Events
Rob's 50th Birthday - The Parador
February 29, 2020
Rob's 50th Birthday
Contributing Vendors:
AFR Event Furnishings
Dan Obrien- J and D Entertainment
Dream Bouquet
William Parish Photography
Melange Catering
GTX productions-lighting
My Event is the Bomb Photo booth
Venue: The Parador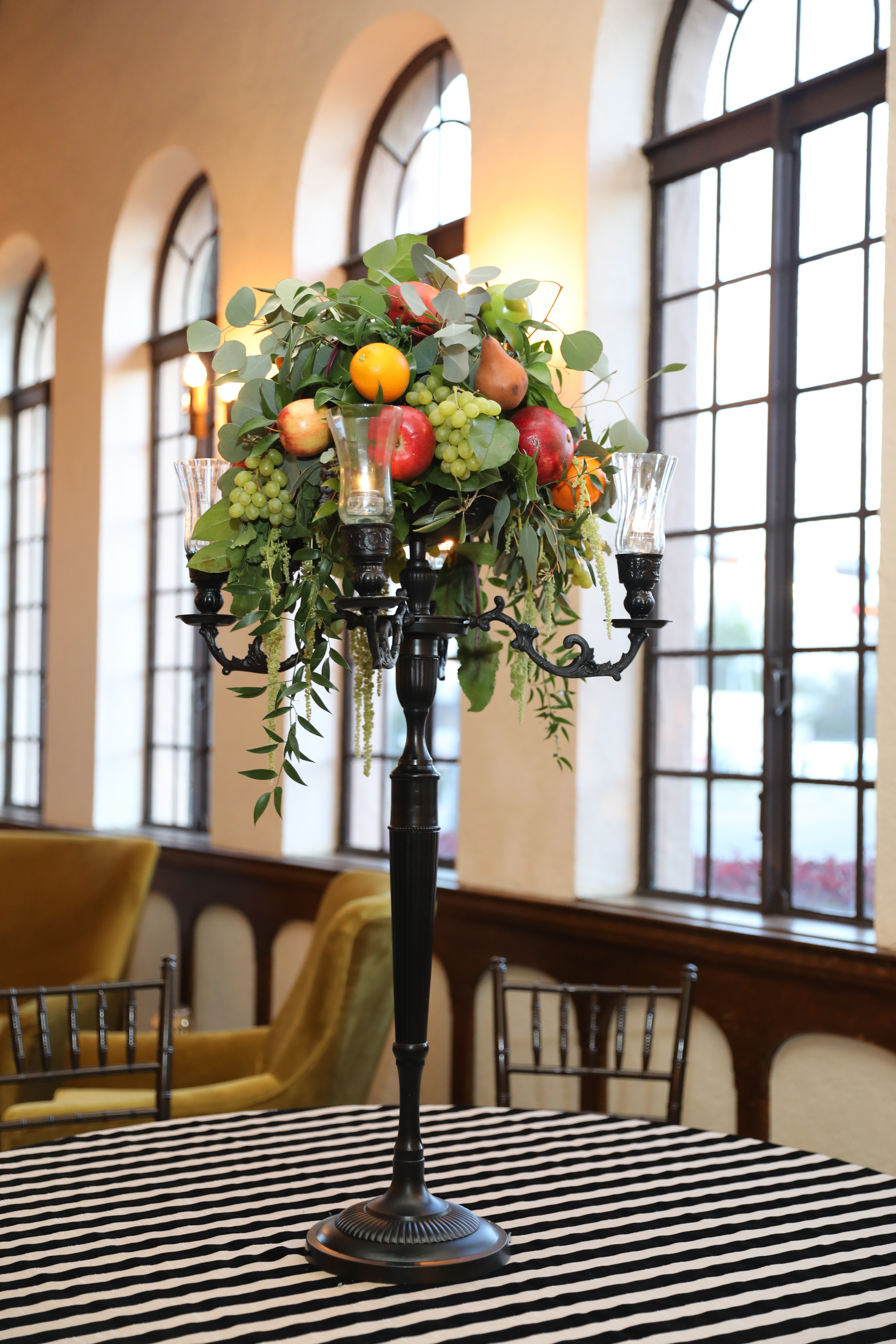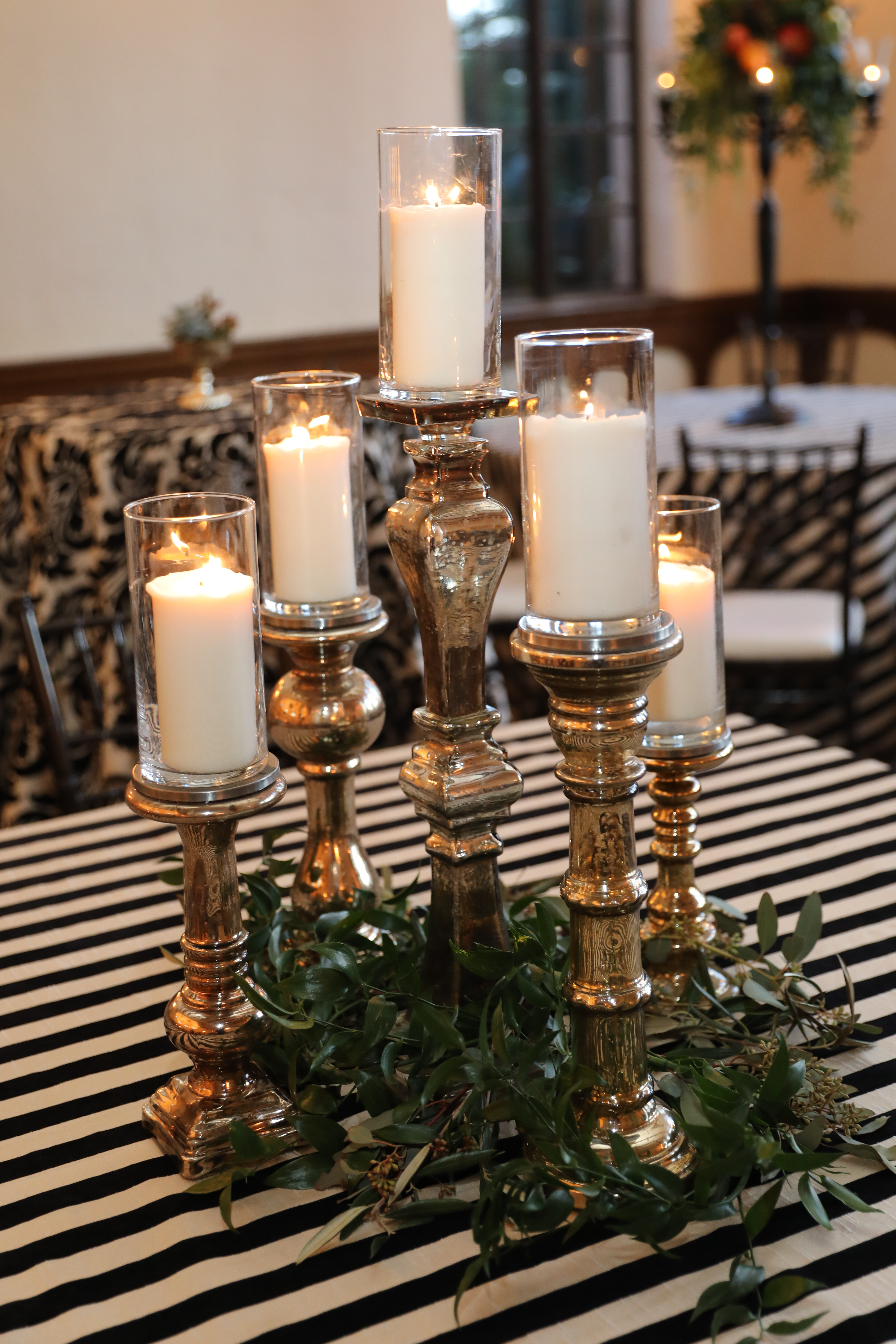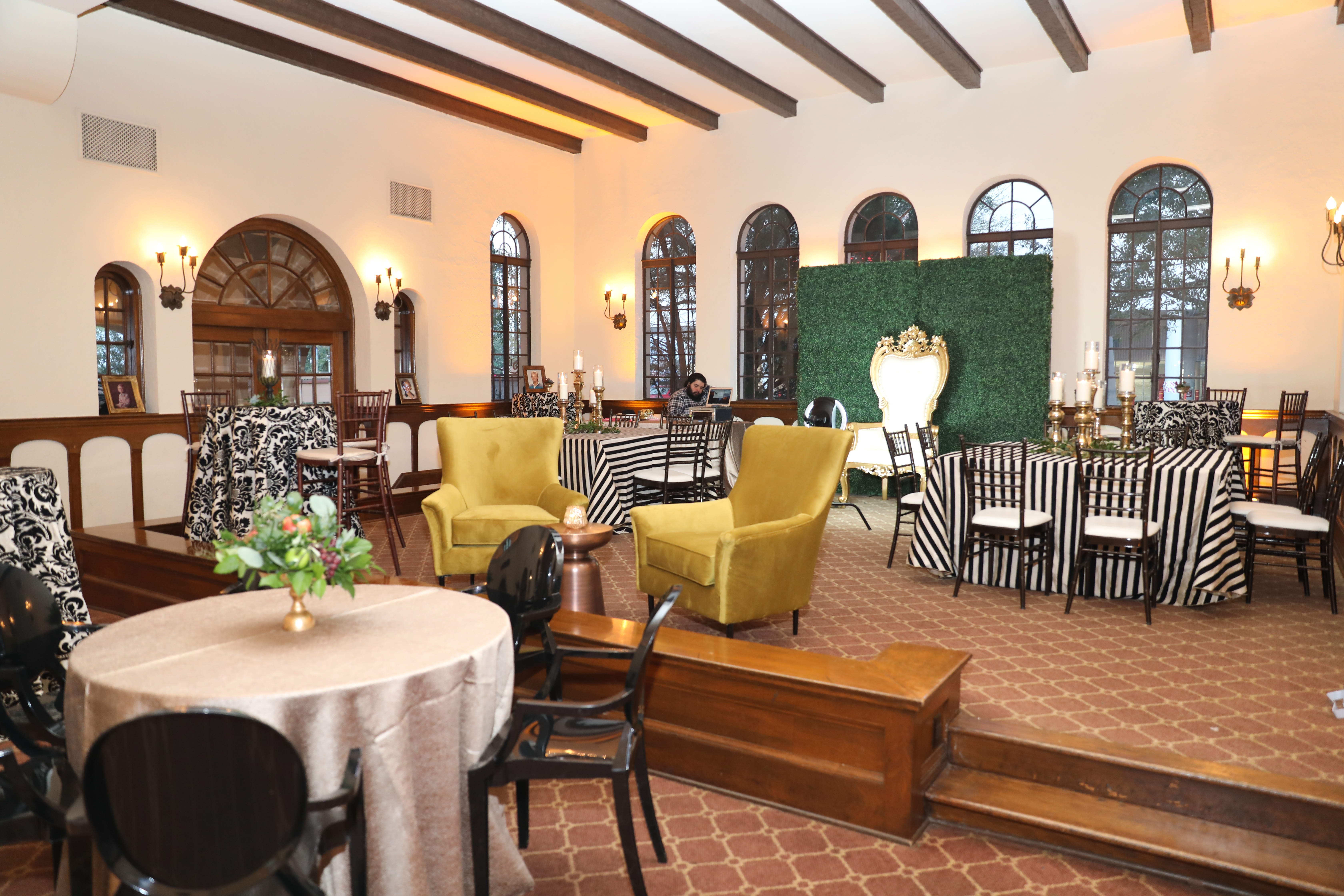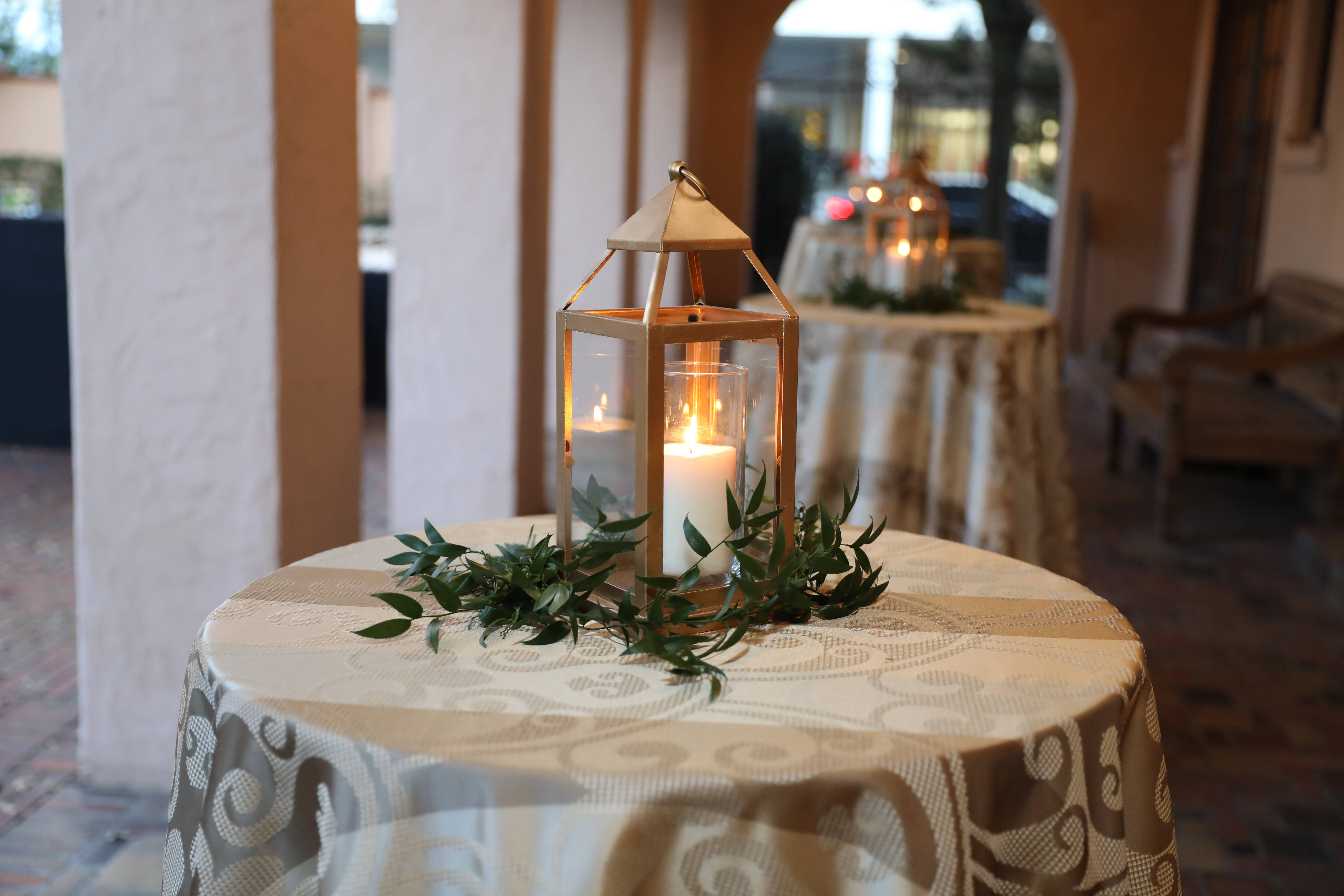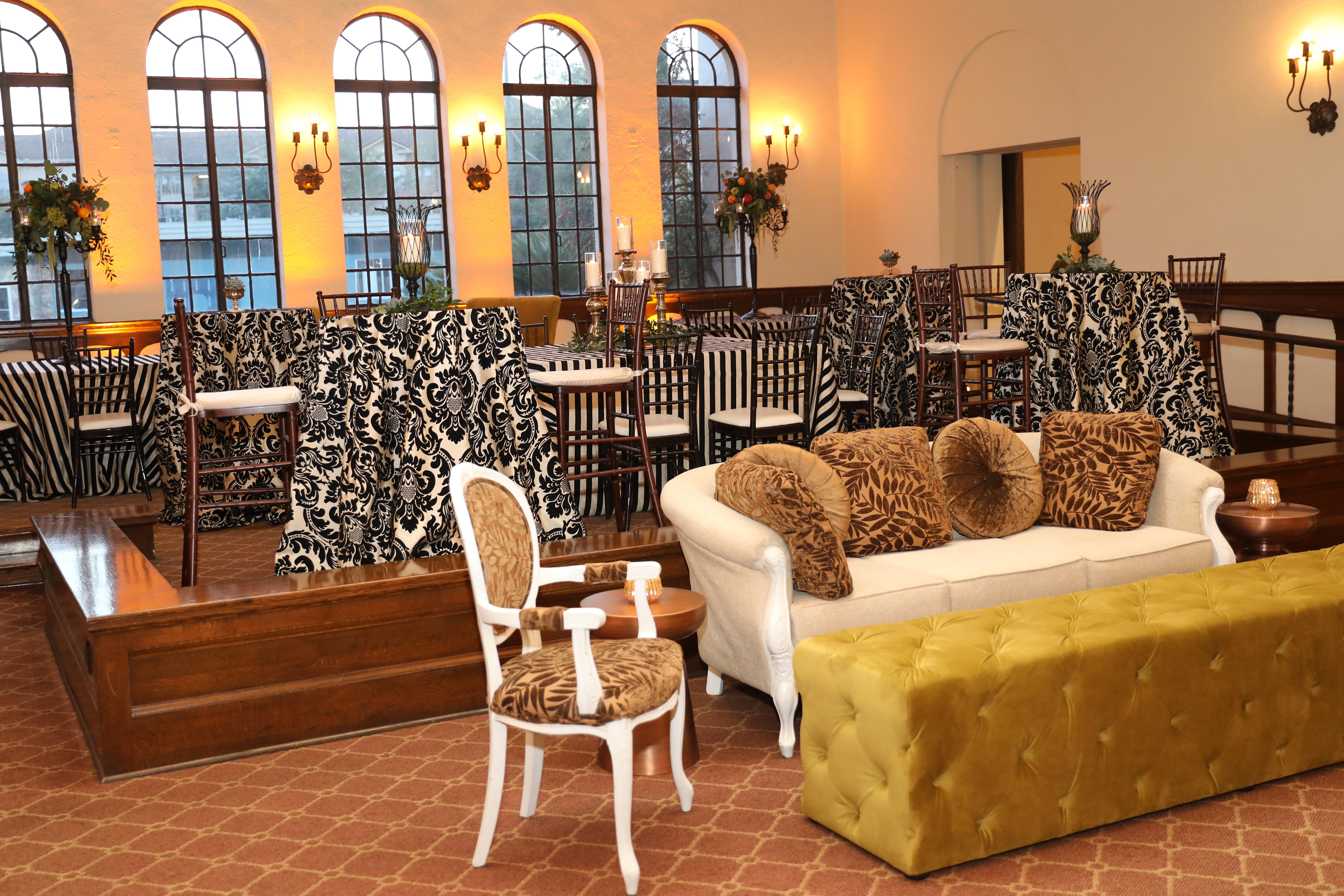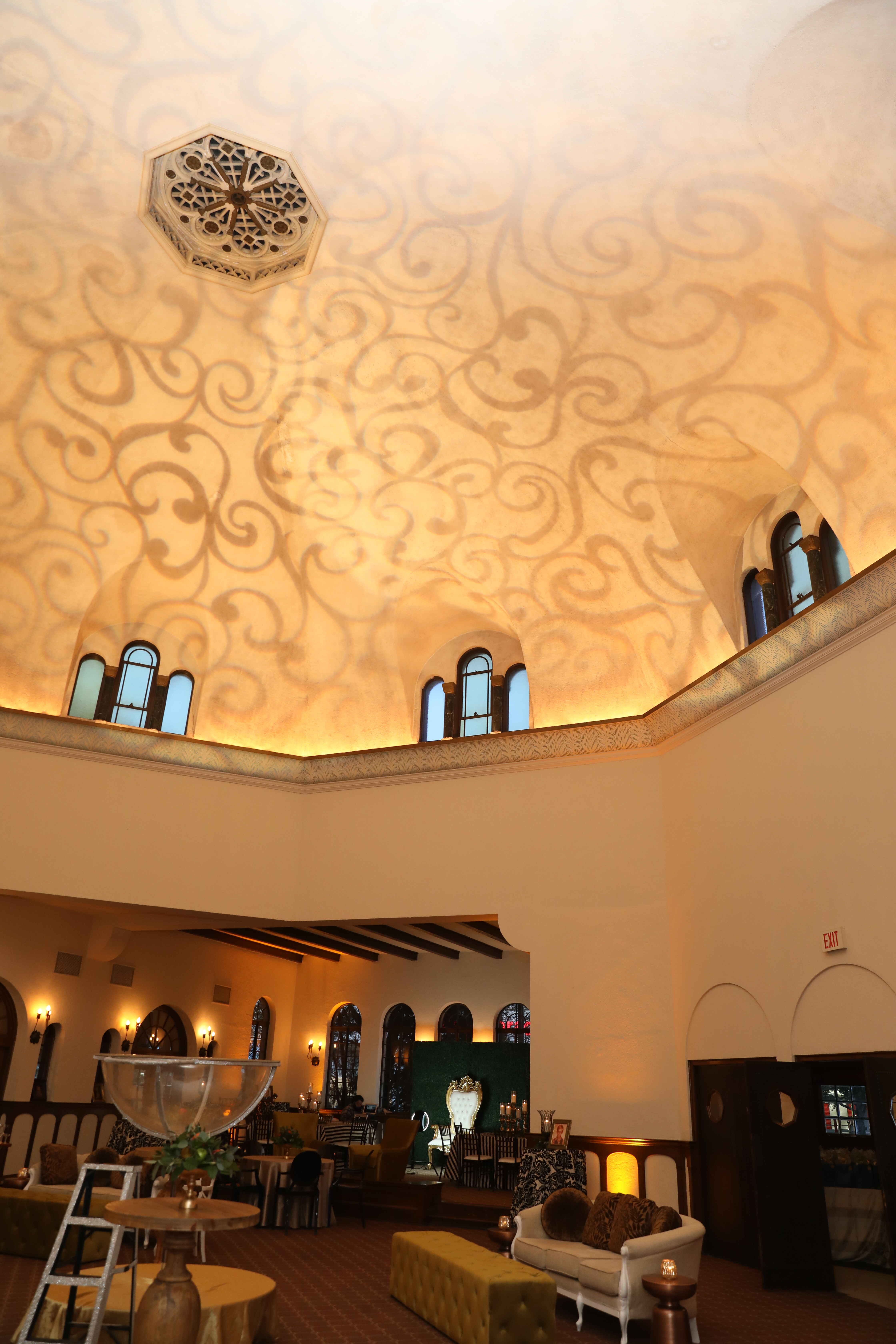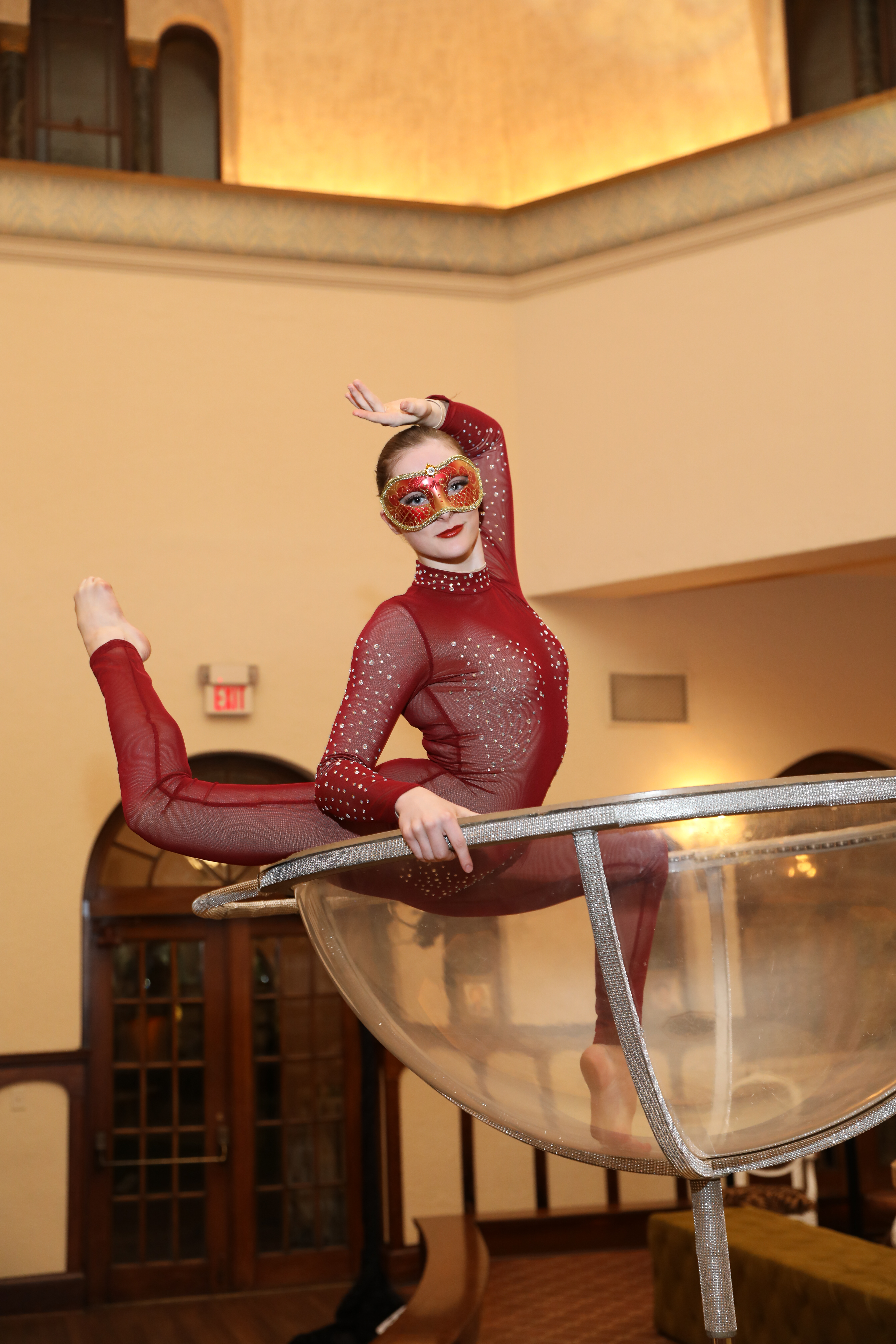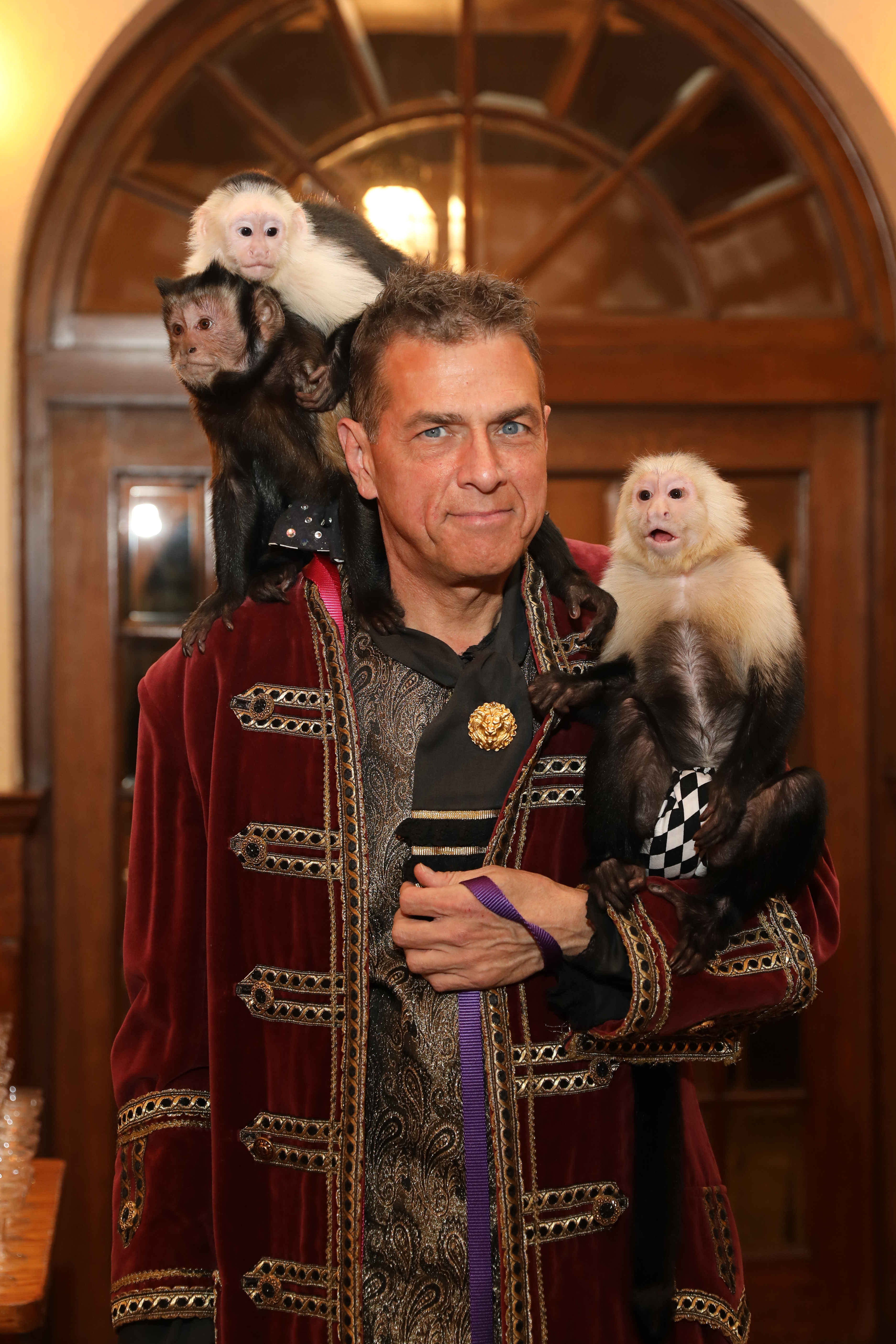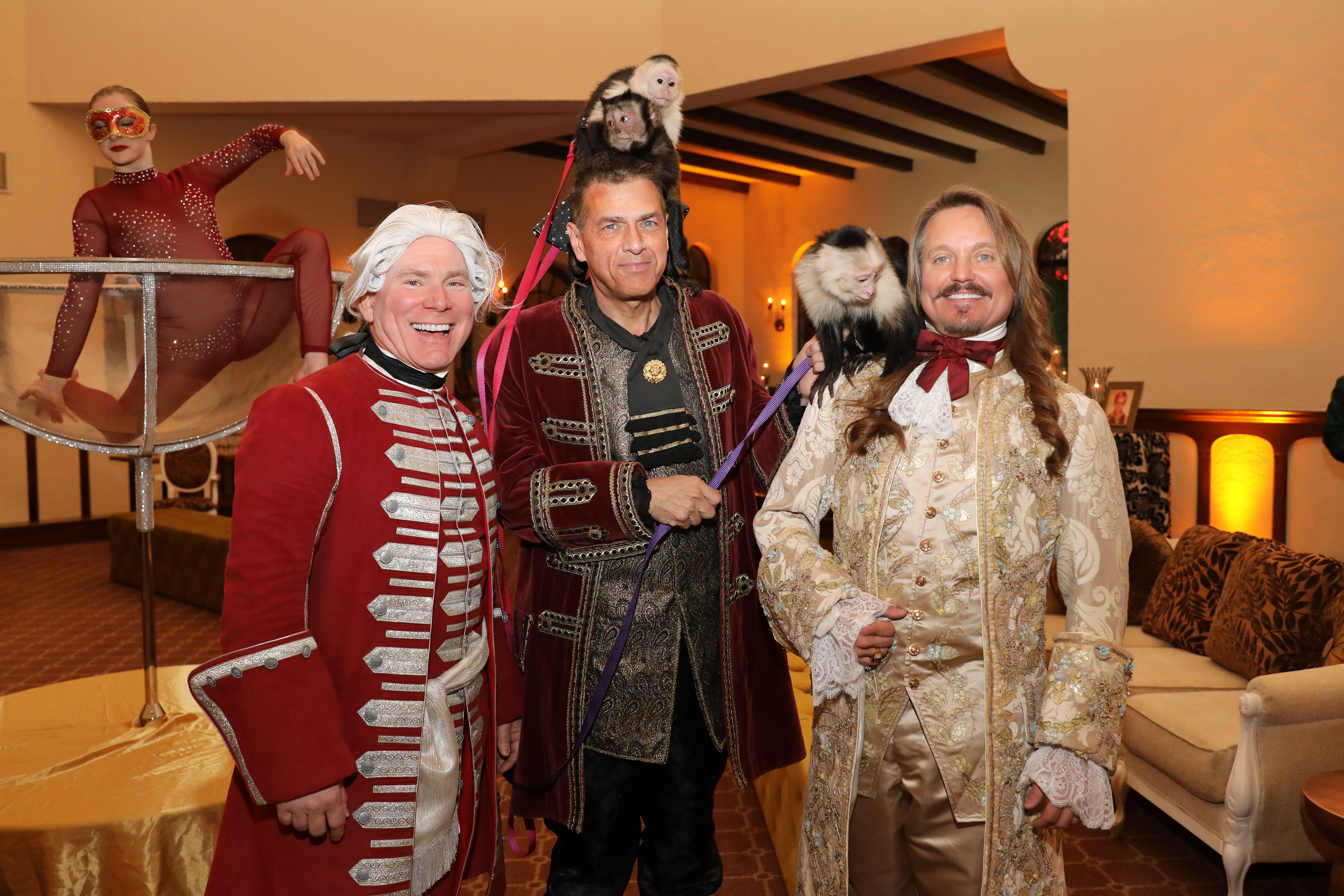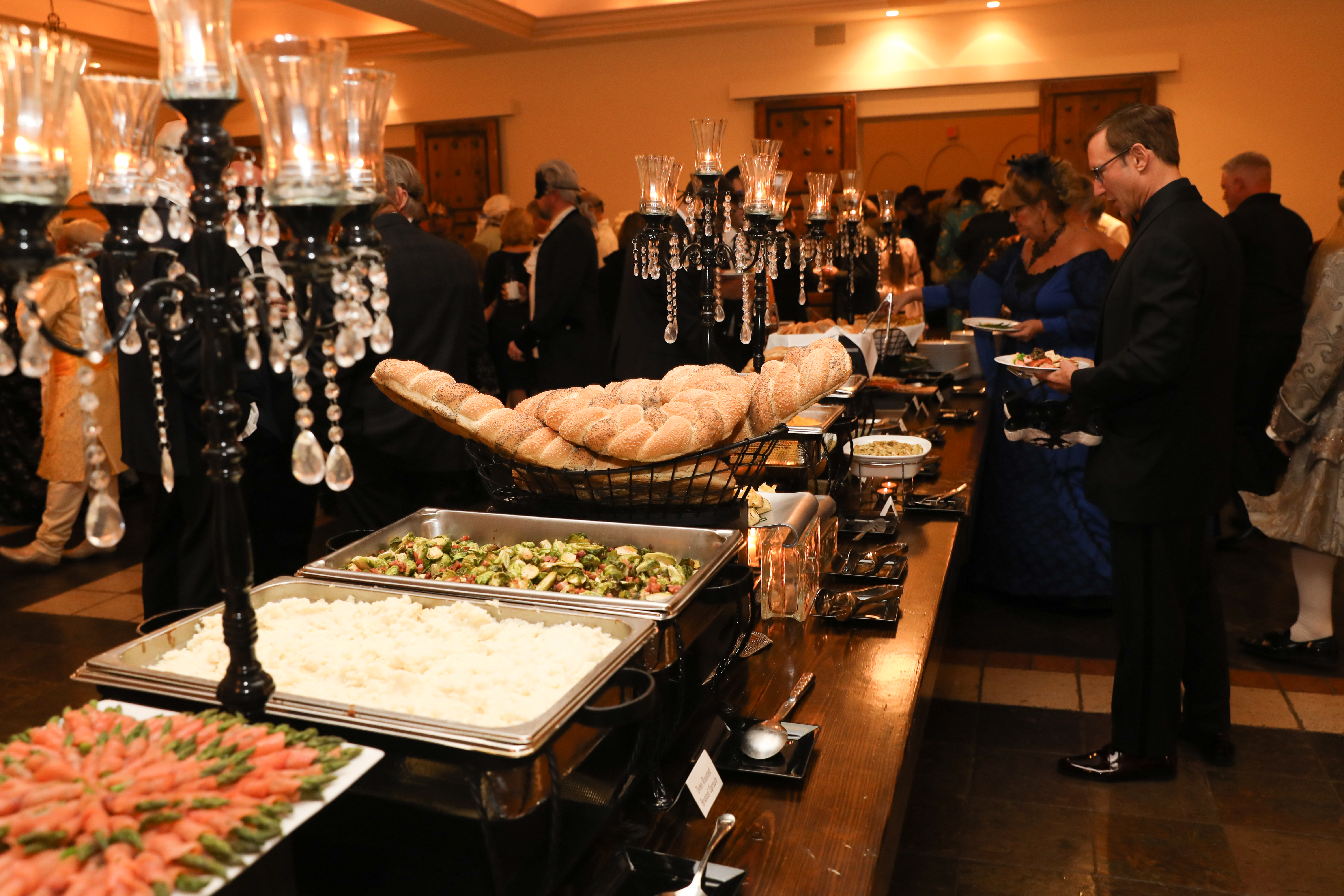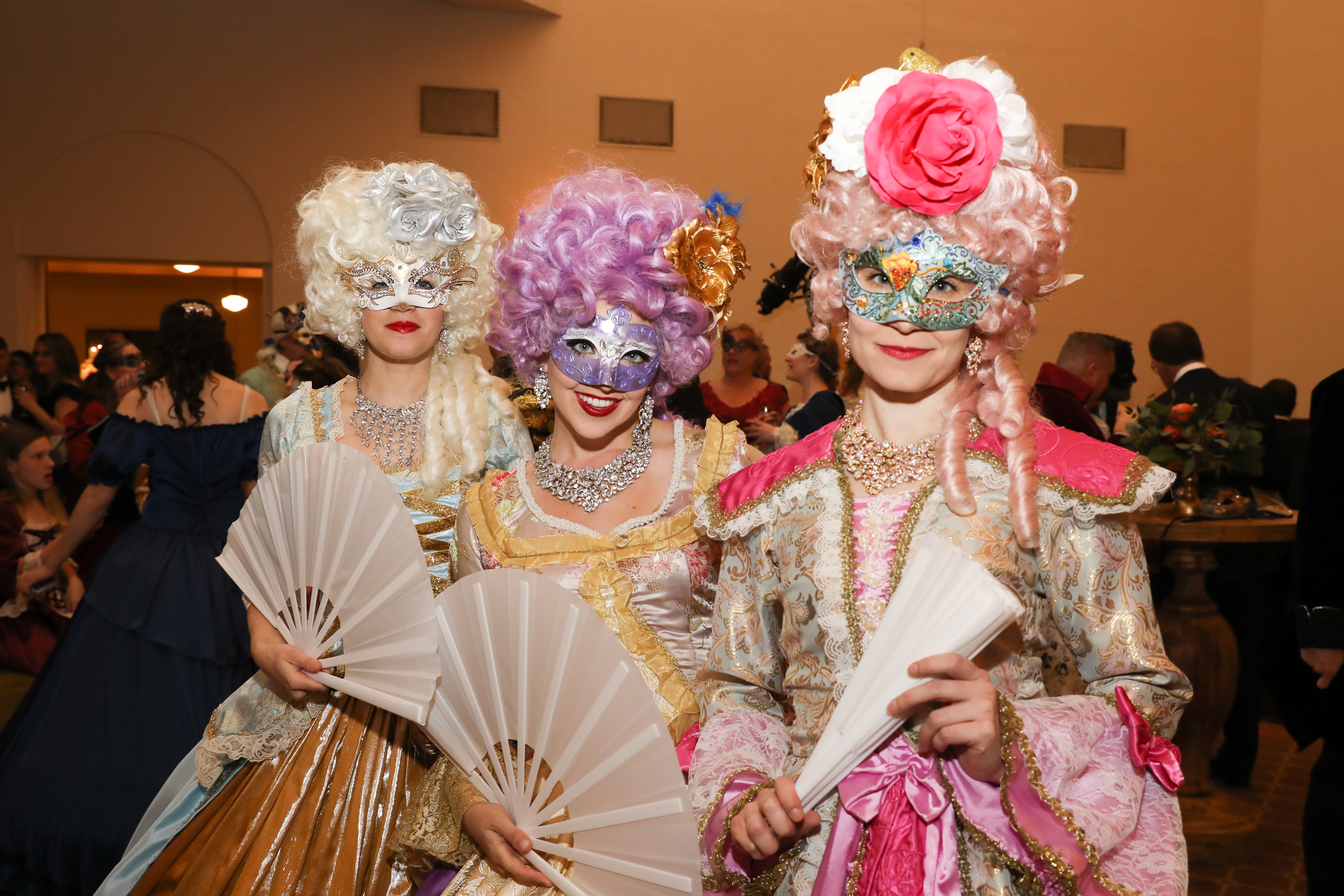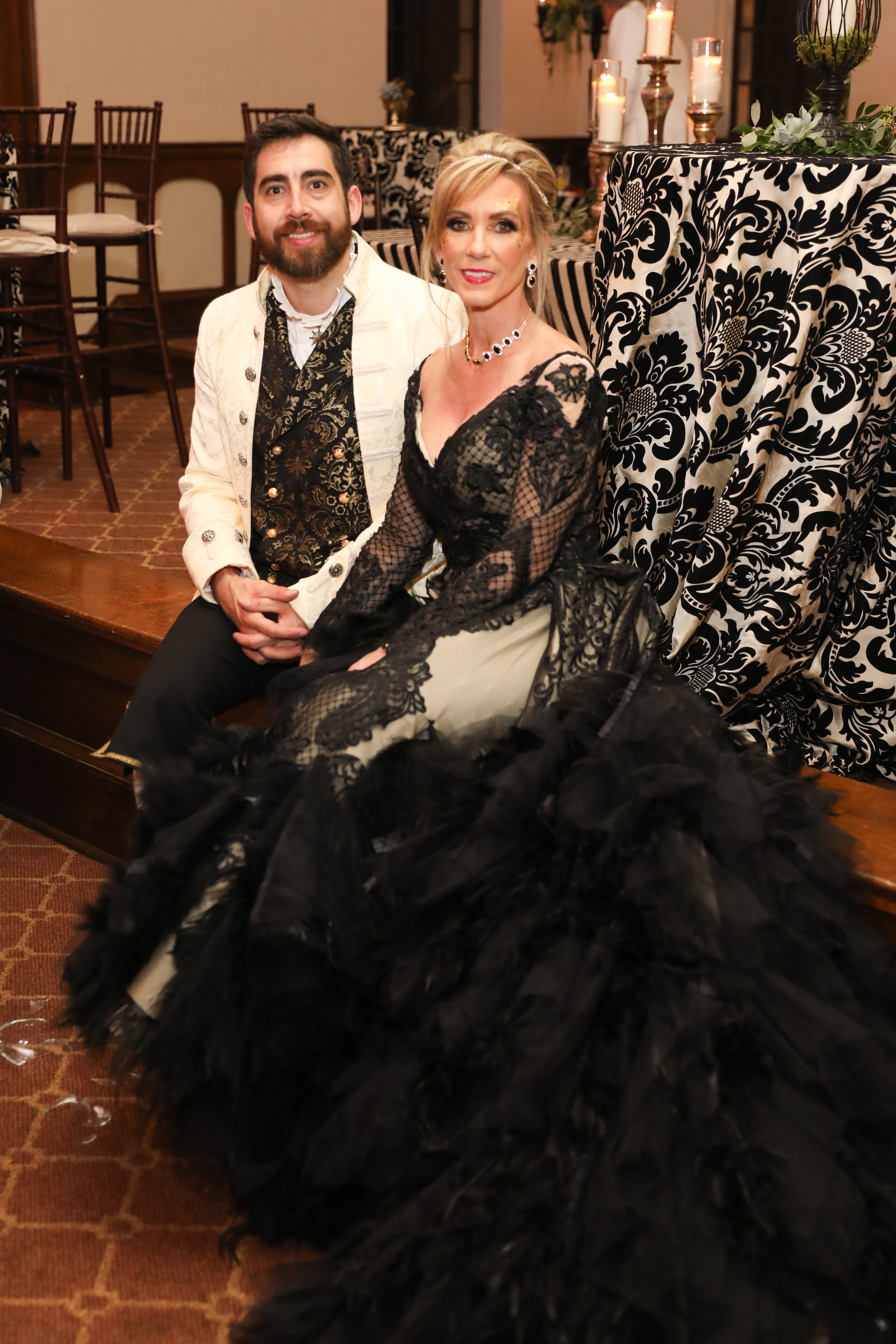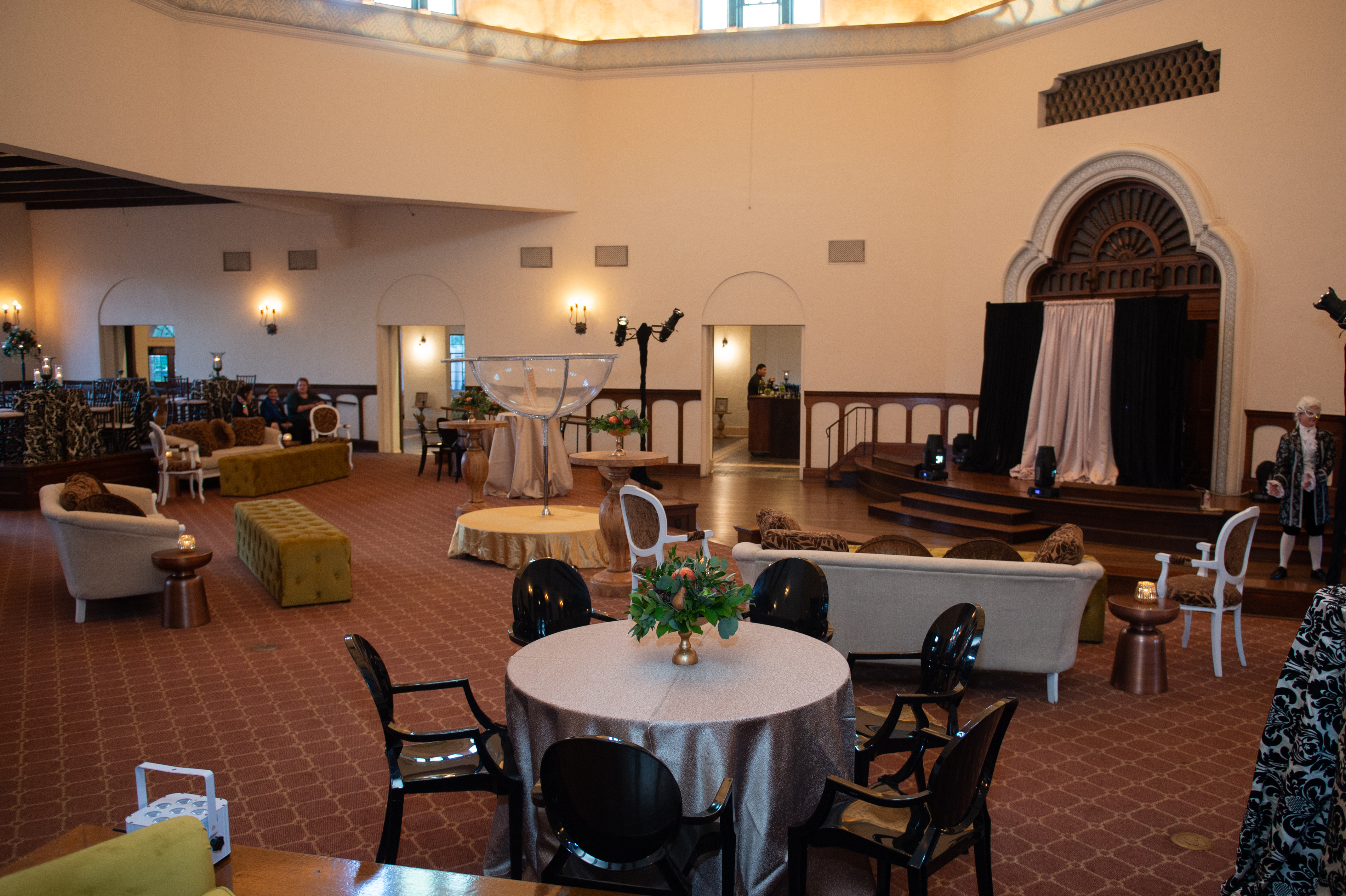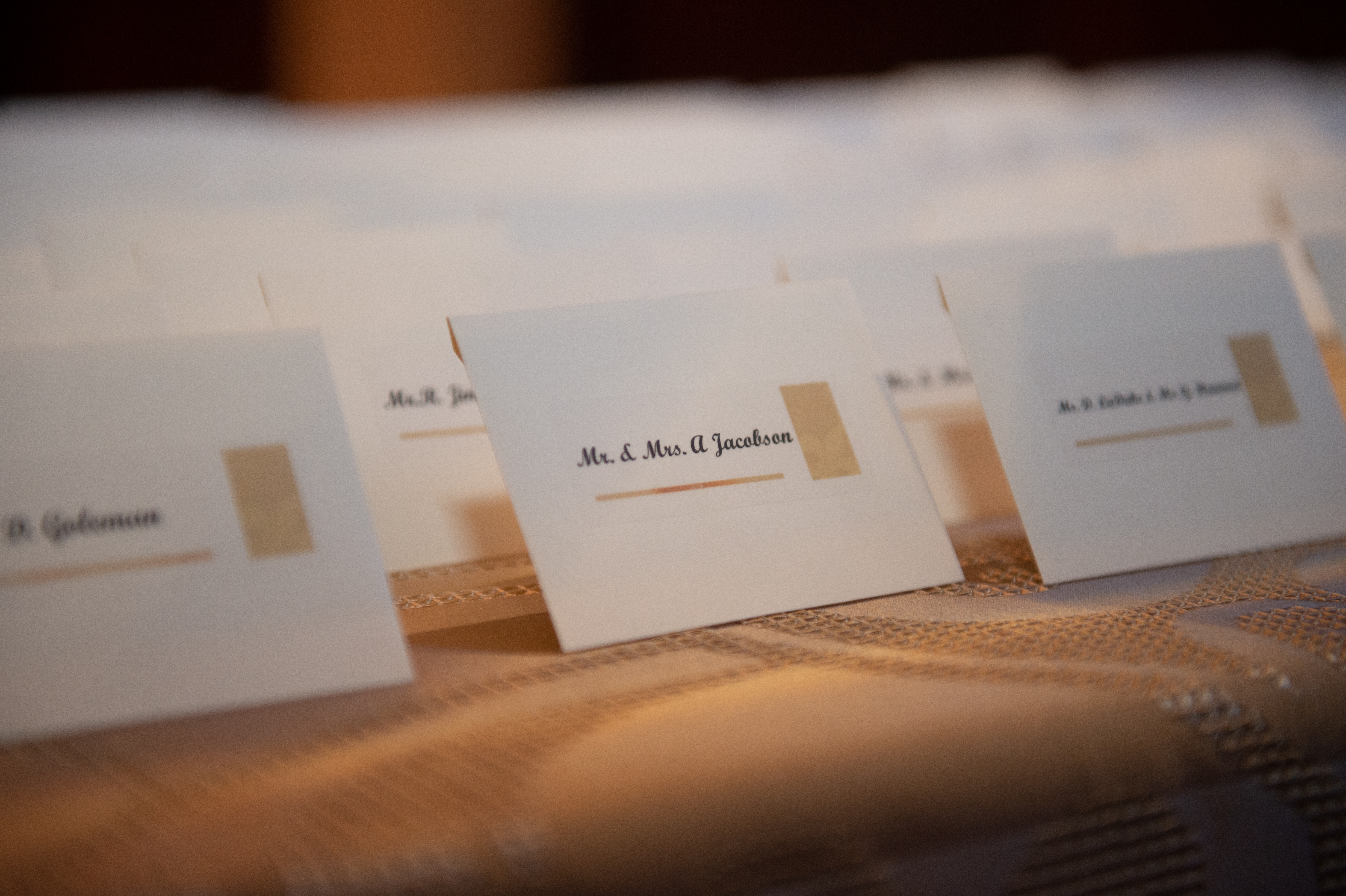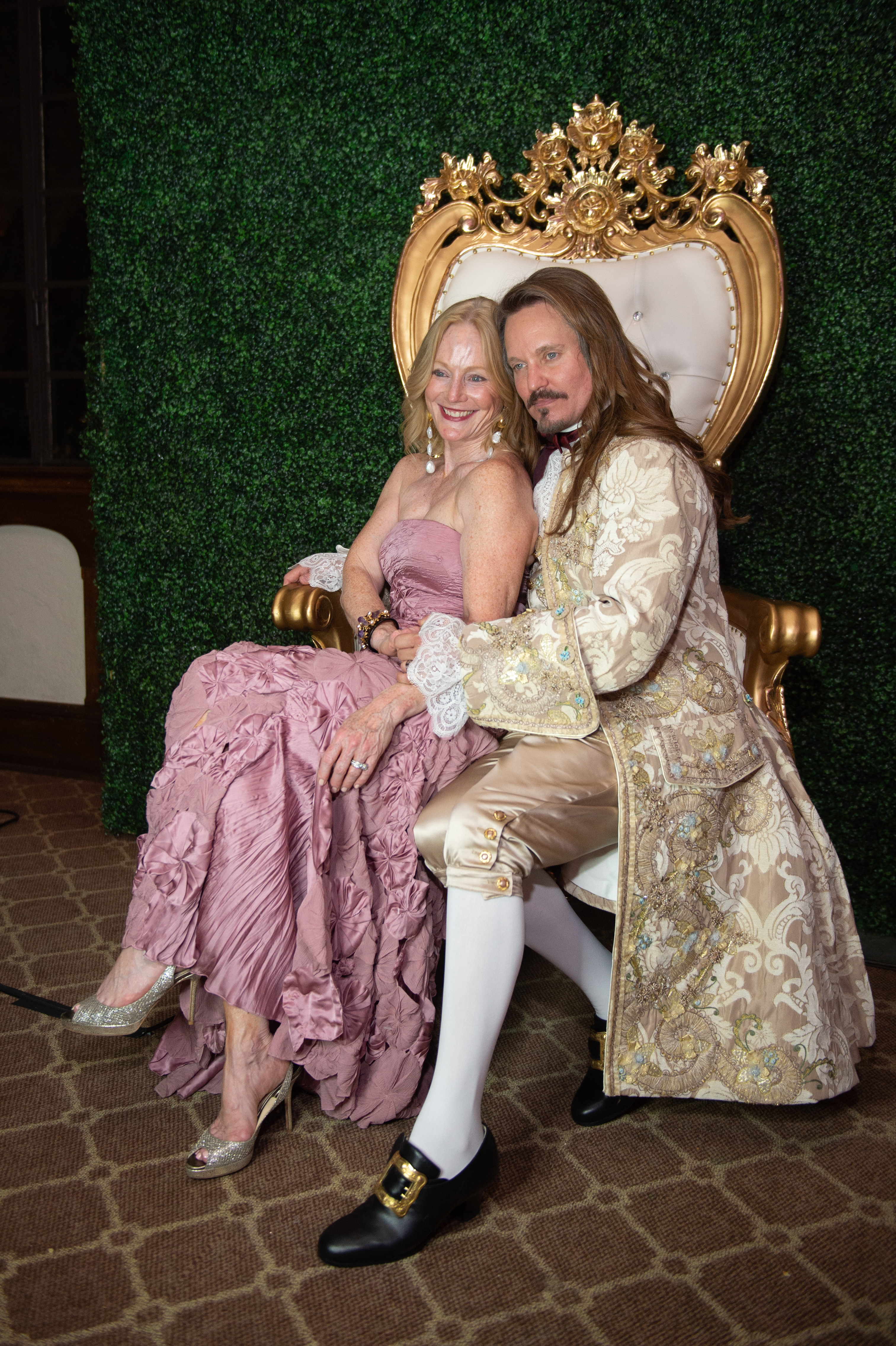 « Browse Other Events
Client Reviews
The service was great at this place! Huge selection of linens, very friendly to work with, they showed up early to set up, and it looked beautiful!
— Brianna W
EB Inc. Events were SO easy to work with! They had great communication and were so helpful when it came to my indecisiveness. Courtney met with me and showed me a ton of options for linens...
Read more
— Katelin Williams