Events
Rob's 50th Birthday - The Parador
February 29, 2020
Rob's 50th Birthday
Contributing Vendors:
AFR Event Furnishings
Dan Obrien- J and D Entertainment
Dream Bouquet
William Parish Photography
Melange Catering
GTX productions-lighting
My Event is the Bomb Photo booth
Venue: The Parador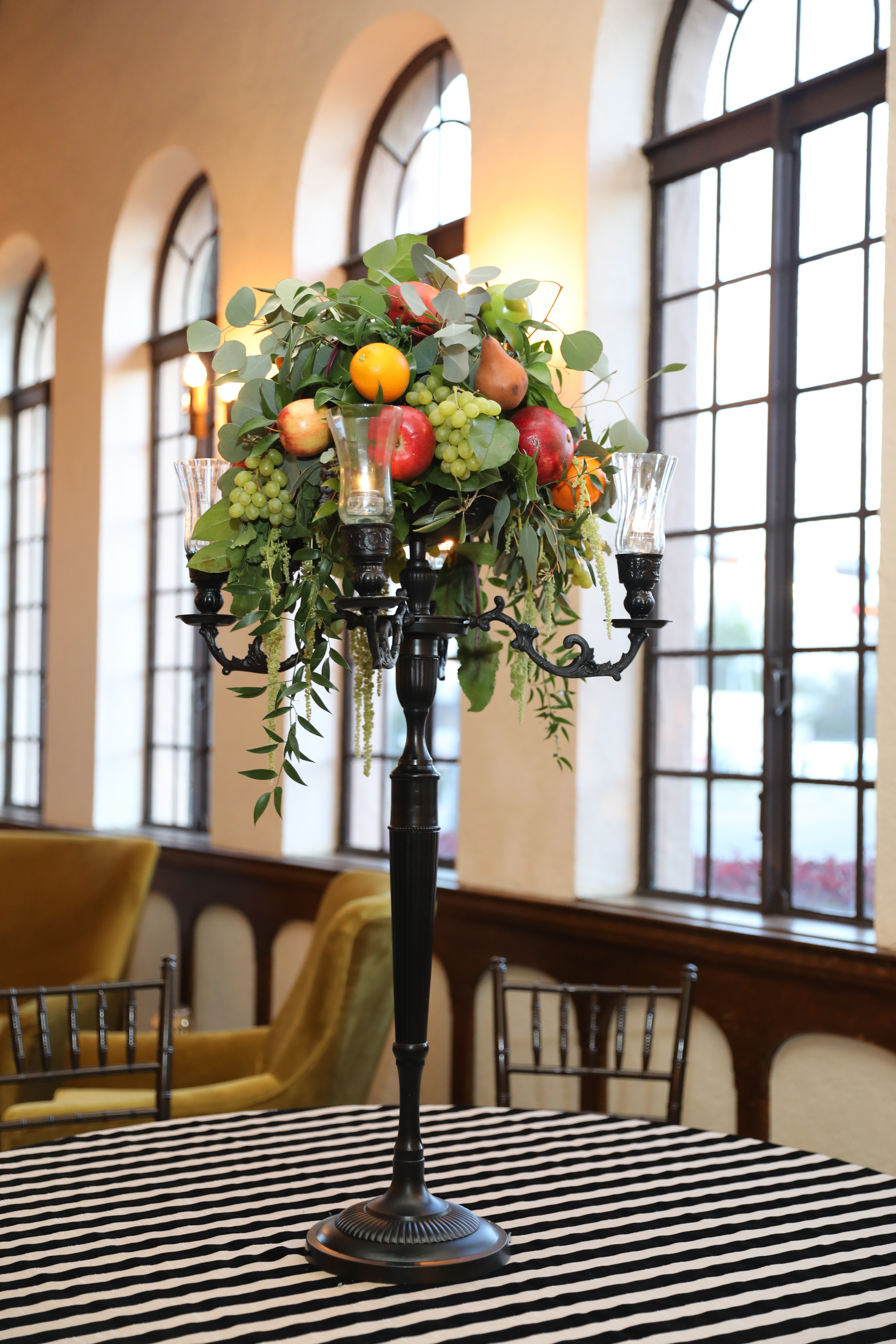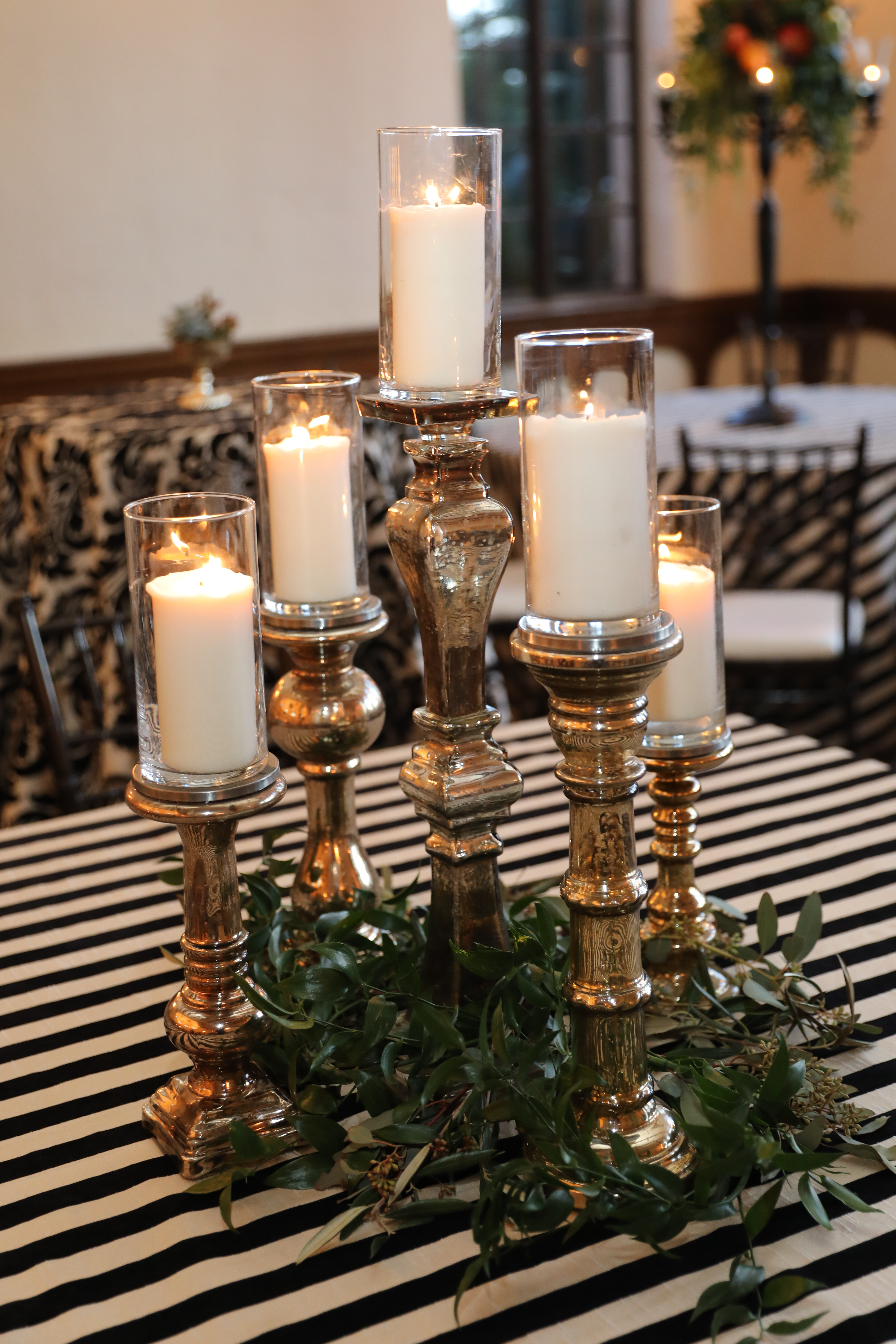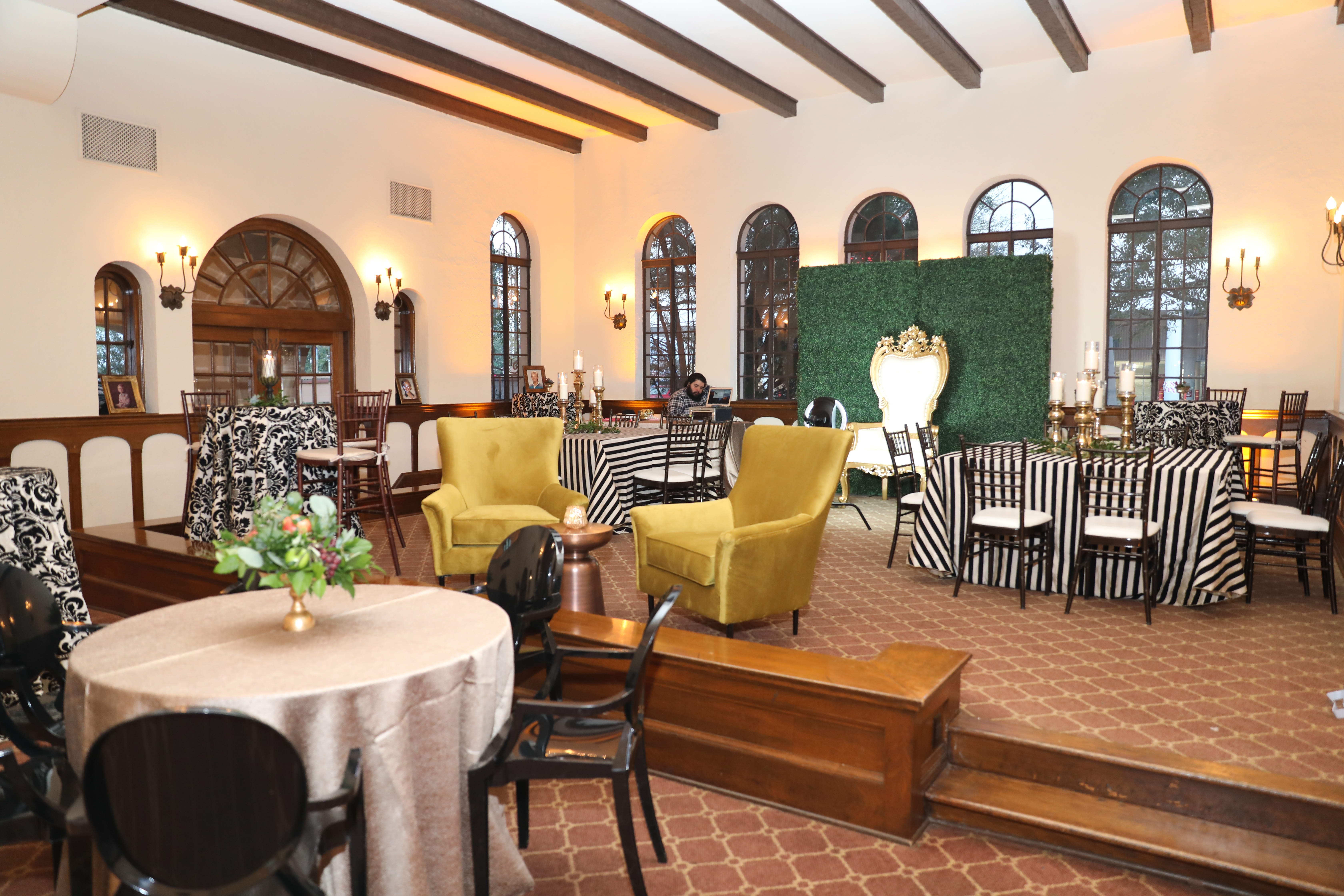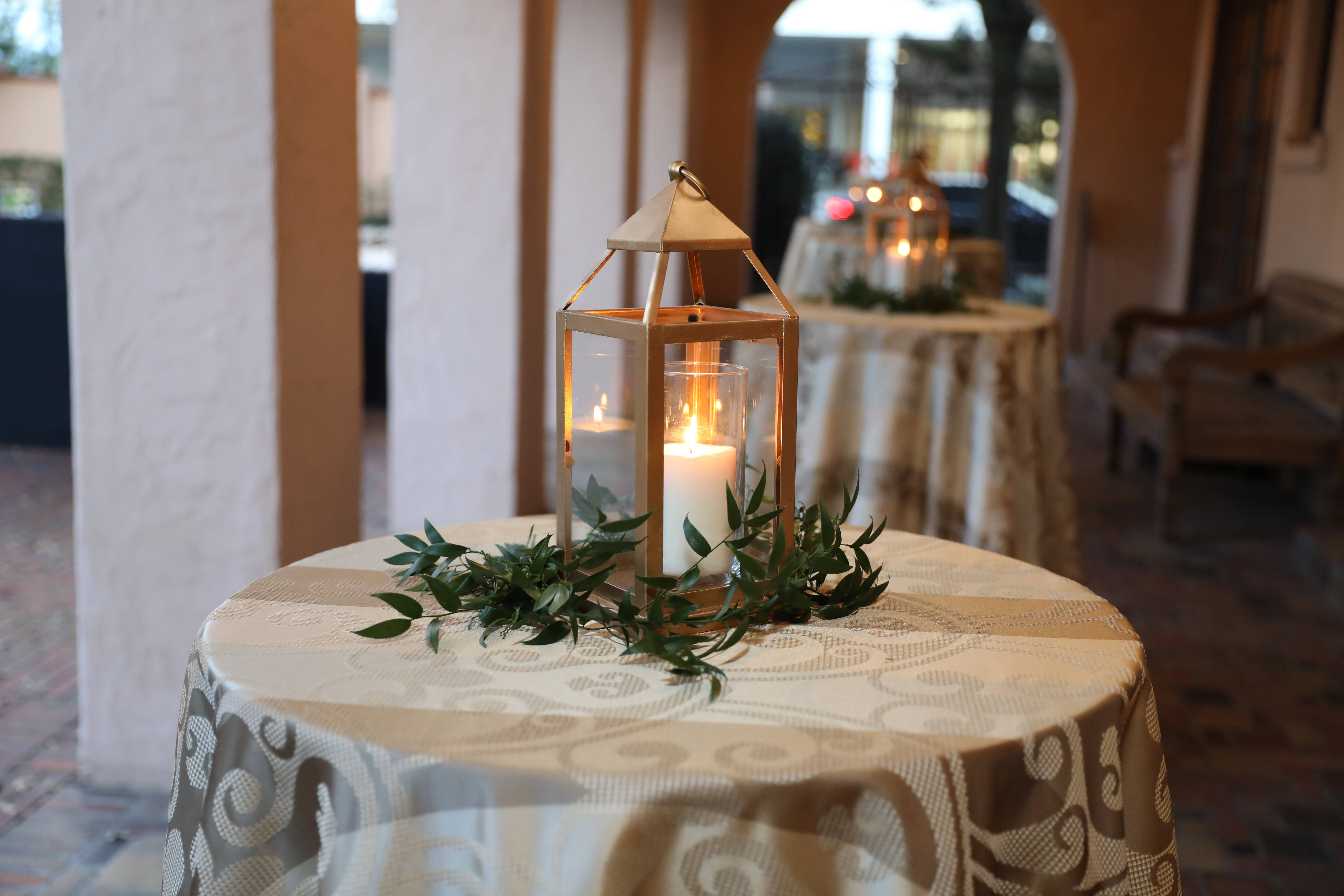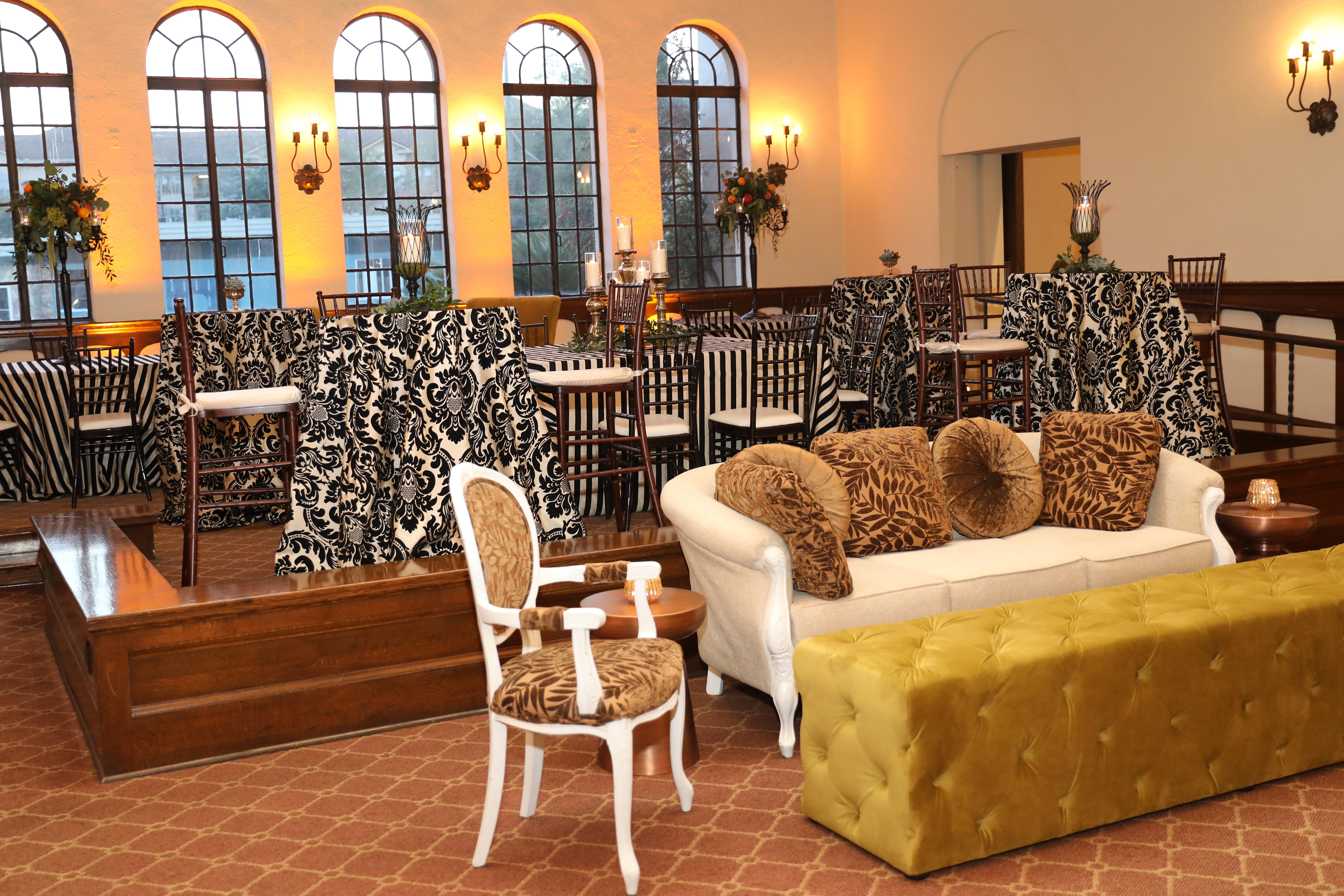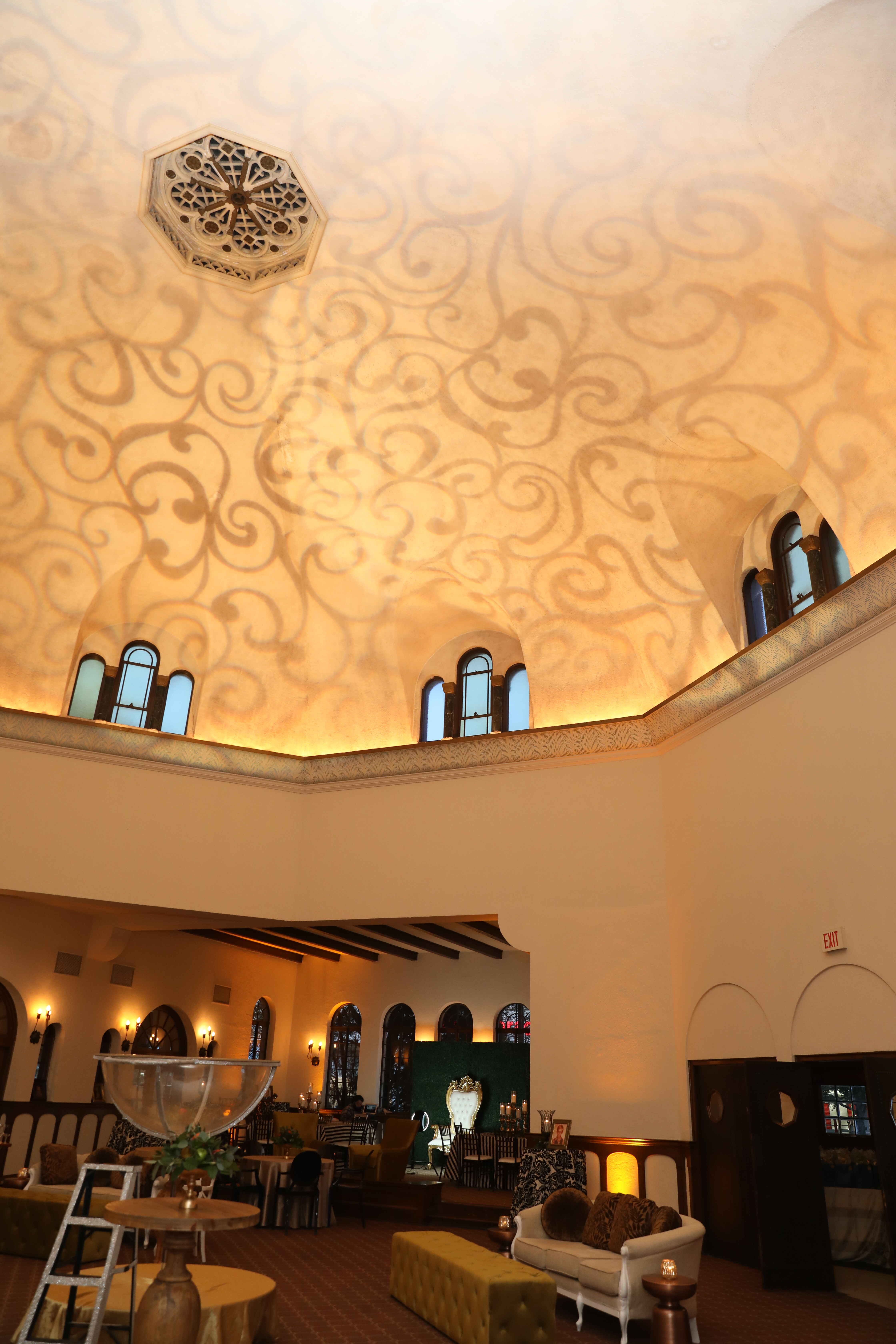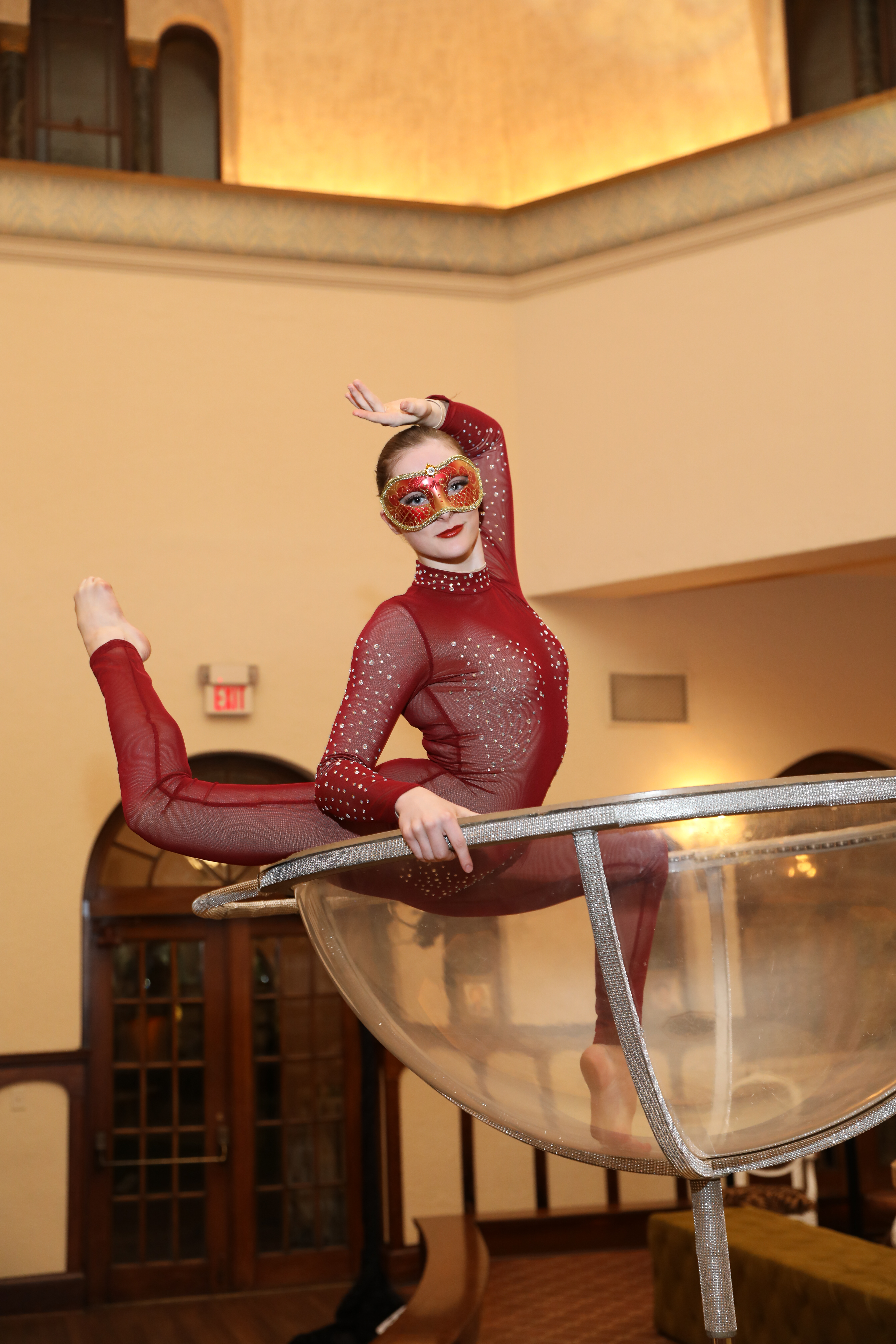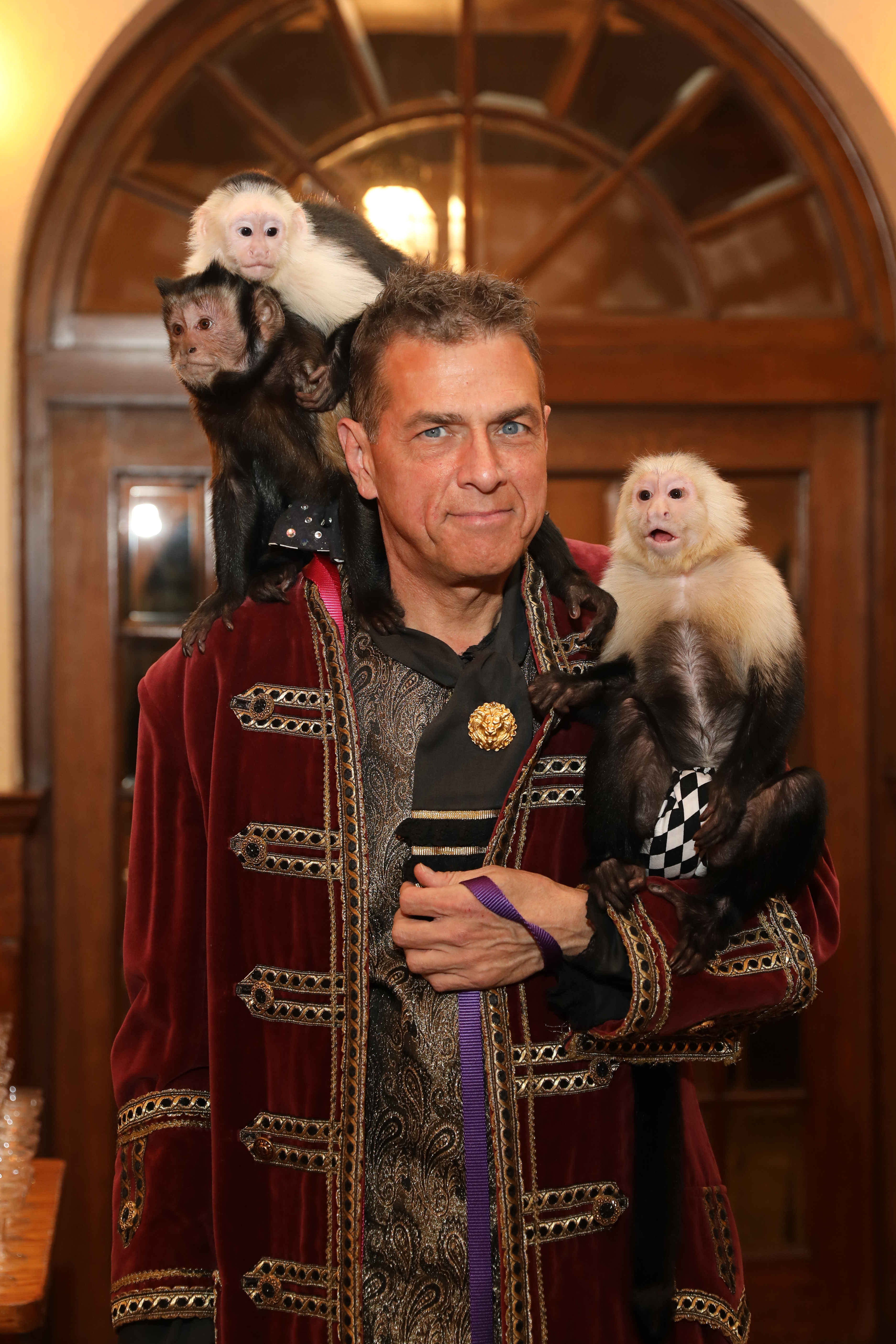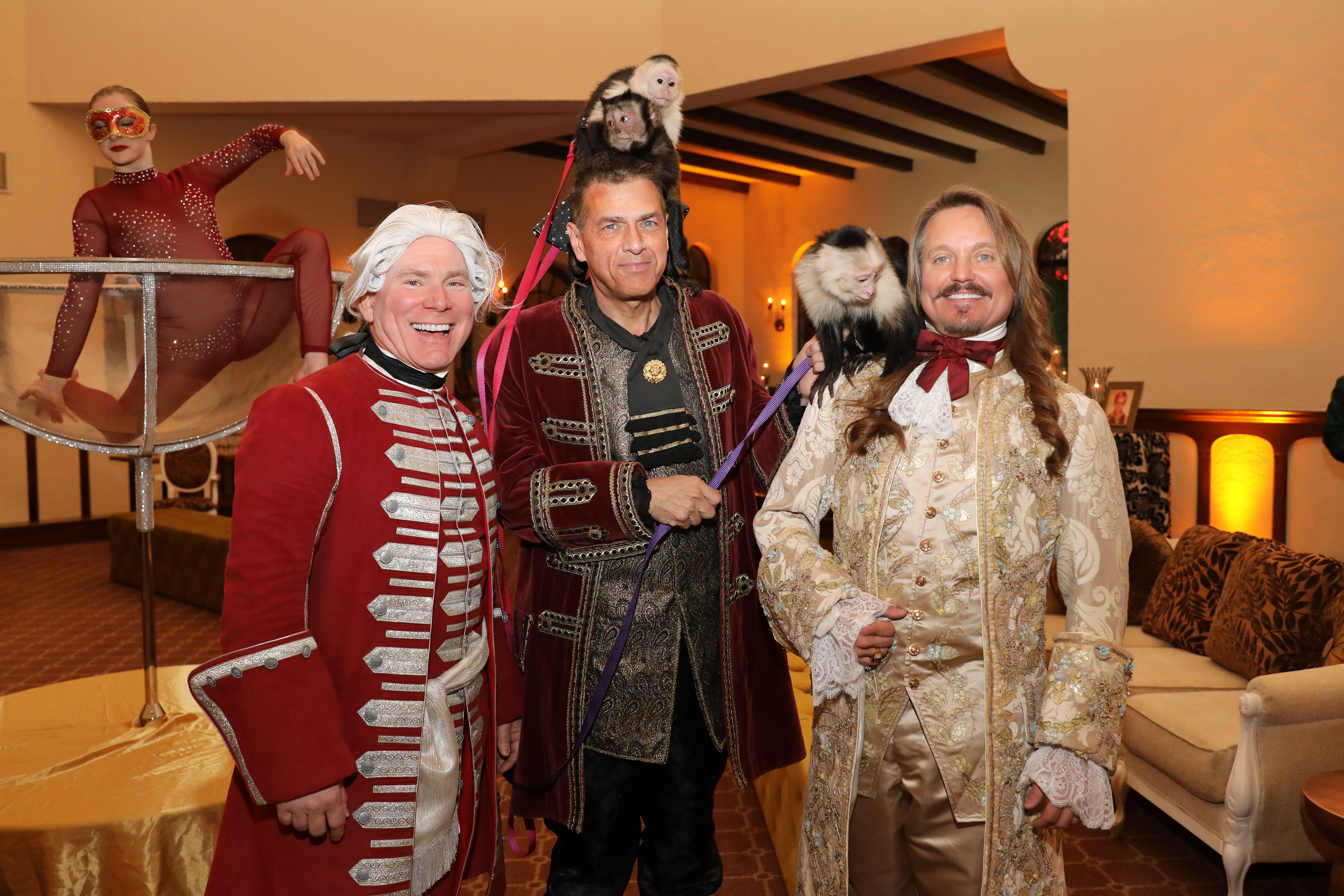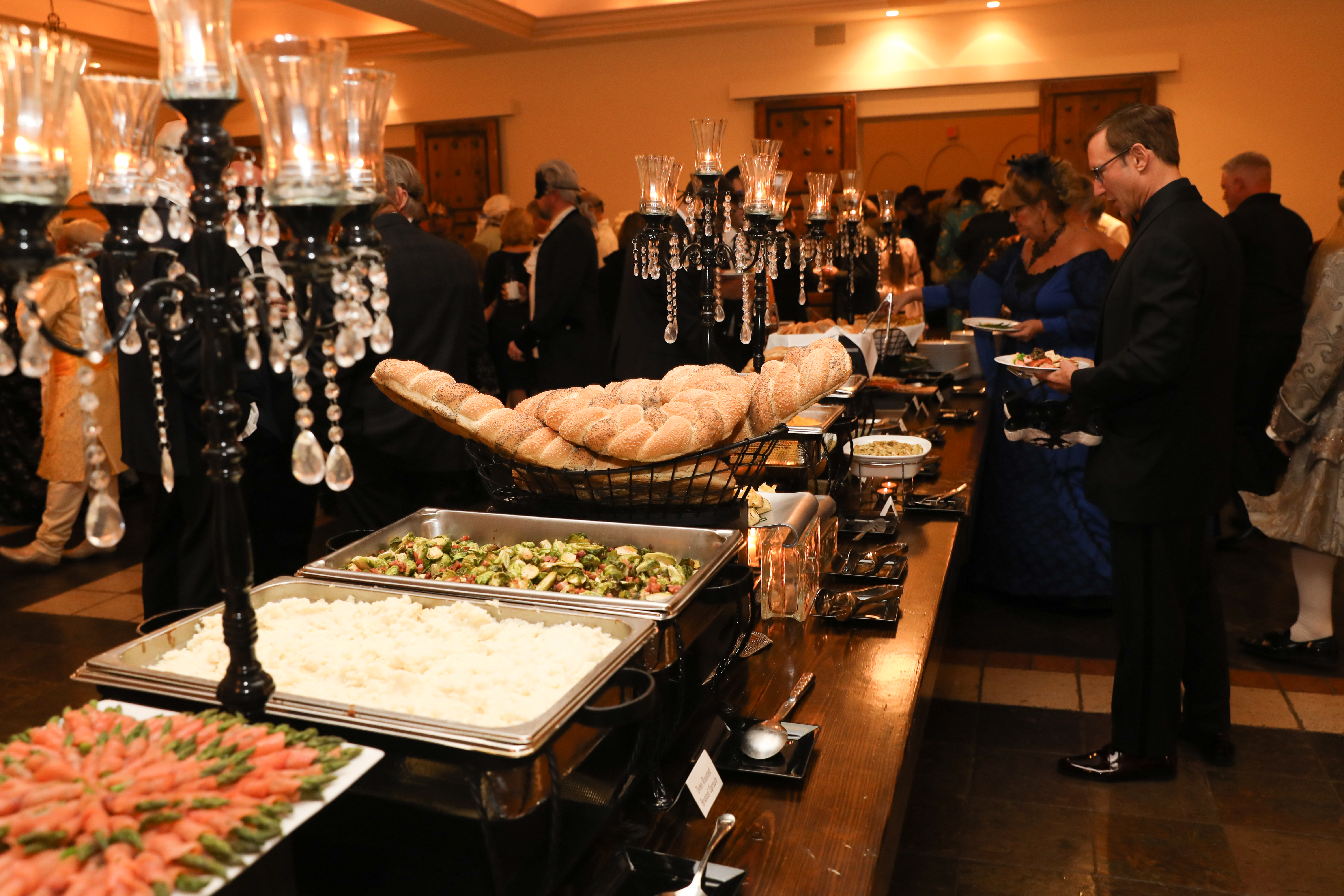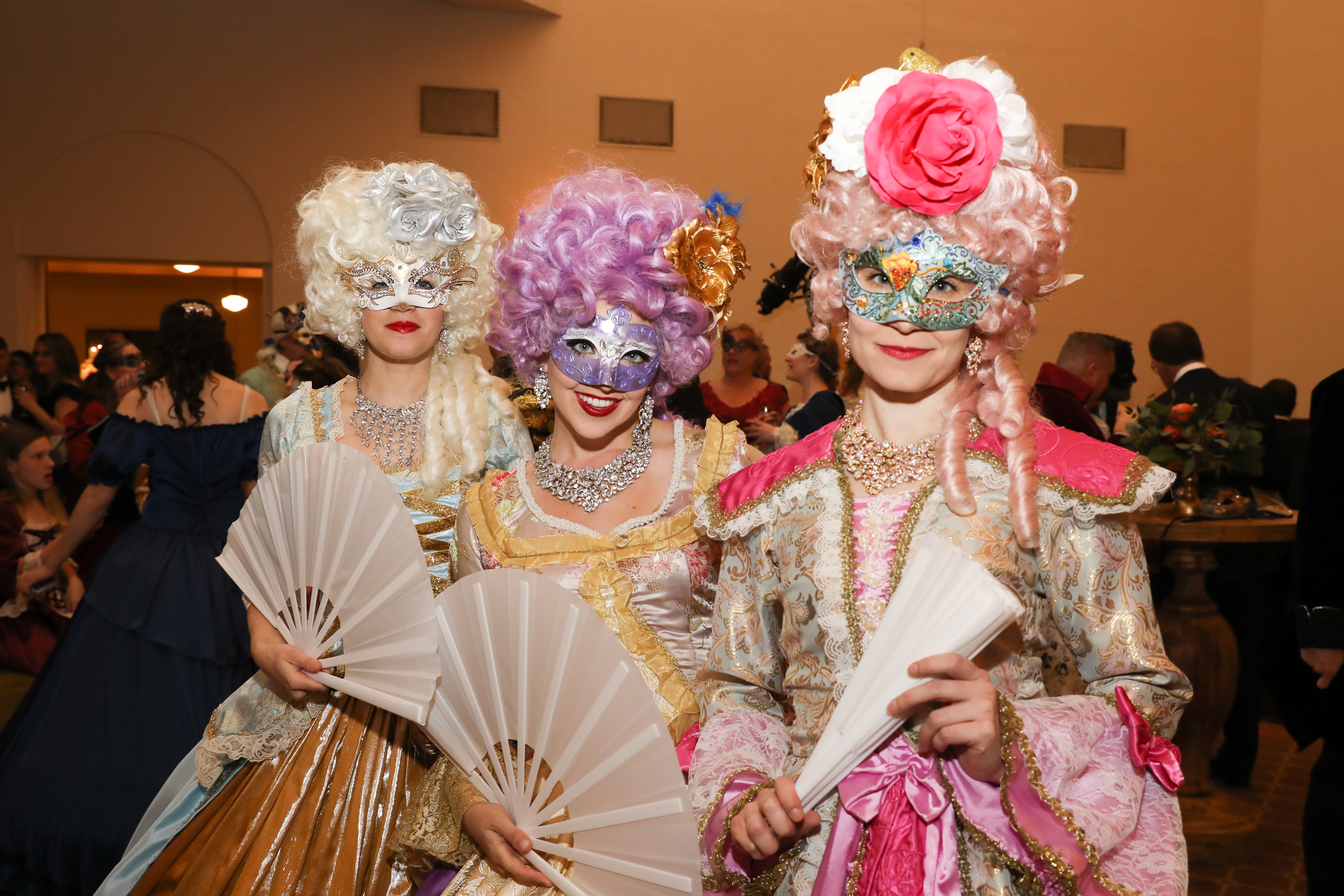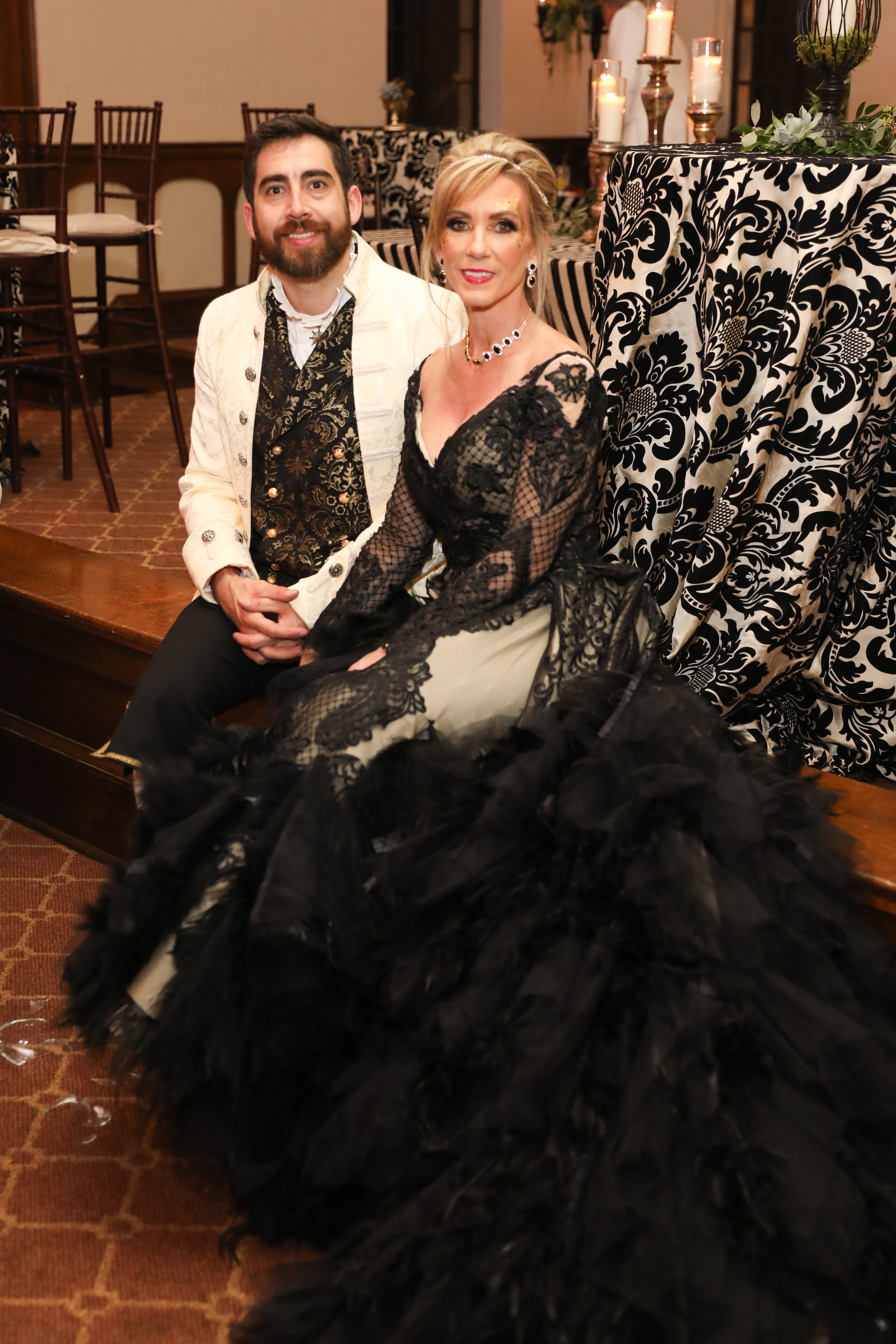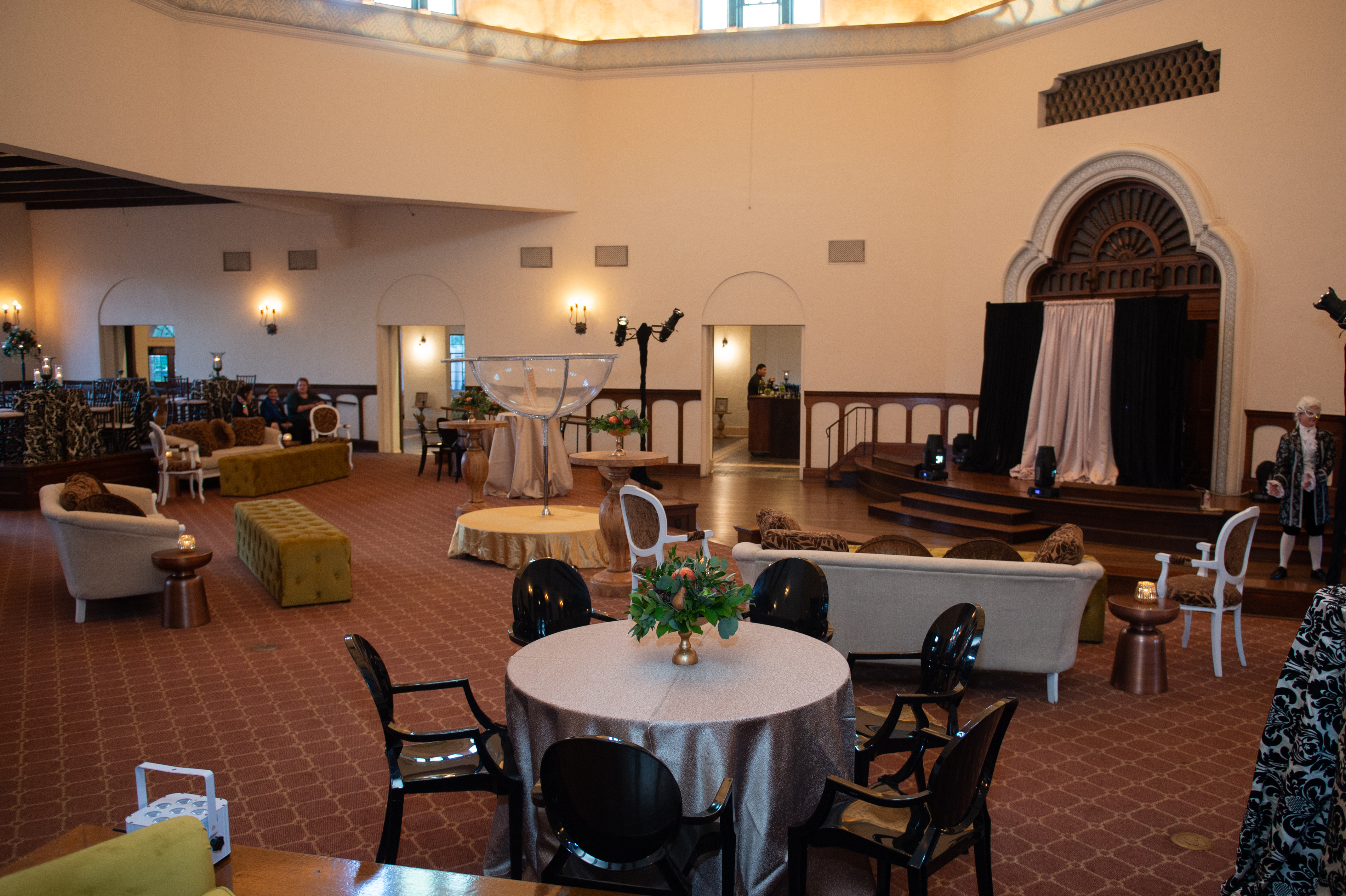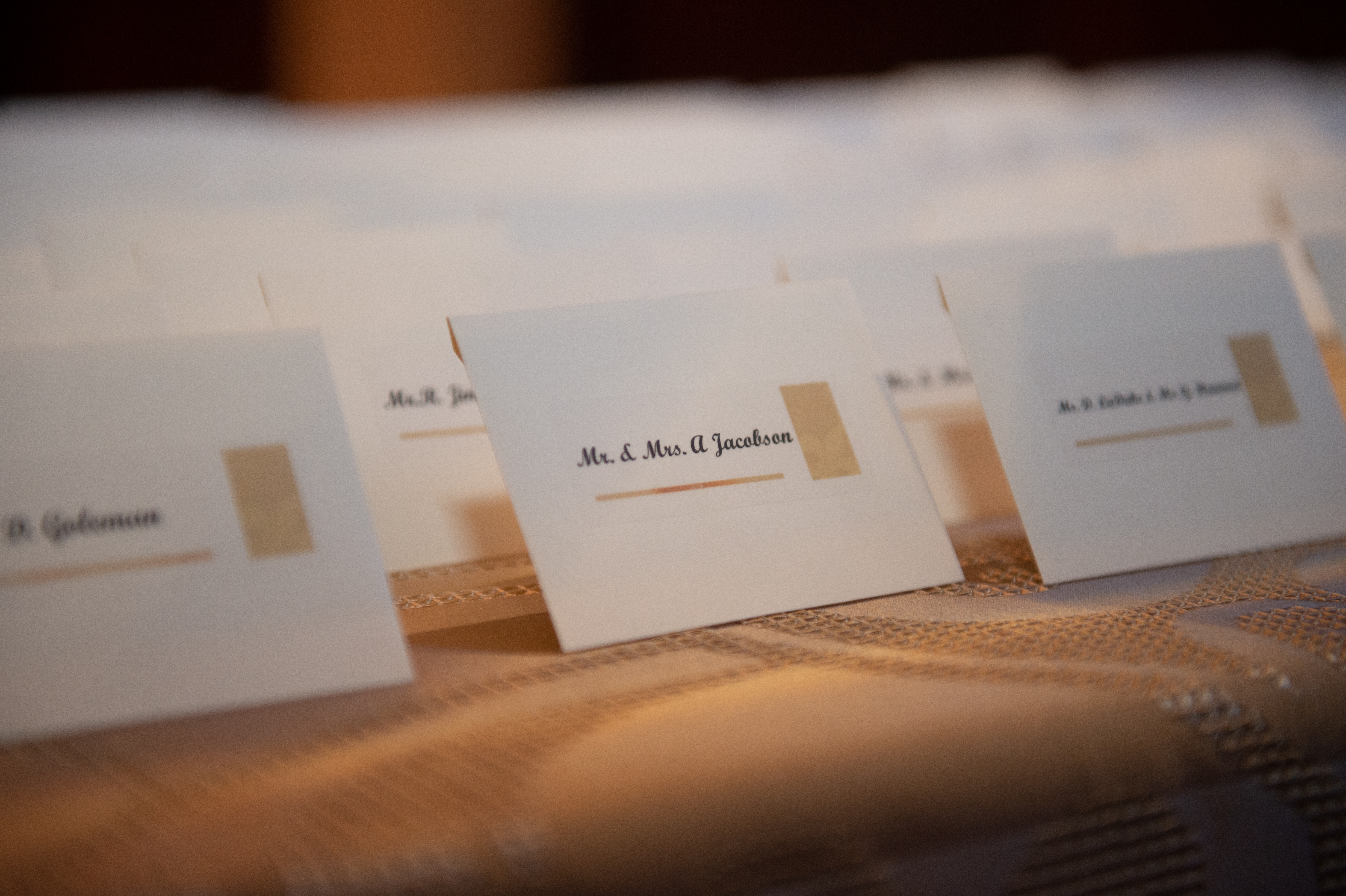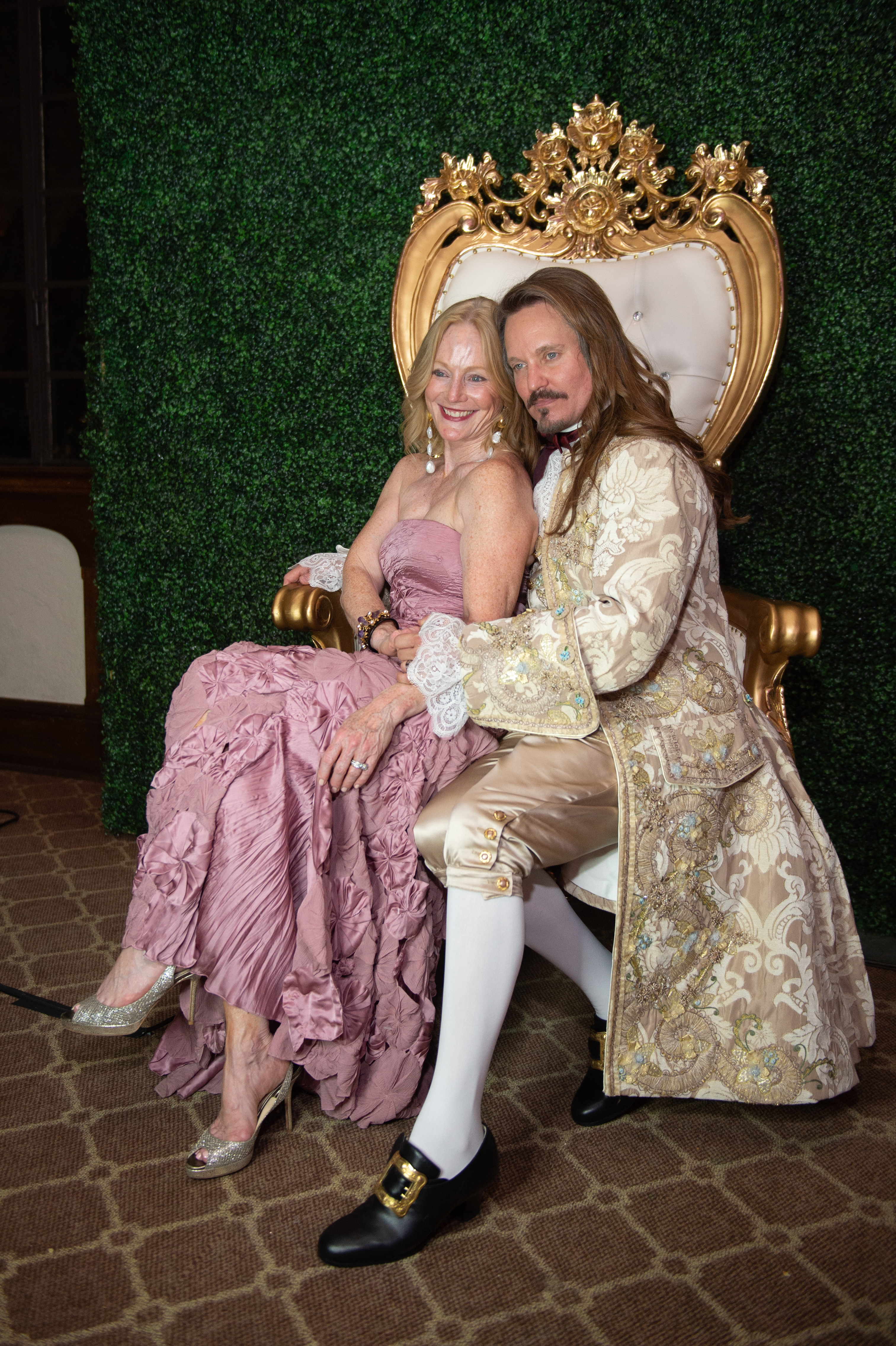 « Browse Other Events
Client Reviews
I used Elegant Beginnings for my table linens. They were one of the few vendors who had the exact color I was striving for, not to mention, great for my budget. There were a few linens...
Read more
— Michelle L
I used Elegant Beginnings to put the finishing touches on my reception. I rented chair covers and centerpiece napkins from this vendor. The look this gave the reception was top quality. I...
Read more
— Leslie W