Events
Molly & Elec Wedding - The Woodlands Country Club
January 15, 2021
Presnell Wedding
Contributing Vendors:
Floral & Decor- Savanna with JTE
Cake- Kiss the Cook Cakes
Band- Gun Powder Soup
Linen- EB Inc
Photographer- Sarah Ainsworth
Videographer- Colby Novak
Officiant- Dr. Stewart Grant
Soloist for Ceremony: Stephanie
Keyboardist: Dave
Photobooth, Hedge wall and Staging- LG
Black & White Dance Floor- Mike's Dance Floor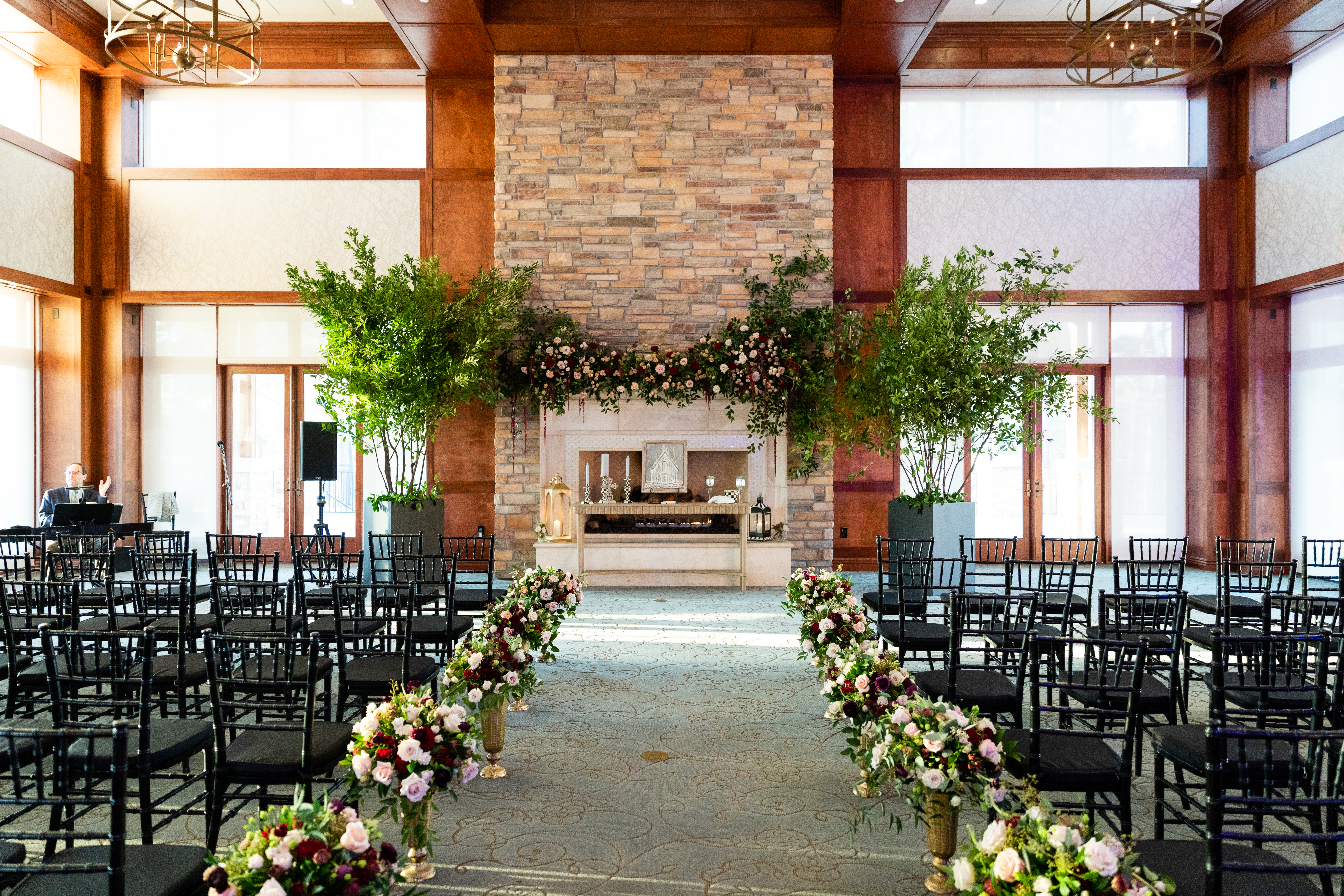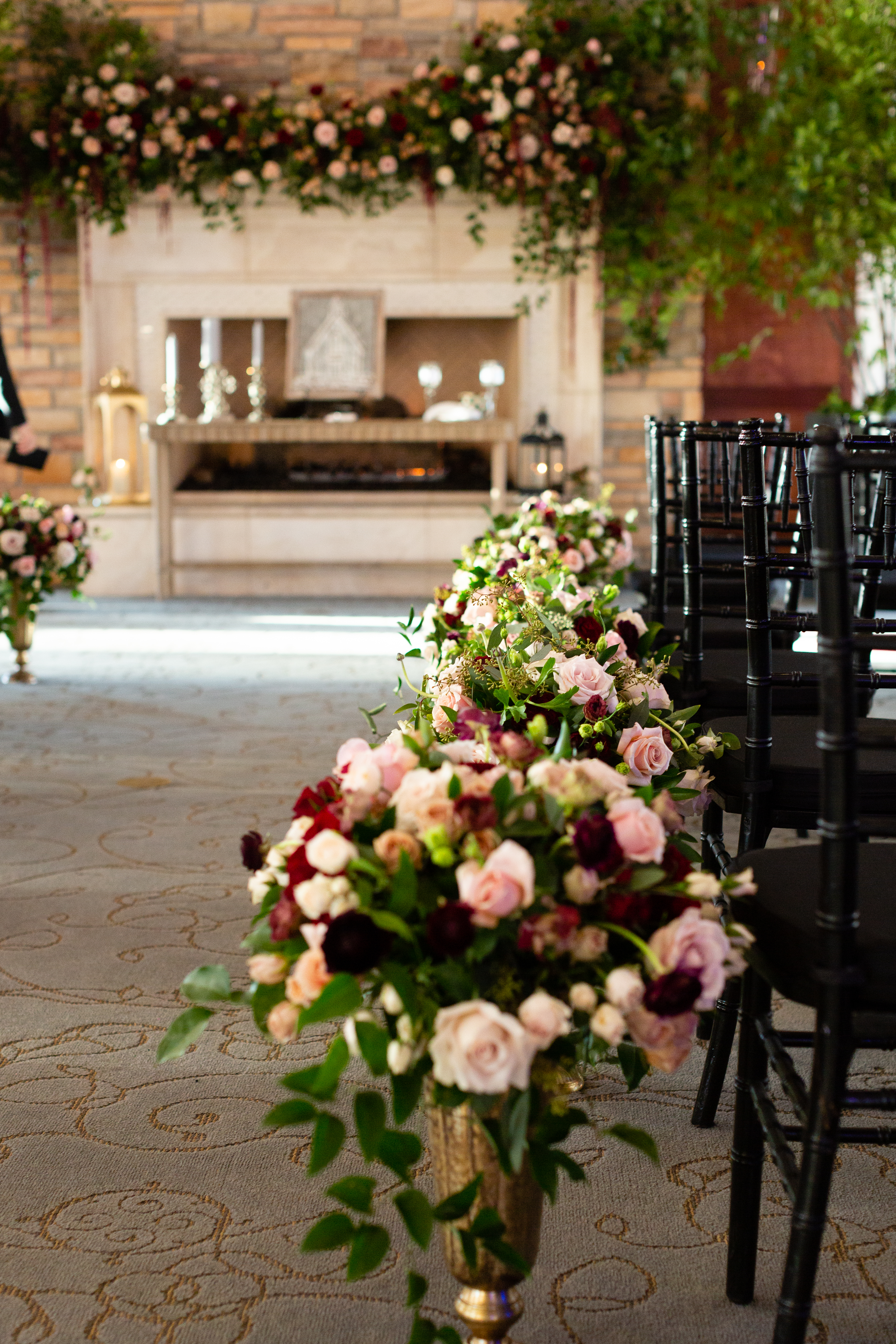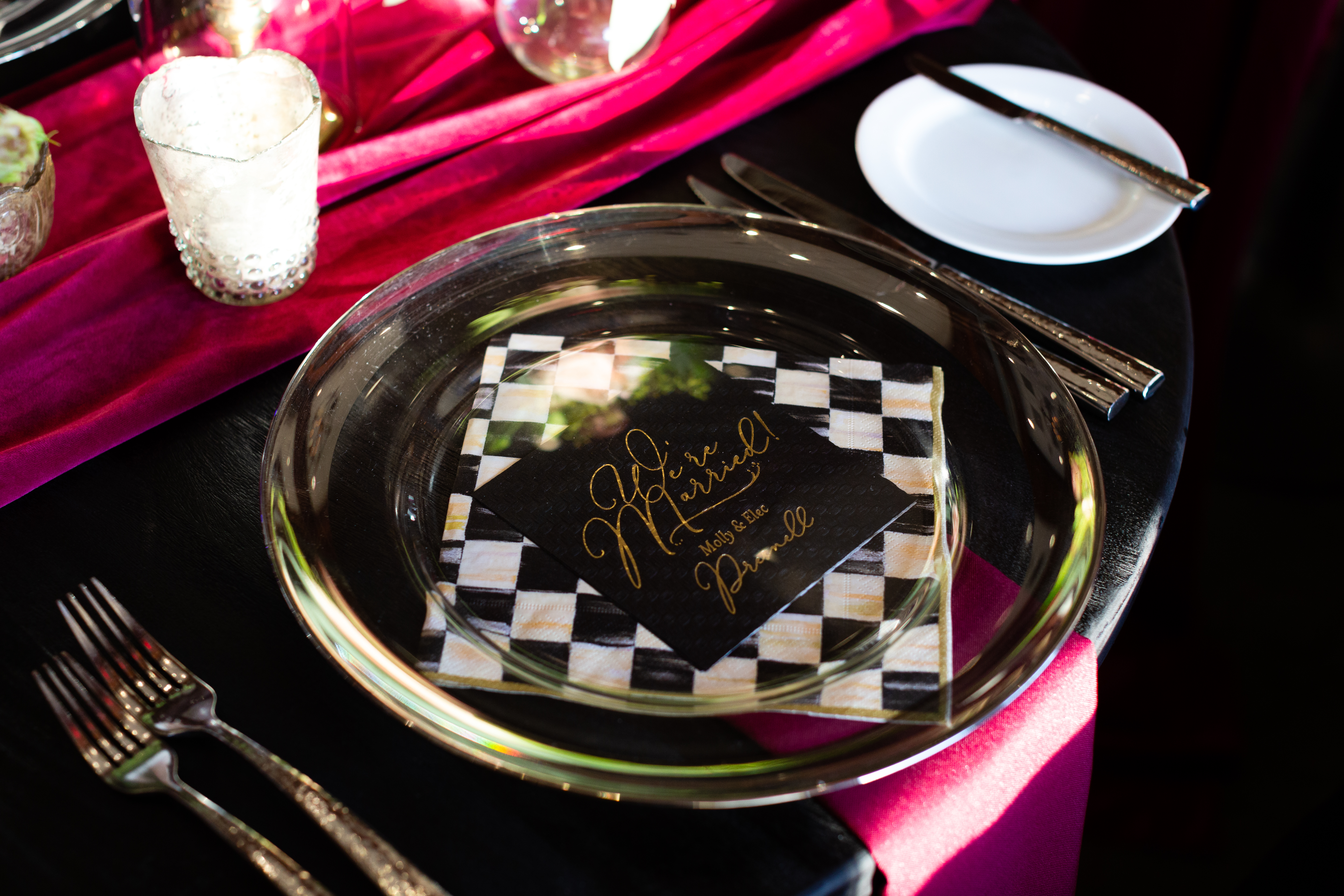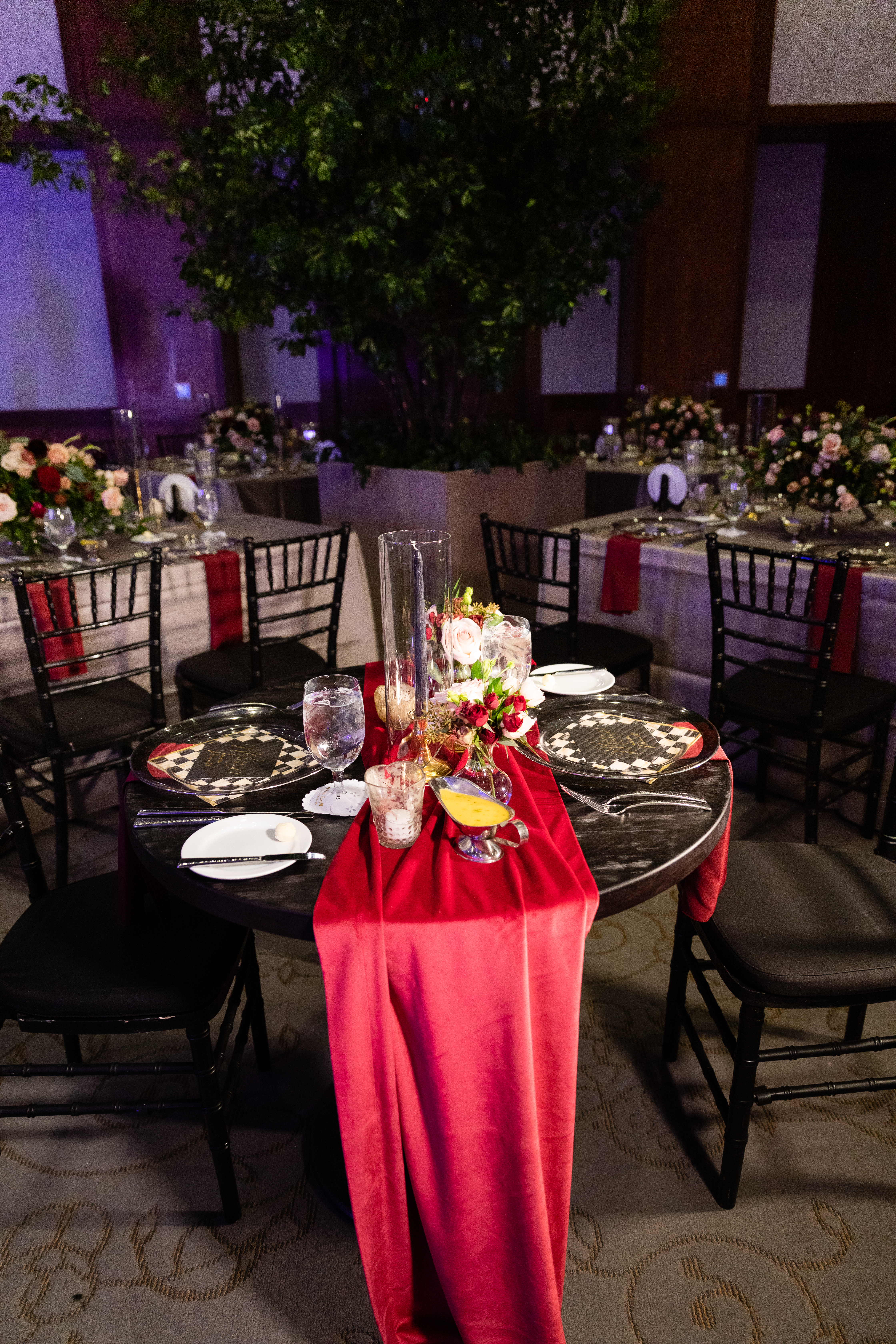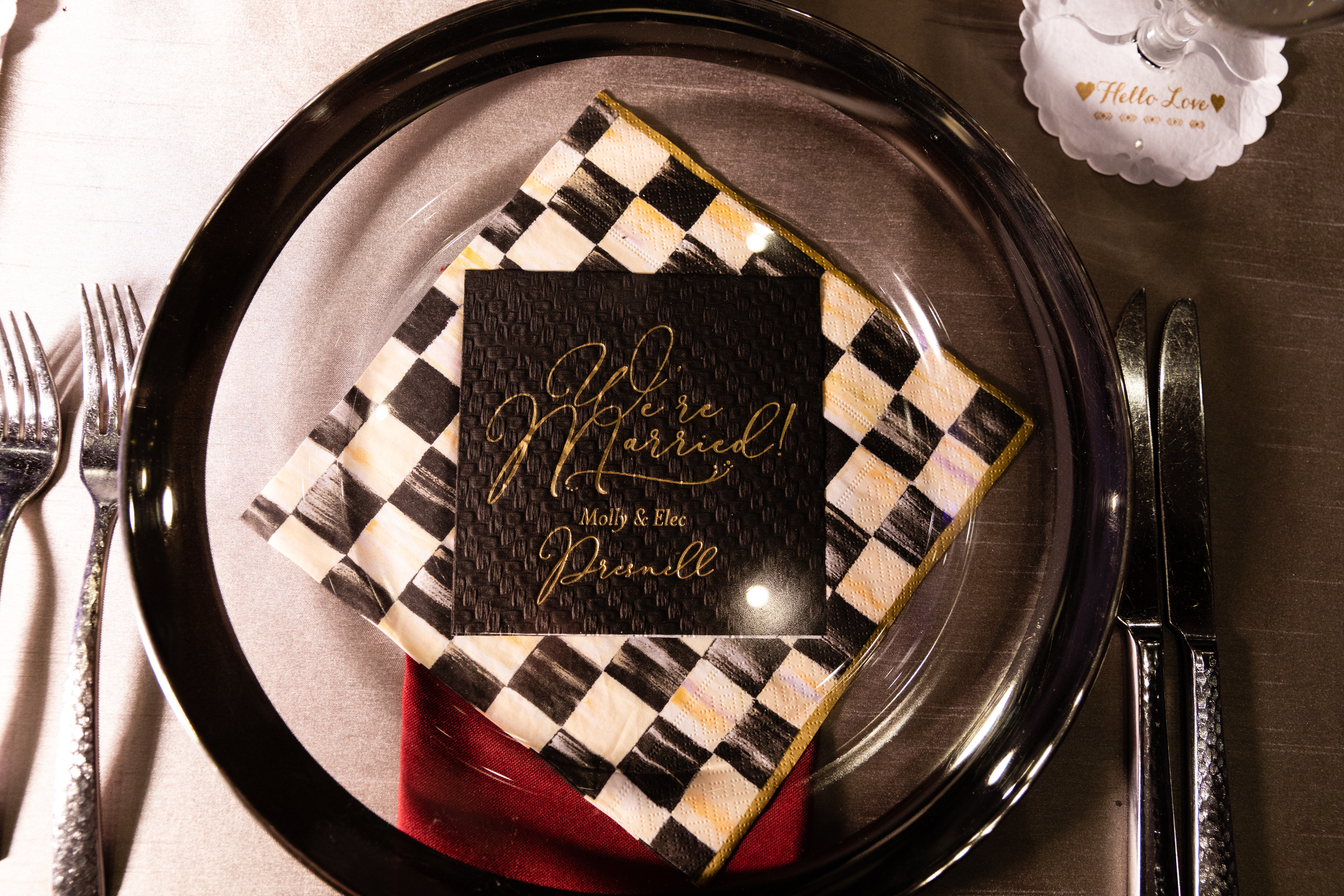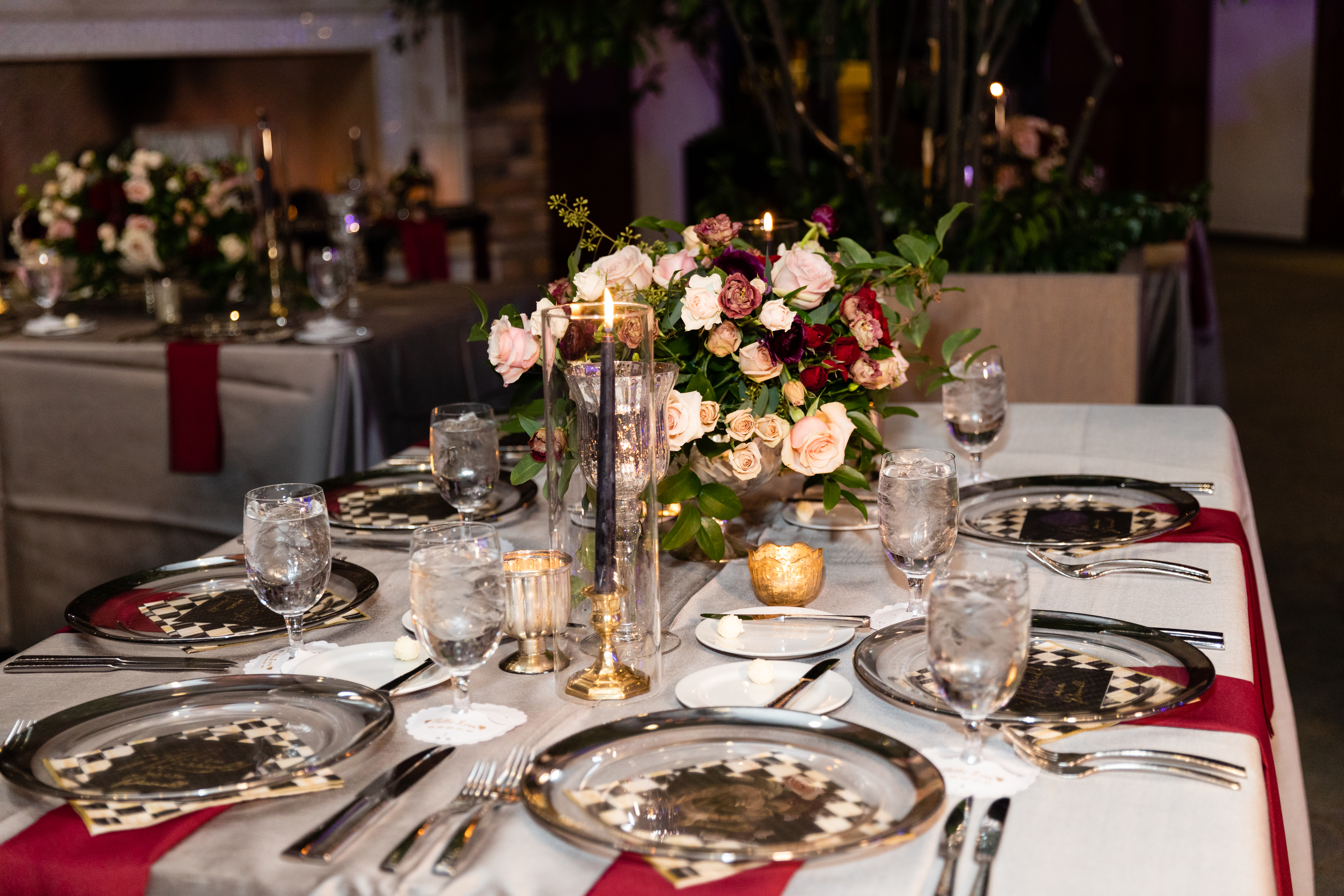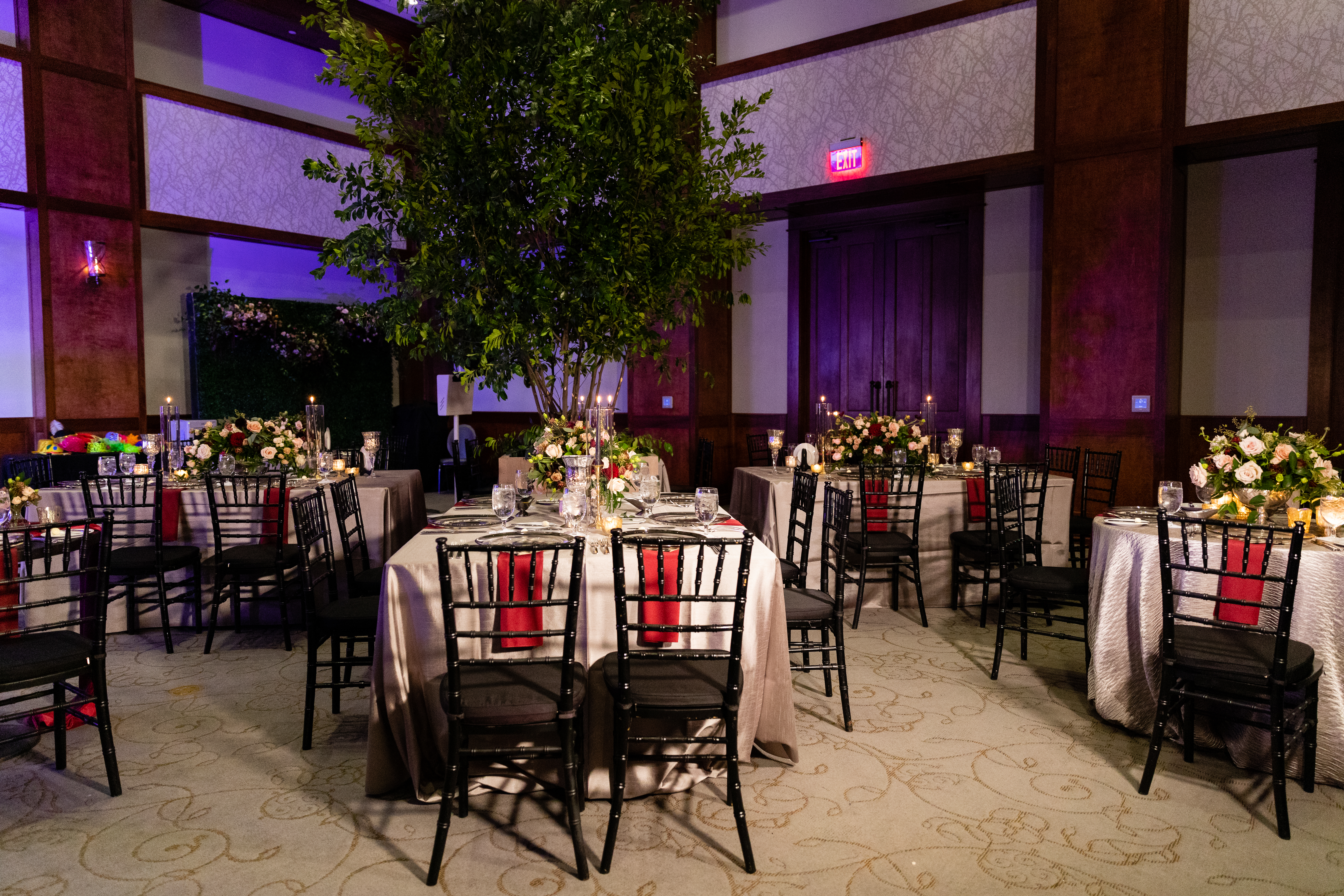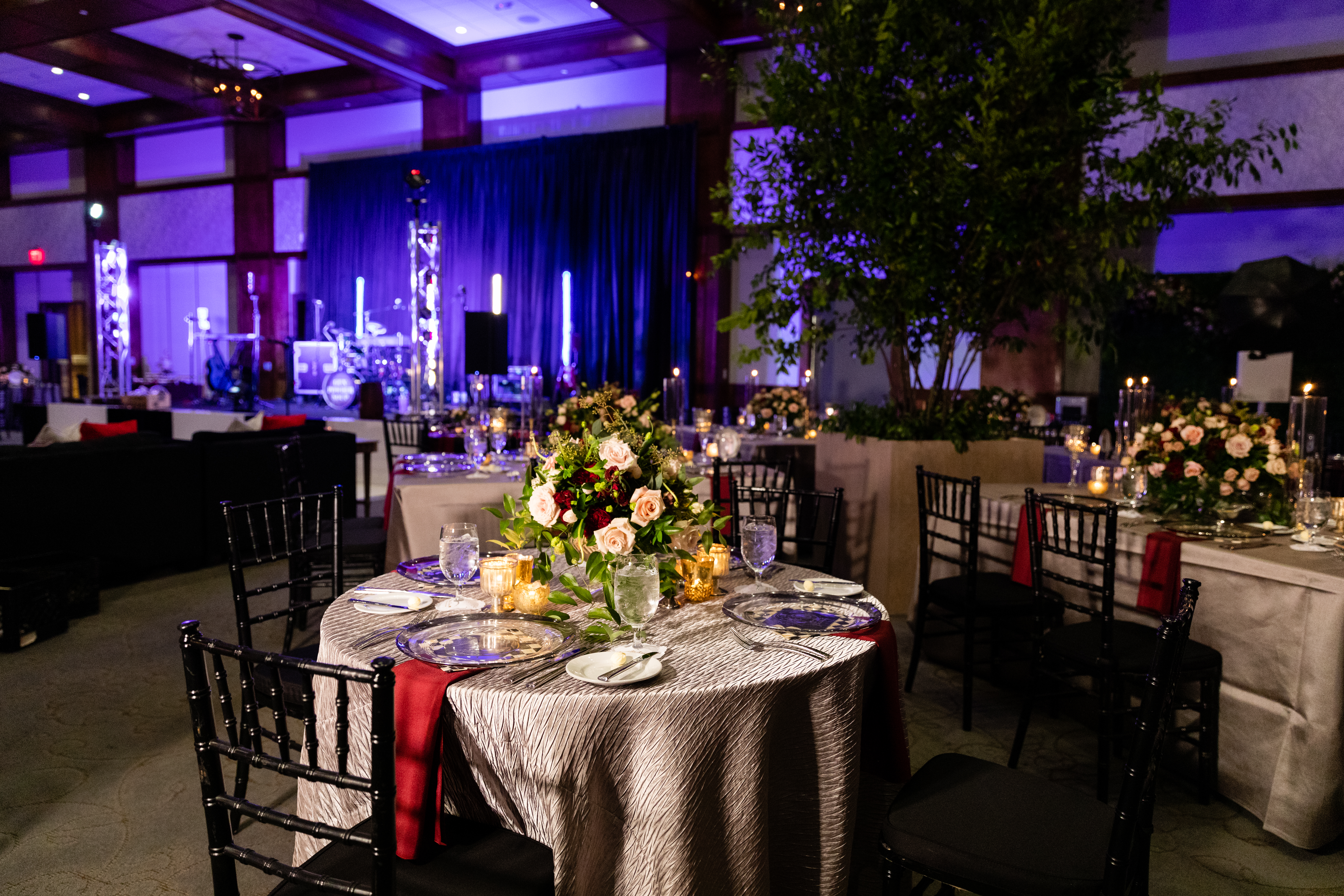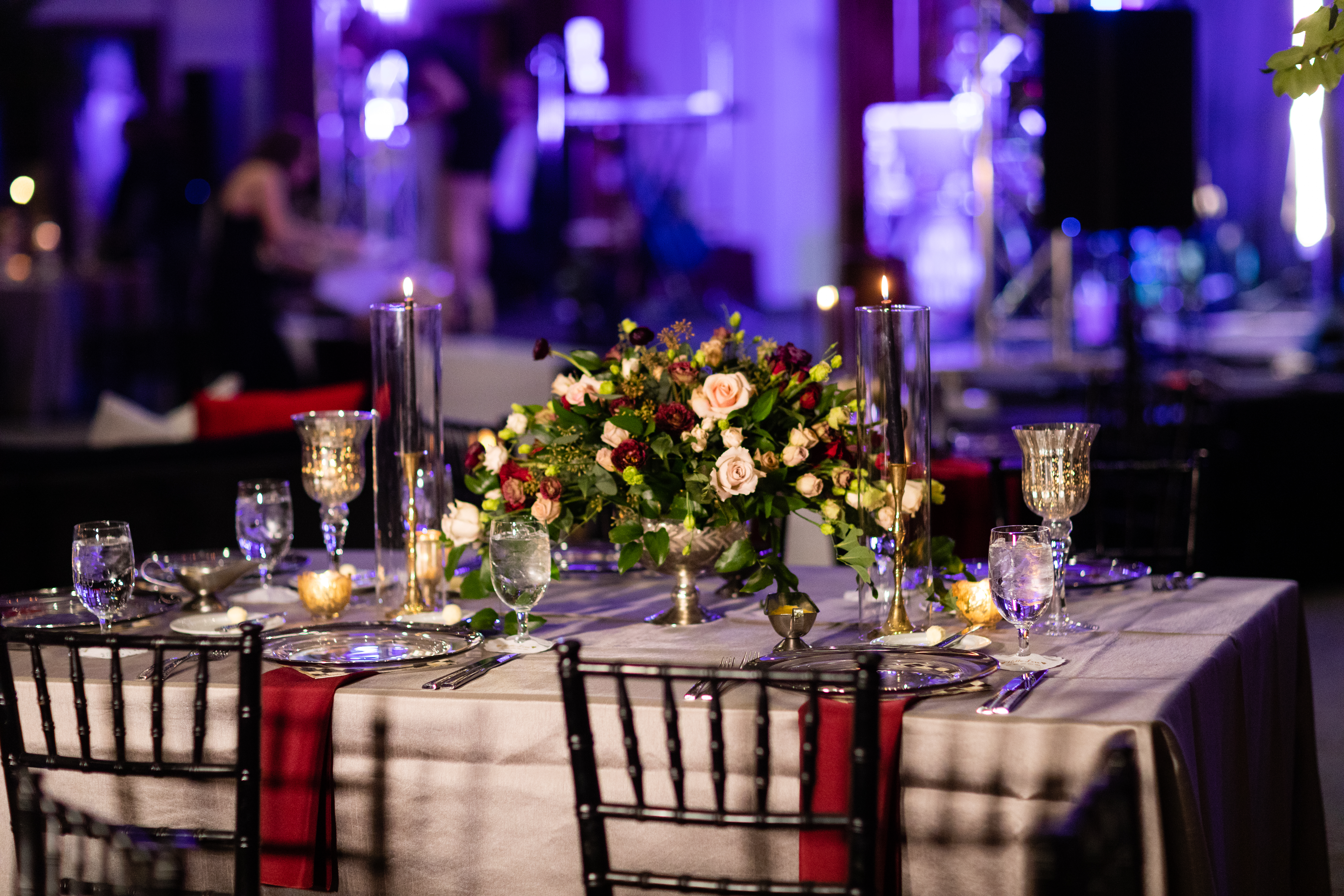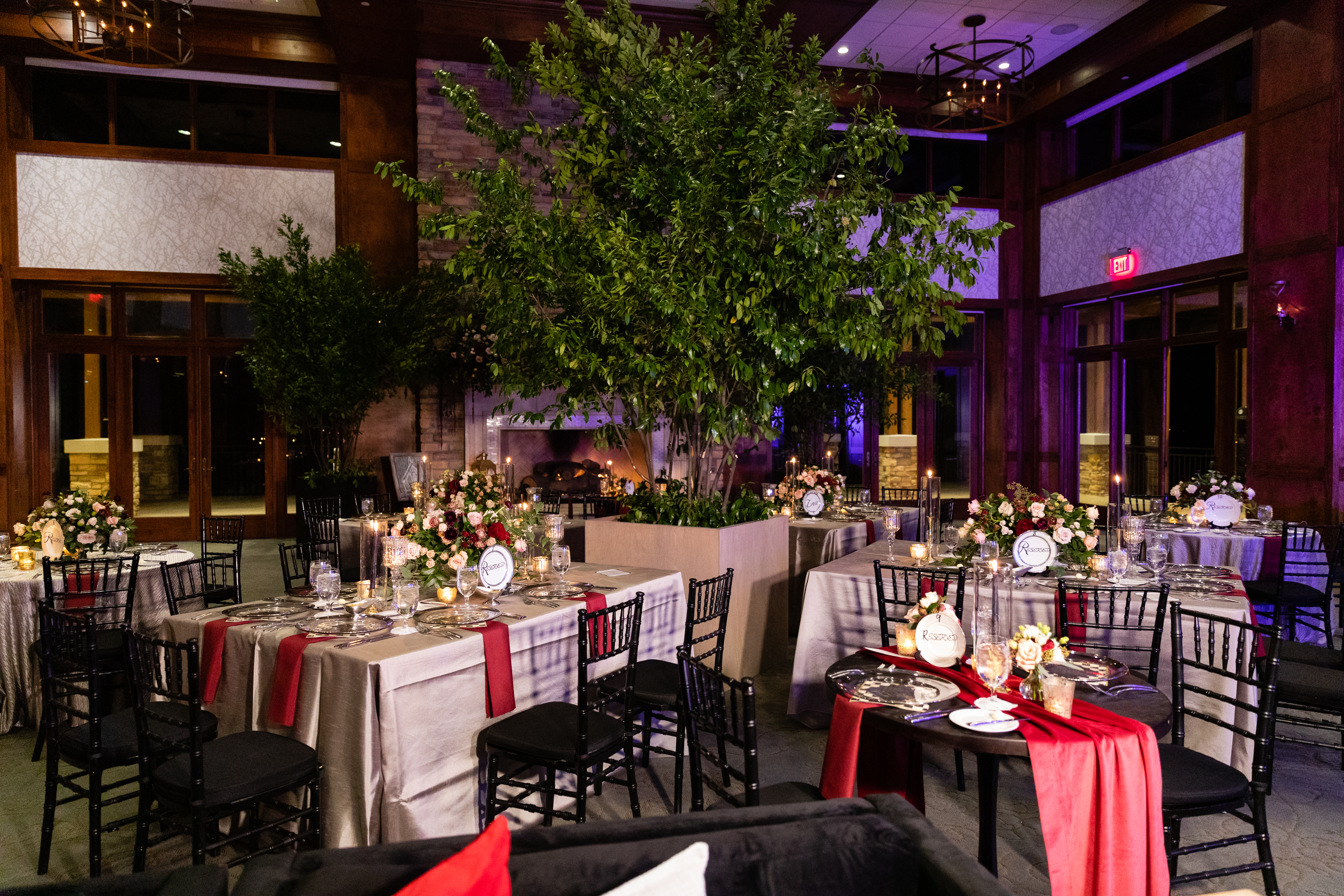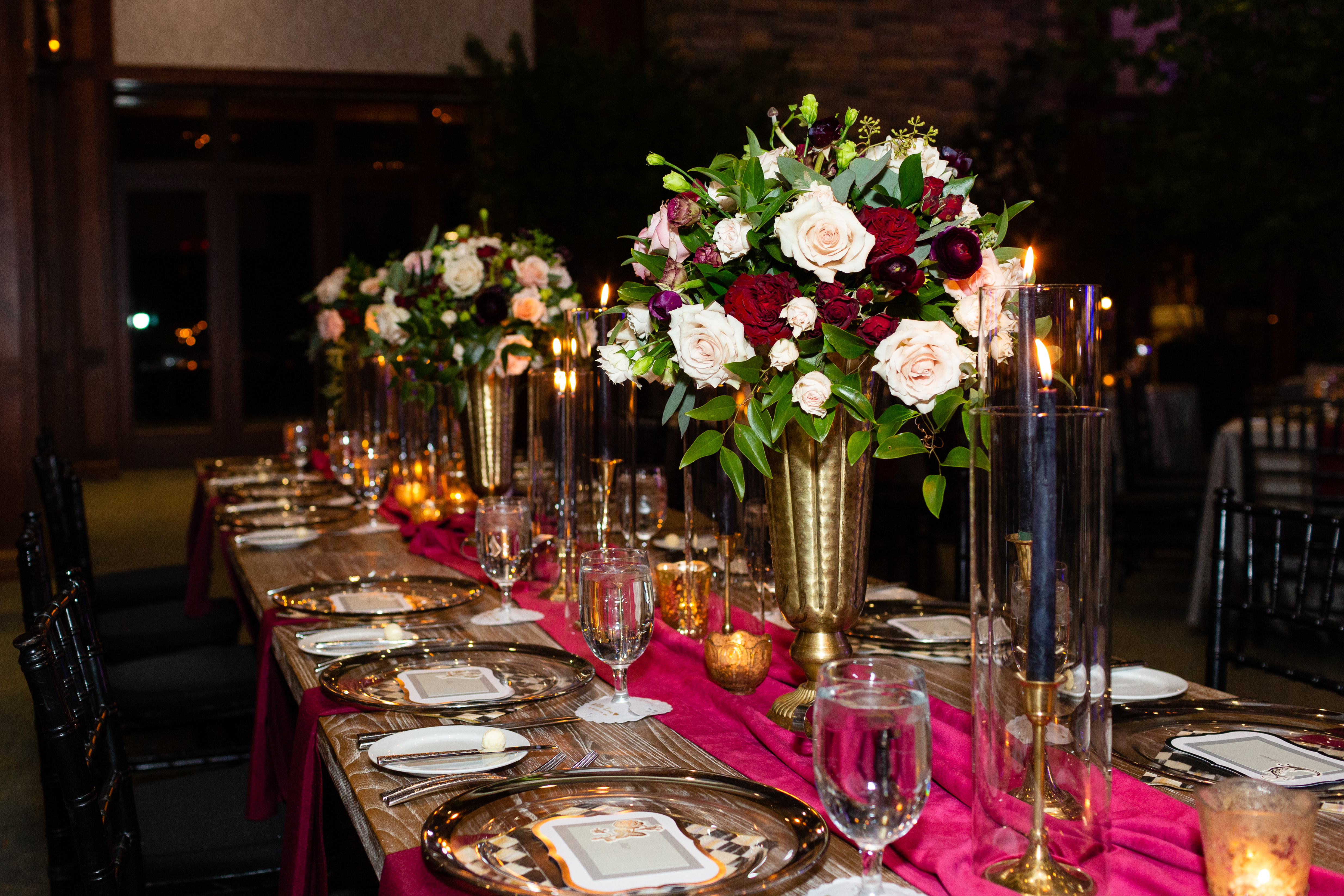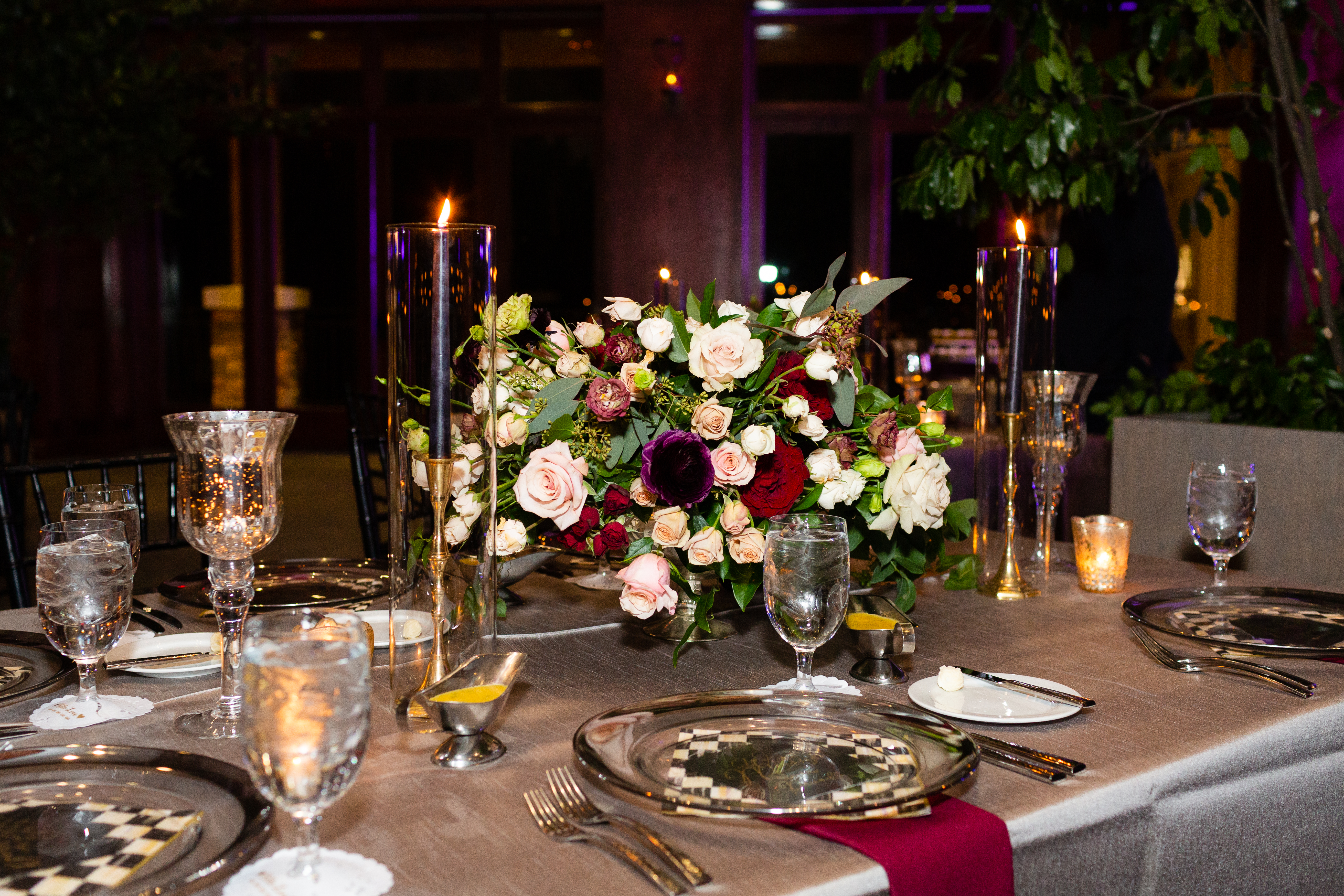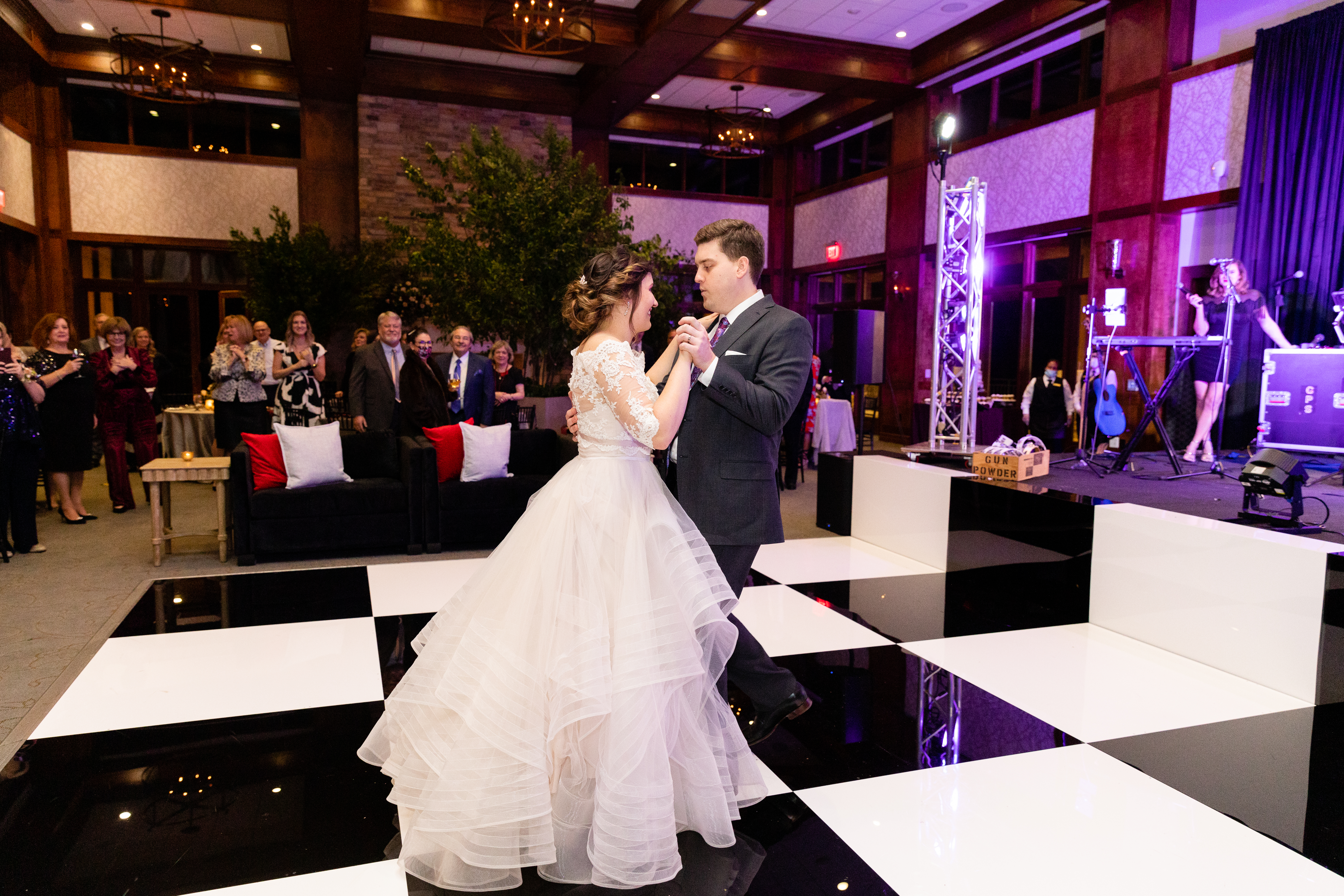 « Browse Other Events
Client Reviews
EB to the rescue AGAIN! You guys were amazing yesterday! The print that you selected for that dinner last Sunday night was PERFECT – everybody raved about how perfect it was for the...
Read more
— Darla Hickman
Elegant Beginnings was extremely kind and helpful when selecting linens for the wedding. Great suggestions were made and the entire process was easy. The reception looked absolutely amazing and guests felt the same way.
— Chrissie D