Events
Molly & Elec Wedding - The Woodlands Country Club
January 15, 2021
Presnell Wedding
Contributing Vendors:
Floral & Decor- Savanna with JTE
Cake- Kiss the Cook Cakes
Band- Gun Powder Soup
Linen- EB Inc
Photographer- Sarah Ainsworth
Videographer- Colby Novak
Officiant- Dr. Stewart Grant
Soloist for Ceremony: Stephanie
Keyboardist: Dave
Photobooth, Hedge wall and Staging- LG
Black & White Dance Floor- Mike's Dance Floor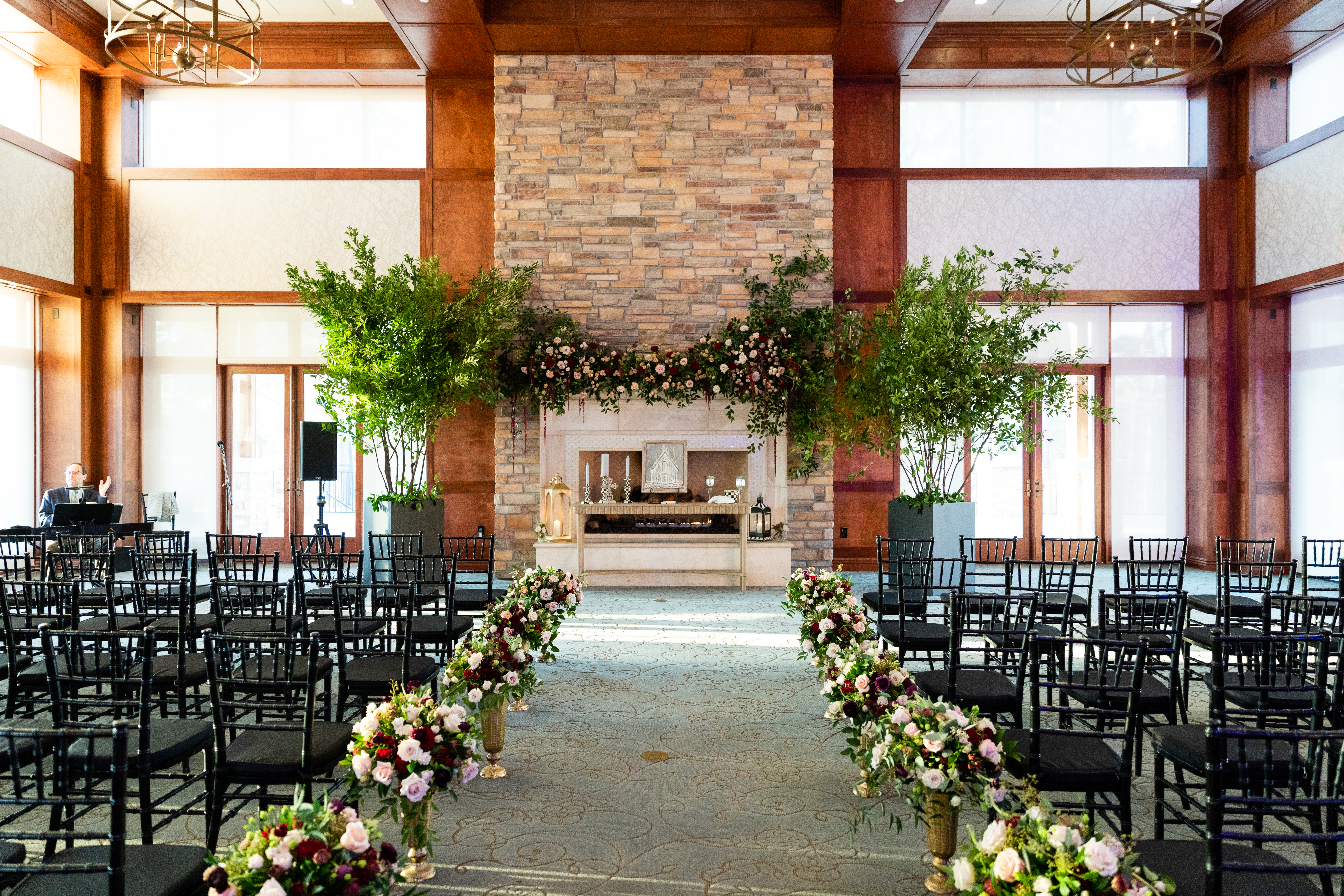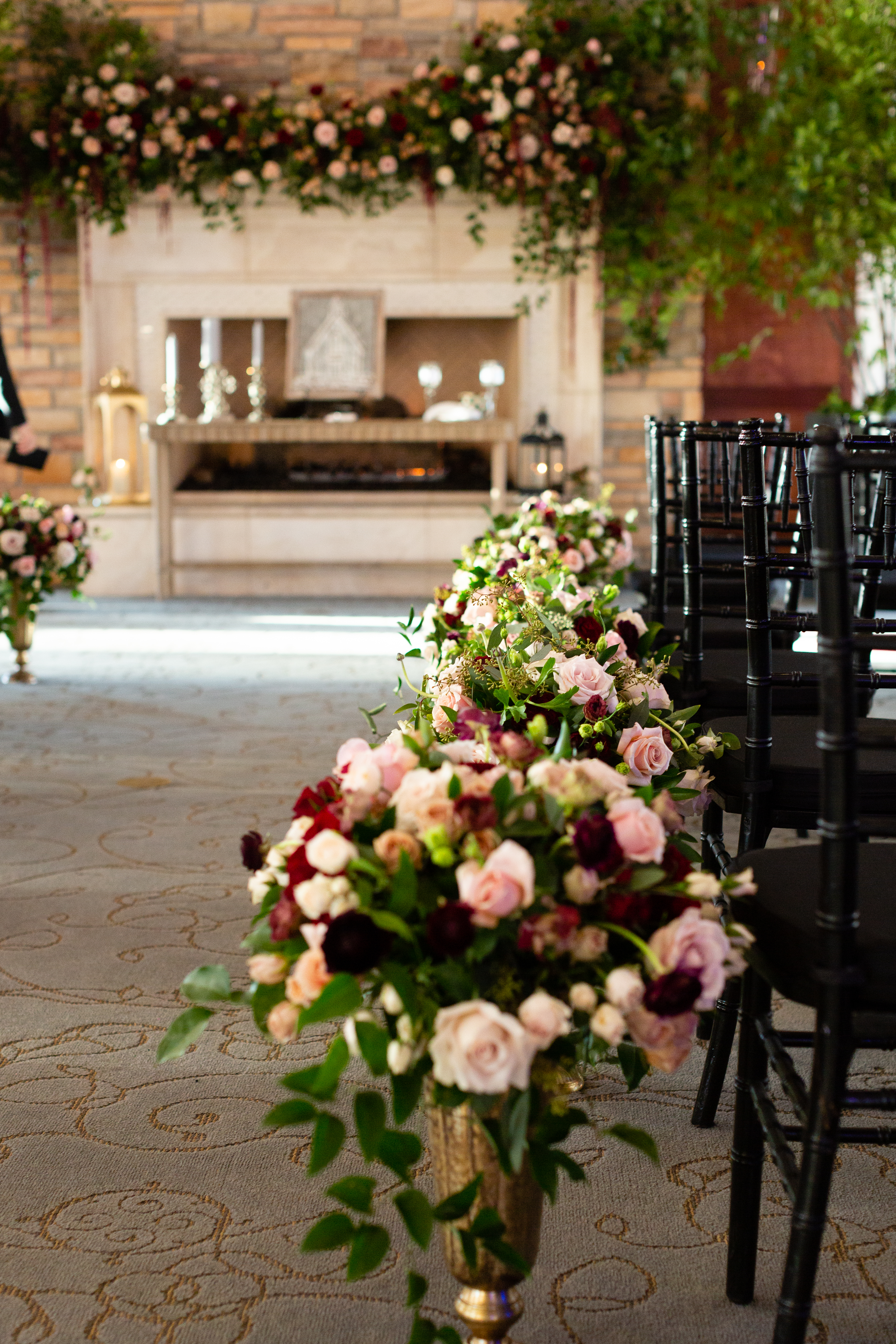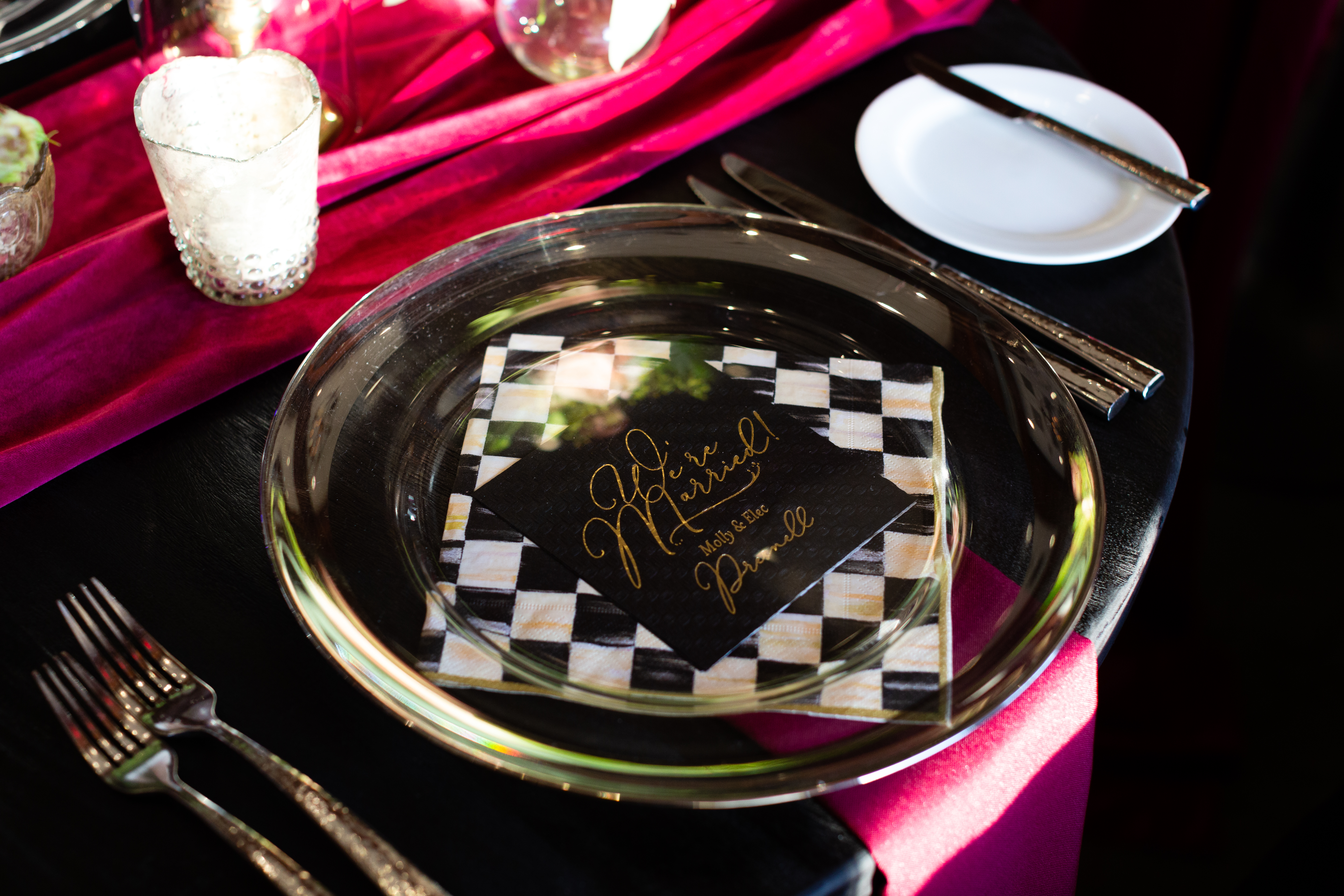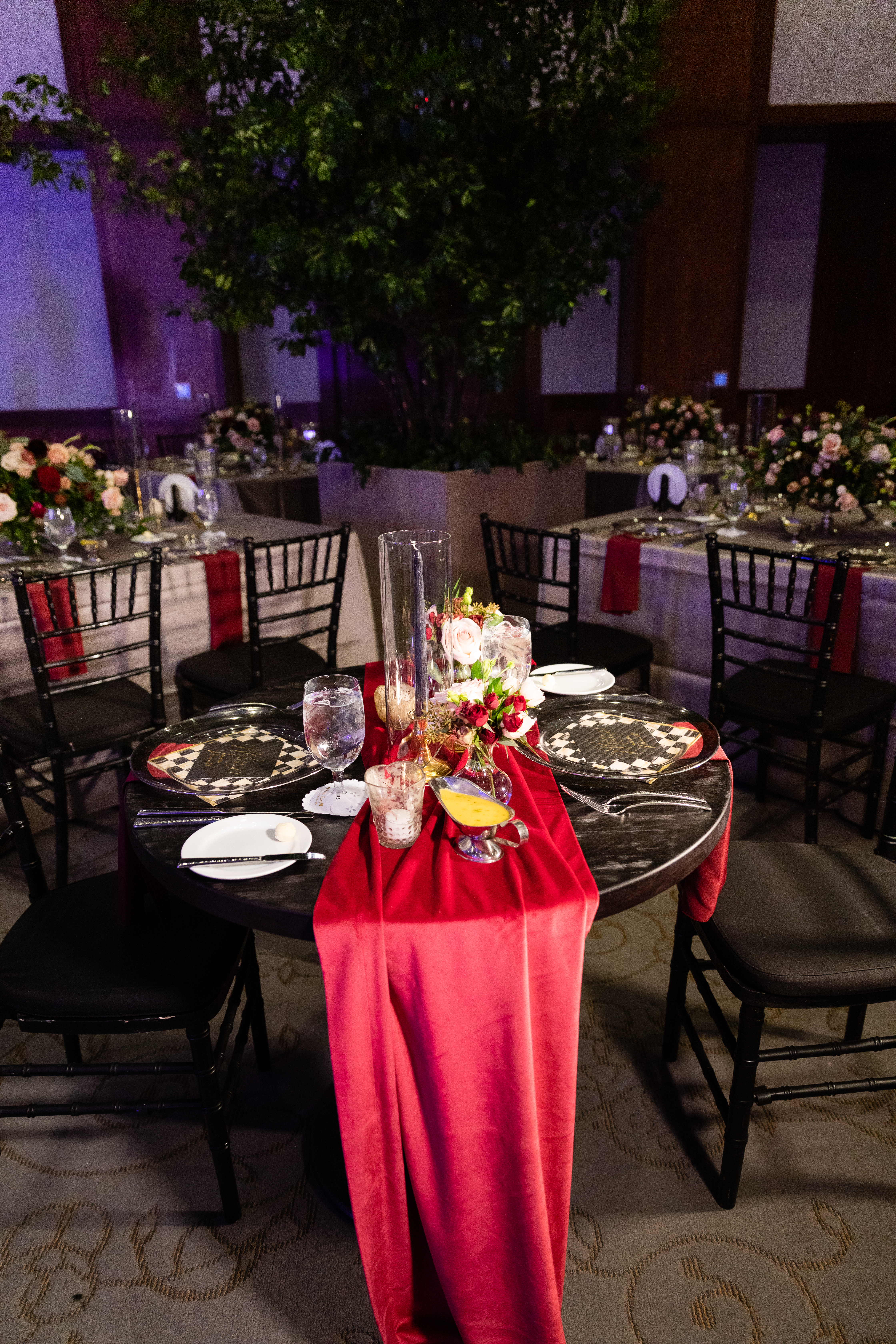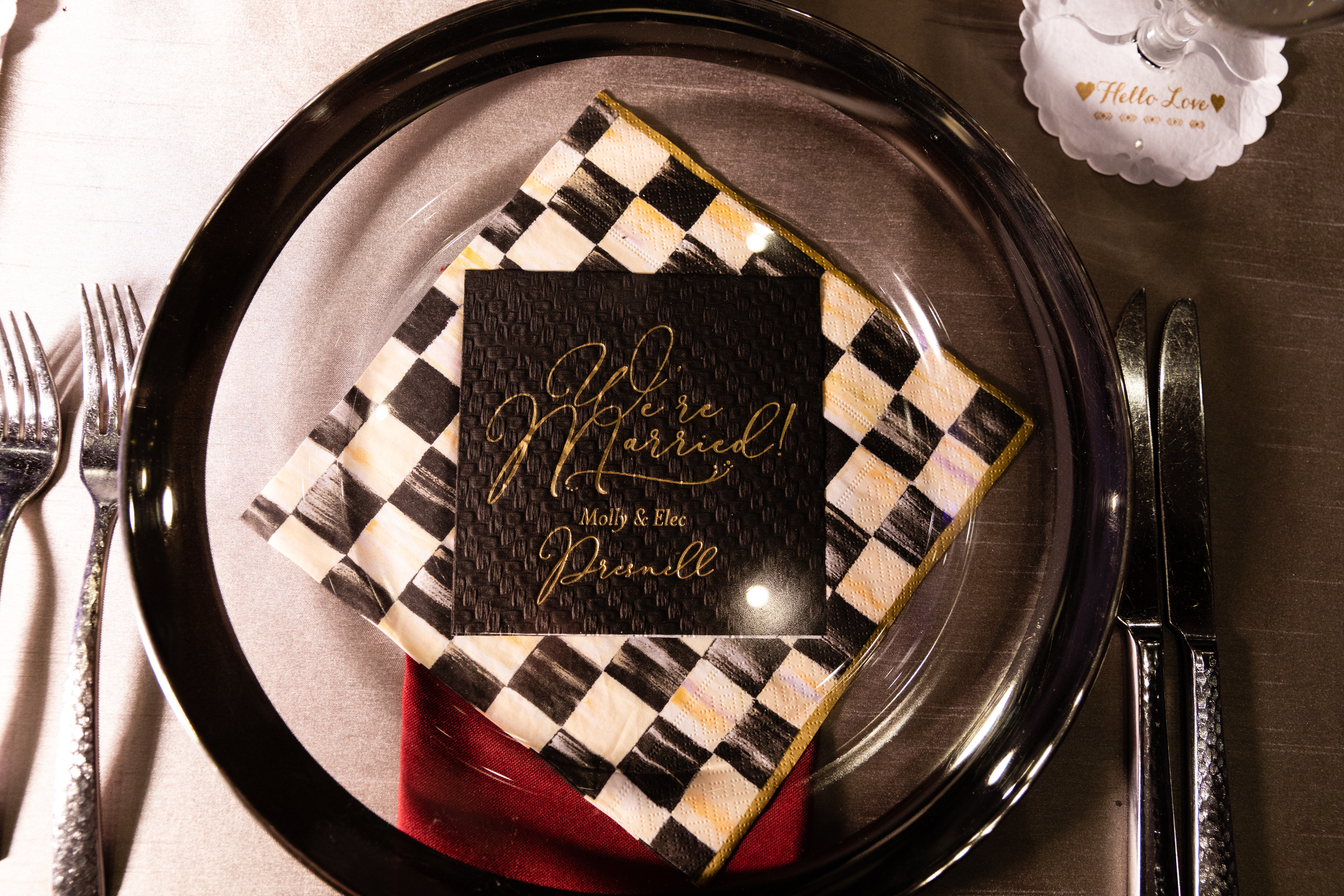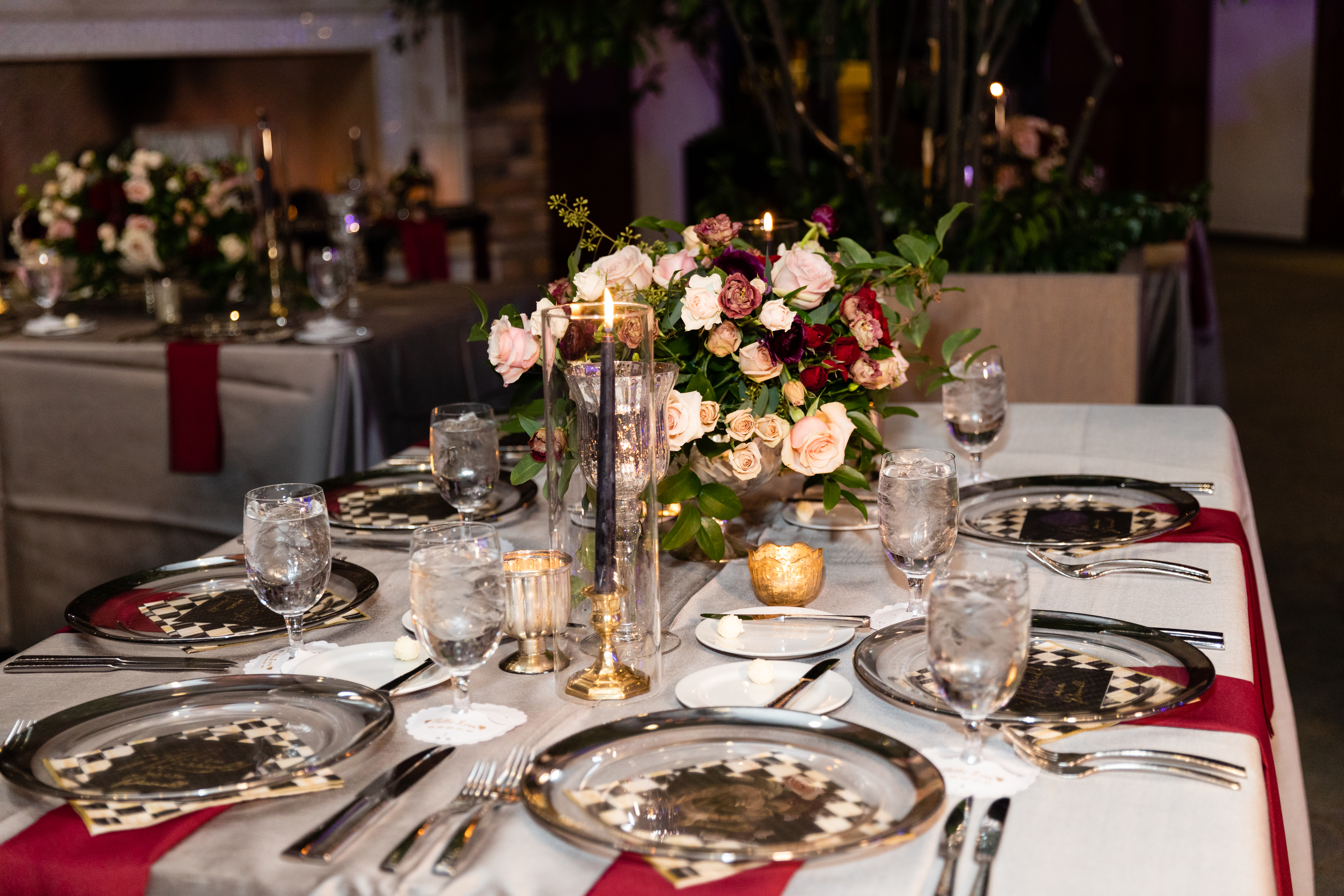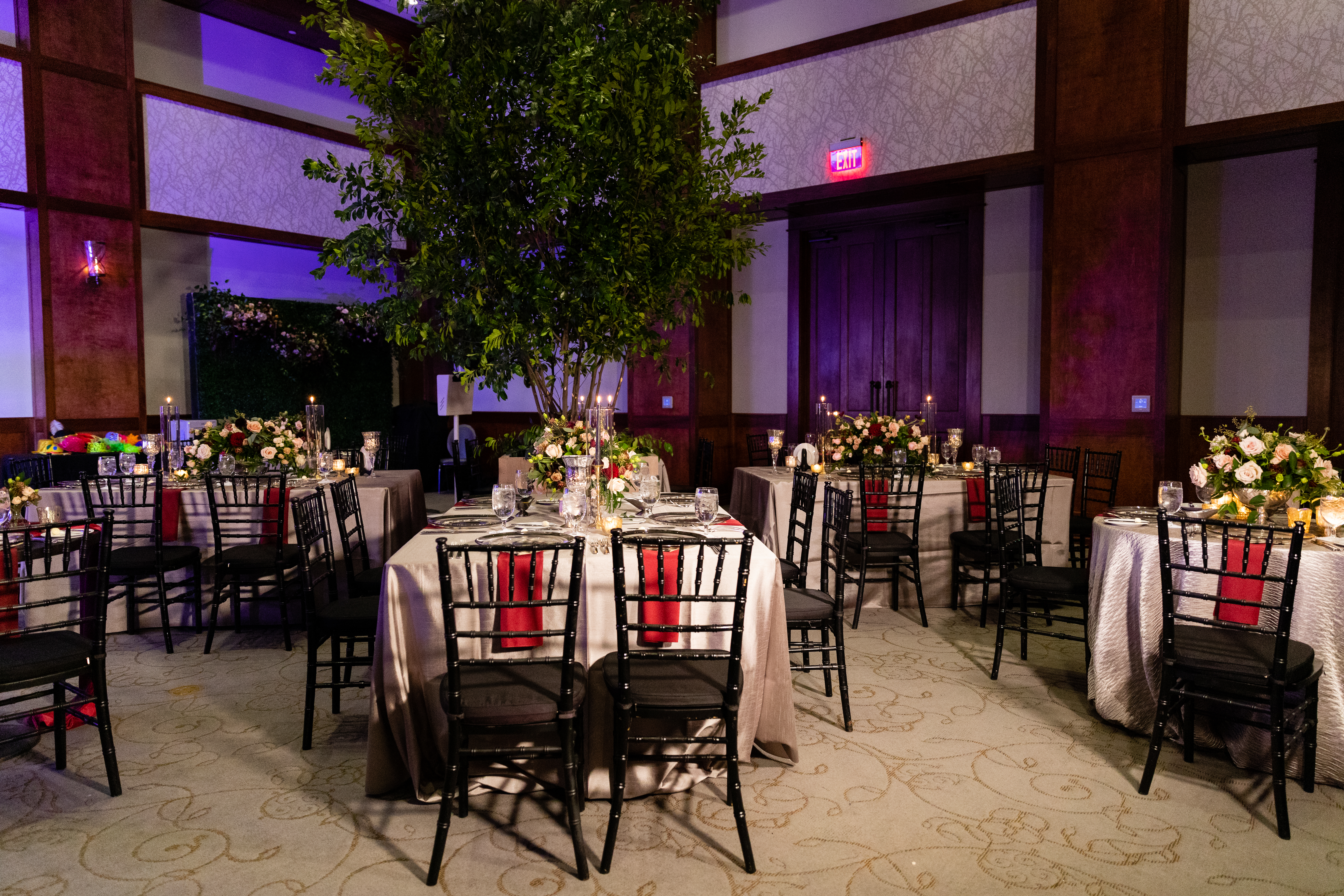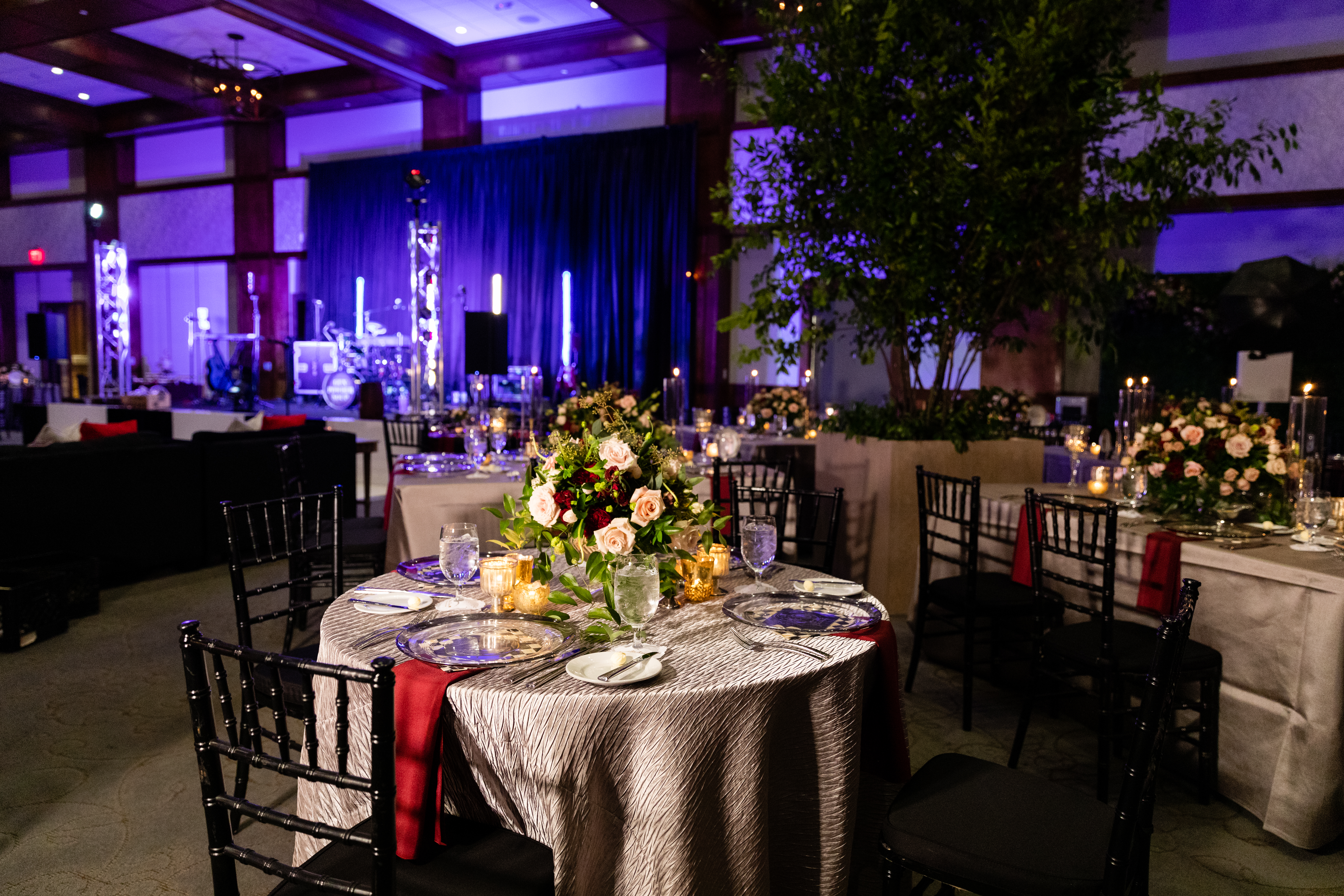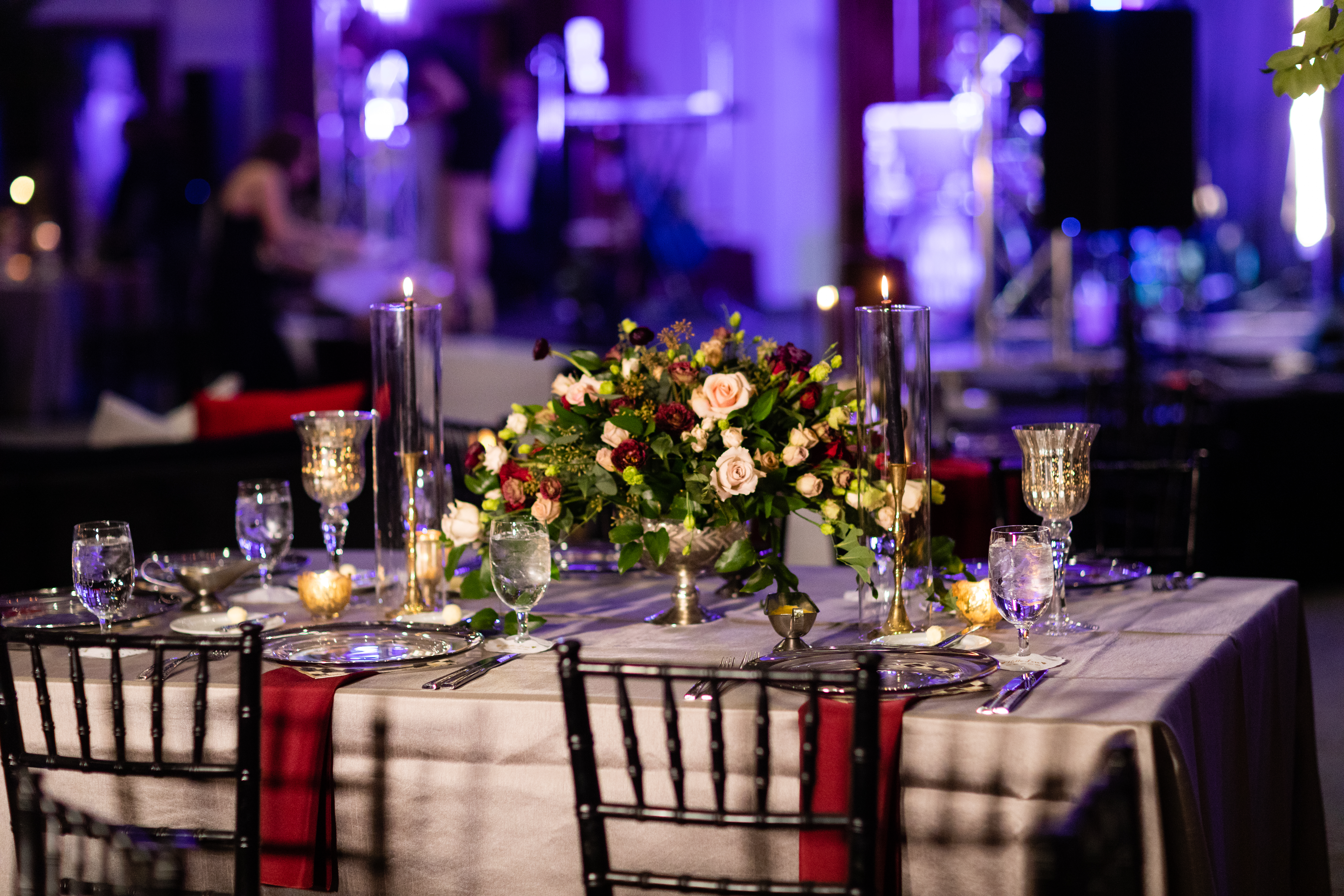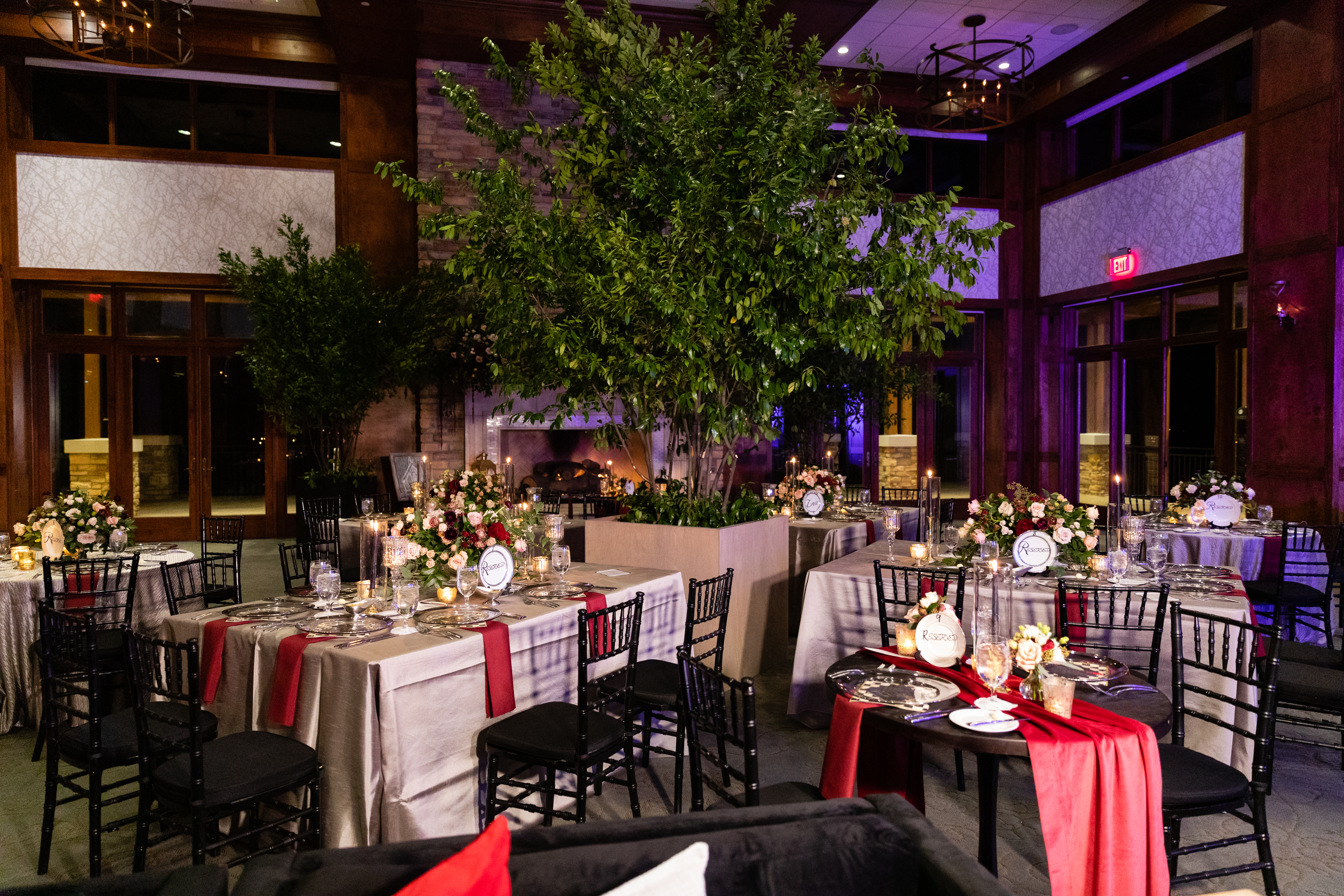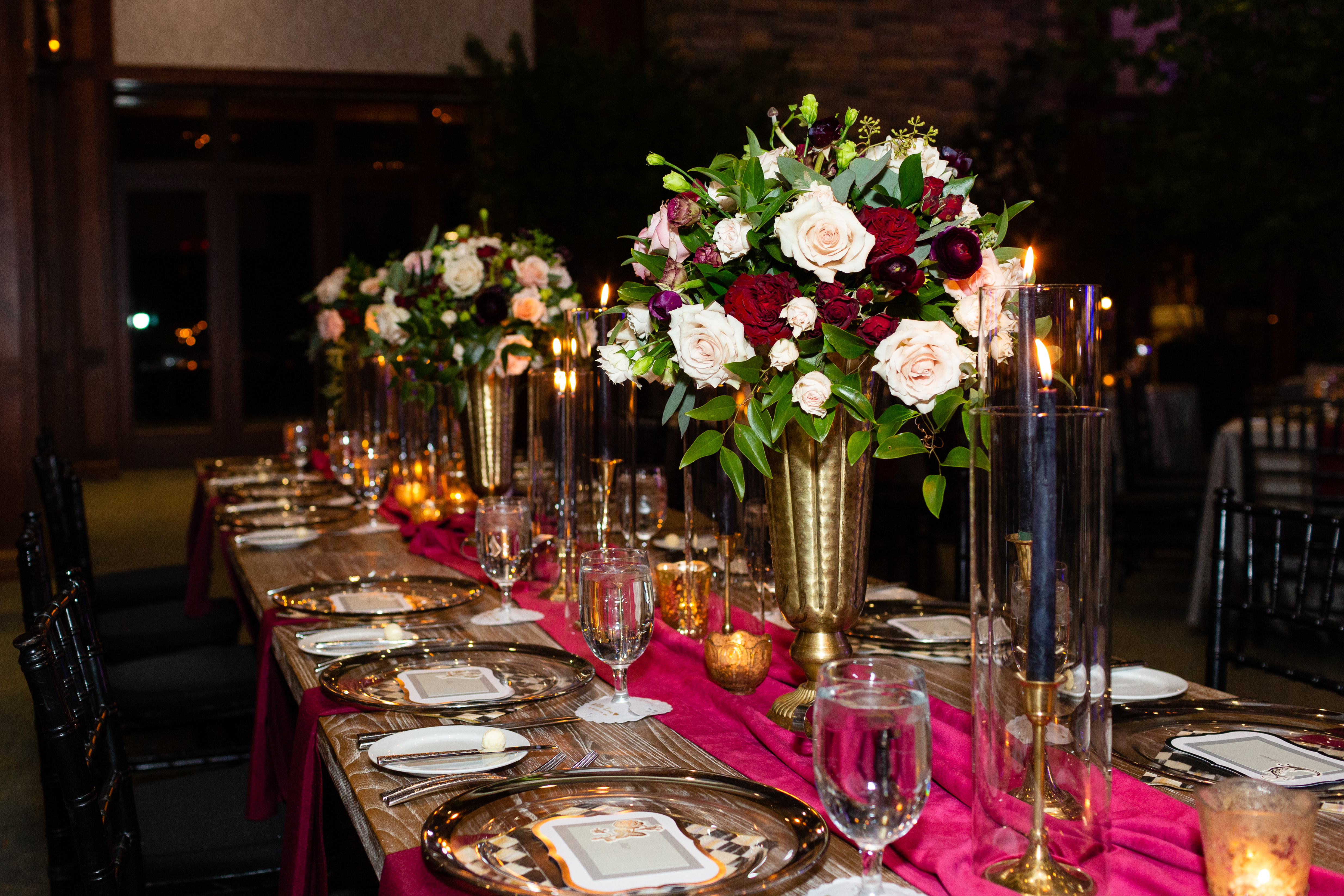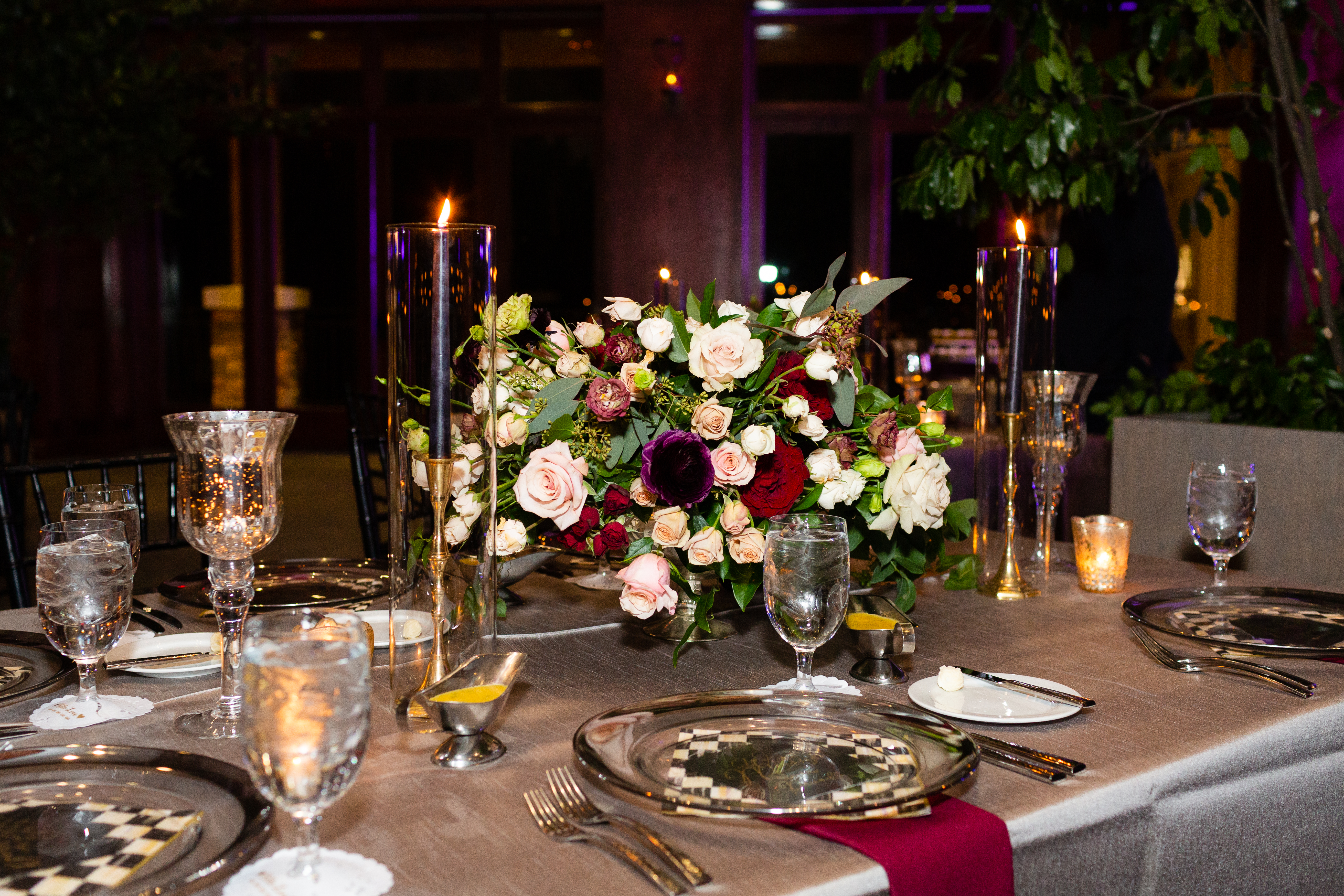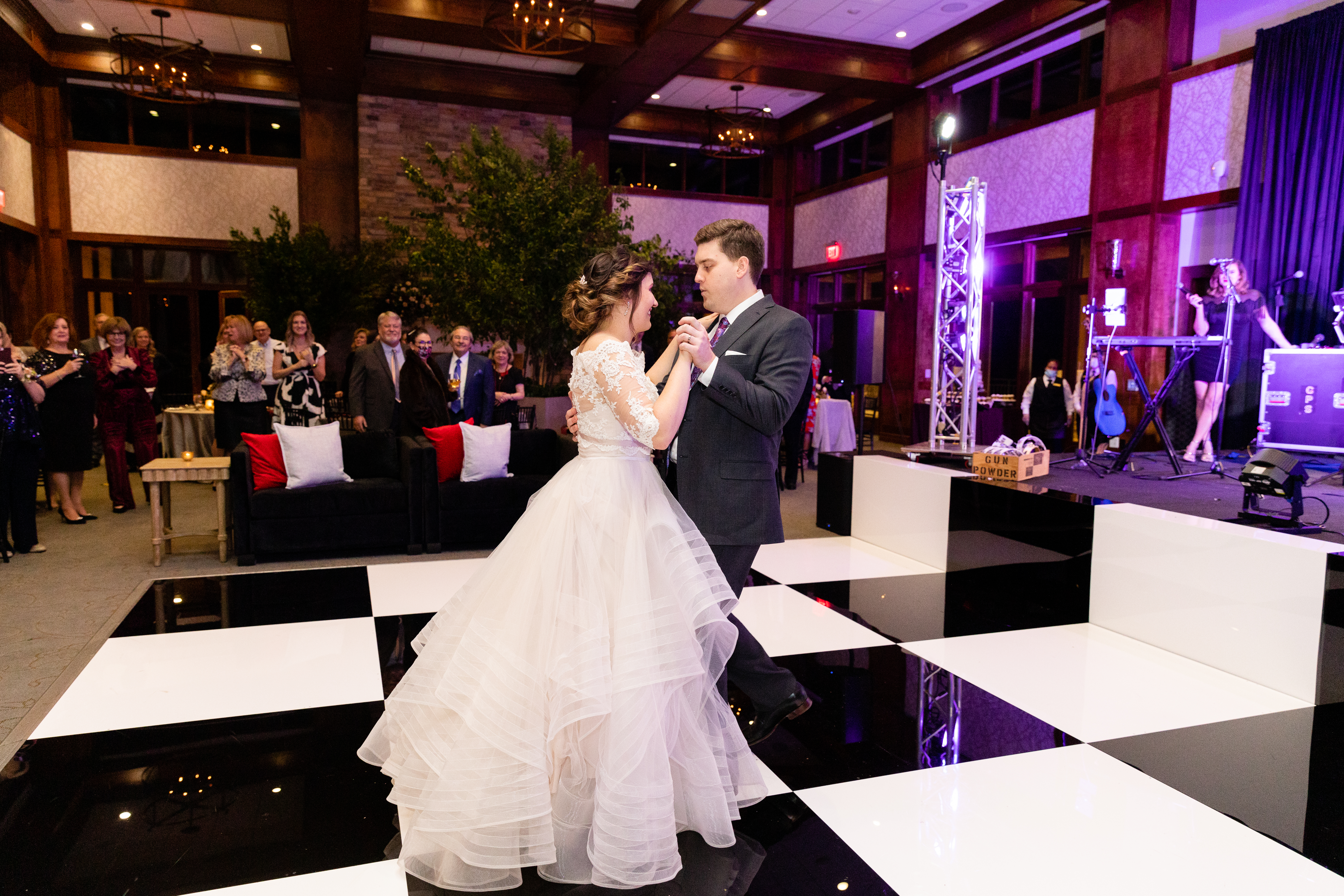 « Browse Other Events
Client Reviews
Elegant beginnings provided tables and linens for my reception. When I went with my wedding coordinator for a consultation, I did not need to say much before Jill "got" what we were...
Read more
— Georgia R
Jill and her staff were great to work with. We exchanged color samples in the mail to make sure we knew the color linen we wanted. We also got to visit her new showroom. My husband...
Read more
— Kerston Y