Events
Molly & Elec Wedding - The Woodlands Country Club
January 15, 2021
Presnell Wedding
Contributing Vendors:
Floral & Decor- Savanna with JTE
Cake- Kiss the Cook Cakes
Band- Gun Powder Soup
Linen- EB Inc
Photographer- Sarah Ainsworth
Videographer- Colby Novak
Officiant- Dr. Stewart Grant
Soloist for Ceremony: Stephanie
Keyboardist: Dave
Photobooth, Hedge wall and Staging- LG
Black & White Dance Floor- Mike's Dance Floor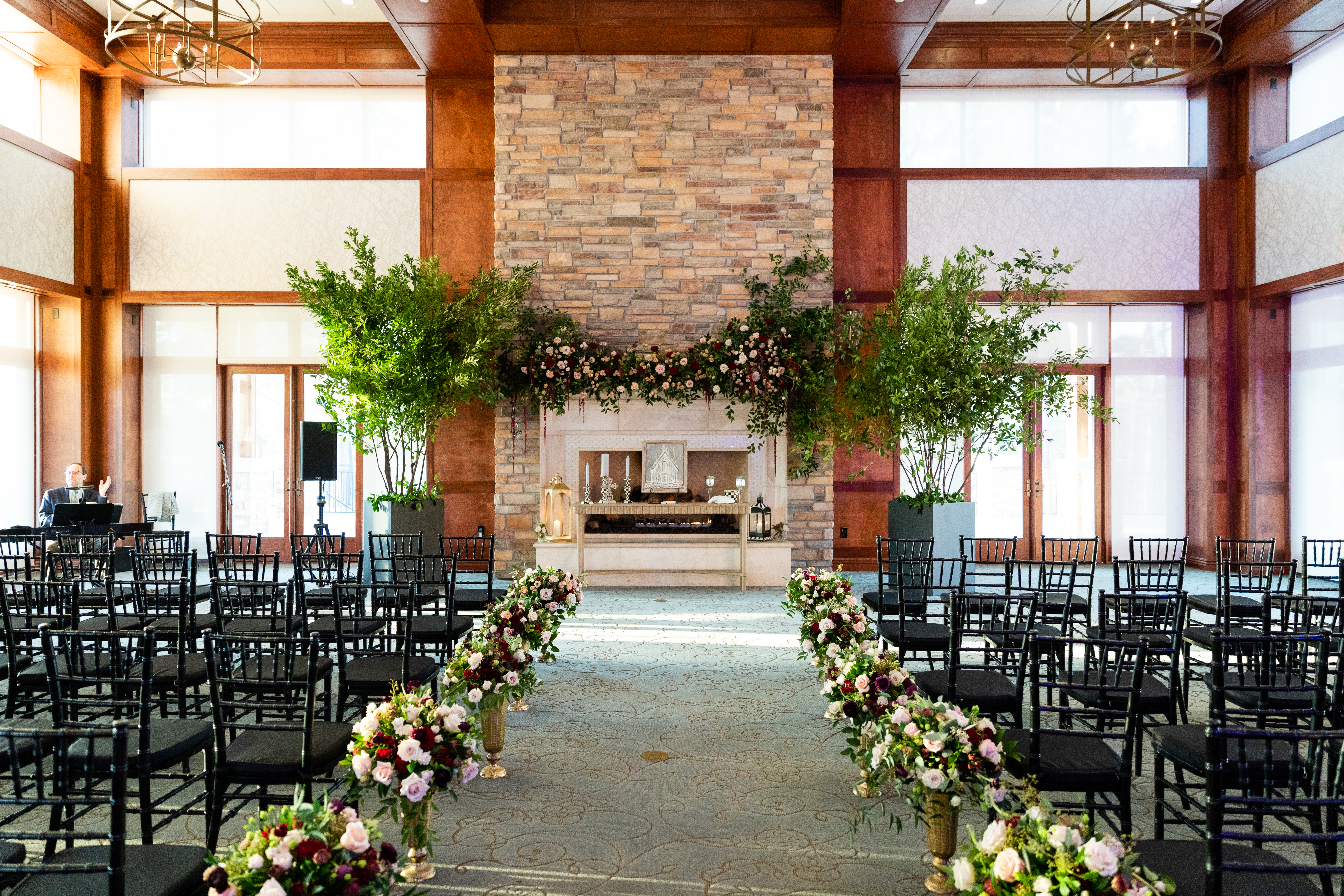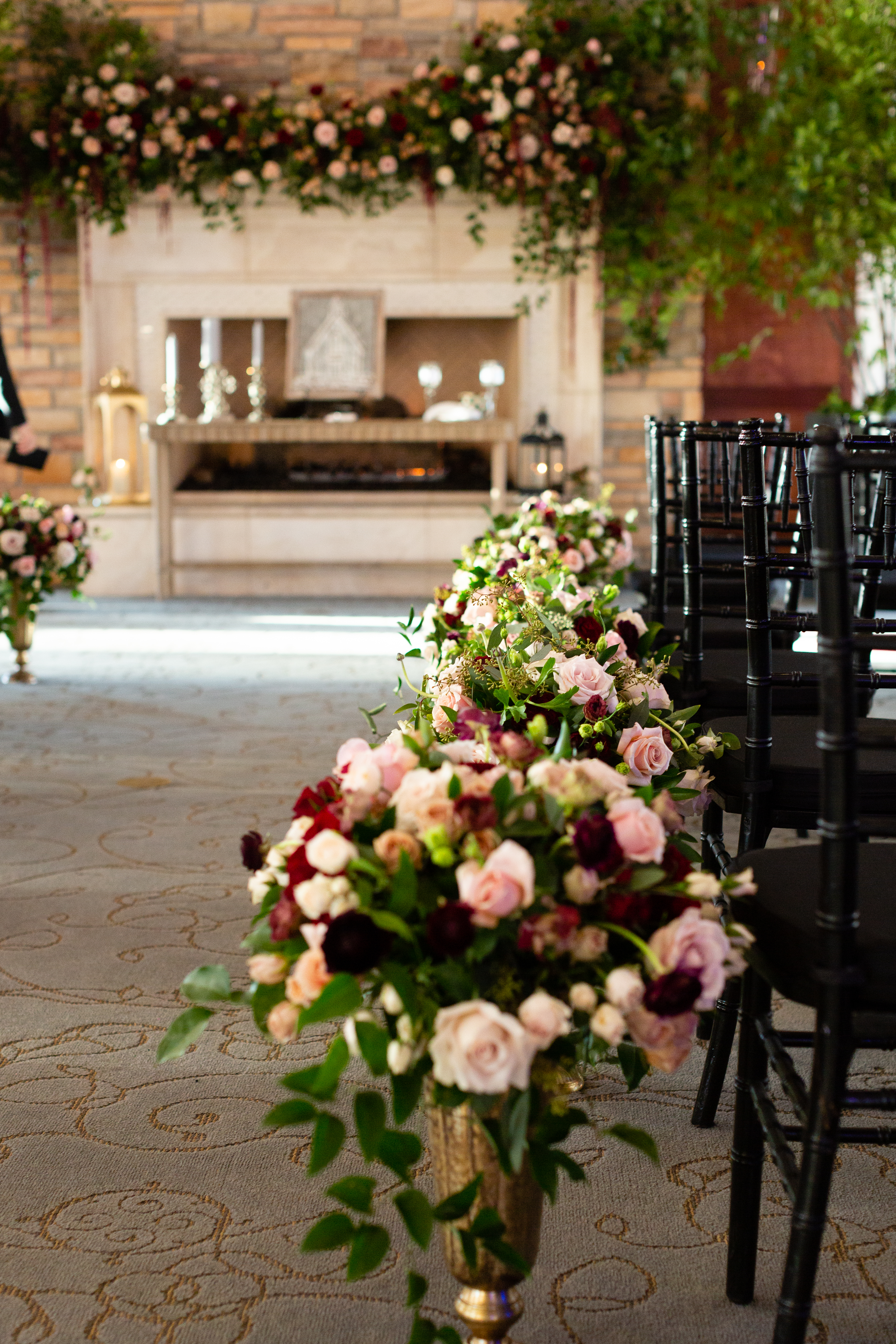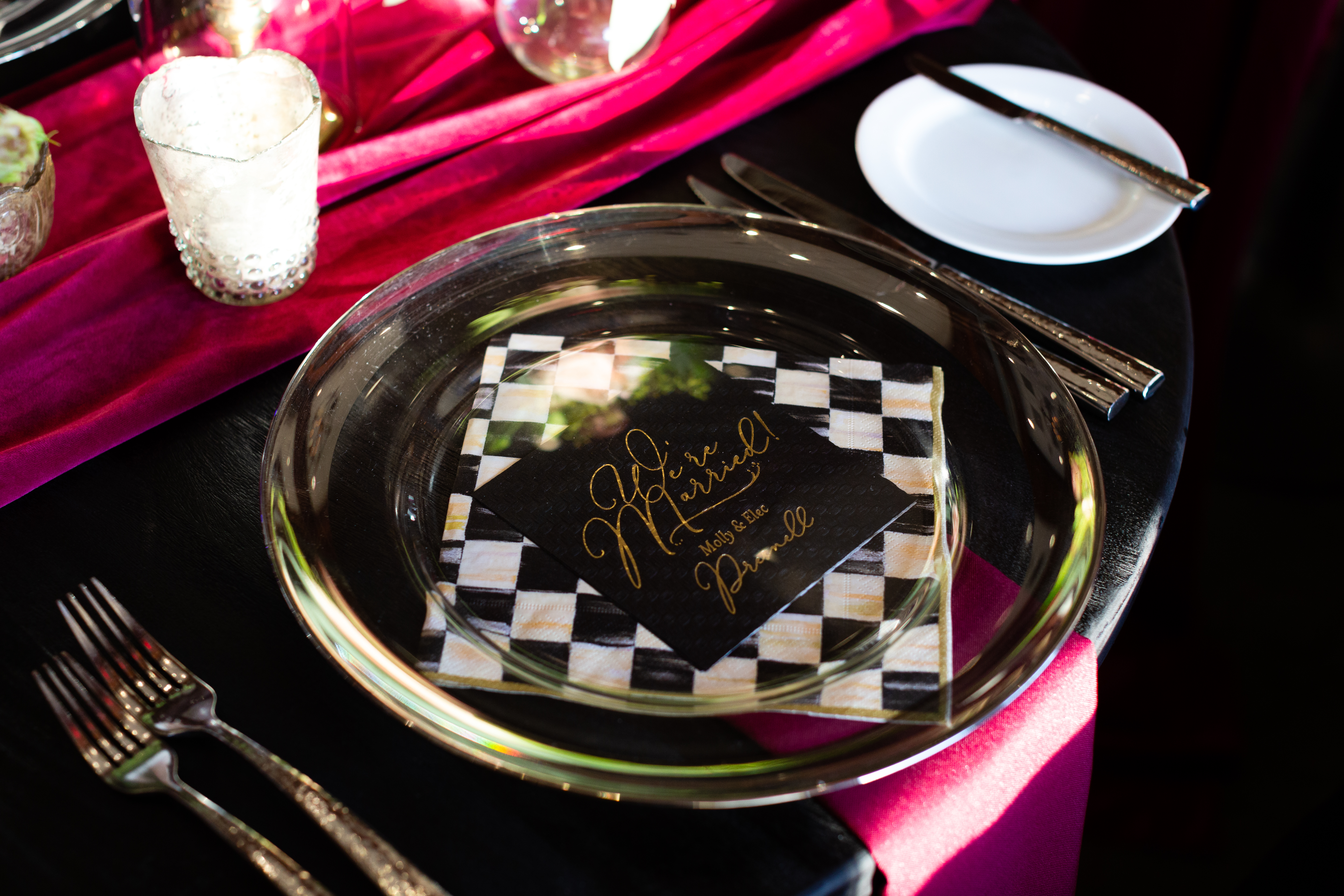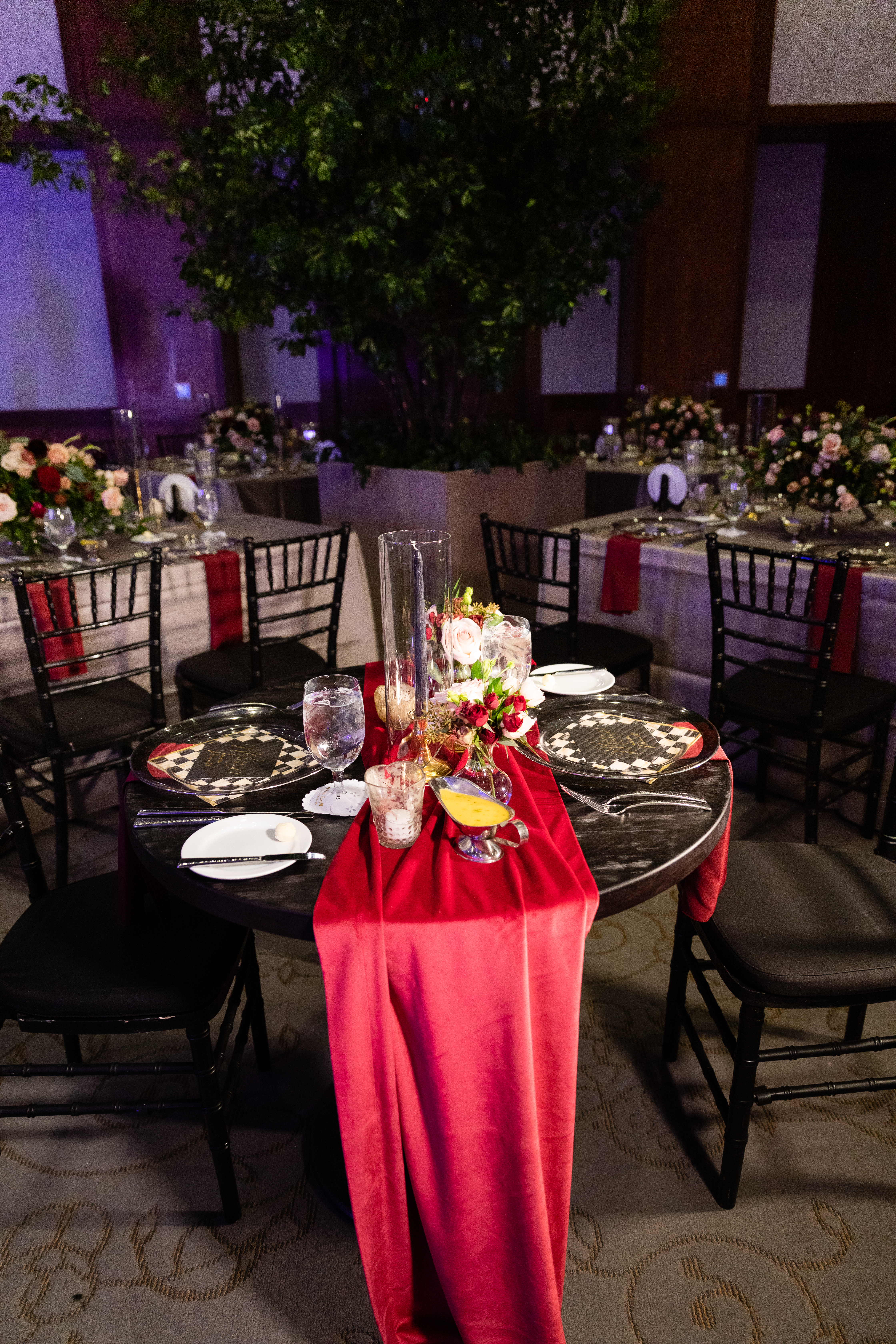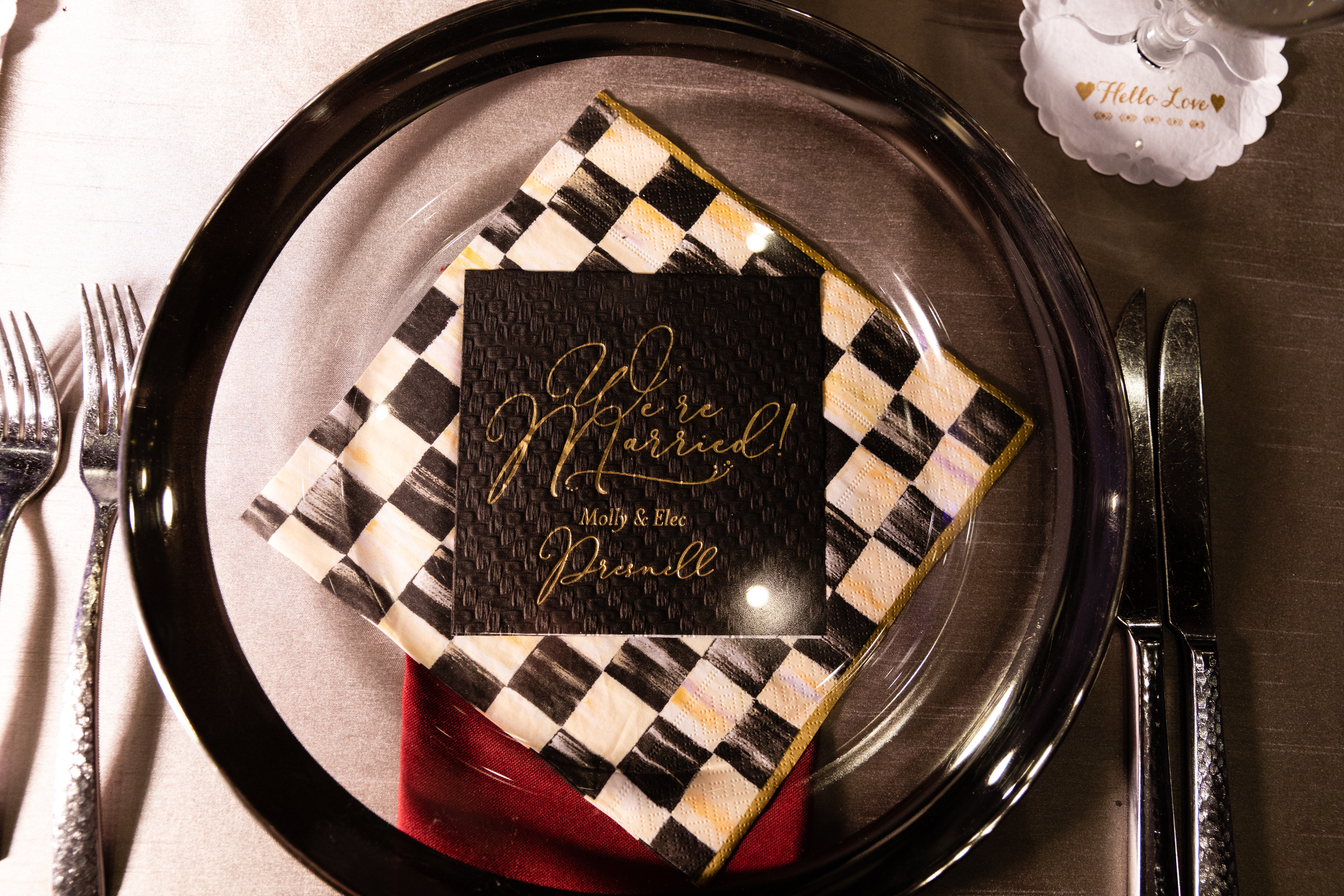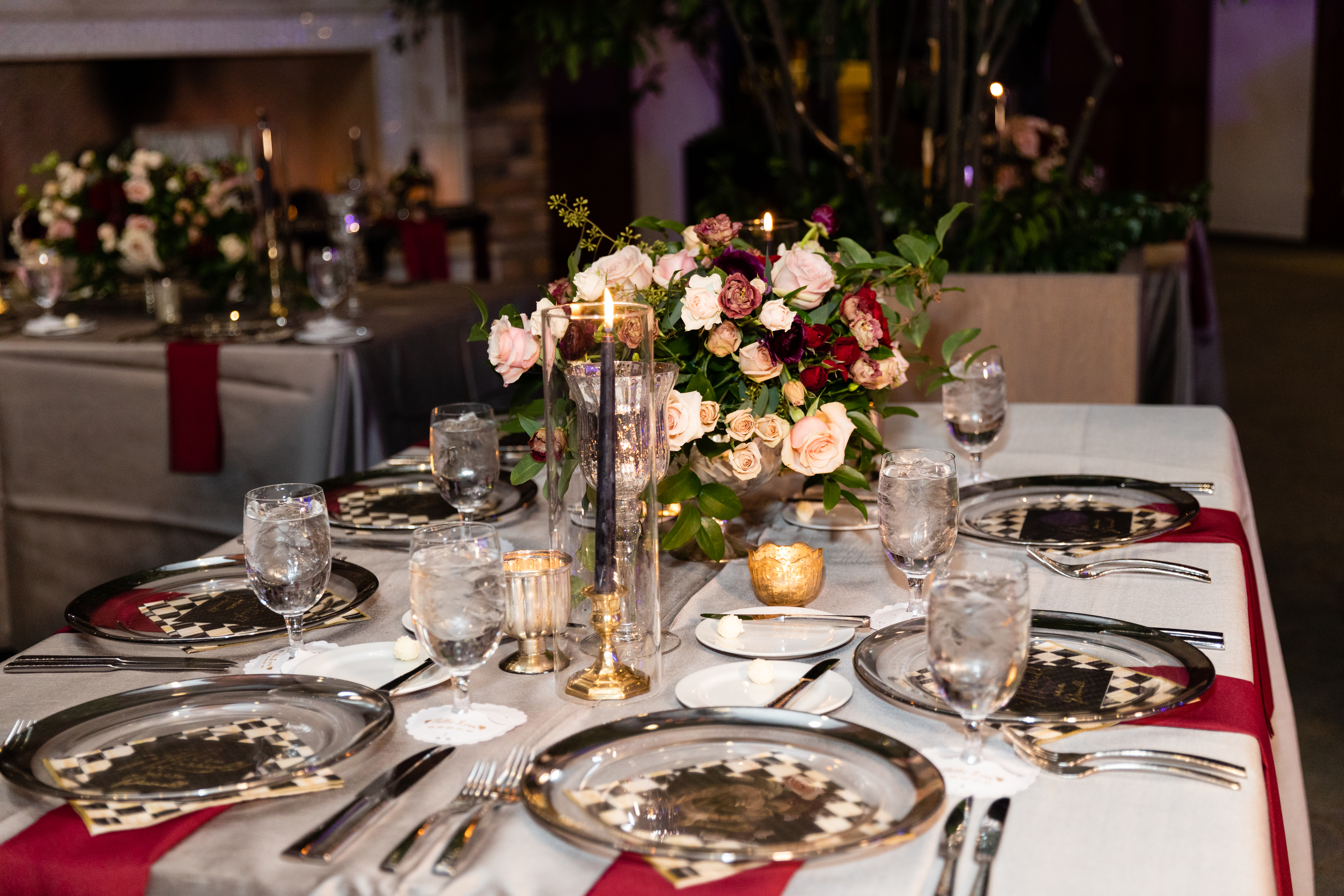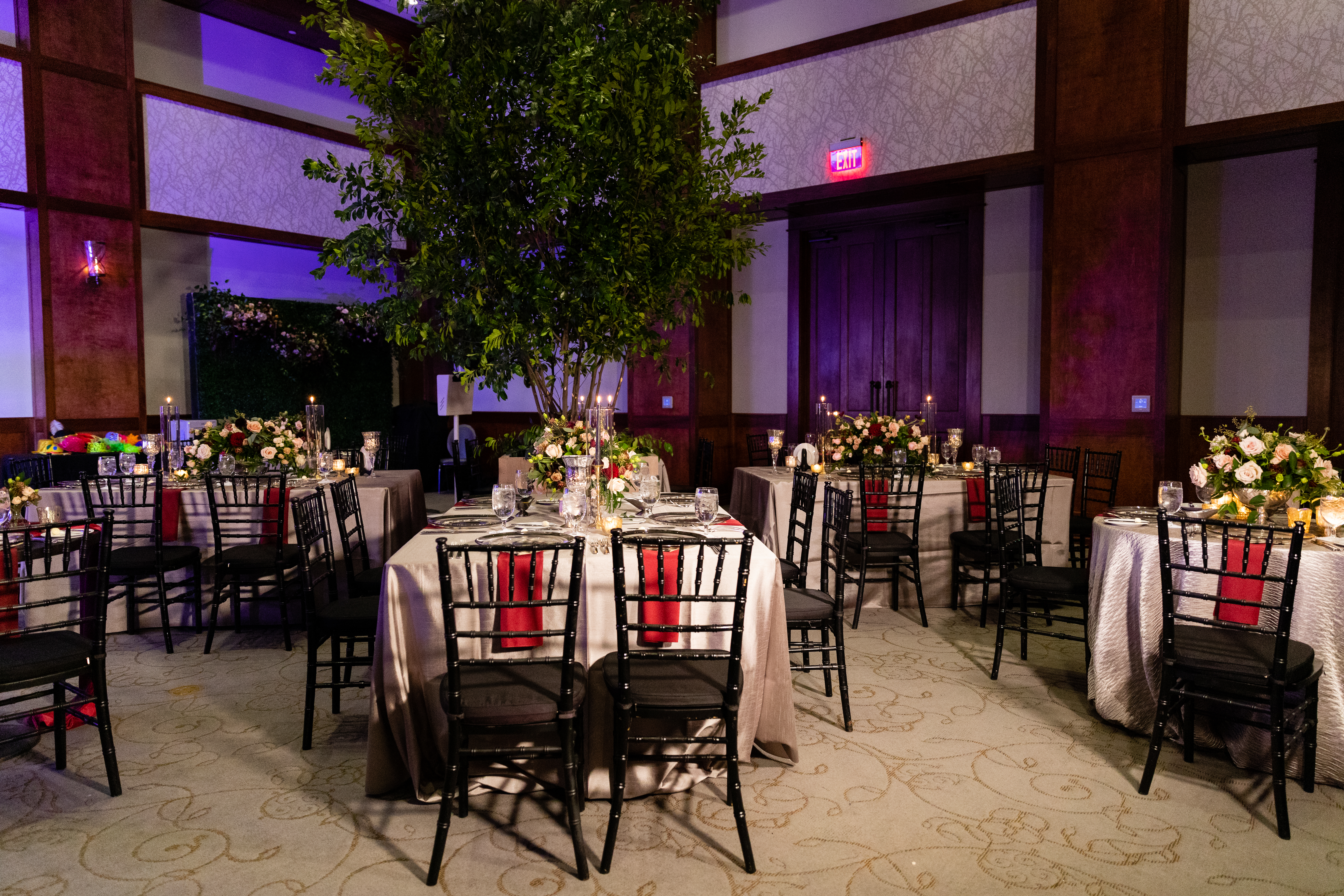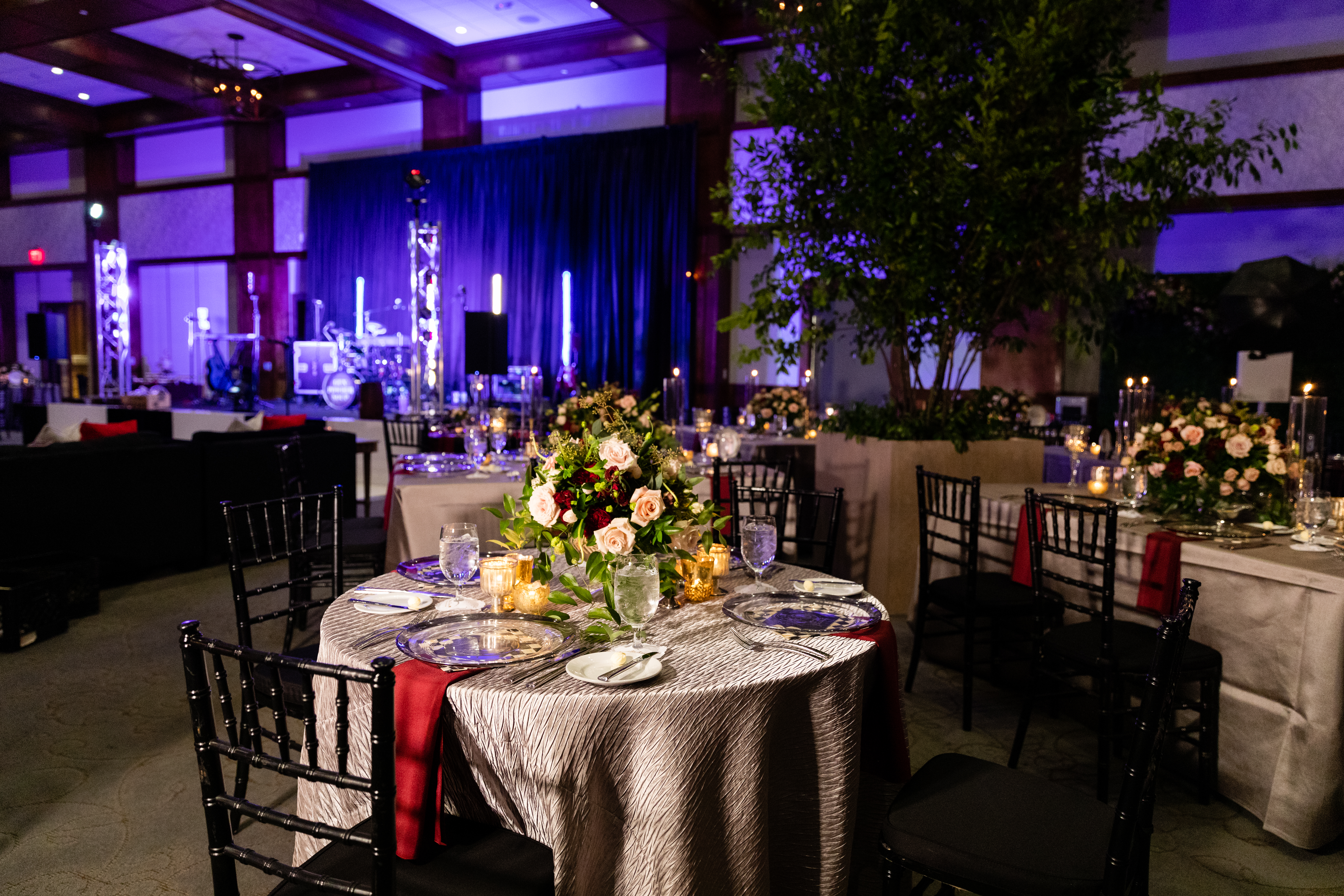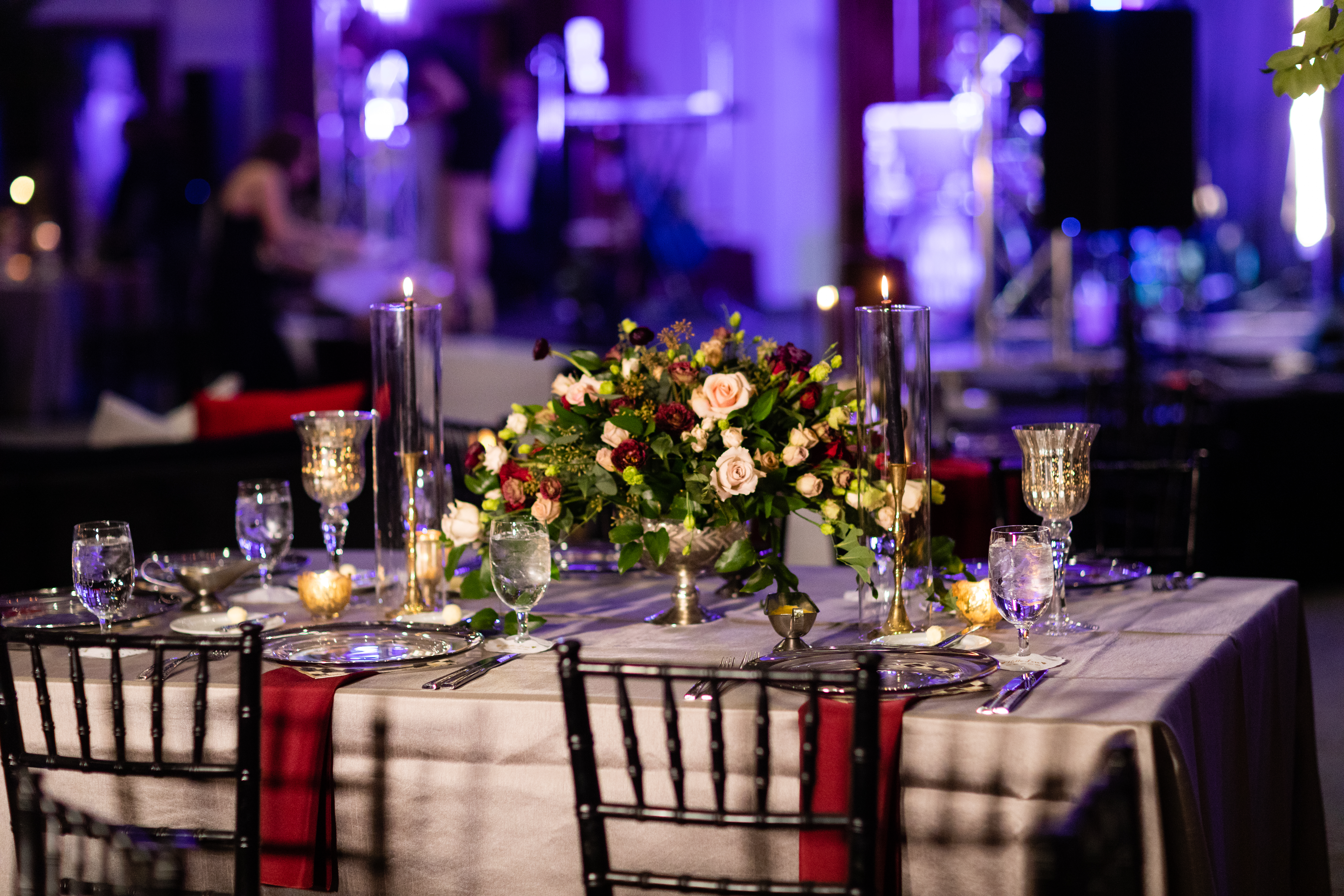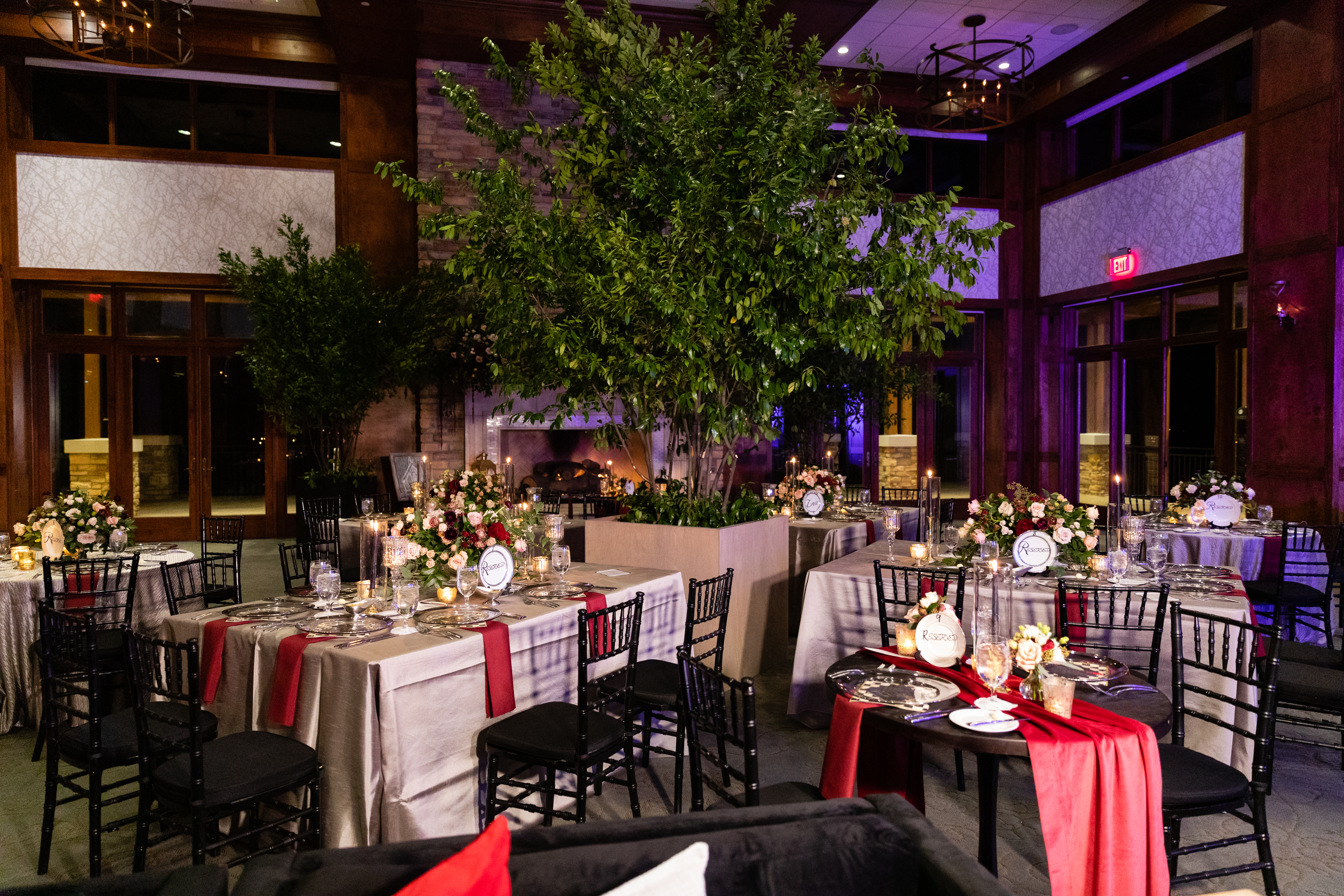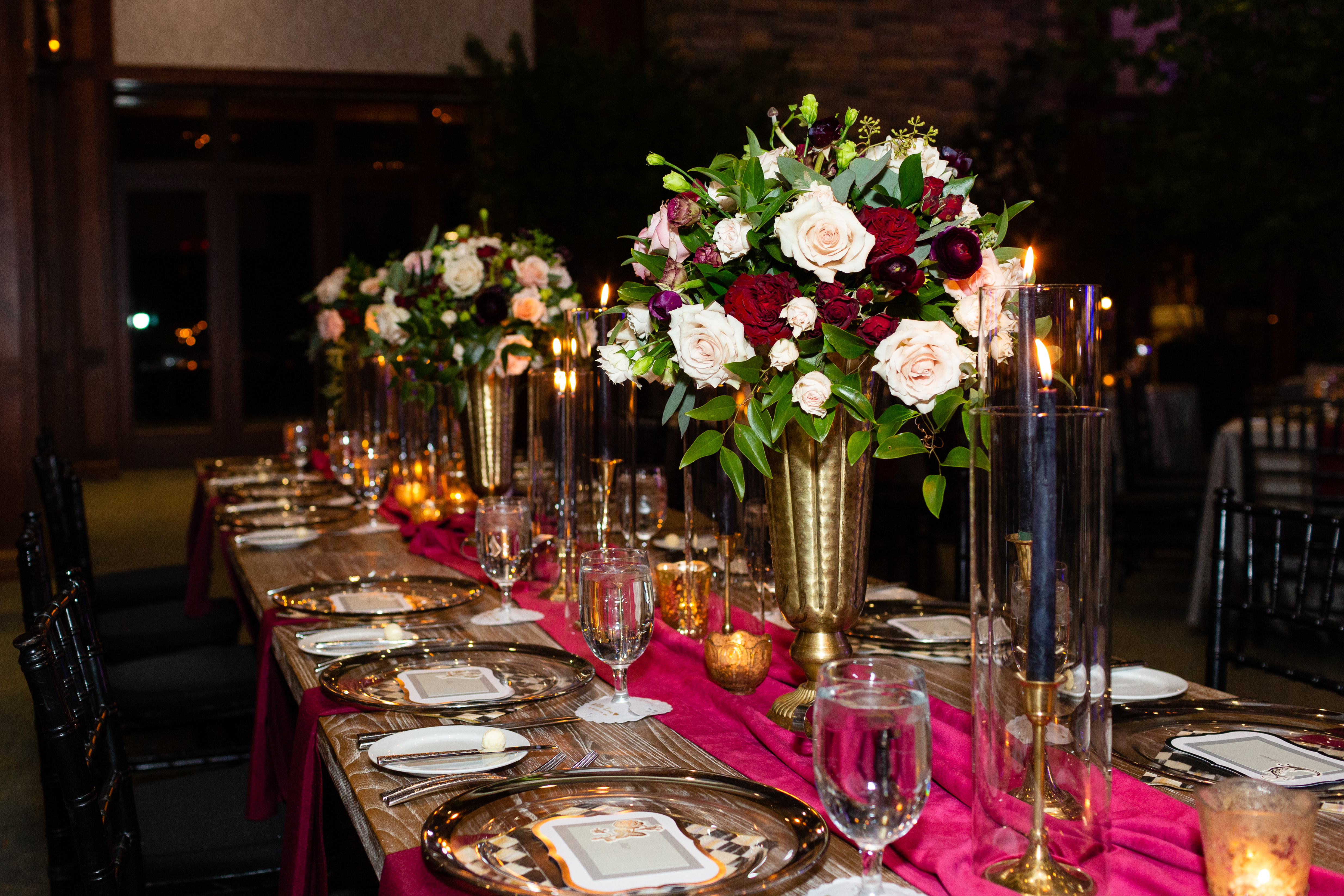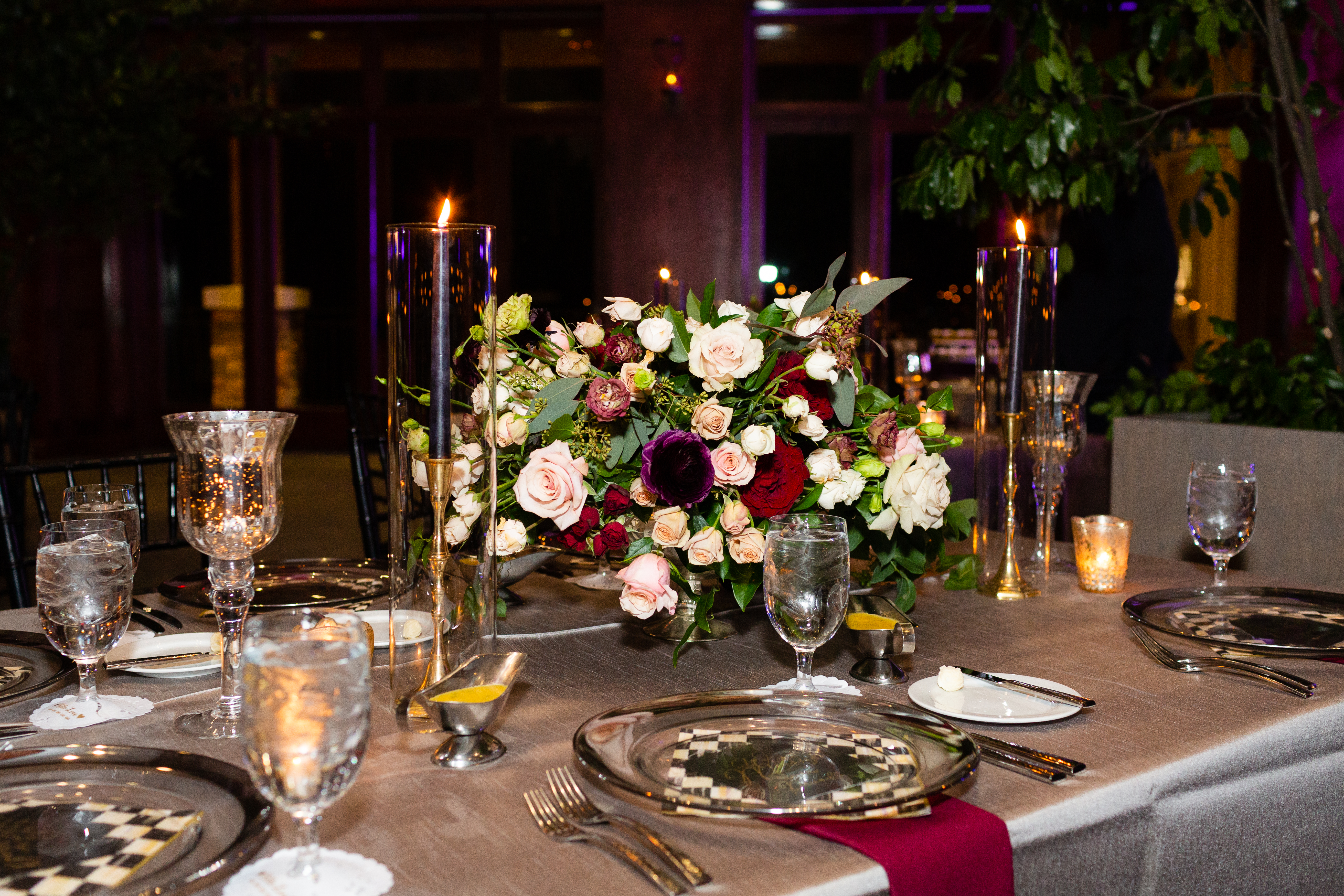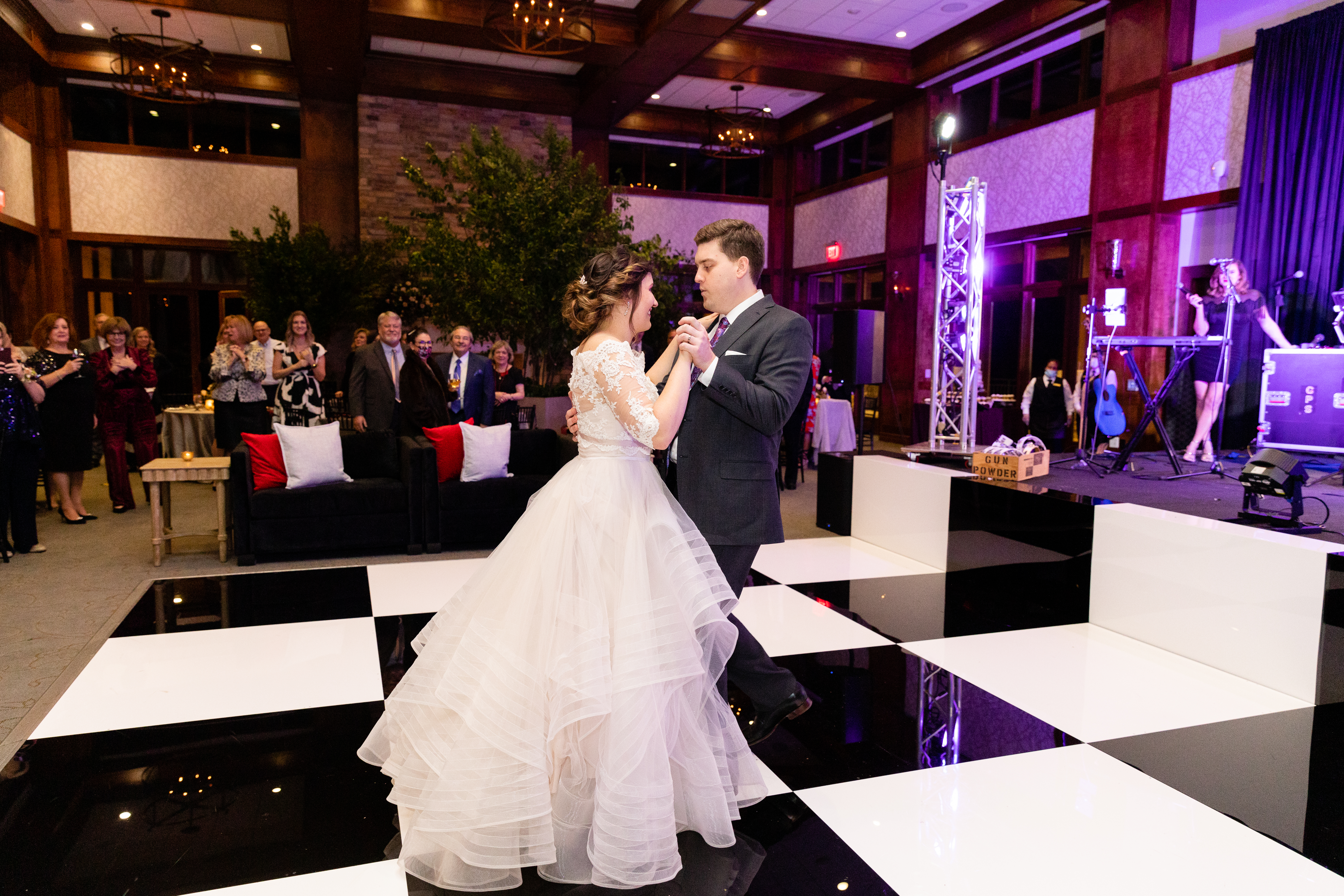 « Browse Other Events
Client Reviews
The women at EB were super easy to work with. They were flexible and patient while we finalized what we needed allowing us changes right up to the last week. Then they arrived on time, set...
Read more
— Kathy Mayeux
Hi Ashley, I wanted to thank you and let you know everything at the wedding was beautiful!!! You and your Company did an amazing job!!!
— Becky Harris