Events
Molly & Elec Wedding - The Woodlands Country Club
January 15, 2021
Presnell Wedding
Contributing Vendors:
Floral & Decor- Savanna with JTE
Cake- Kiss the Cook Cakes
Band- Gun Powder Soup
Linen- EB Inc
Photographer- Sarah Ainsworth
Videographer- Colby Novak
Officiant- Dr. Stewart Grant
Soloist for Ceremony: Stephanie
Keyboardist: Dave
Photobooth, Hedge wall and Staging- LG
Black & White Dance Floor- Mike's Dance Floor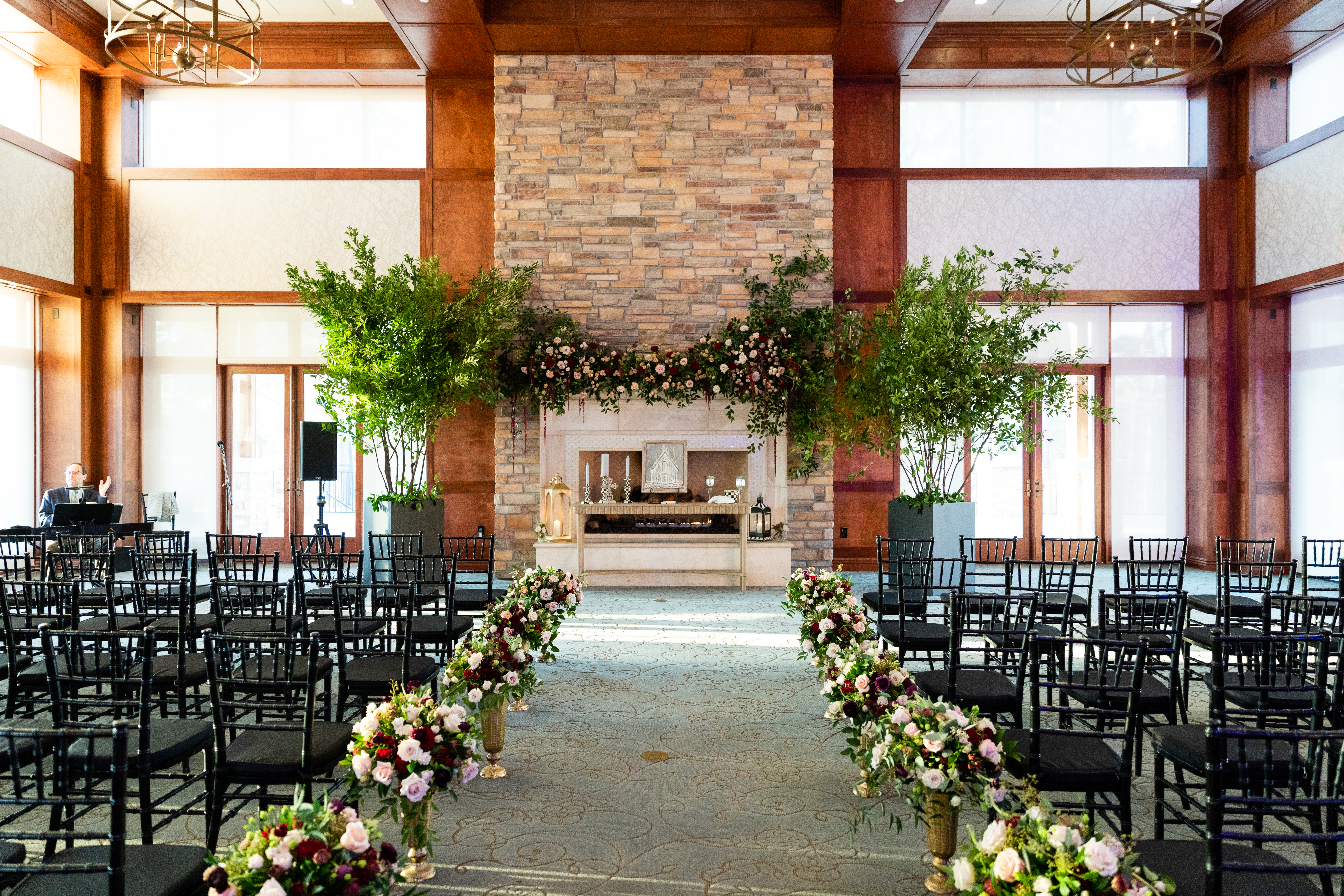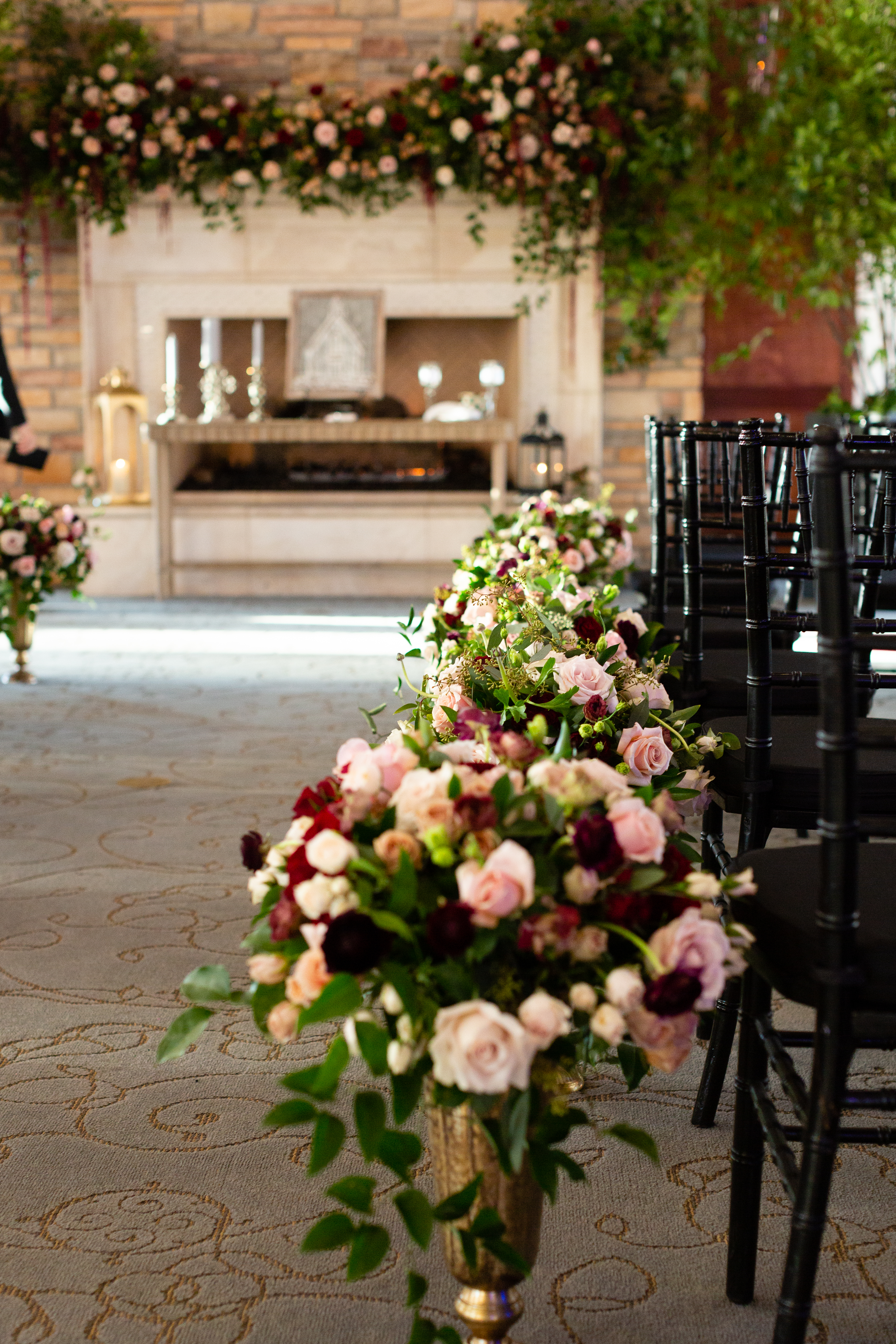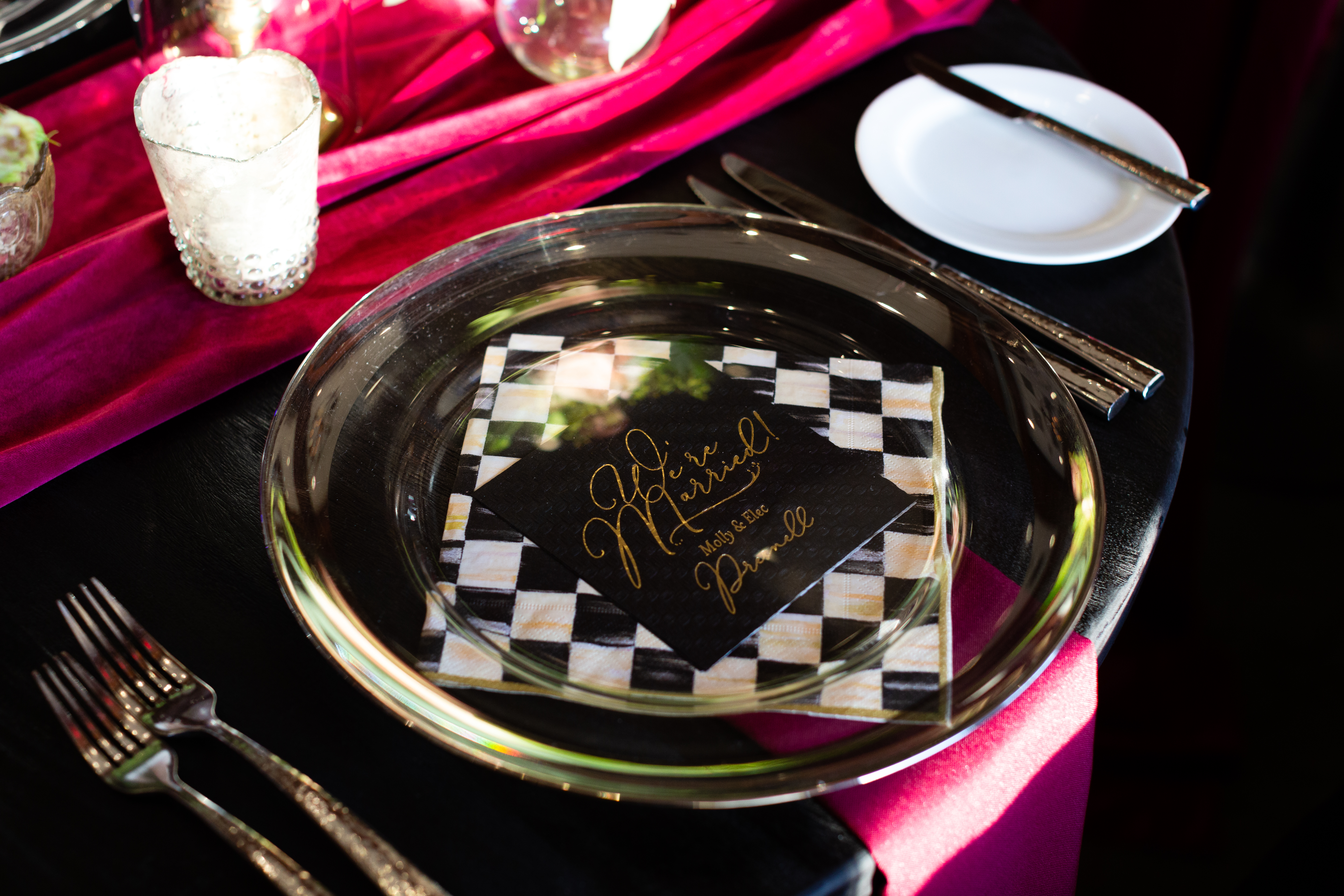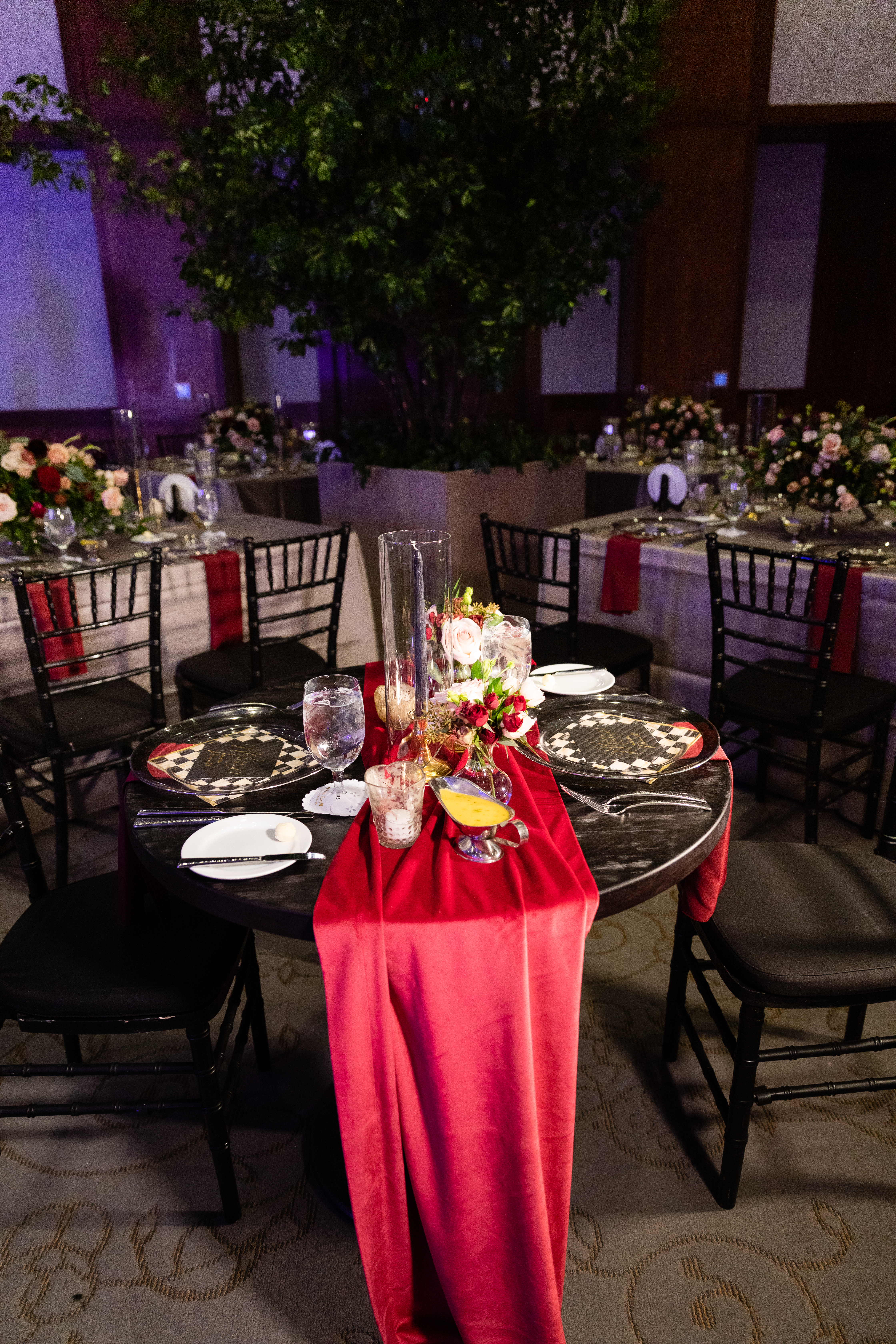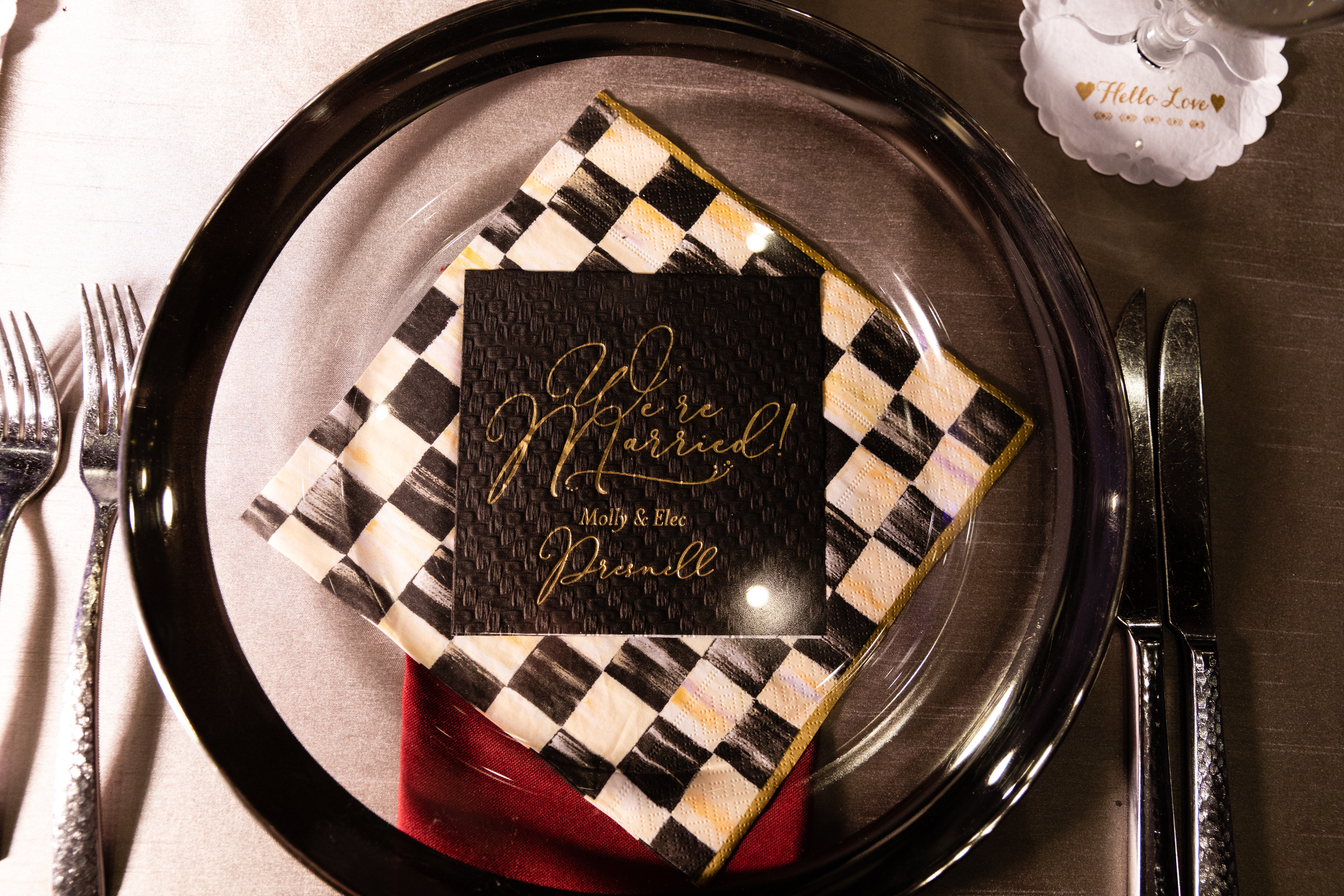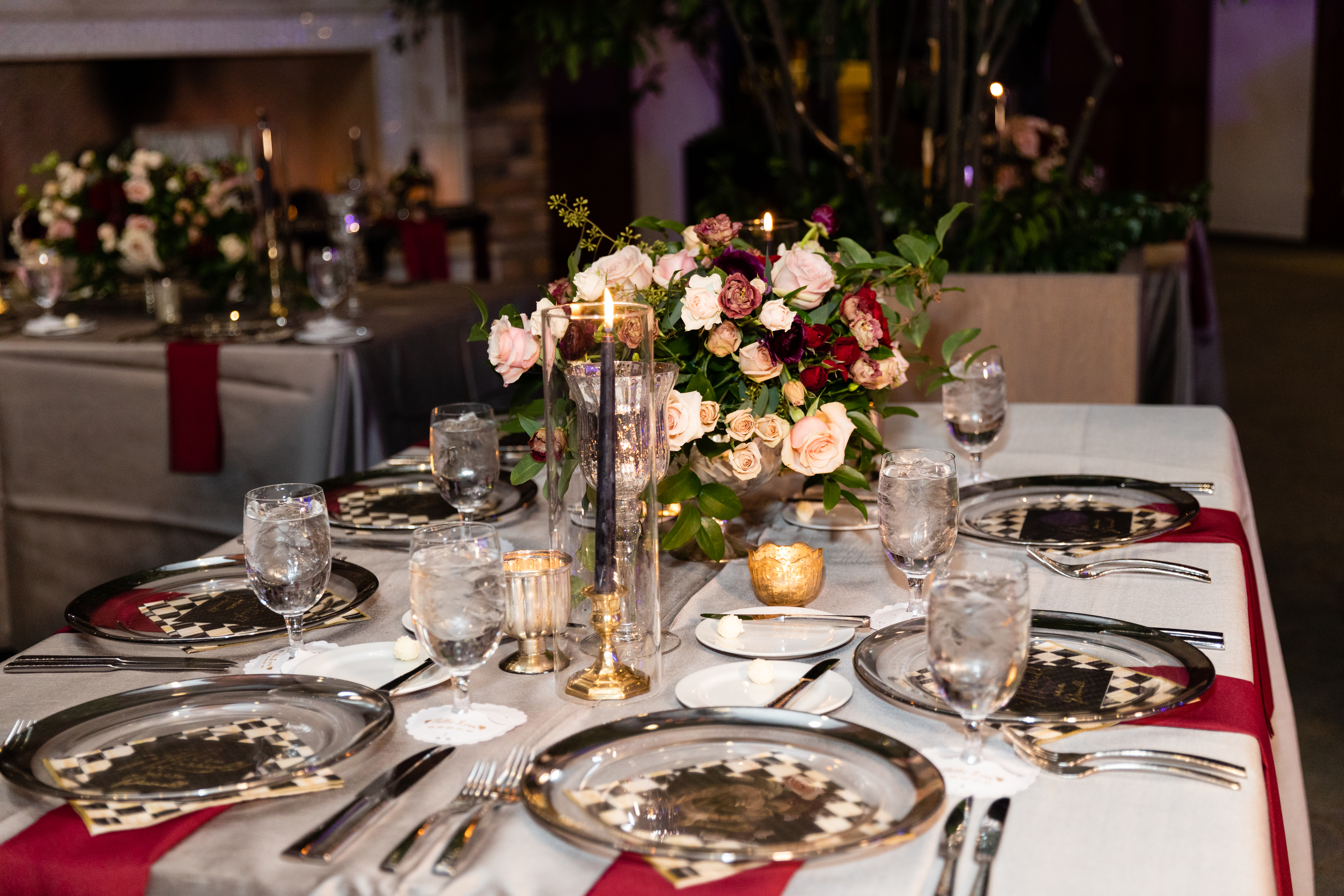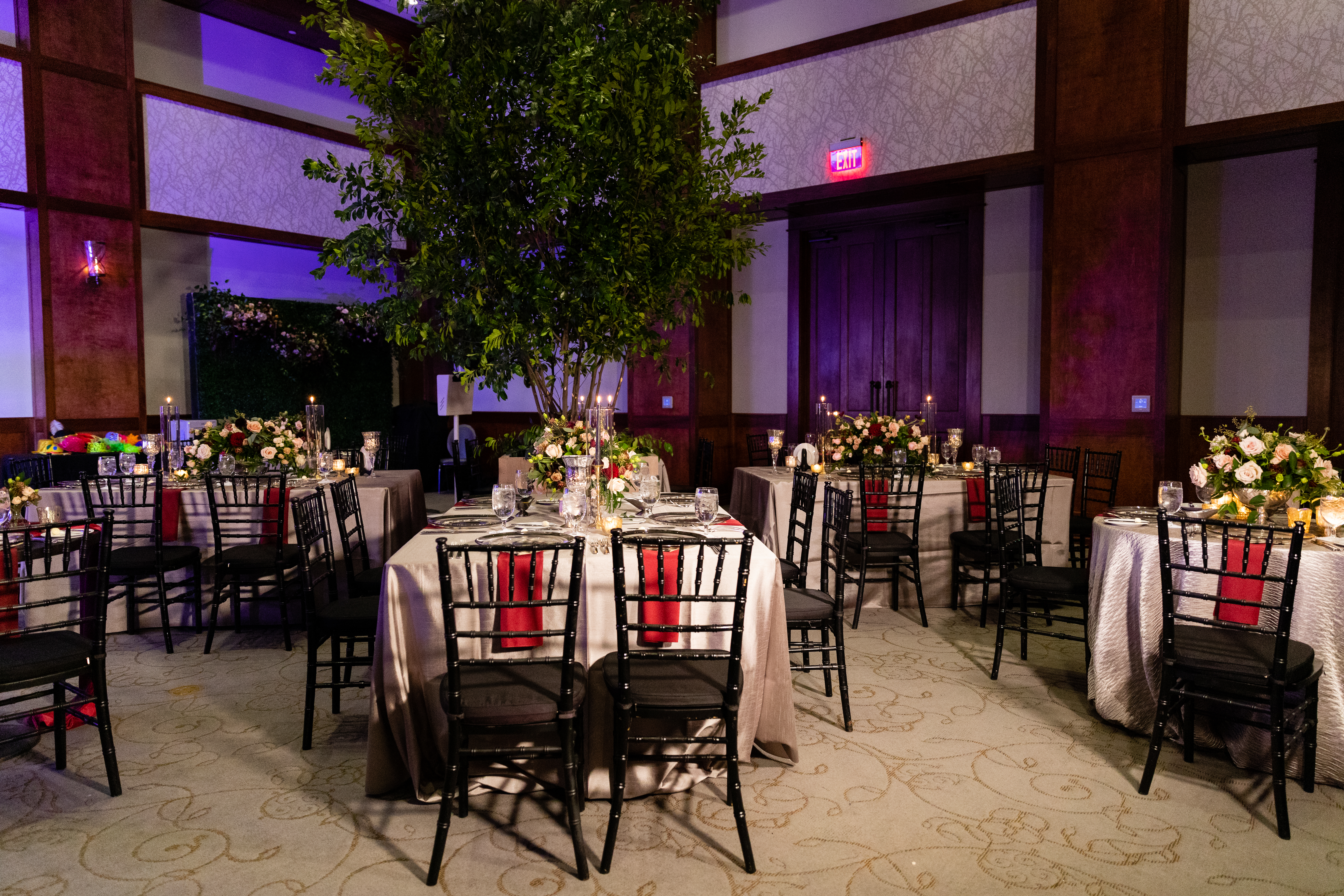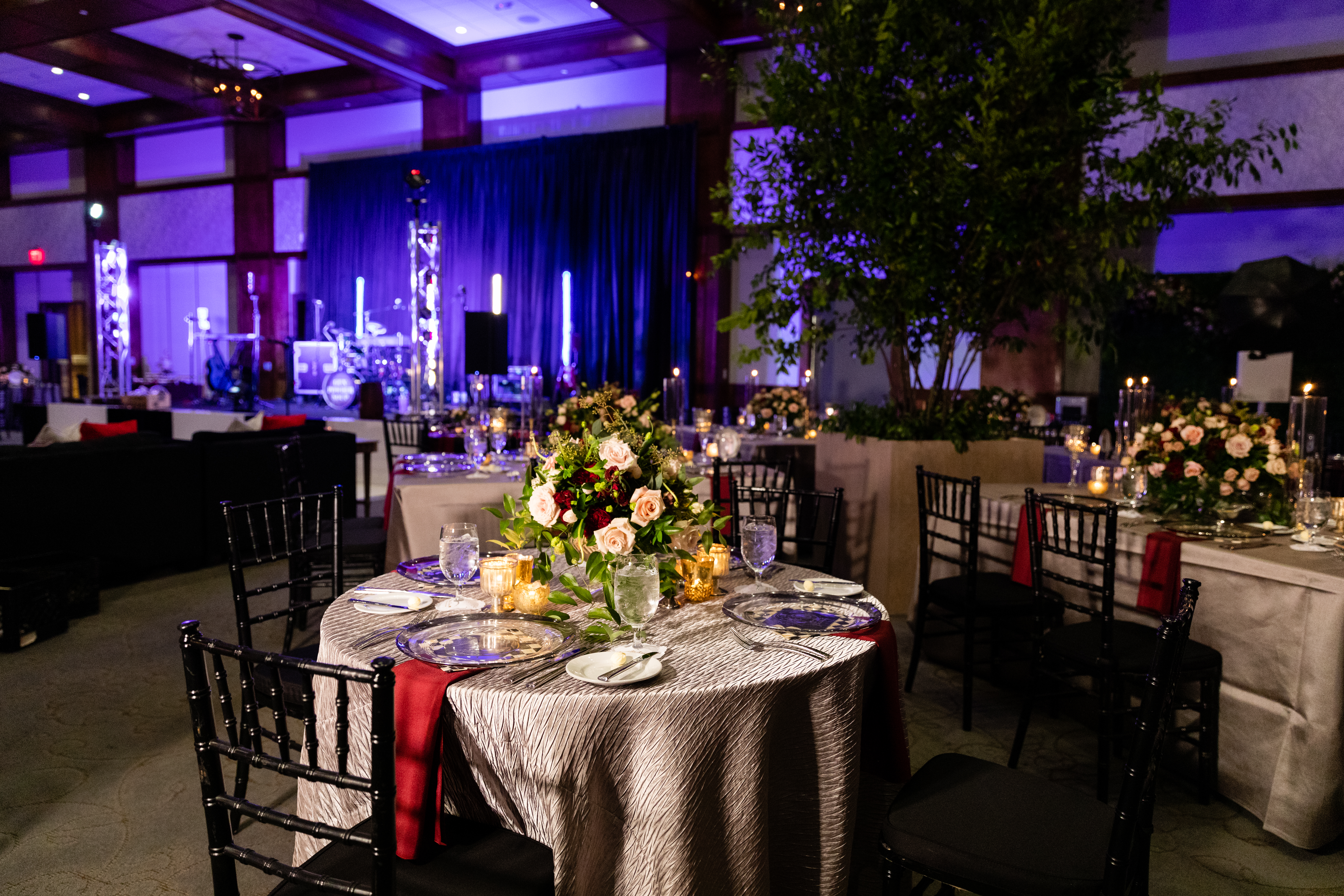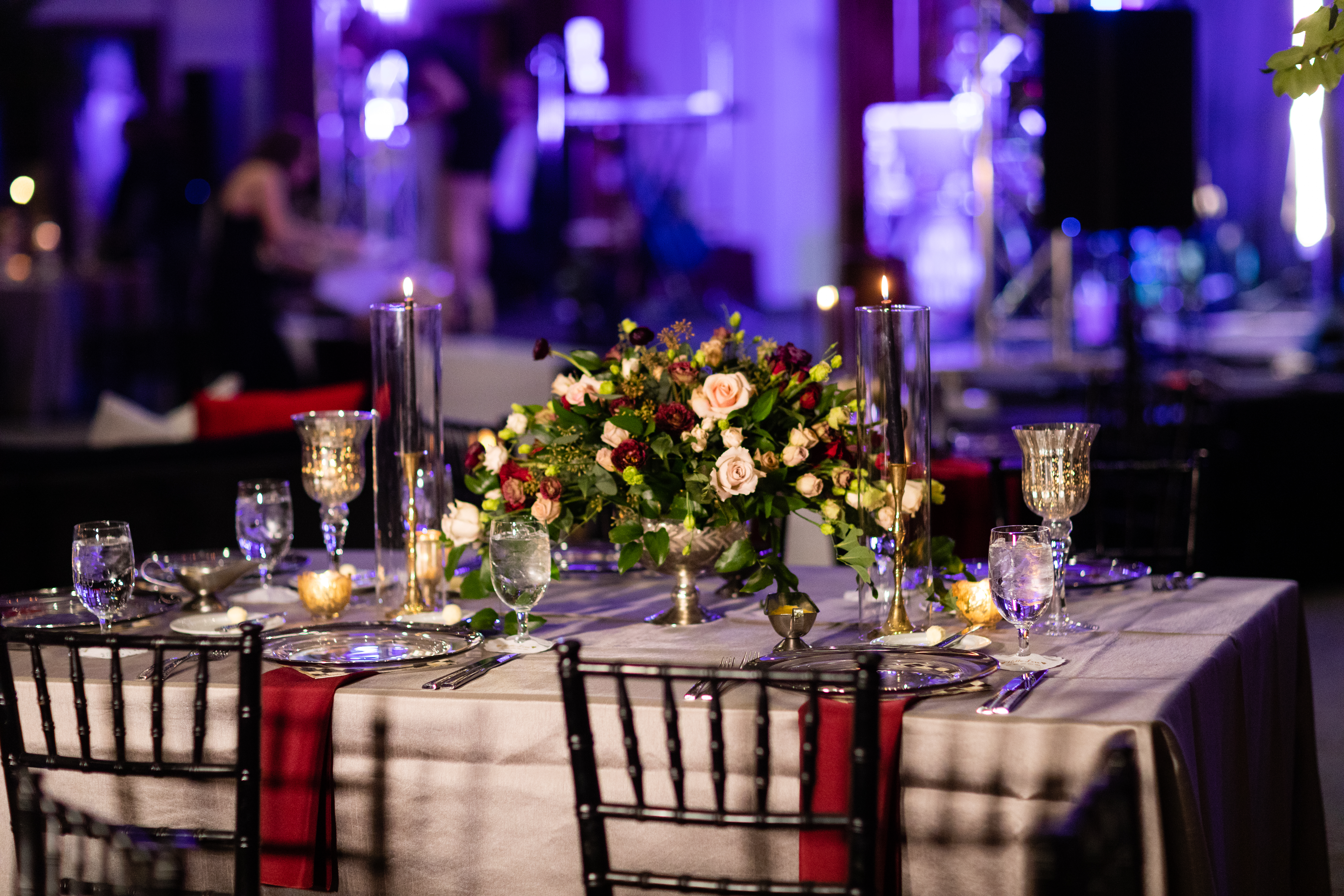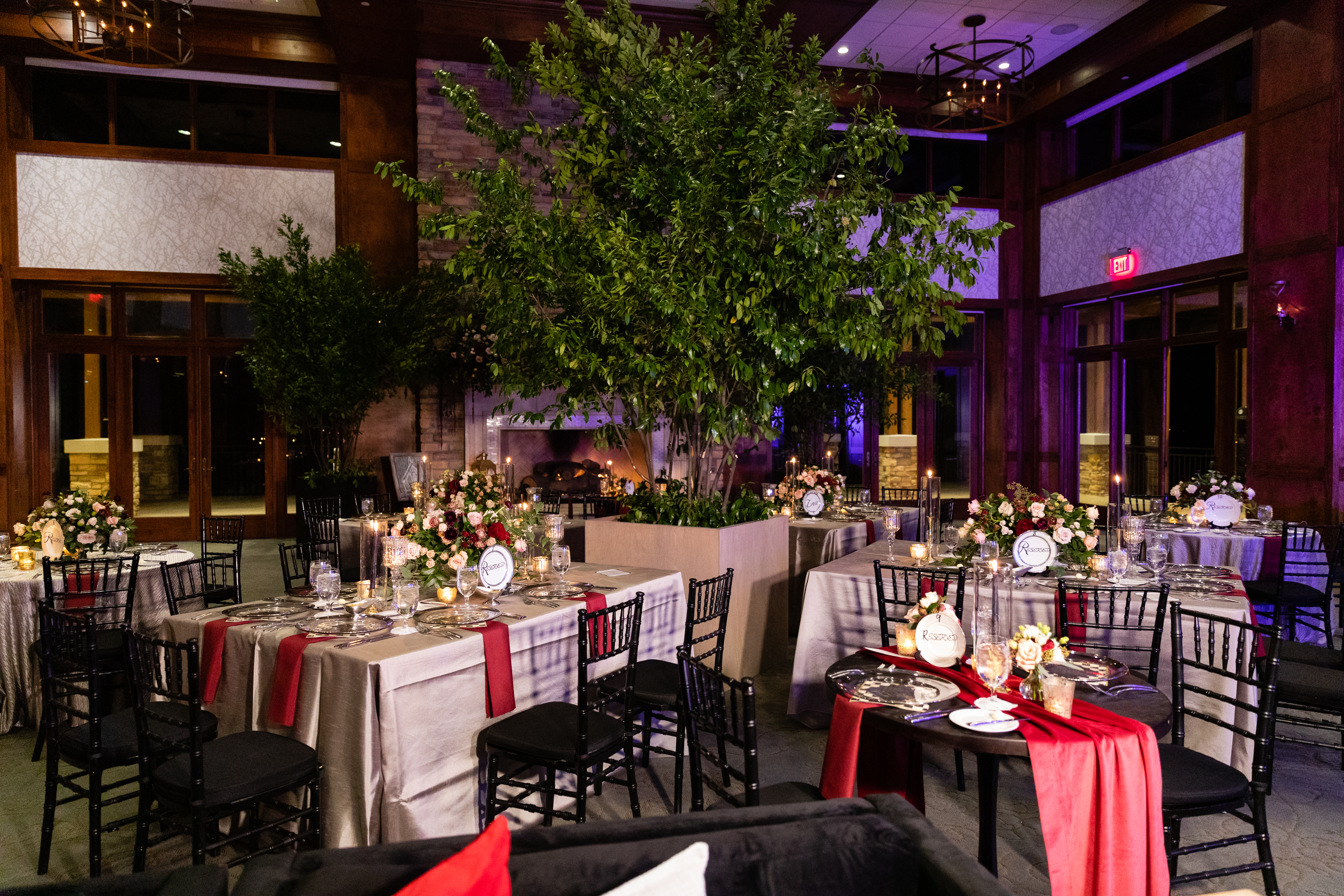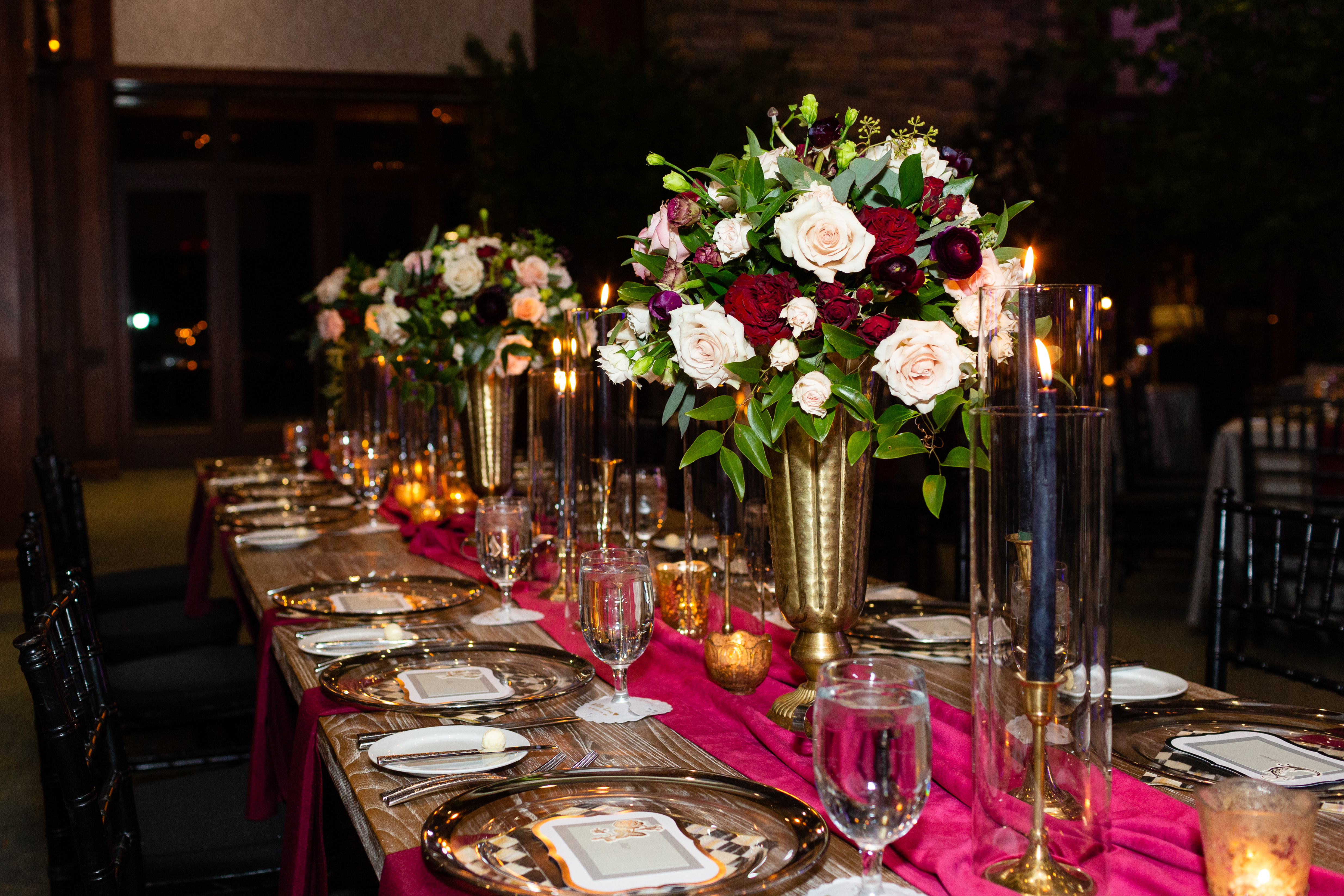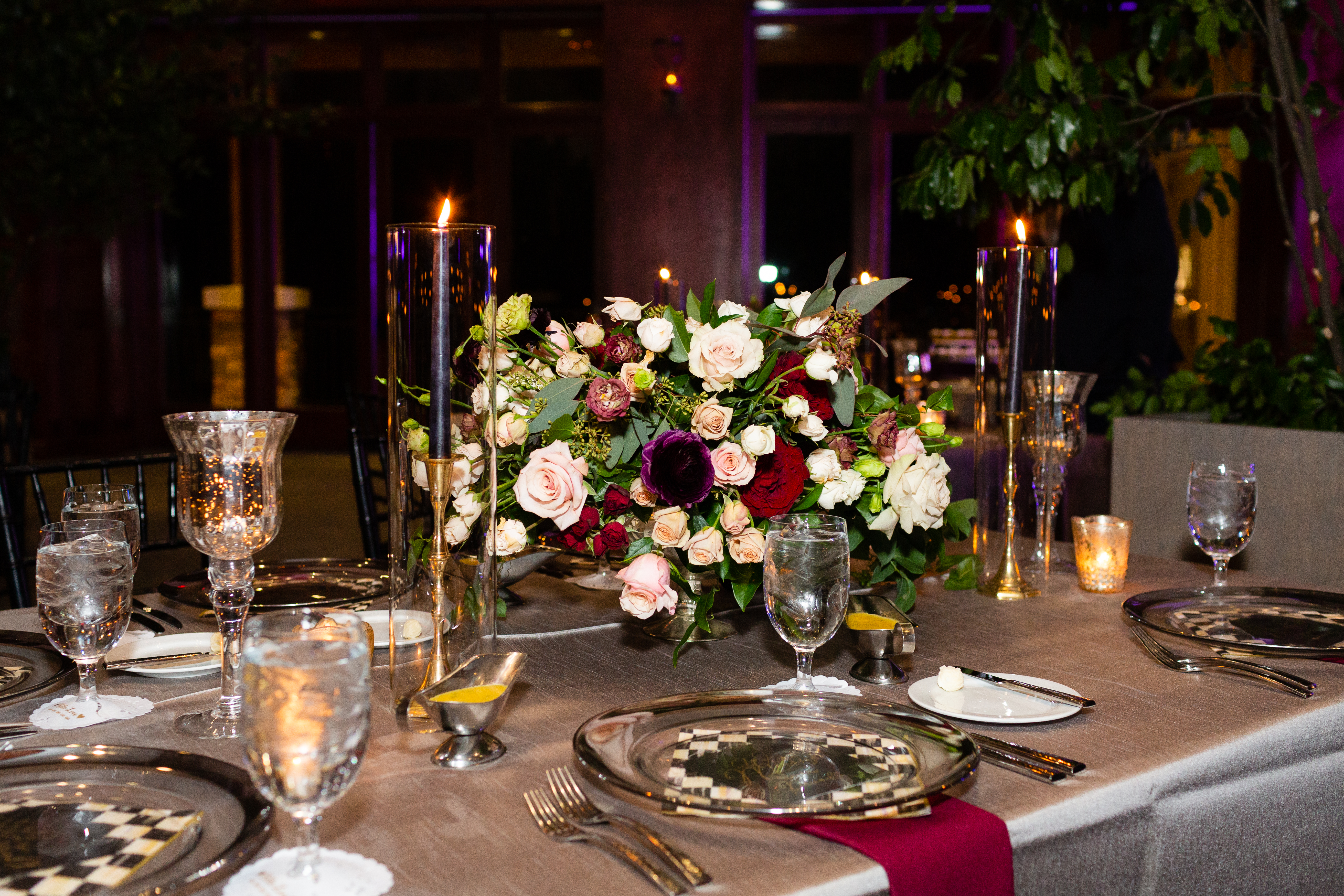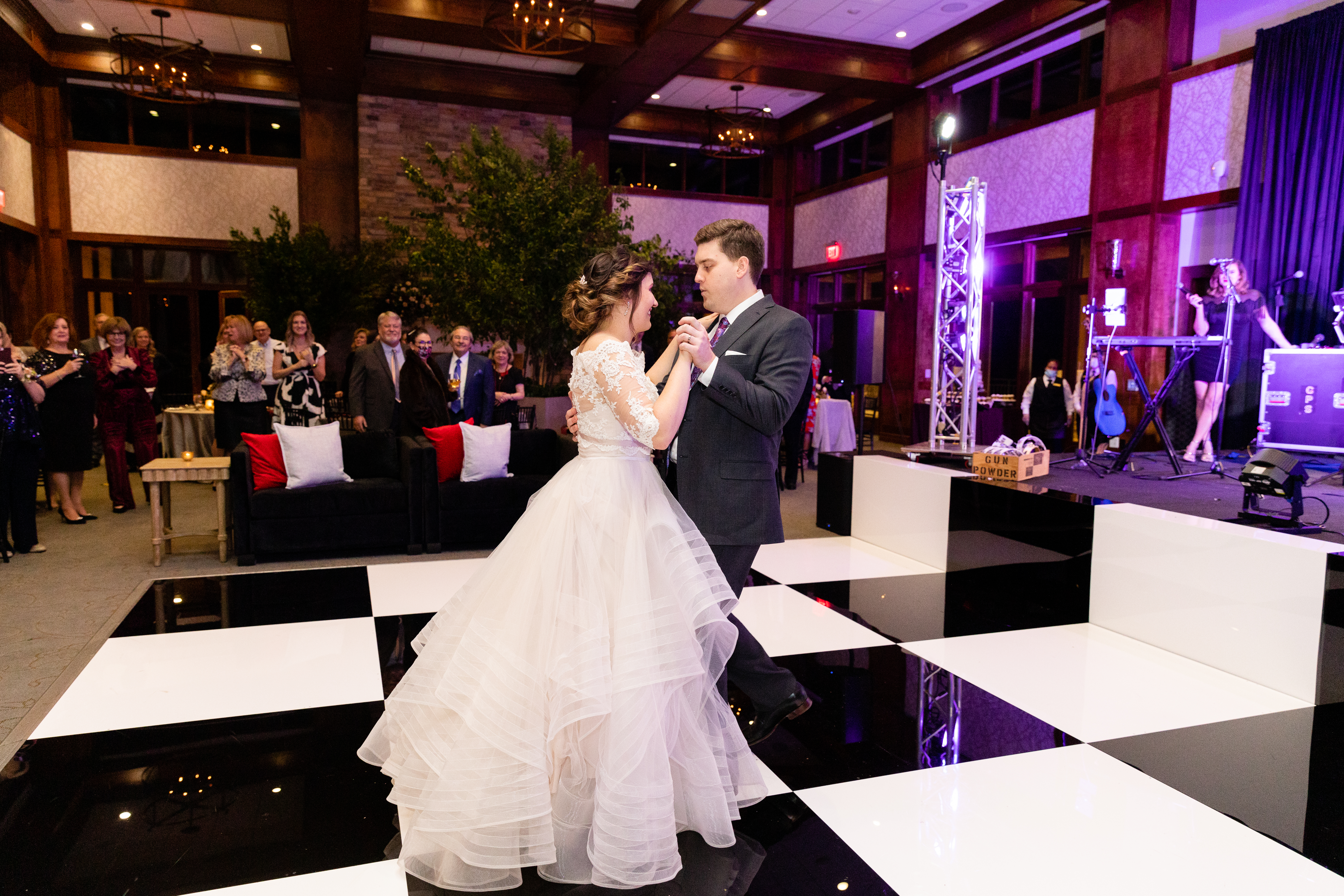 « Browse Other Events
Client Reviews
My linens were a dream! And elegant beginnings helped with everything. Alex was who I talked to and she set up a table for me to look at. I loved everything!!!
— Daniela G
Elegant Beginnings provided our company with the most beautiful linens. Everyone loved them. We constantly use them for our work events and I can't wait to use them for my own wedding next year!
— Matthew F