Events
Molly & Elec Wedding - The Woodlands Country Club
January 15, 2021
Presnell Wedding
Contributing Vendors:
Floral & Decor- Savanna with JTE
Cake- Kiss the Cook Cakes
Band- Gun Powder Soup
Linen- EB Inc
Photographer- Sarah Ainsworth
Videographer- Colby Novak
Officiant- Dr. Stewart Grant
Soloist for Ceremony: Stephanie
Keyboardist: Dave
Photobooth, Hedge wall and Staging- LG
Black & White Dance Floor- Mike's Dance Floor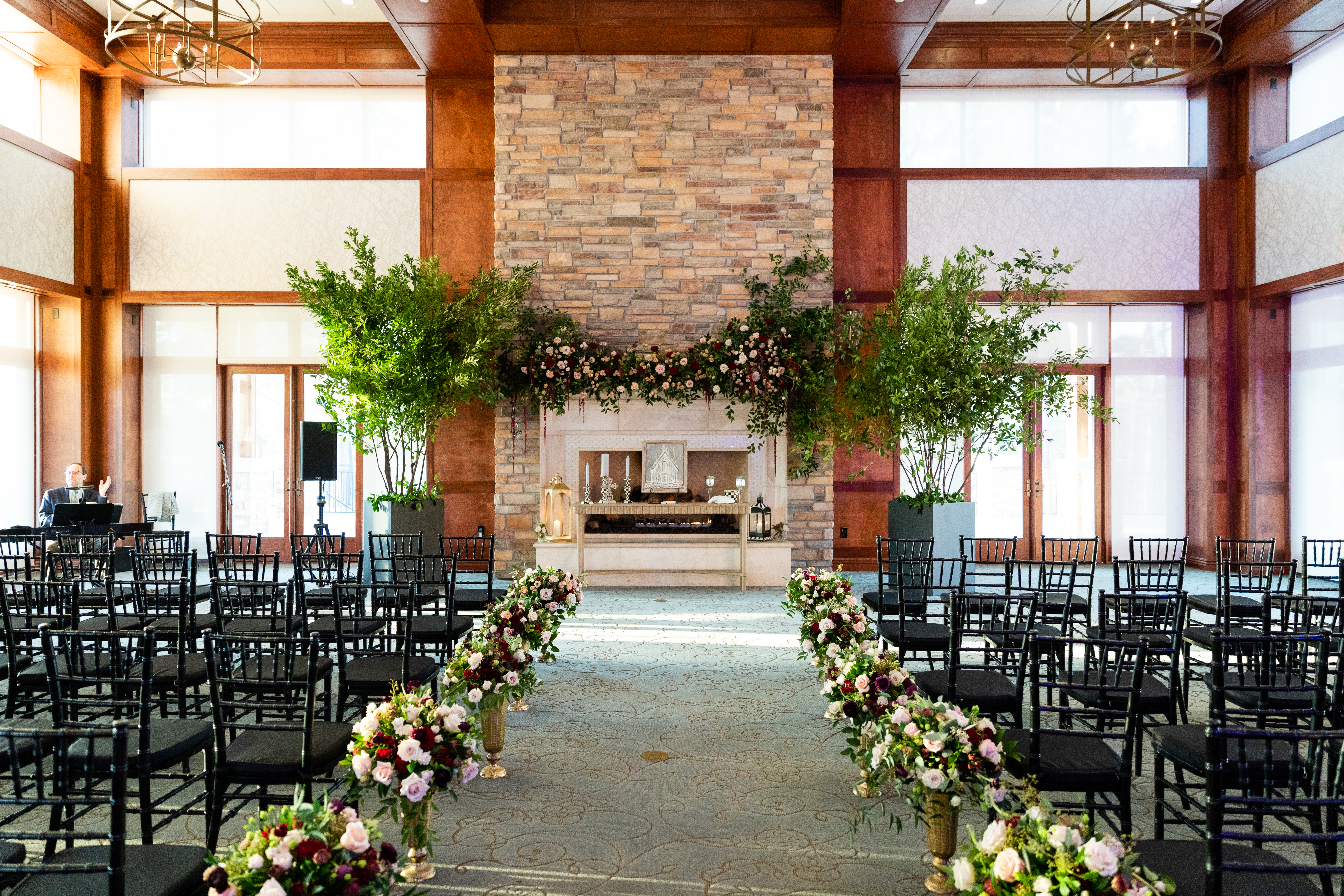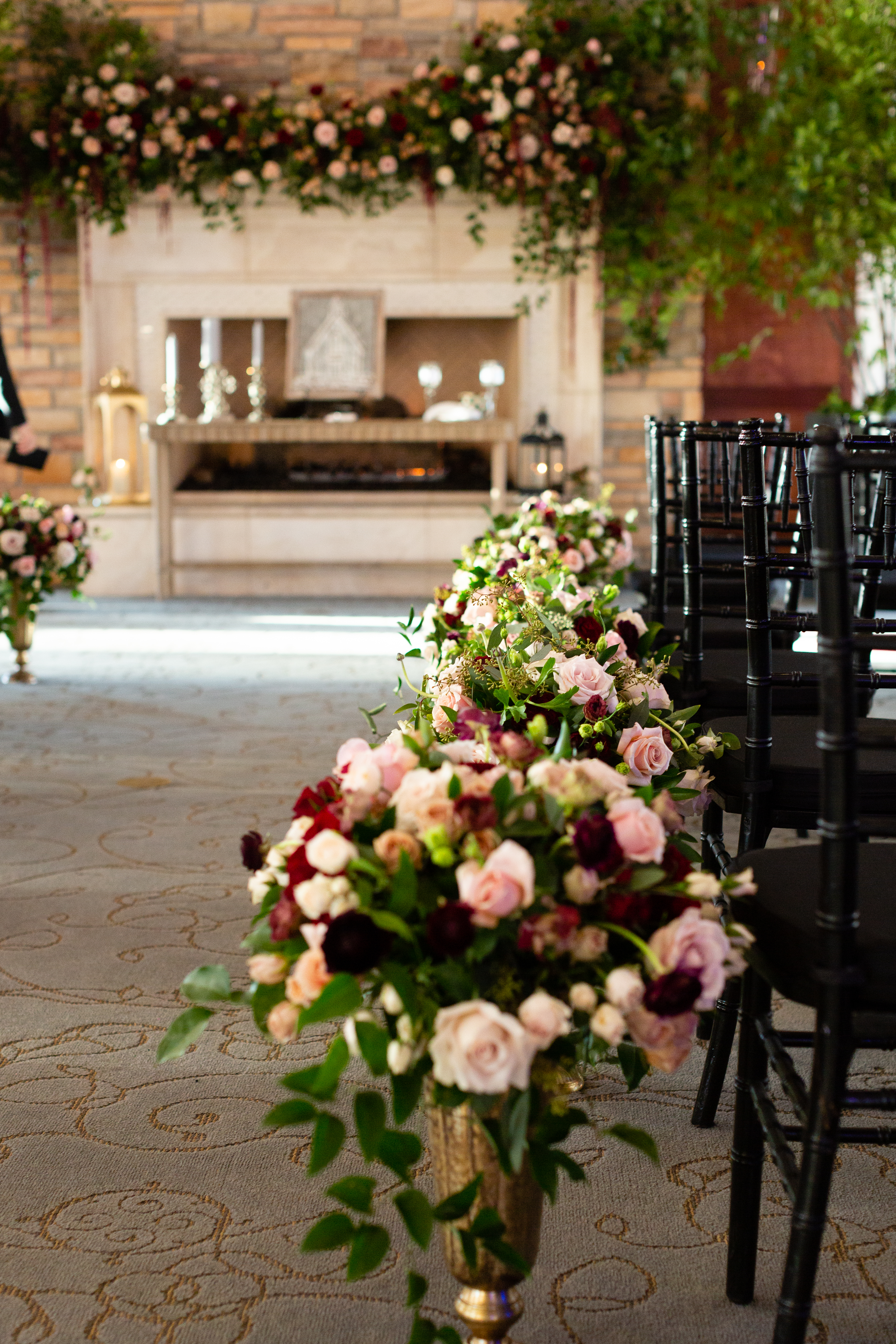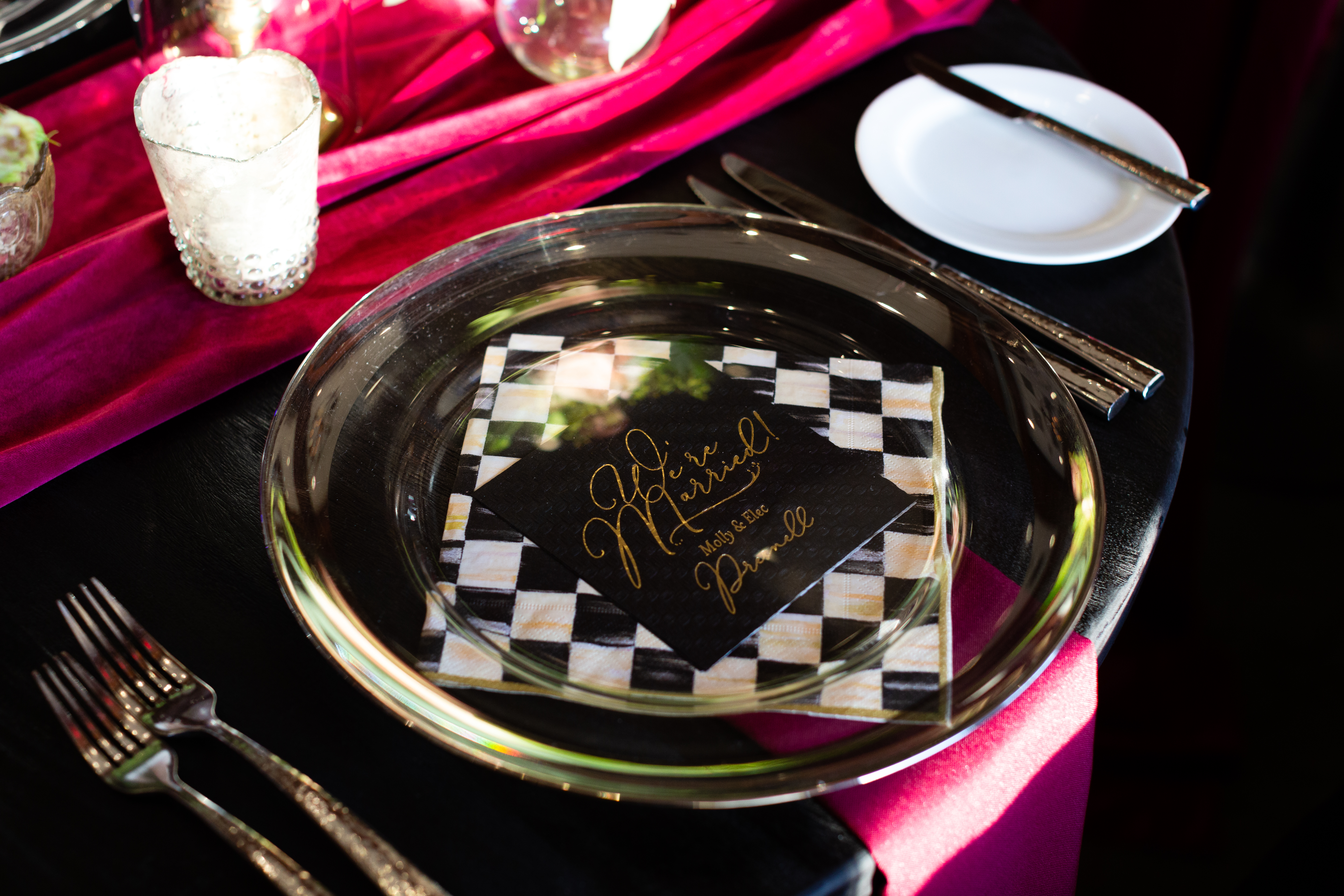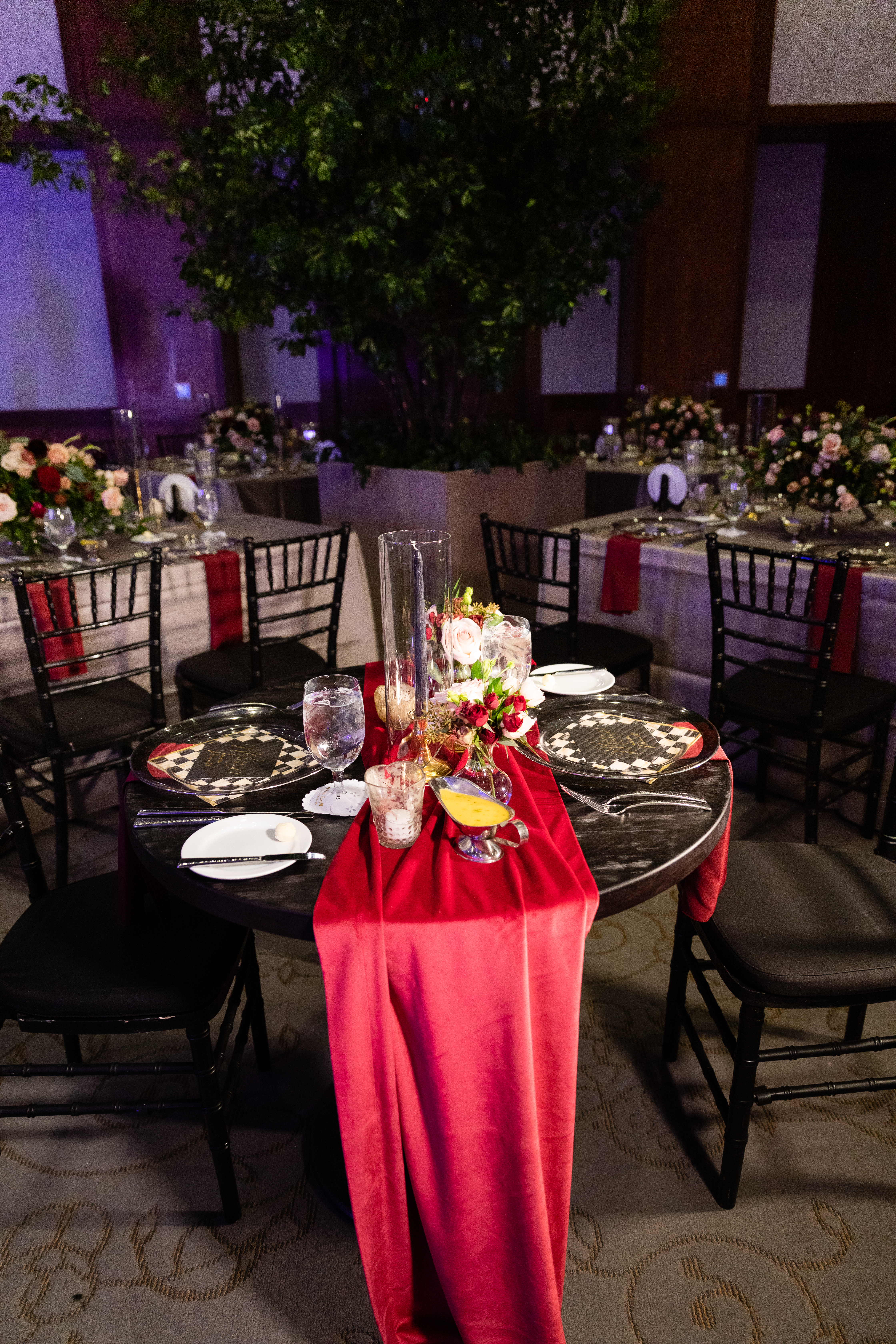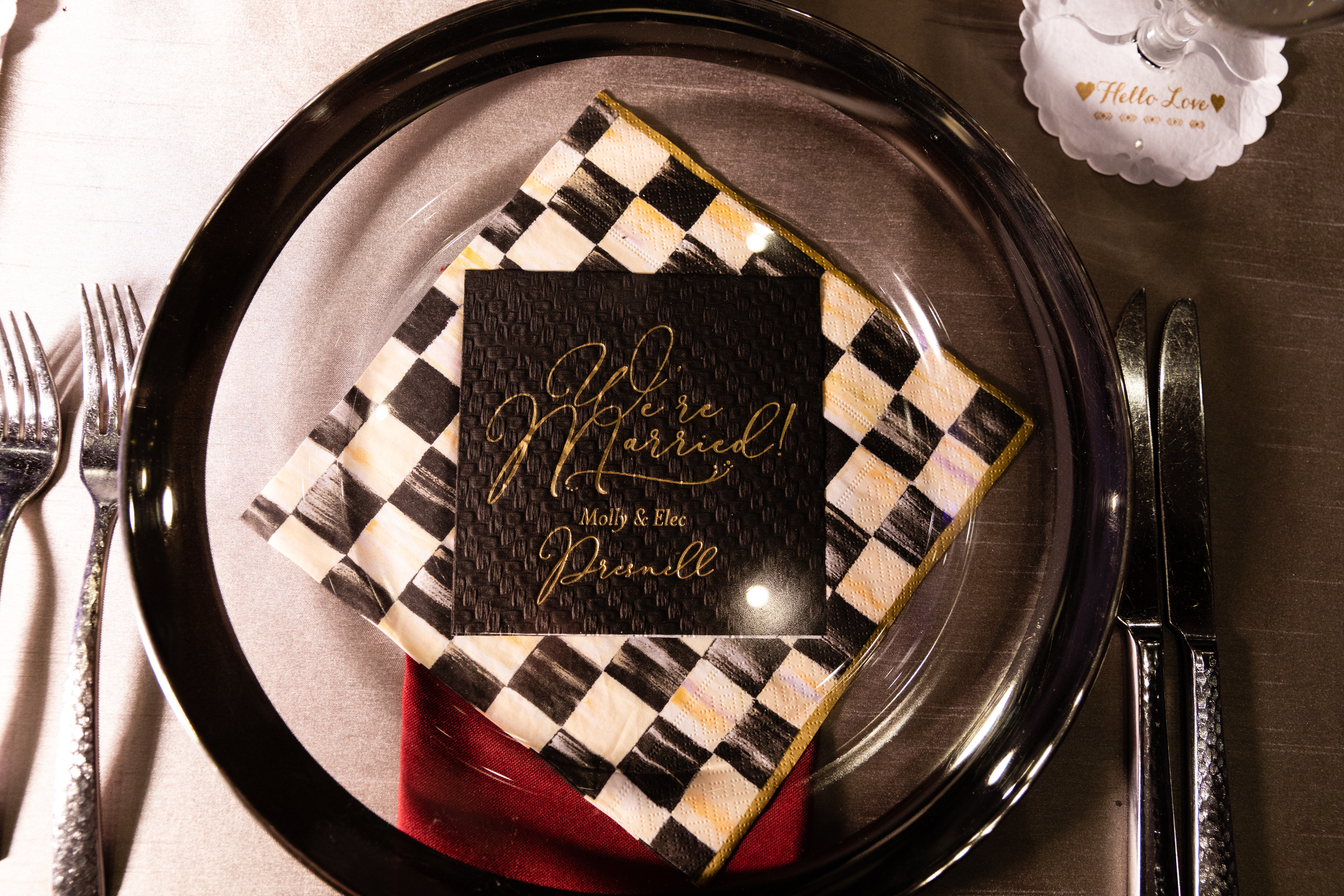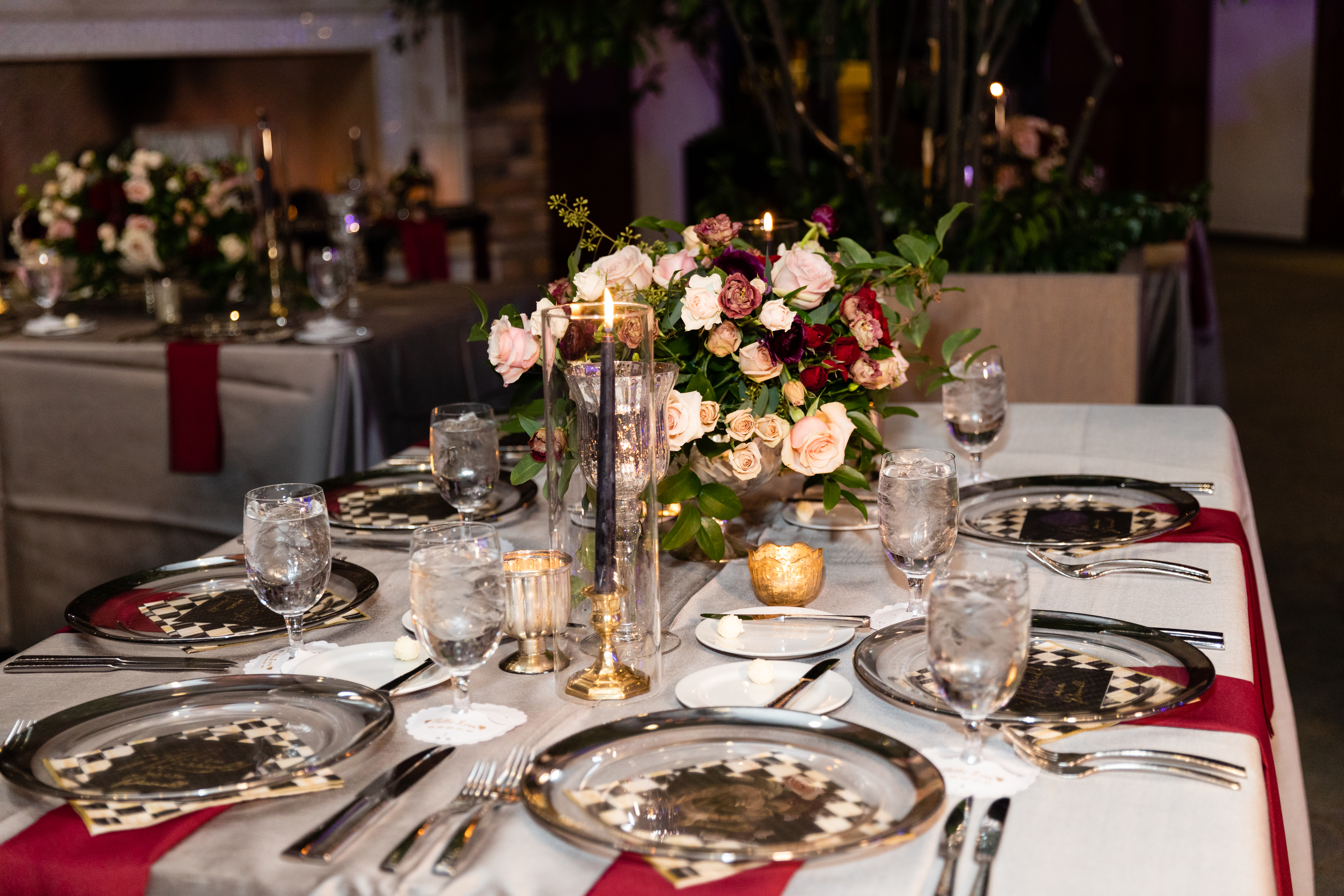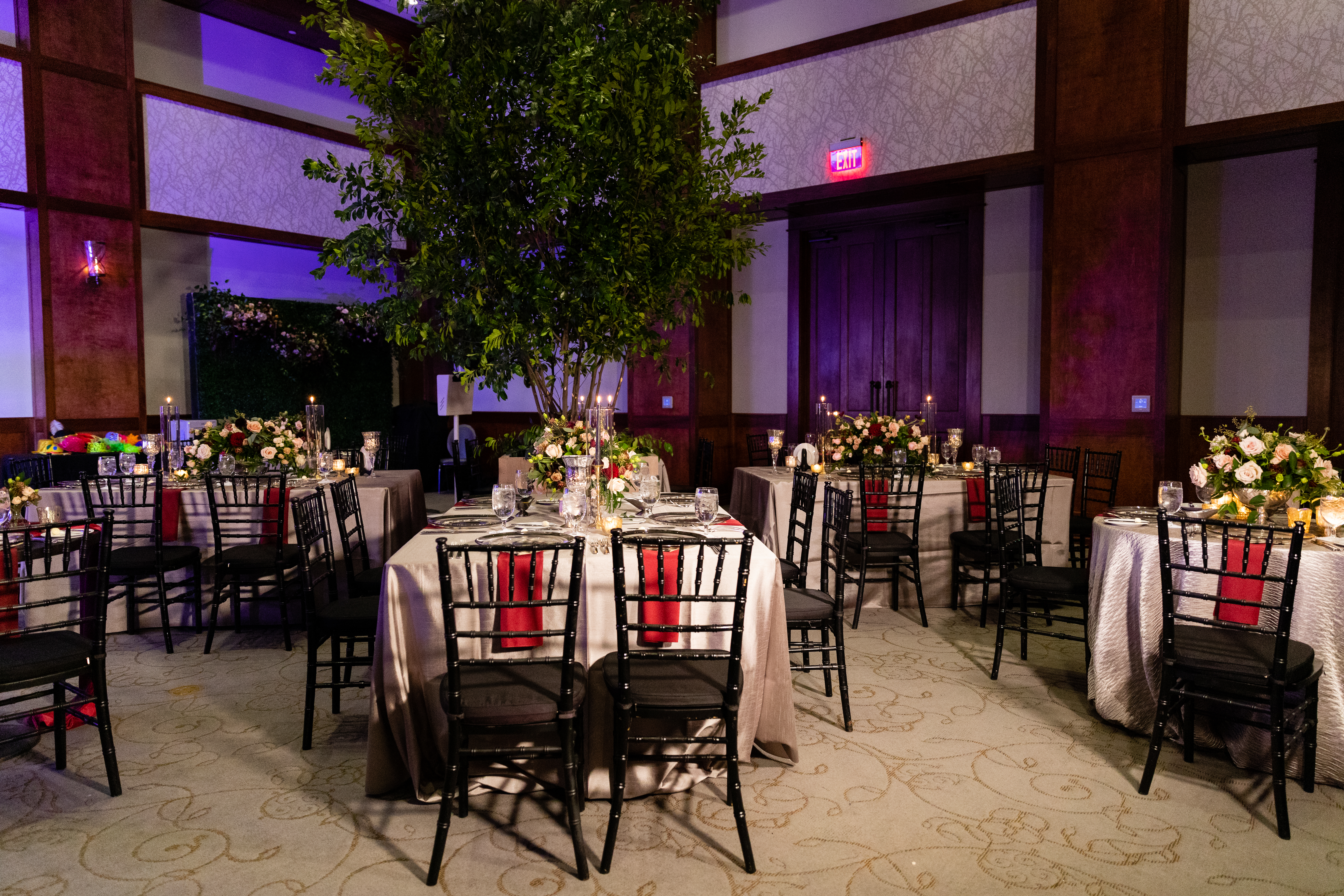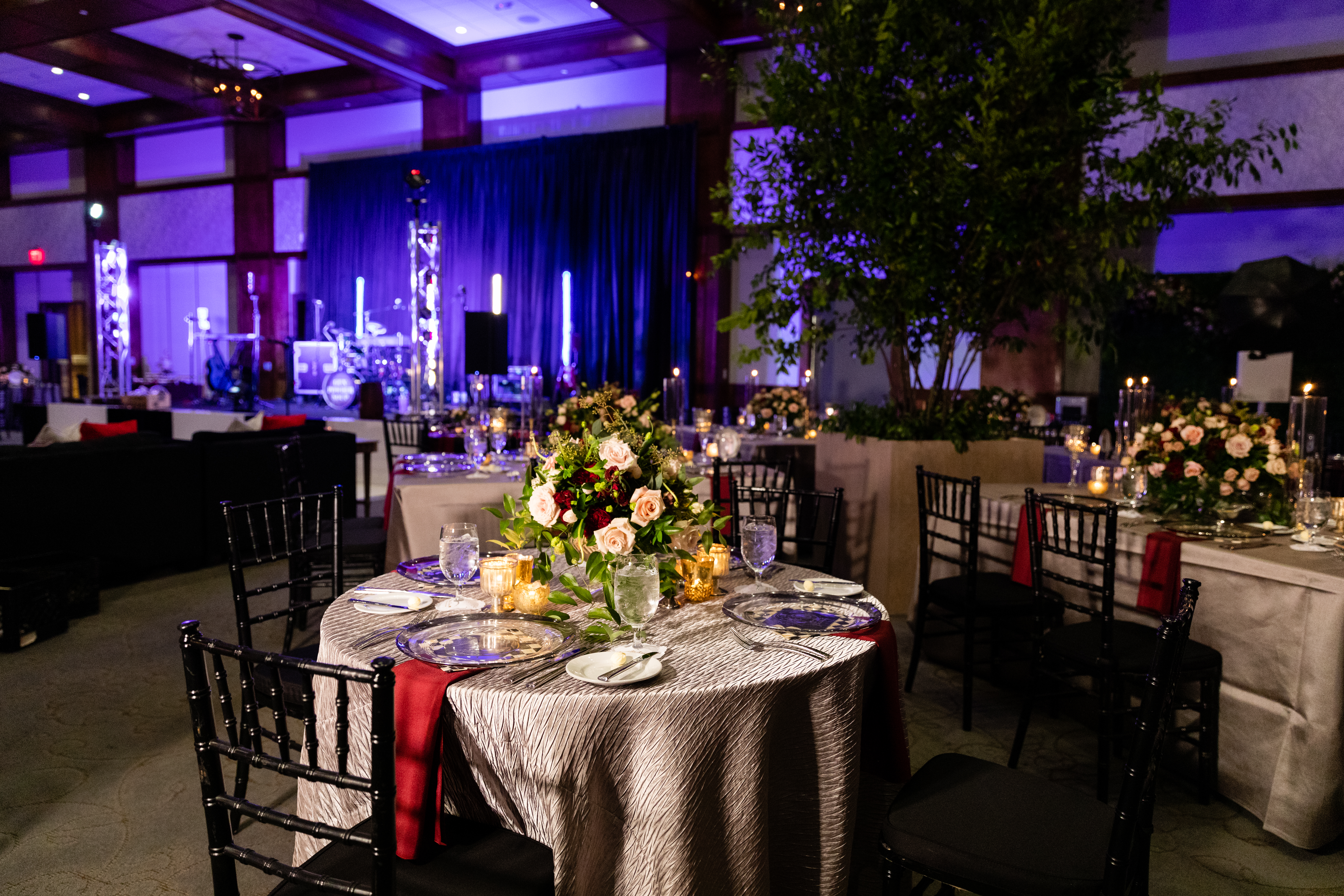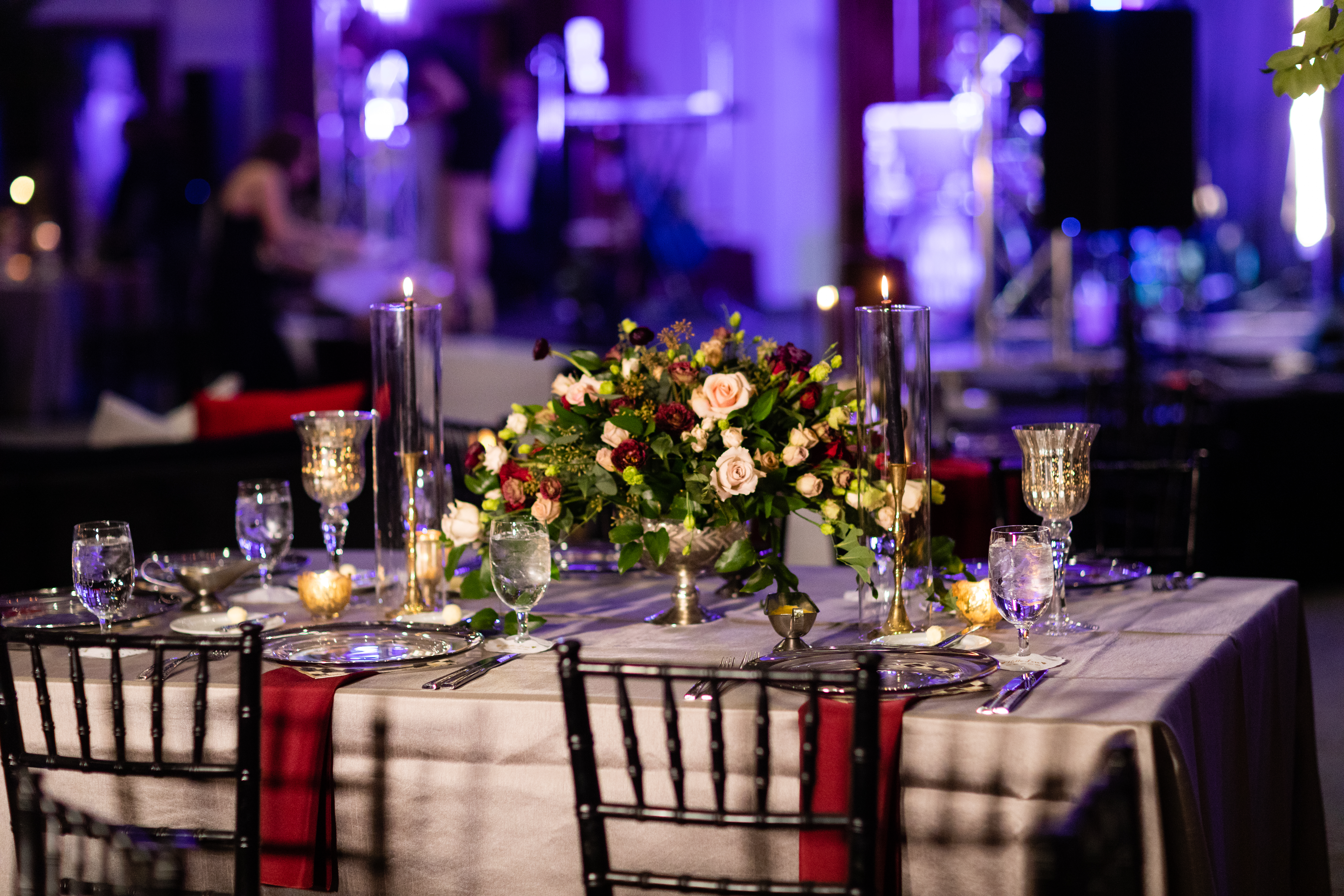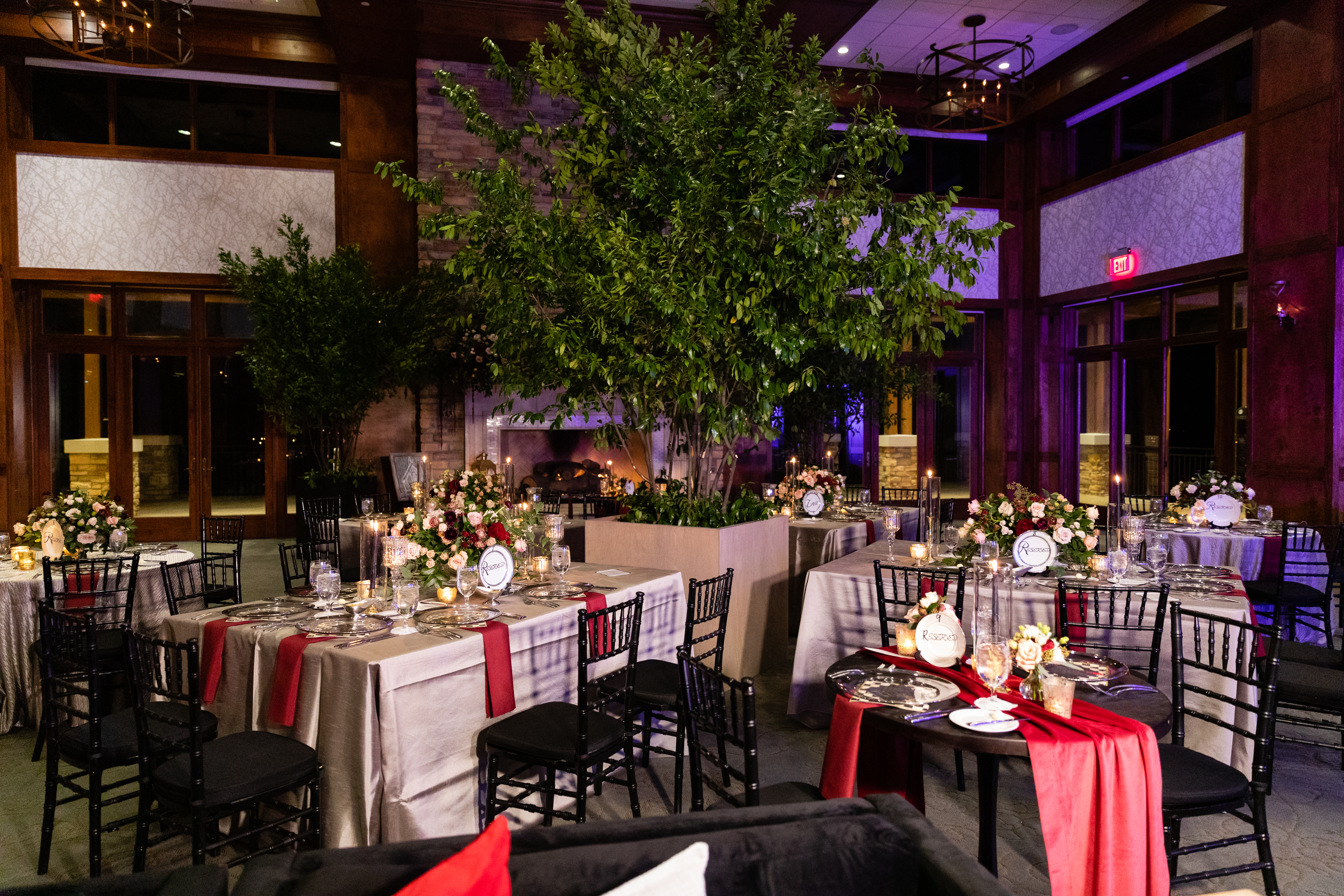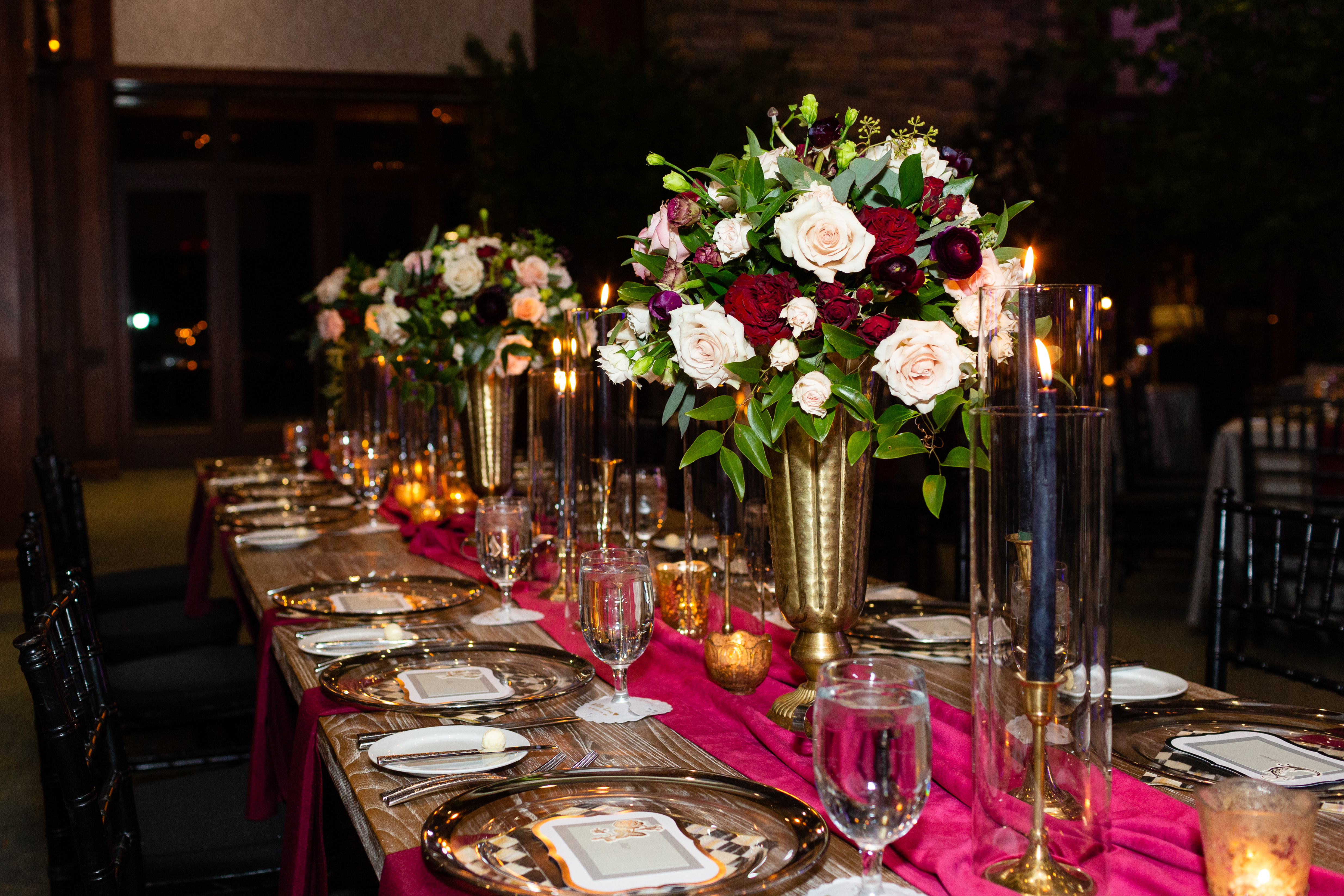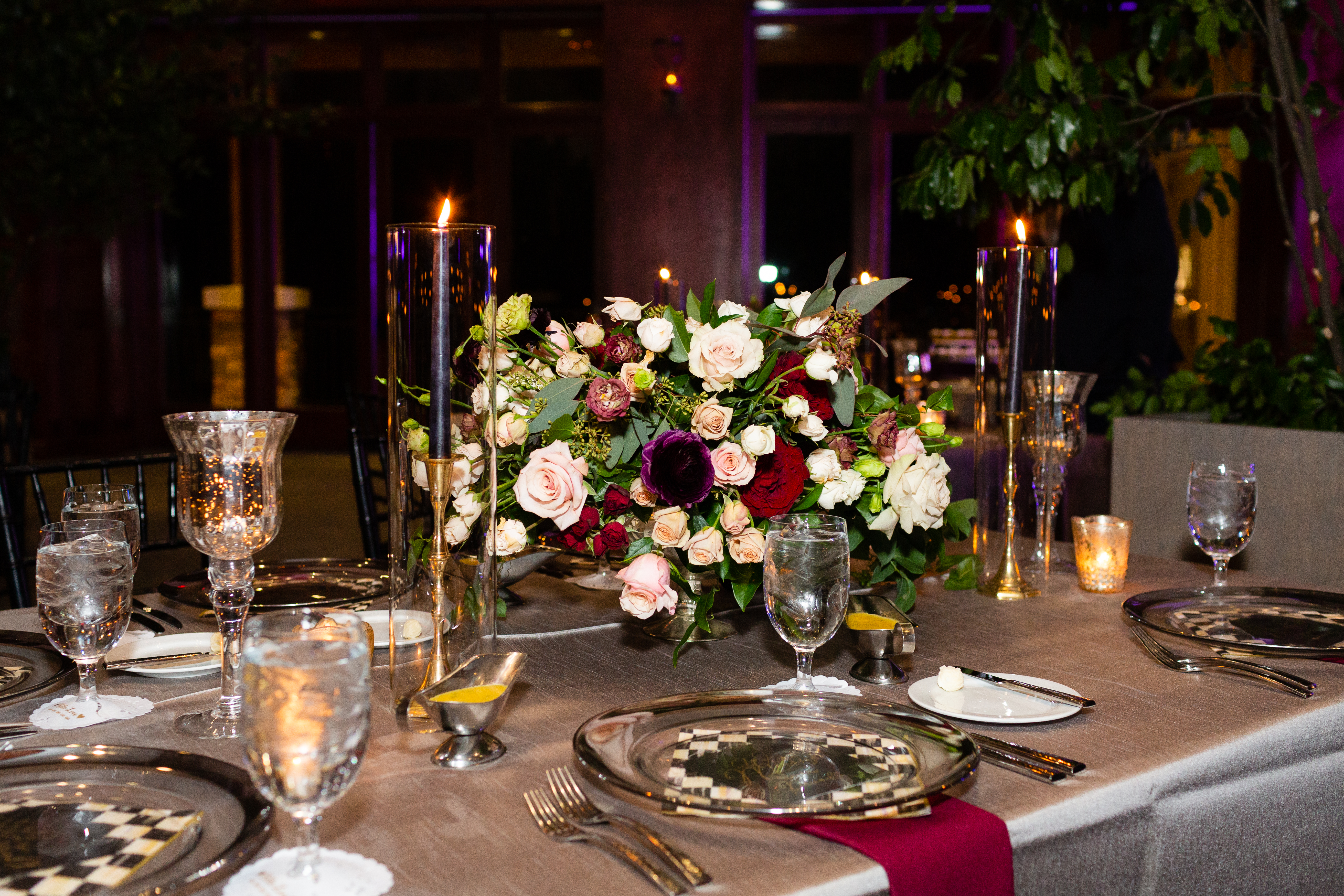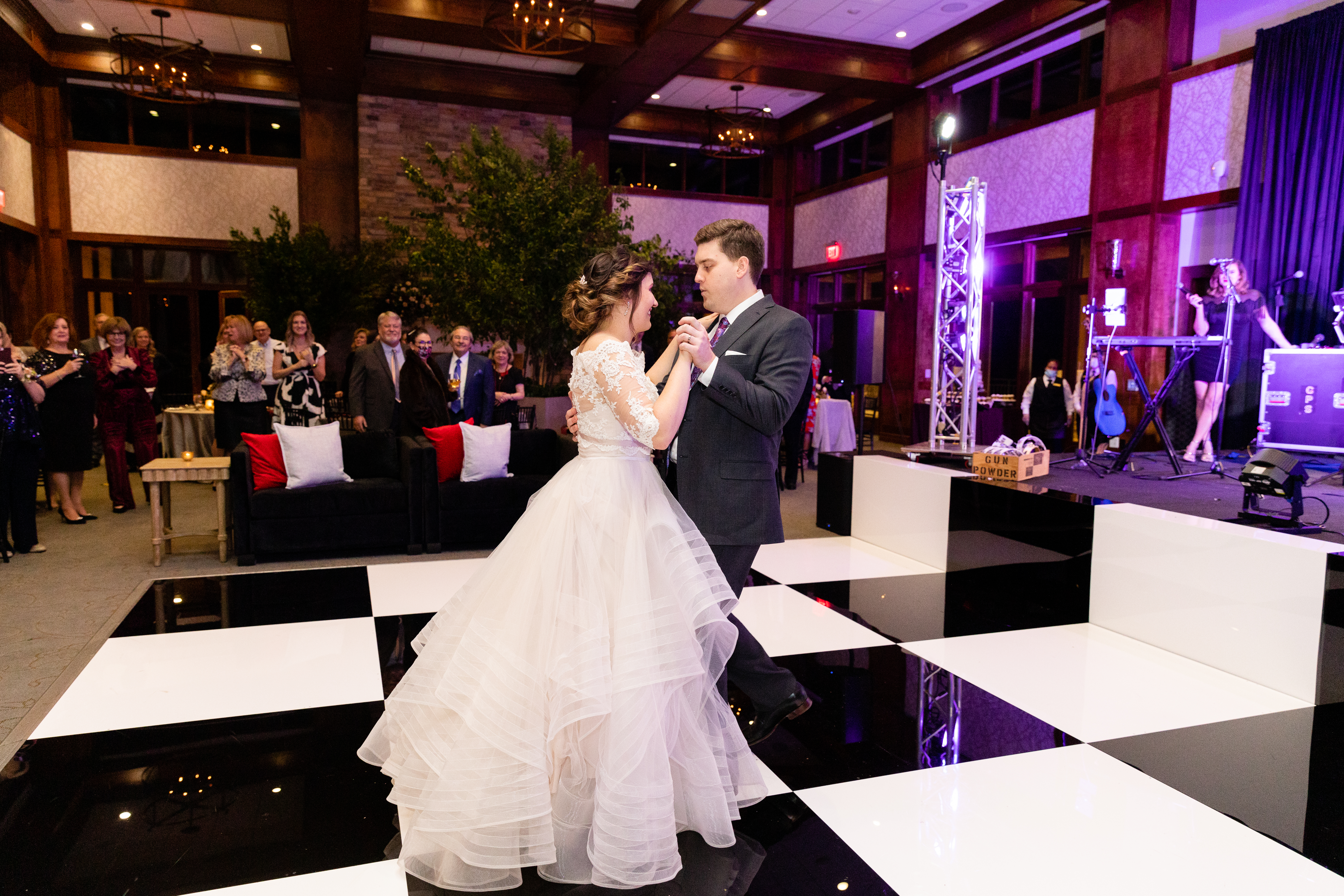 « Browse Other Events
Client Reviews
I used Elegant Beginnings to put the finishing touches on my reception. I rented chair covers and centerpiece napkins from this vendor. The look this gave the reception was top quality. I...
Read more
— Leslie W
Elegant Beginnings has an incredible selection of linens and chair covers! I was able to find colors and fabrics that matched my wedding colors and theme perfectly. I was even able to find...
Read more
— Jeannie C