Events
Sarah & Jonathan - Balmorhea
February 06, 2021
Sarah and Jonathan - Balmorhea
Contributing Vendors:
Notably Yours Events
Balmorhea
Hometown Chef
Kasey Lynn Photography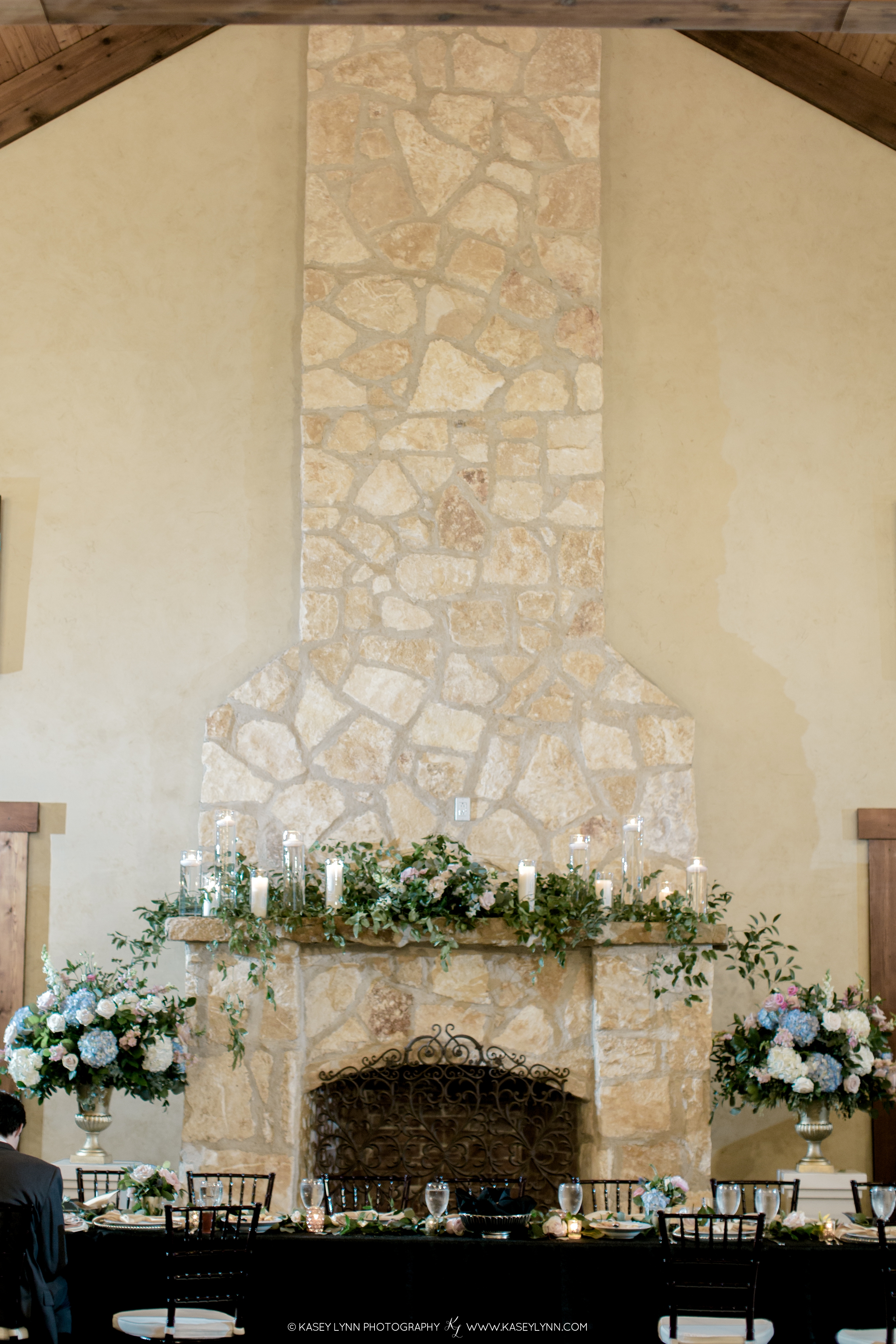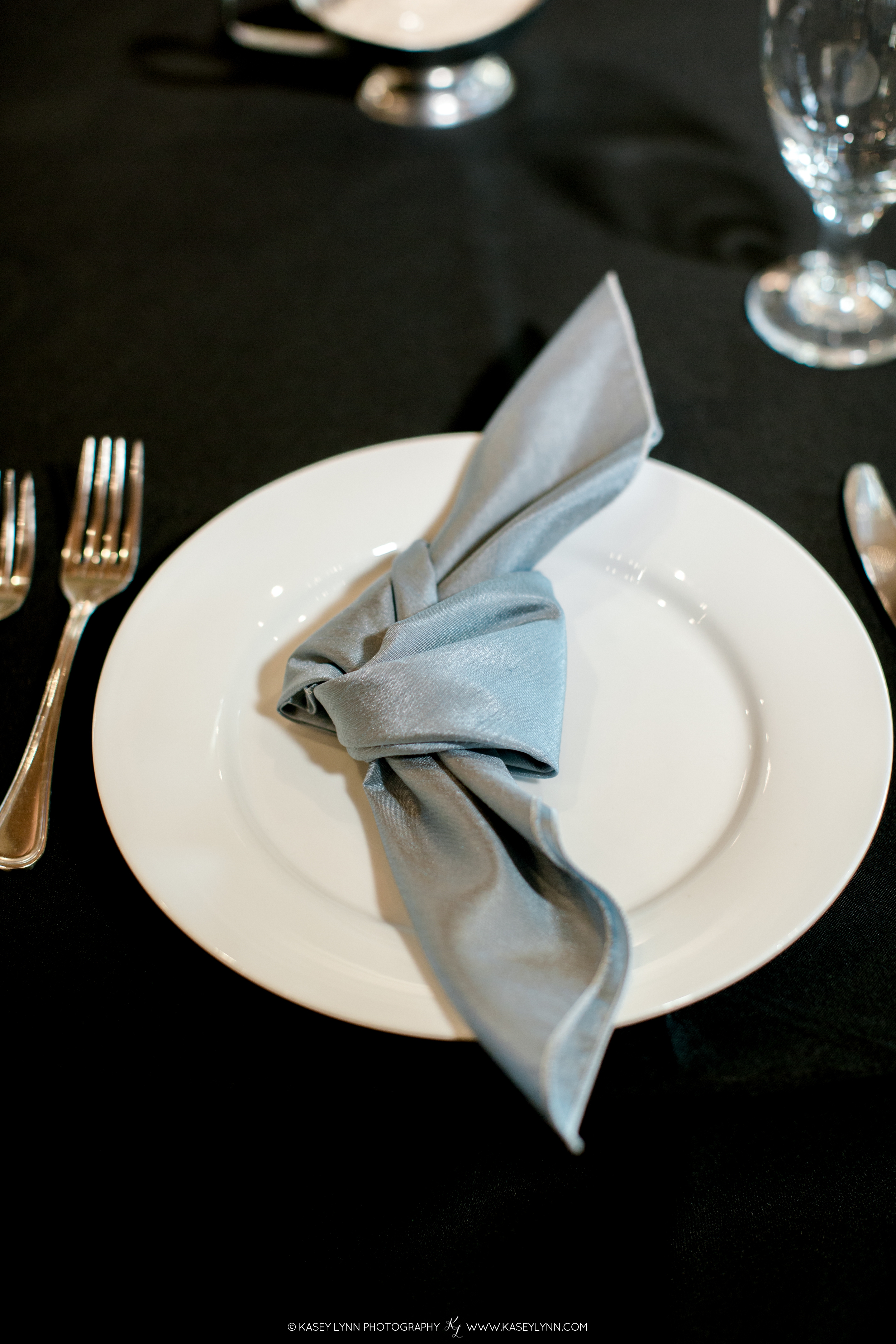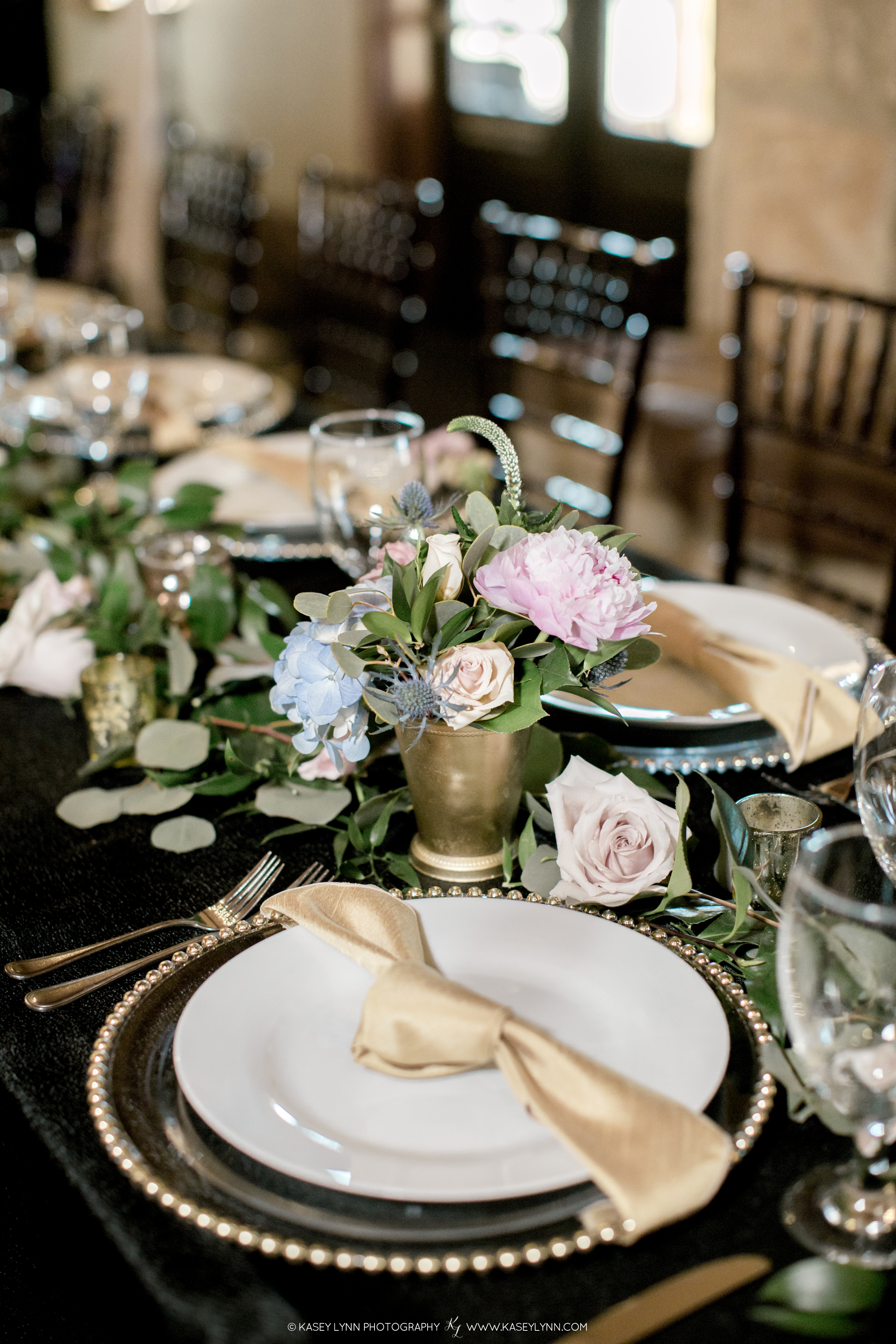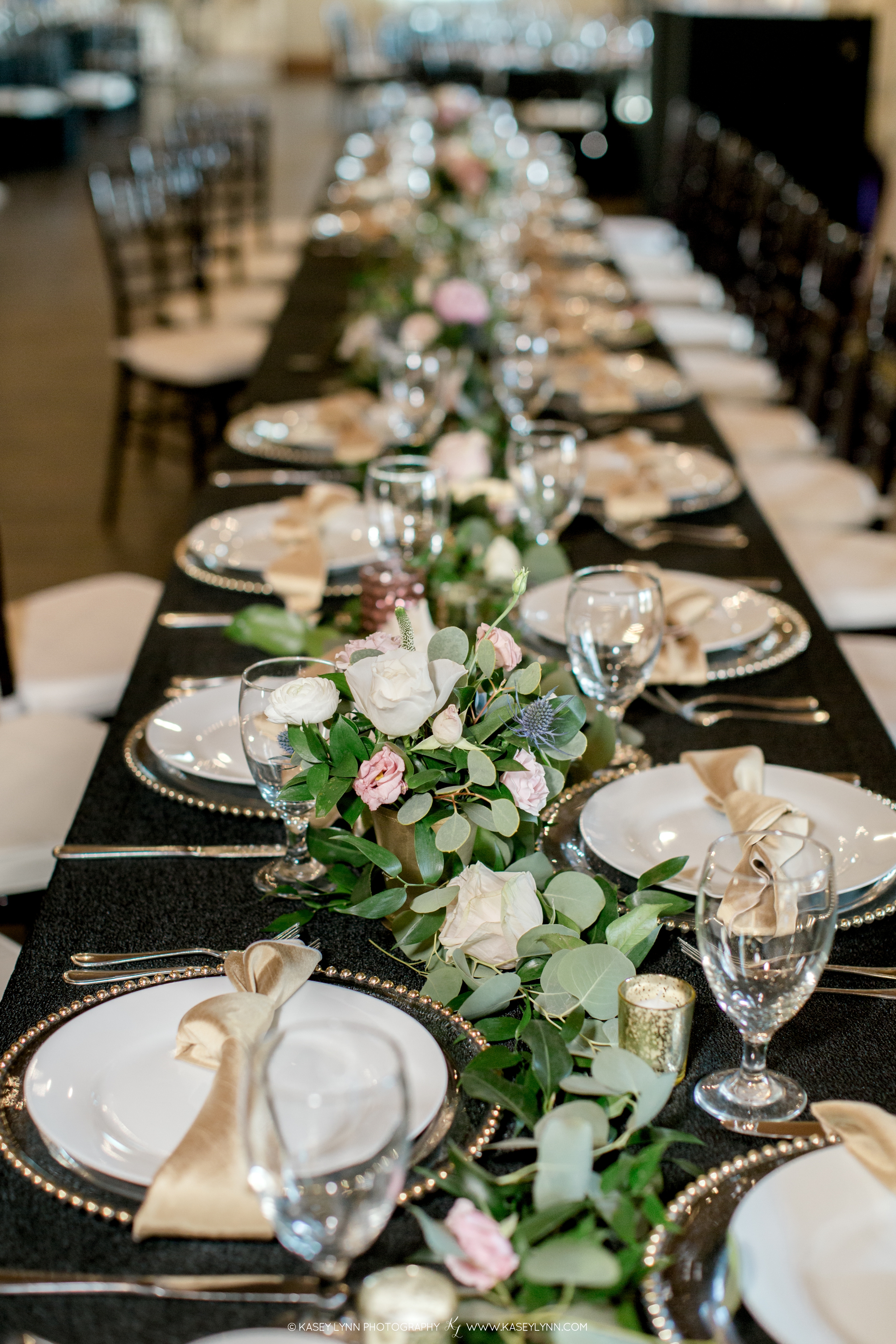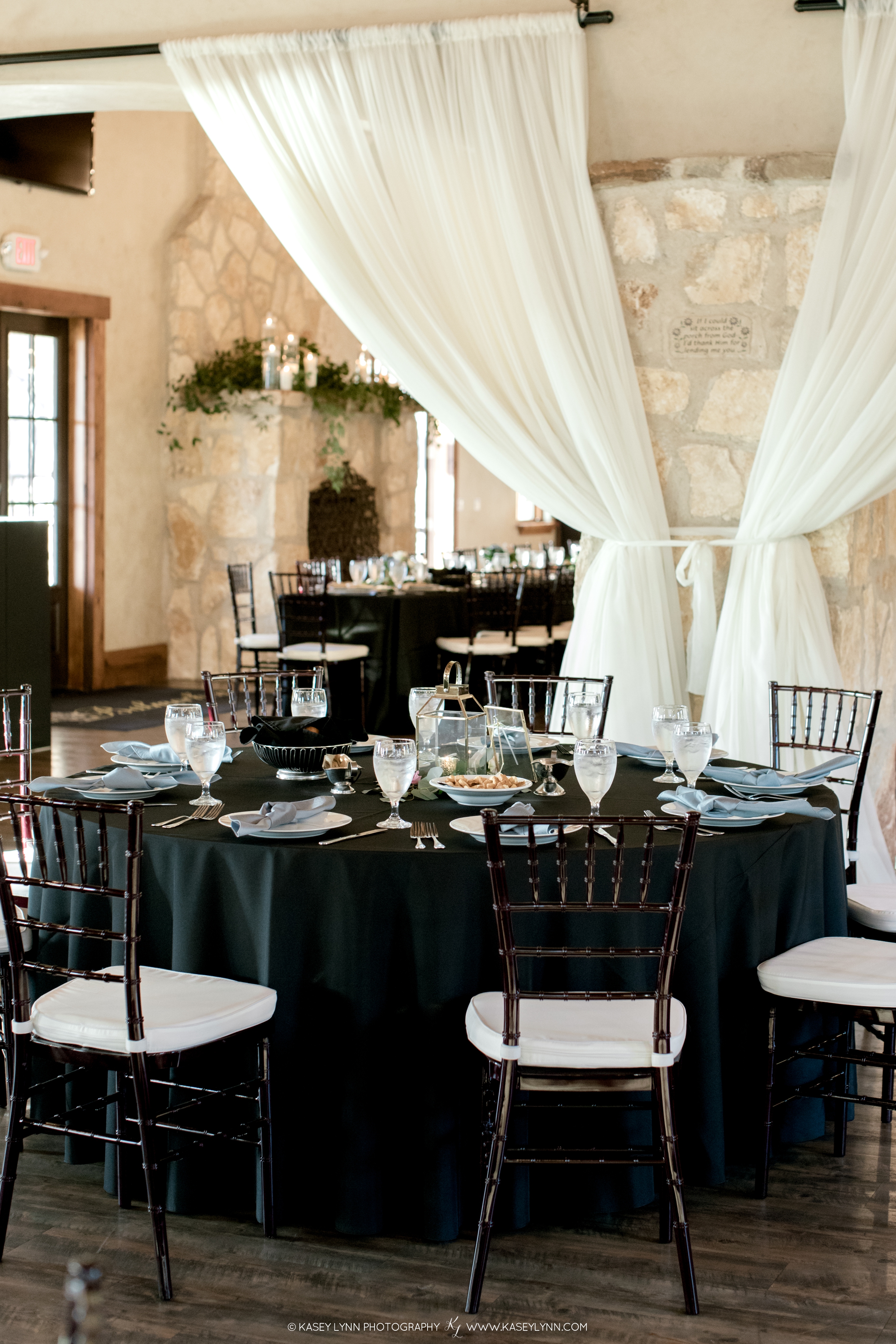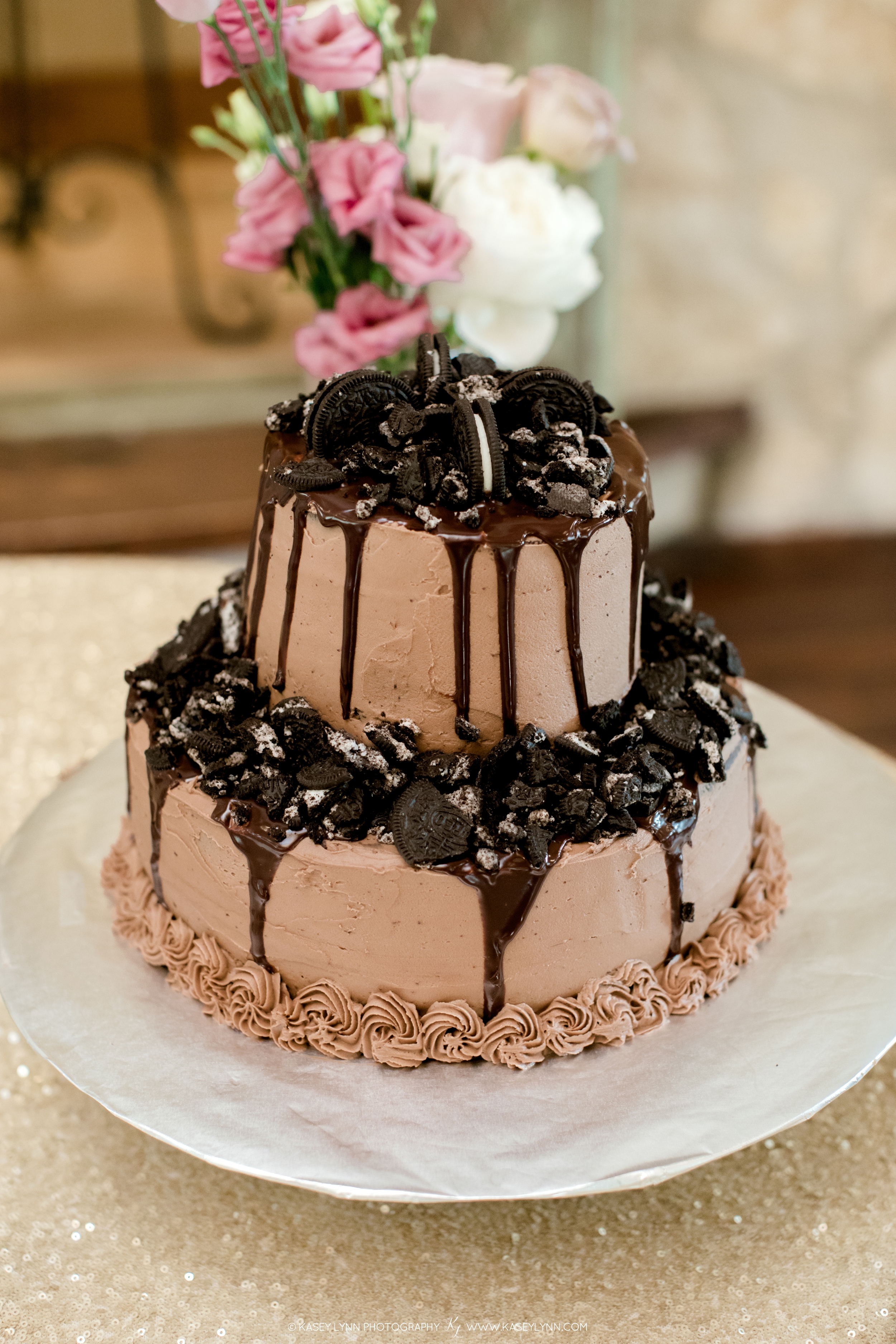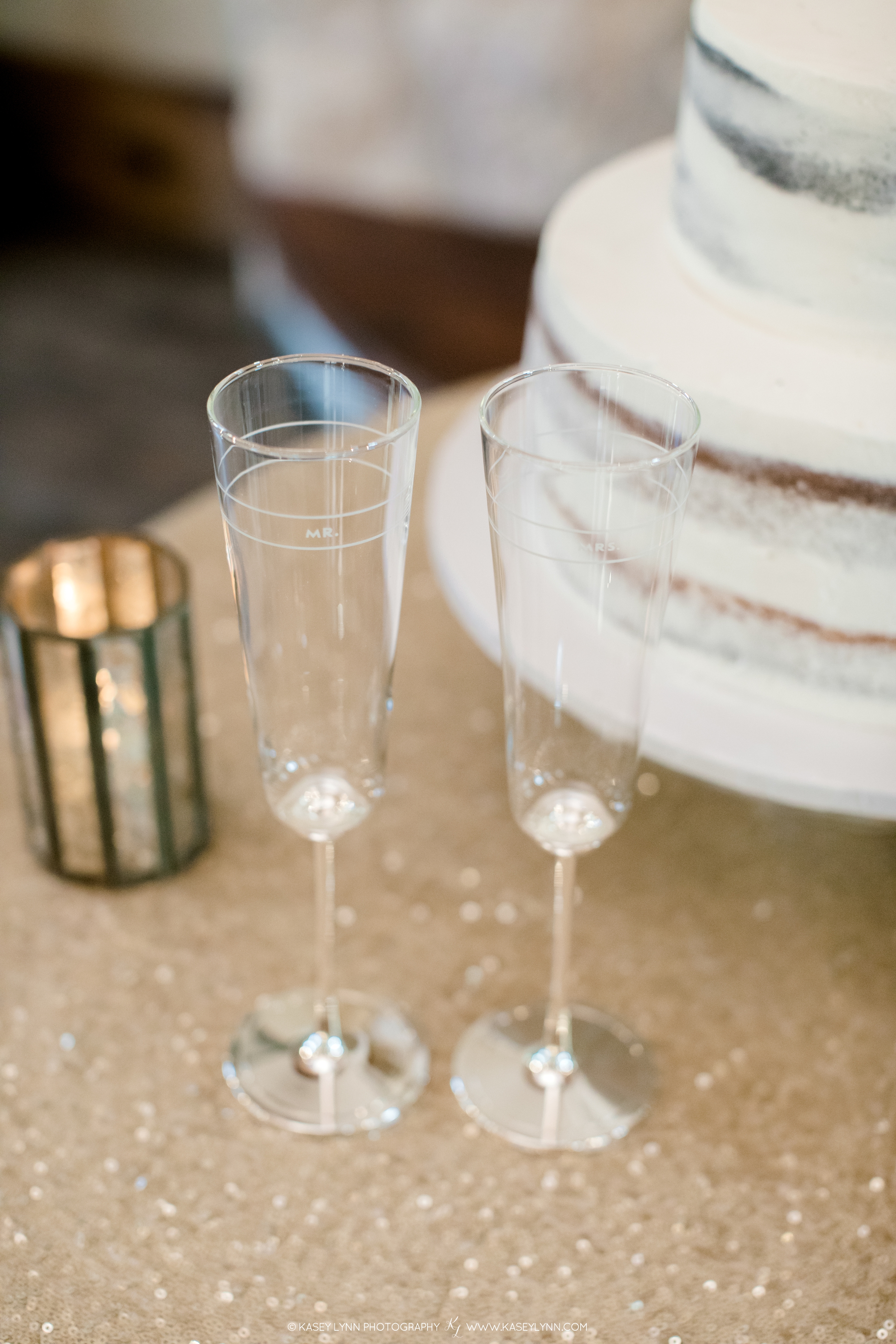 « Browse Other Events
Client Reviews
Jill and her team are the best in Texas ! From start to end - Jill made our wedding day spectacular with her attention to detail and passion to the perfect design. We are so lucky that our...
Read more
— Sandra A
Prompt delivery/pickup. Scheduled delivery for a little before 3pm on a Thursday afternoon, rentals were delivered a little after noon! Great quality, great service...would definitely recommend and use again!
— Yonaira Z