Events
Sarah & Jonathan - Balmorhea
February 06, 2021
Sarah and Jonathan - Balmorhea
Contributing Vendors:
Notably Yours Events
Balmorhea
Hometown Chef
Kasey Lynn Photography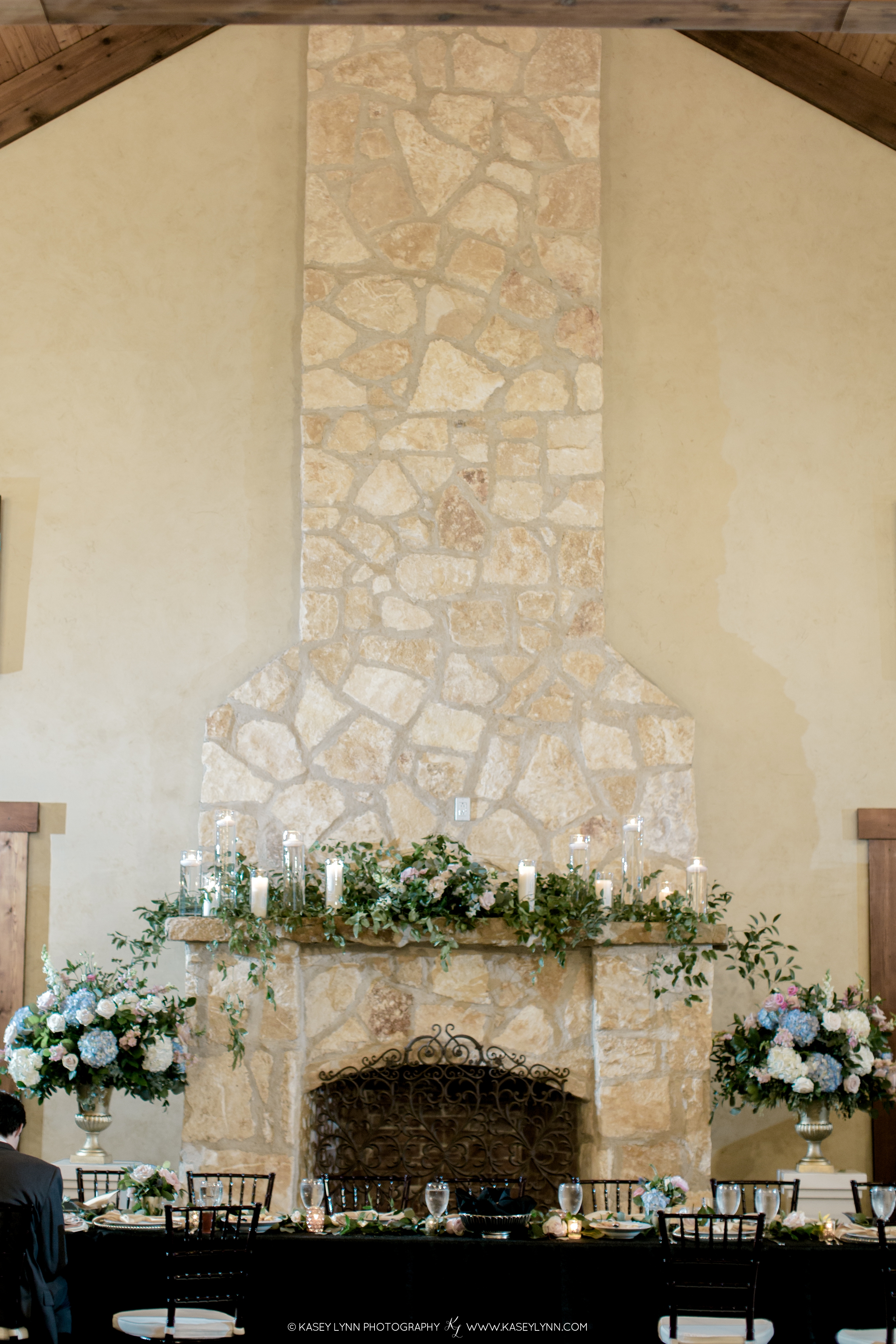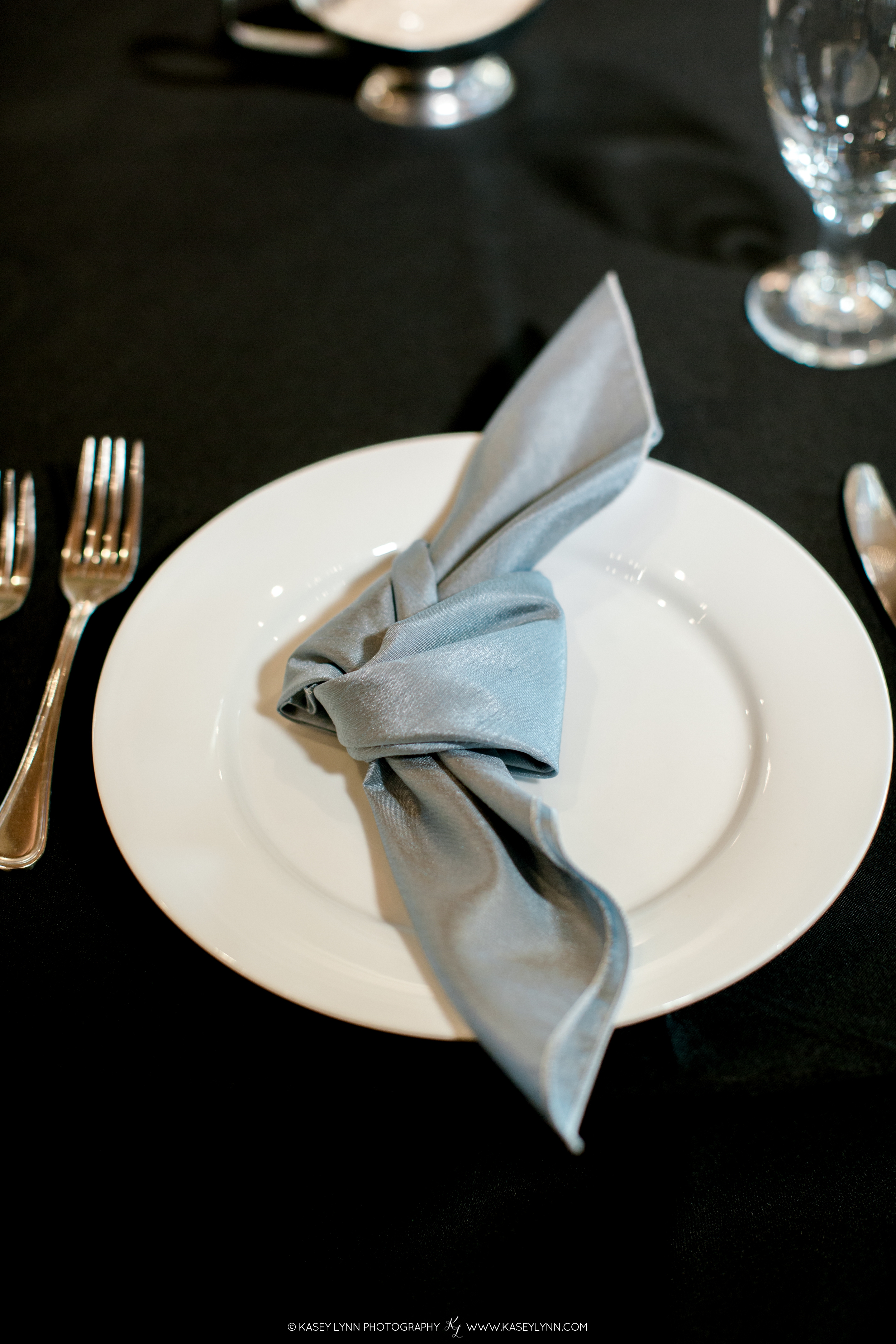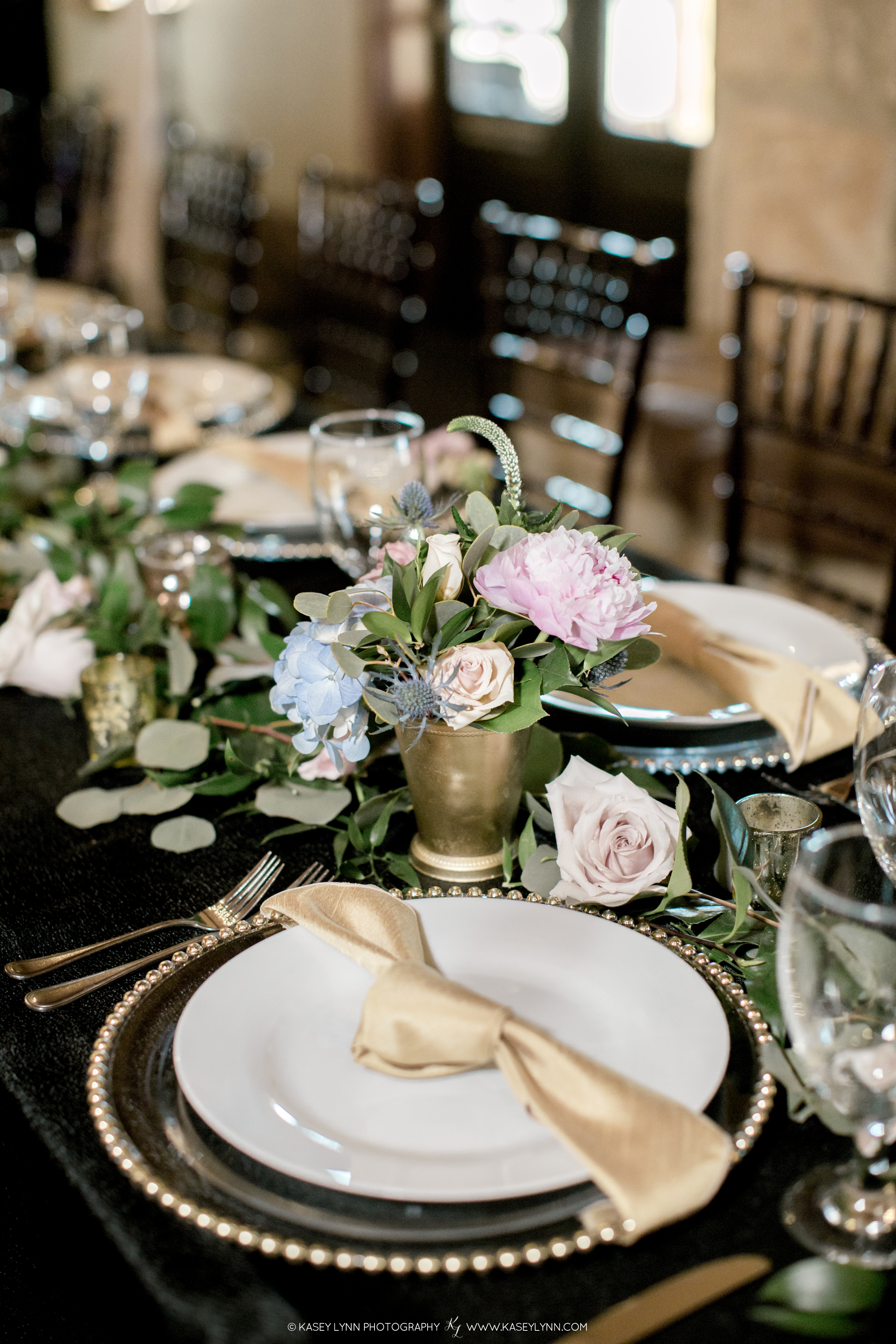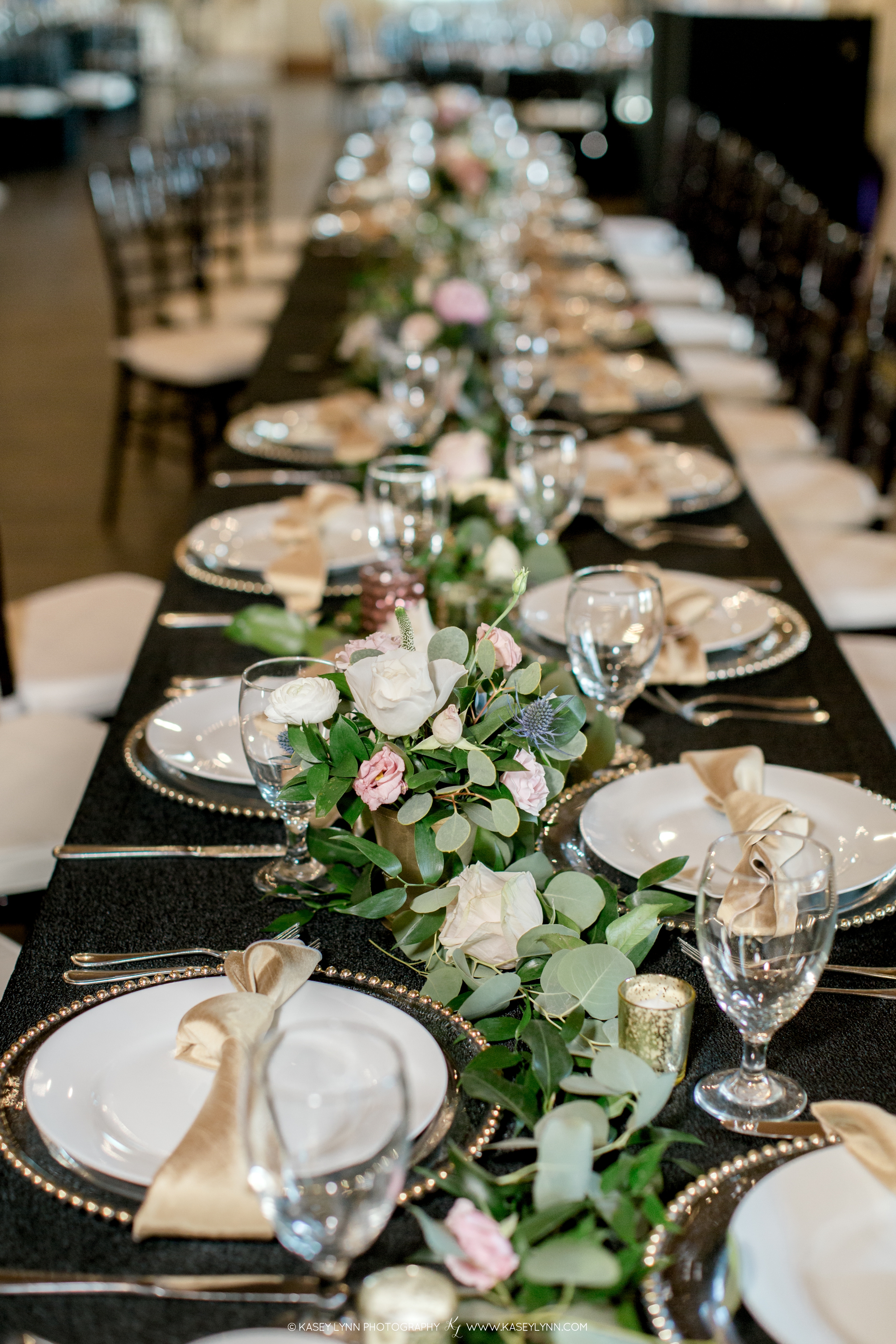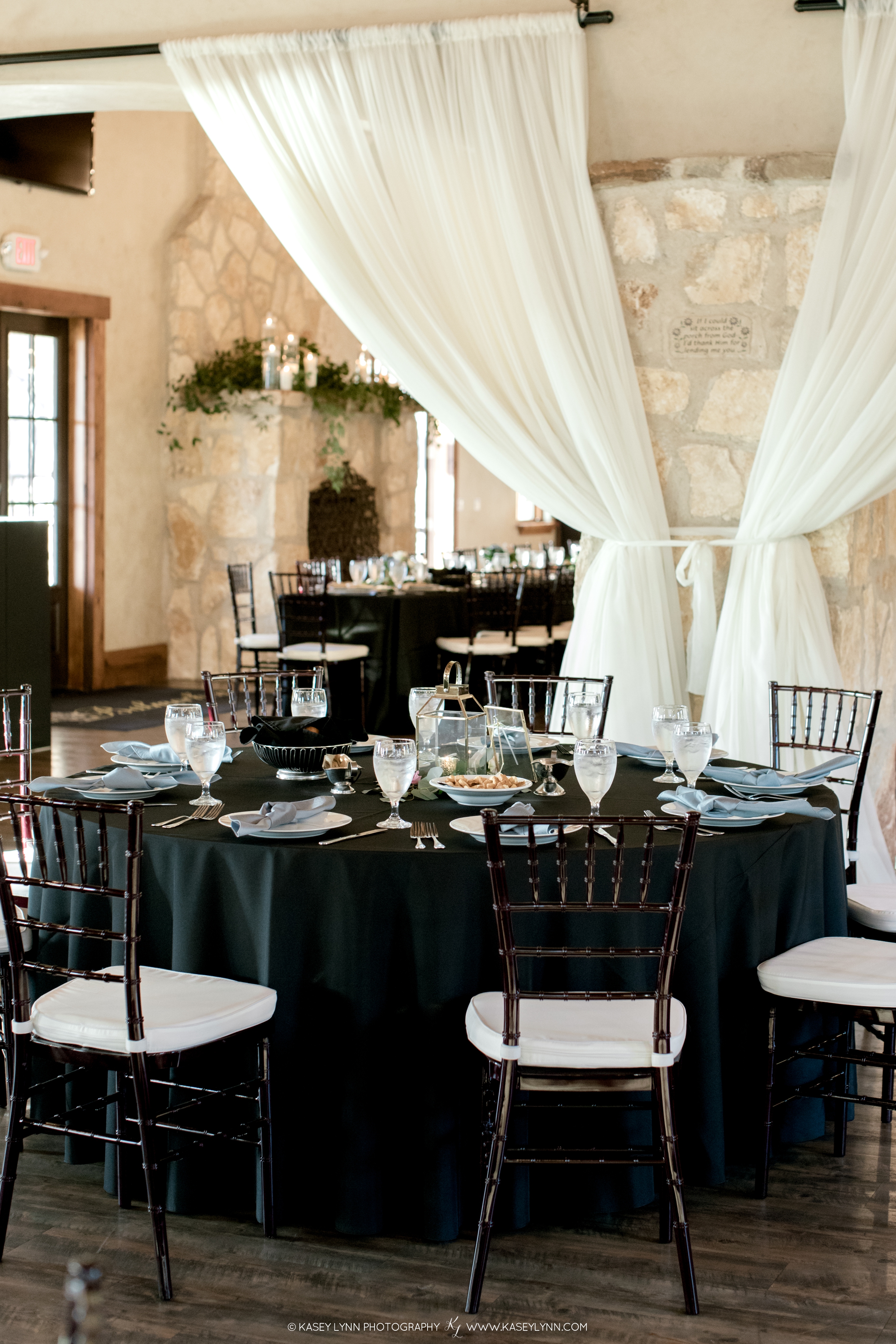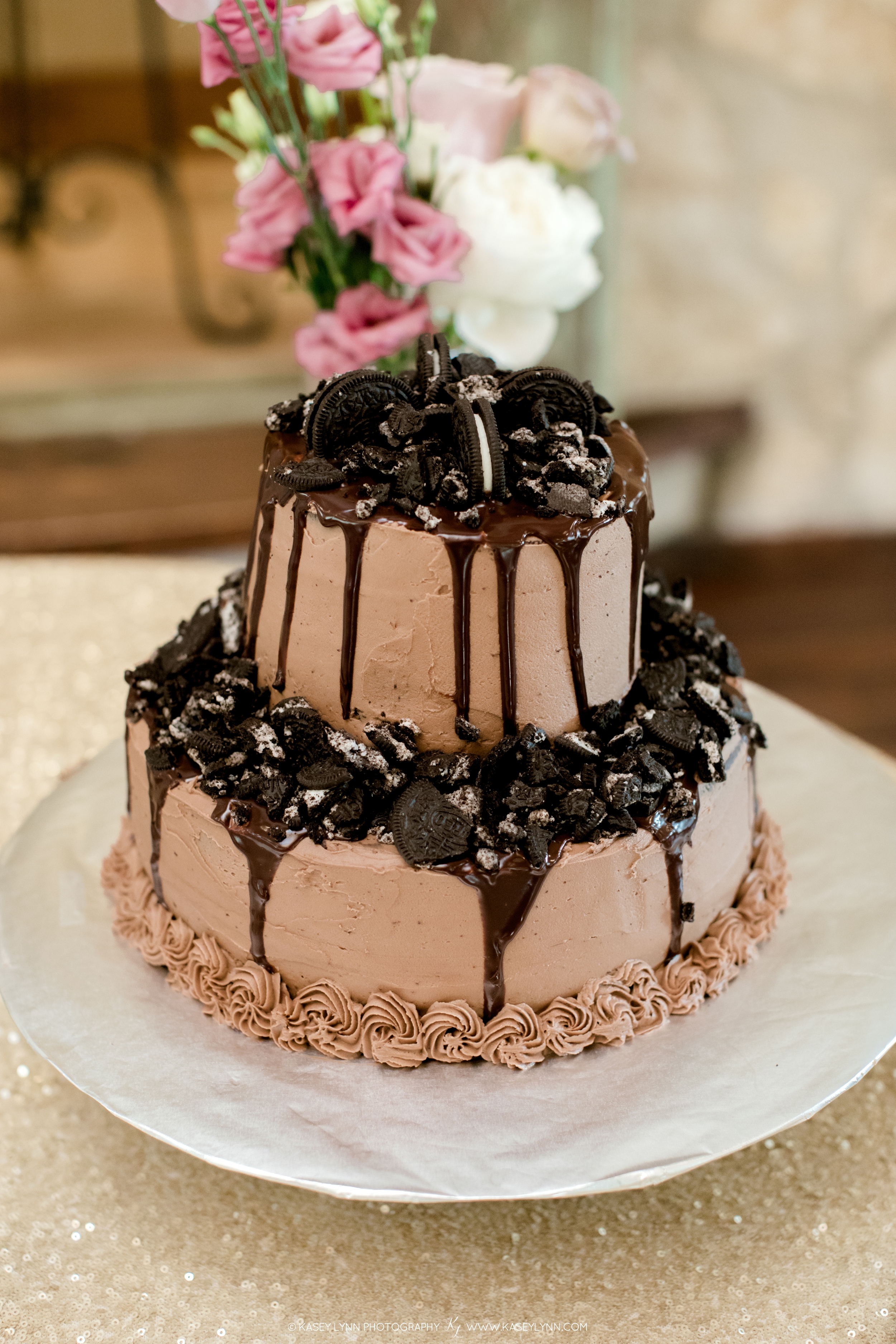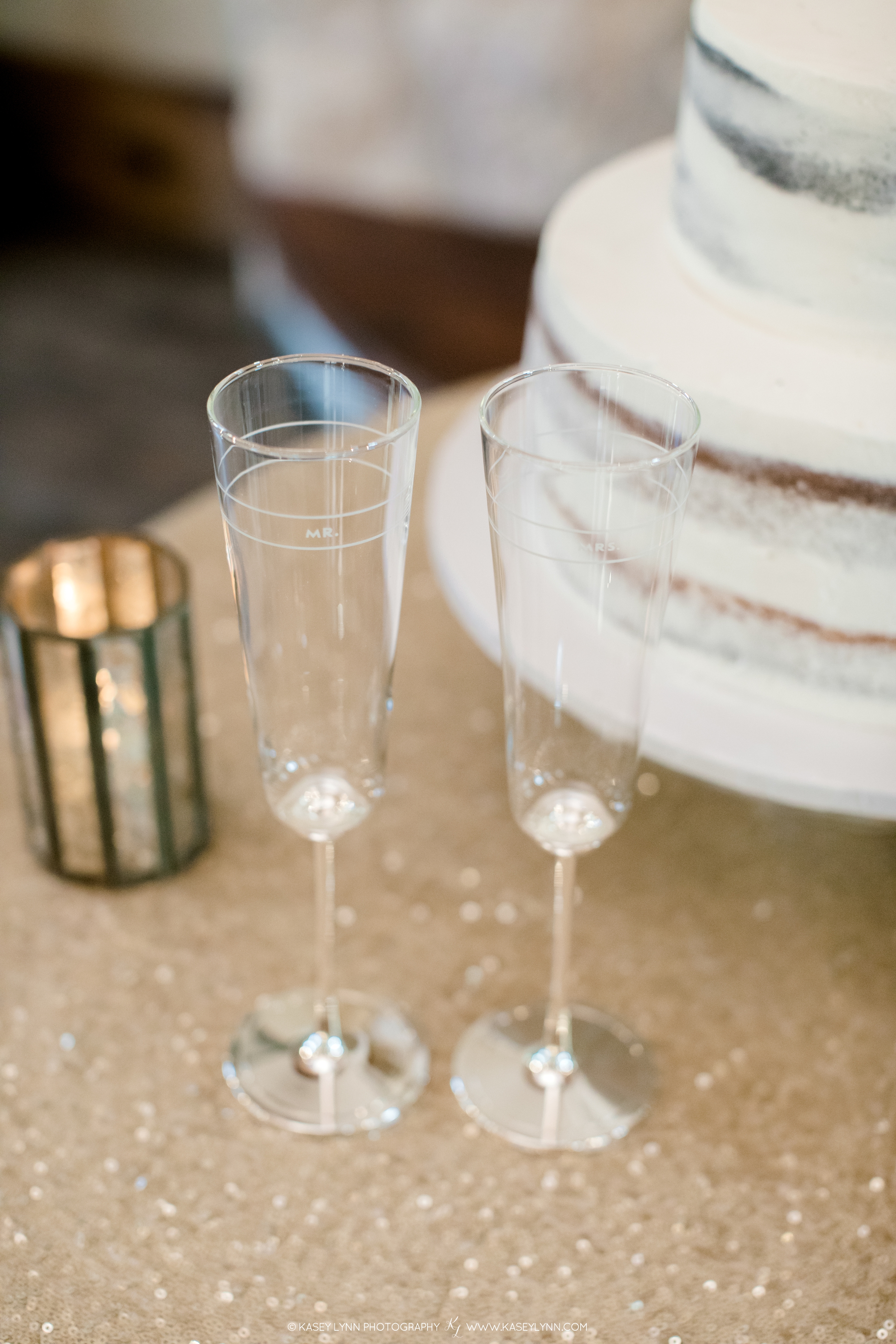 « Browse Other Events
Client Reviews
Elegant Beginnings was awesome ... my wedding did look elegant and they have a good product and are professional and responsive. Their rates are competitive as well. Many other vendors know them too and this always helps.
— Ashley M
EB to the rescue AGAIN! You guys were amazing yesterday! The print that you selected for that dinner last Sunday night was PERFECT – everybody raved about how perfect it was for the...
Read more
— Darla Hickman