Events
Sarah & Jonathan - Balmorhea
February 06, 2021
Sarah and Jonathan - Balmorhea
Contributing Vendors:
Notably Yours Events
Balmorhea
Hometown Chef
Kasey Lynn Photography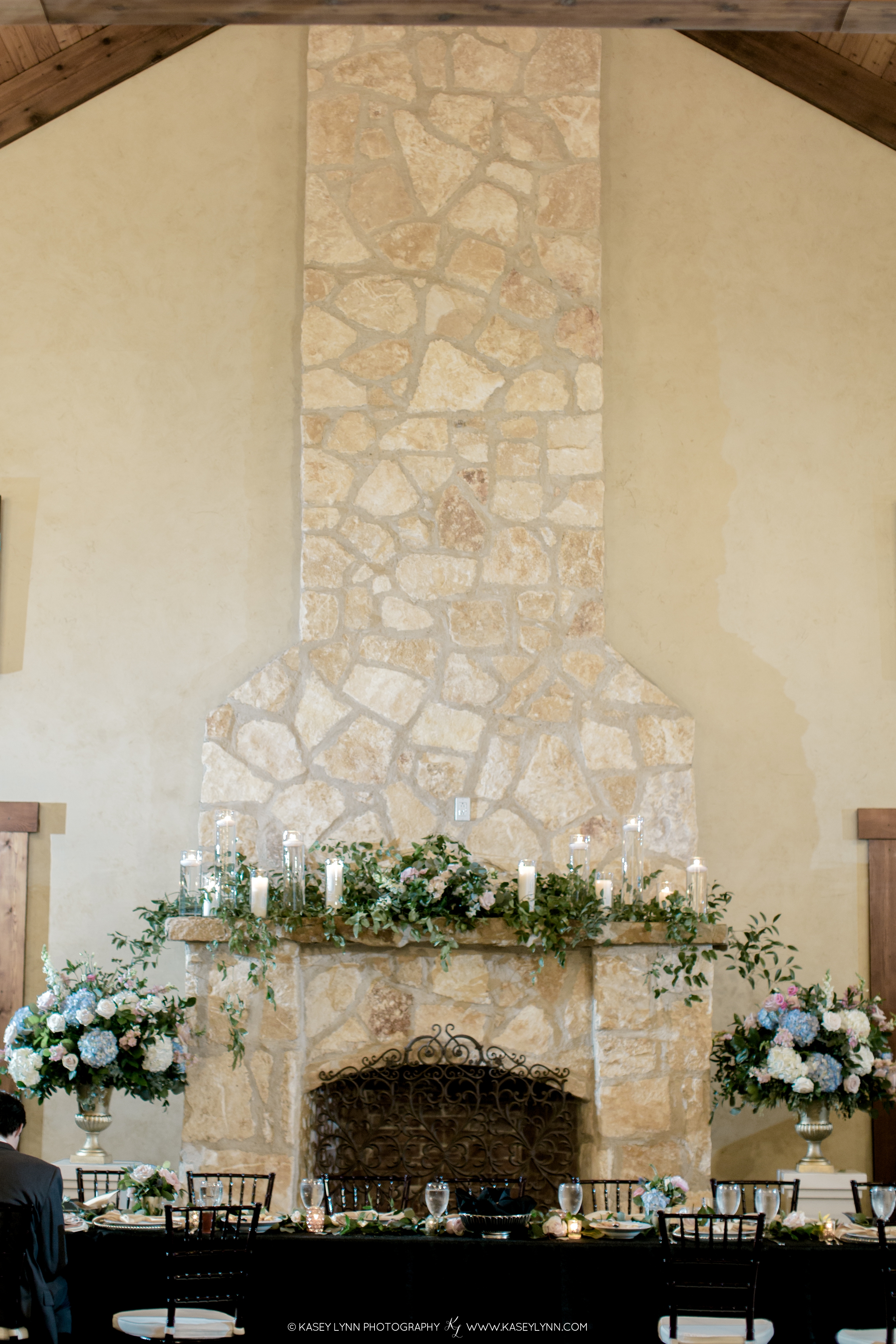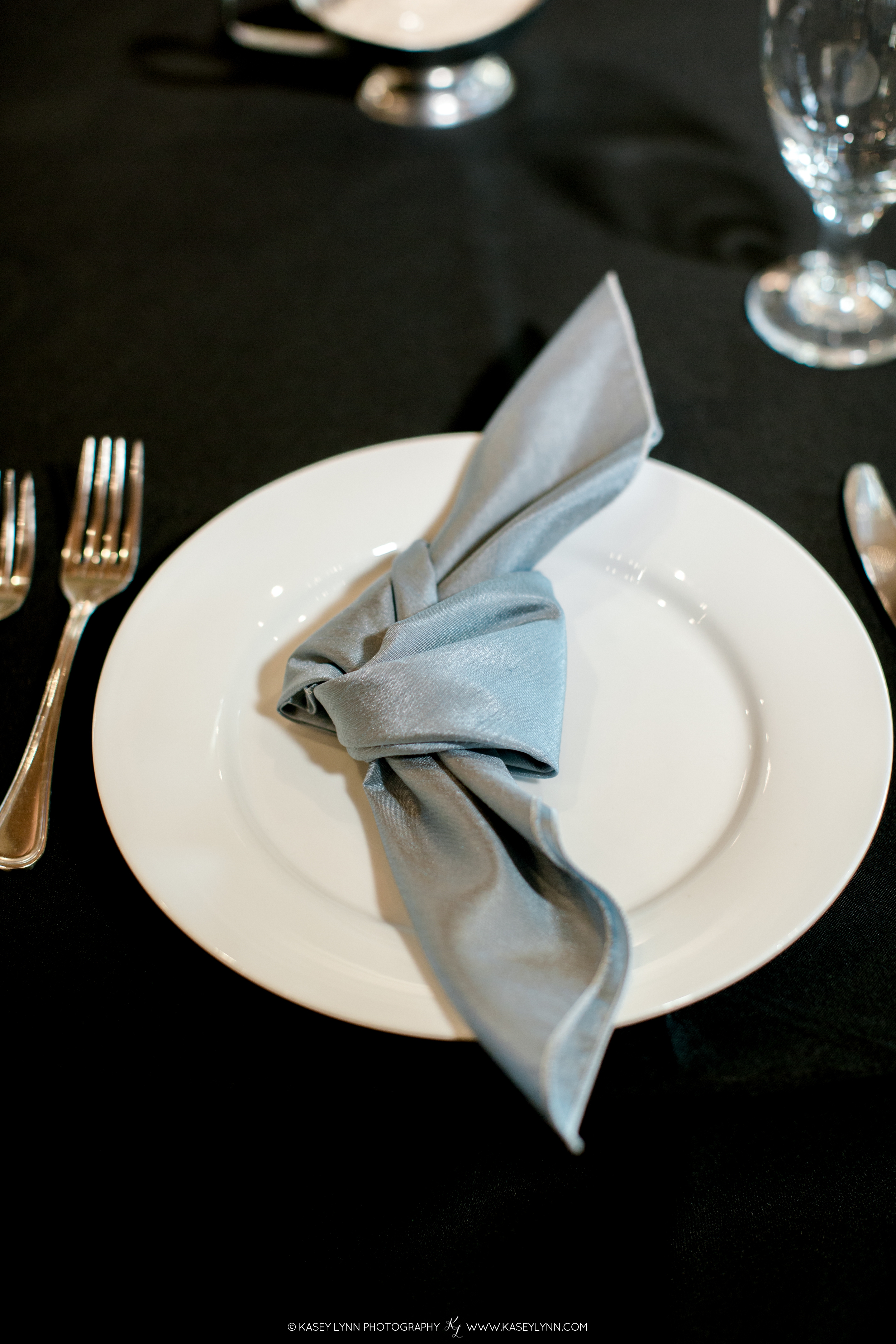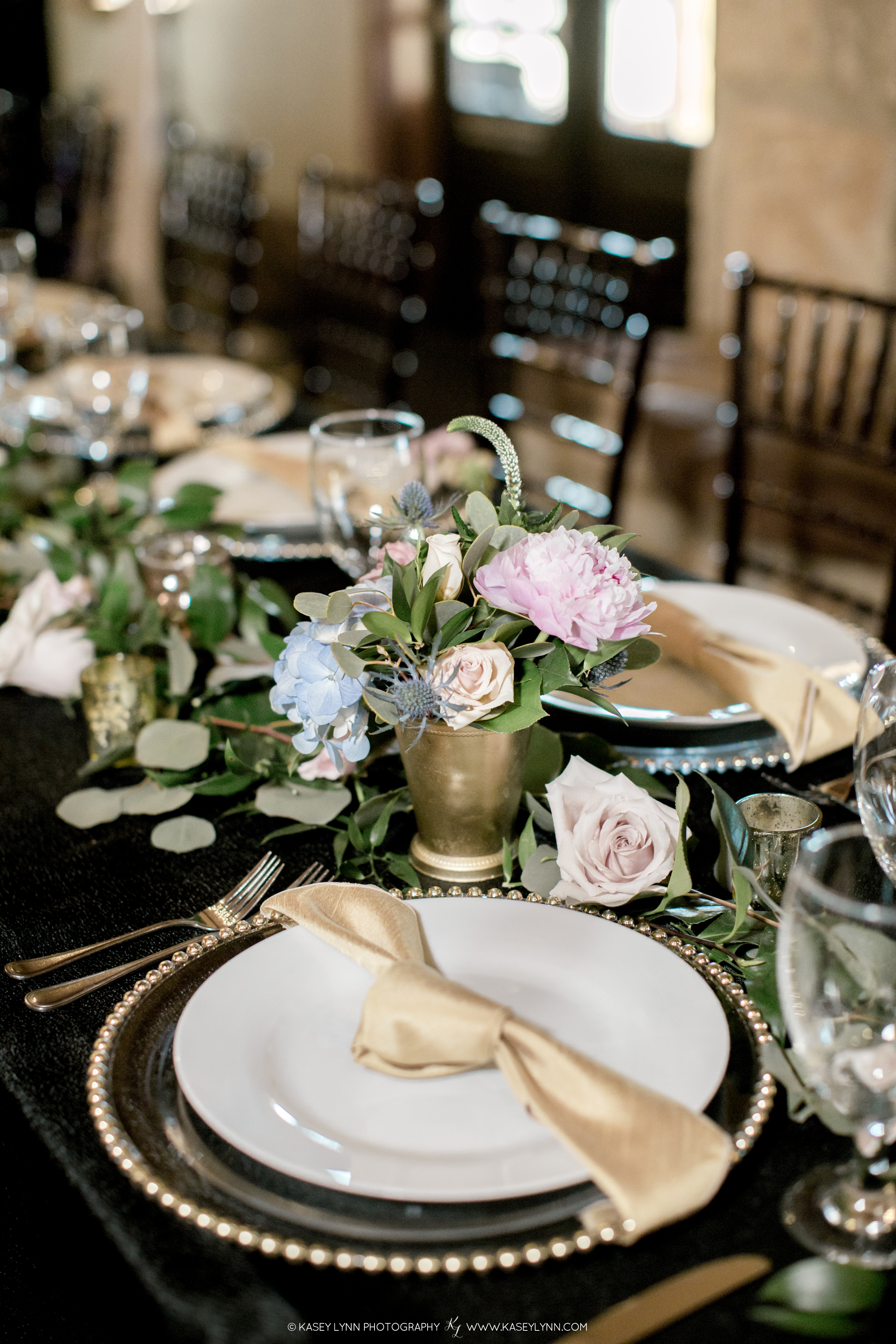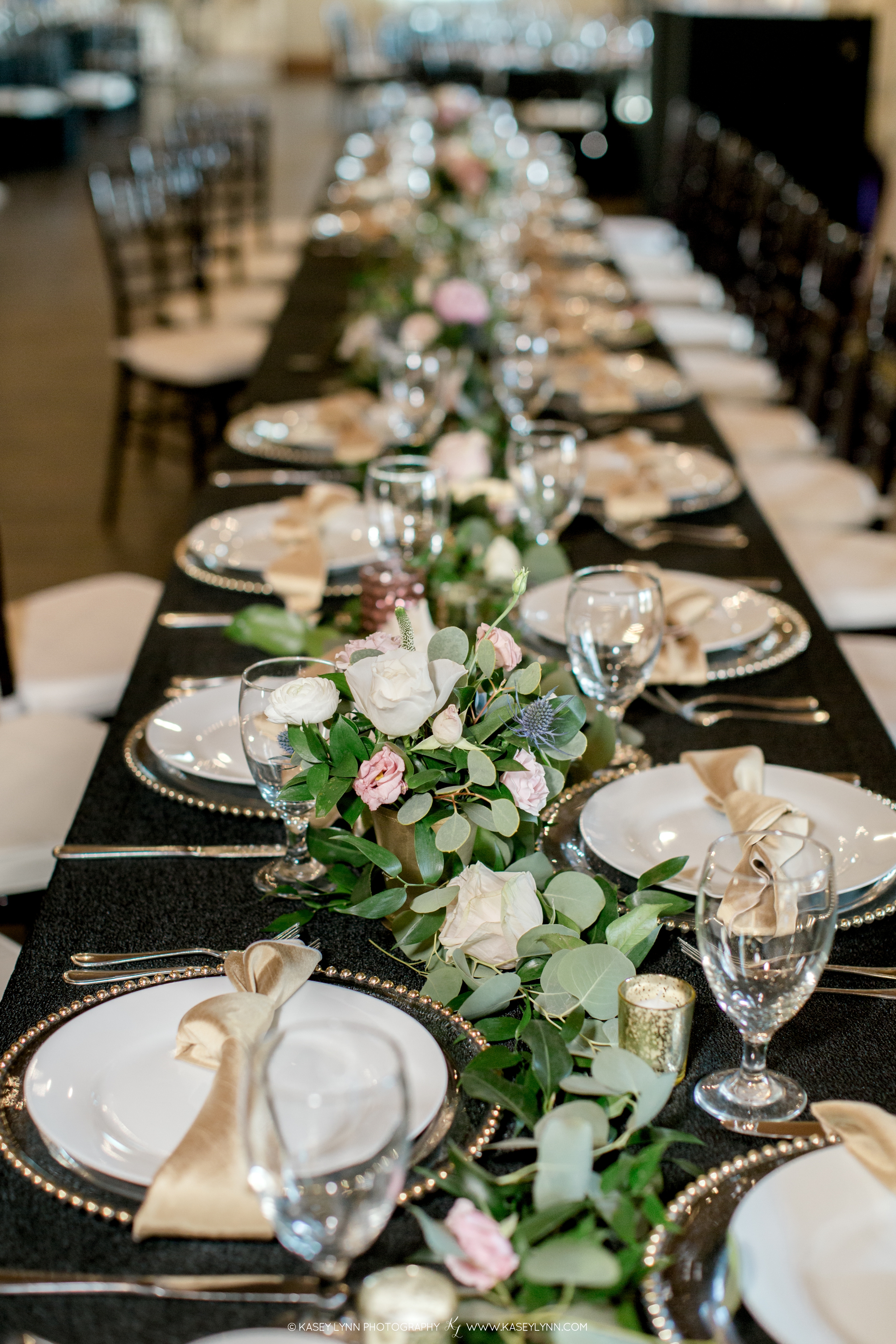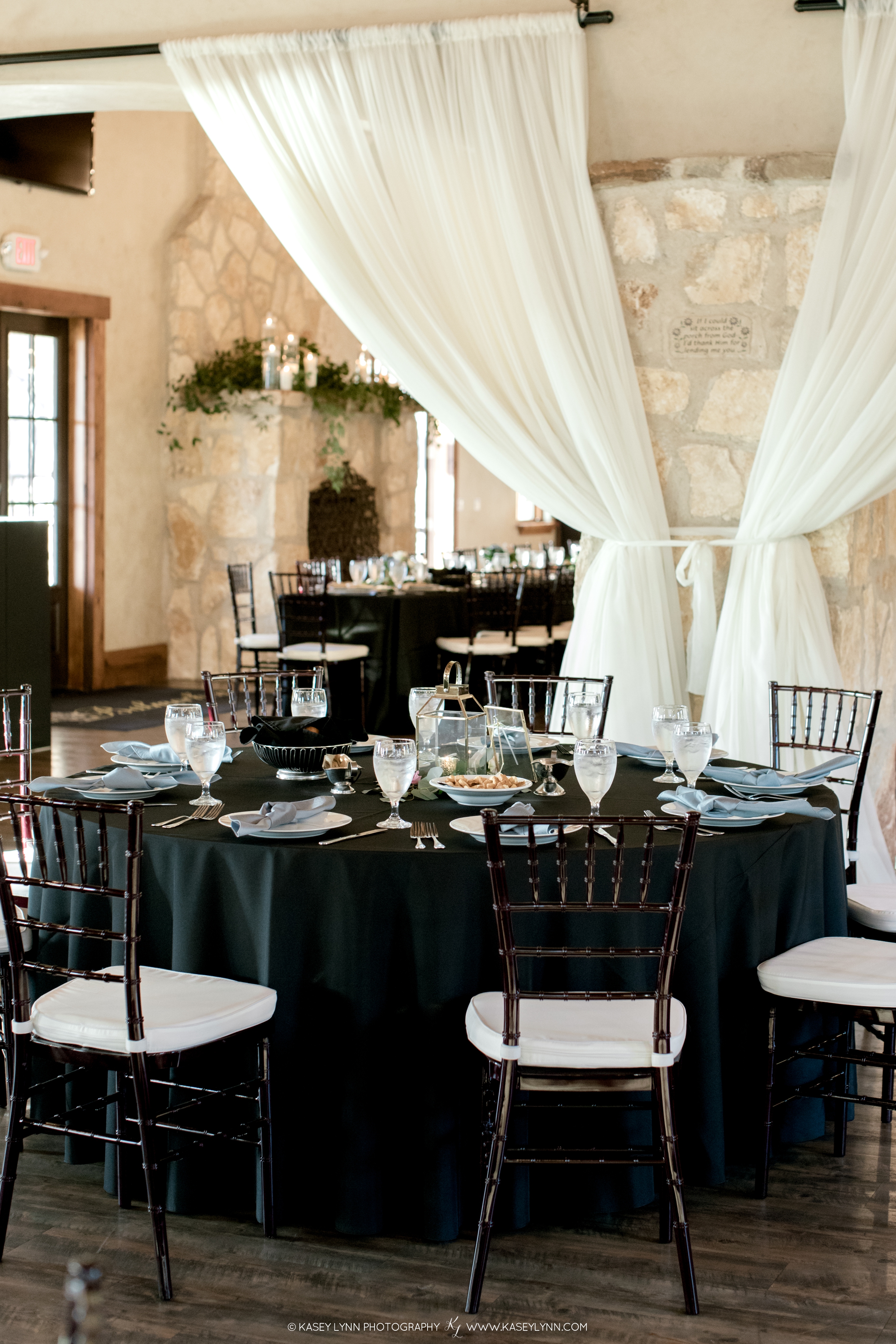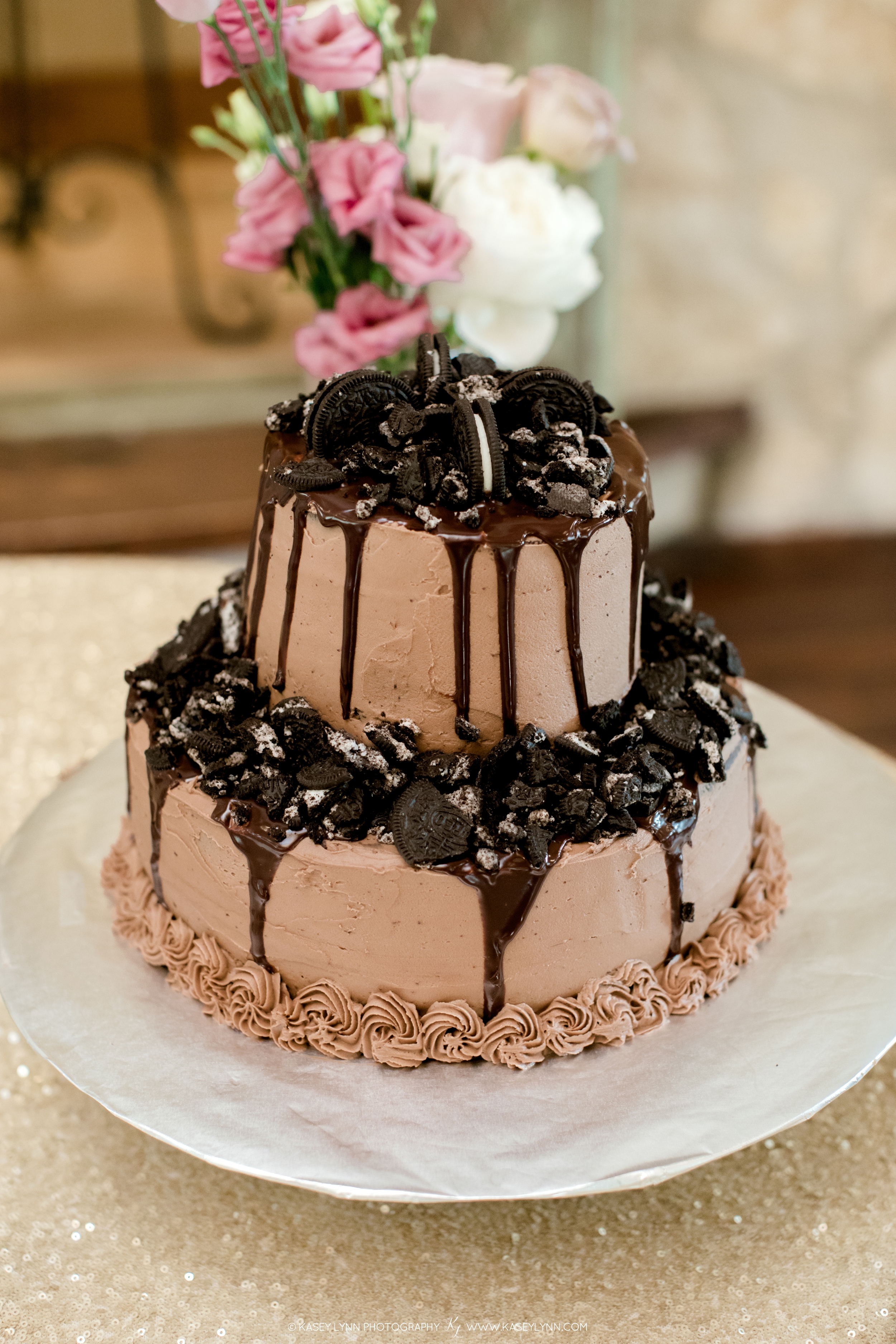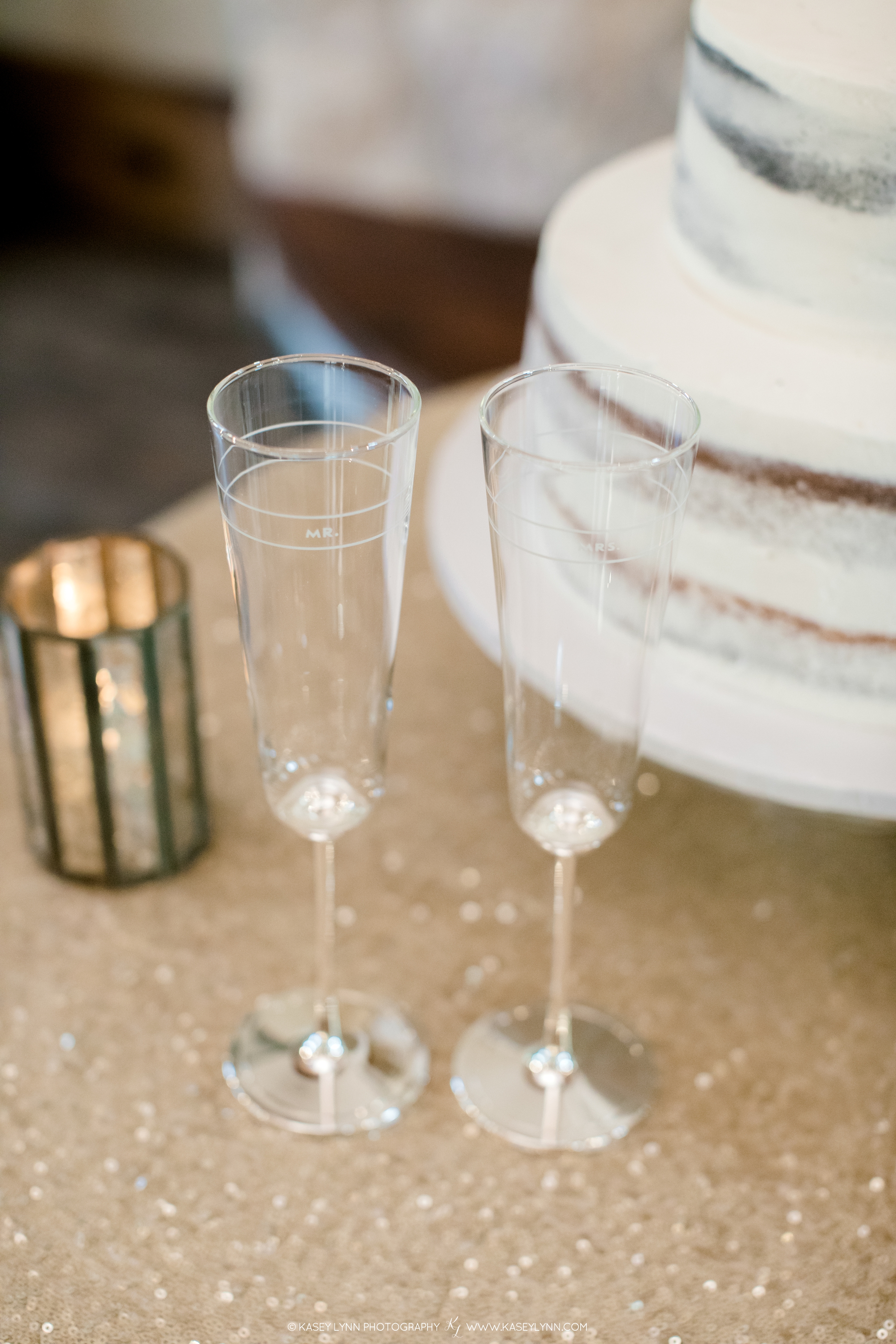 « Browse Other Events
Client Reviews
Elegant Beginnings provided, Napkins, Overlays, decorated the cake/sweetheart and sign in tables for my Wedding April 6, 2013 at the Bell Tower. They did an amazing job, everything was...
Read more
— Katie O
Jill and her staff were great to work with. We exchanged color samples in the mail to make sure we knew the color linen we wanted. We also got to visit her new showroom. My husband...
Read more
— Kerston Y