Events
Sarah & Jonathan - Balmorhea
February 06, 2021
Sarah and Jonathan - Balmorhea
Contributing Vendors:
Notably Yours Events
Balmorhea
Hometown Chef
Kasey Lynn Photography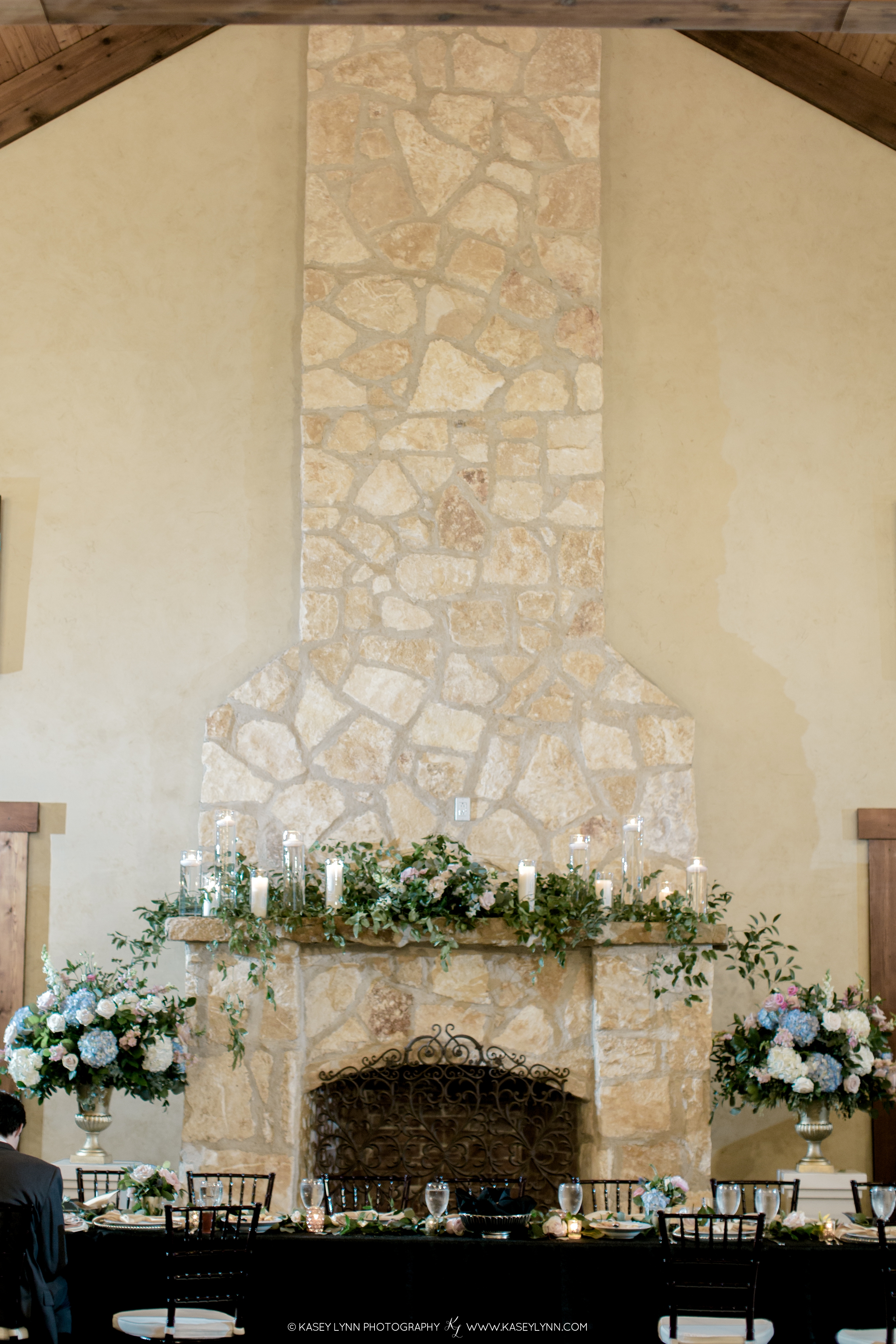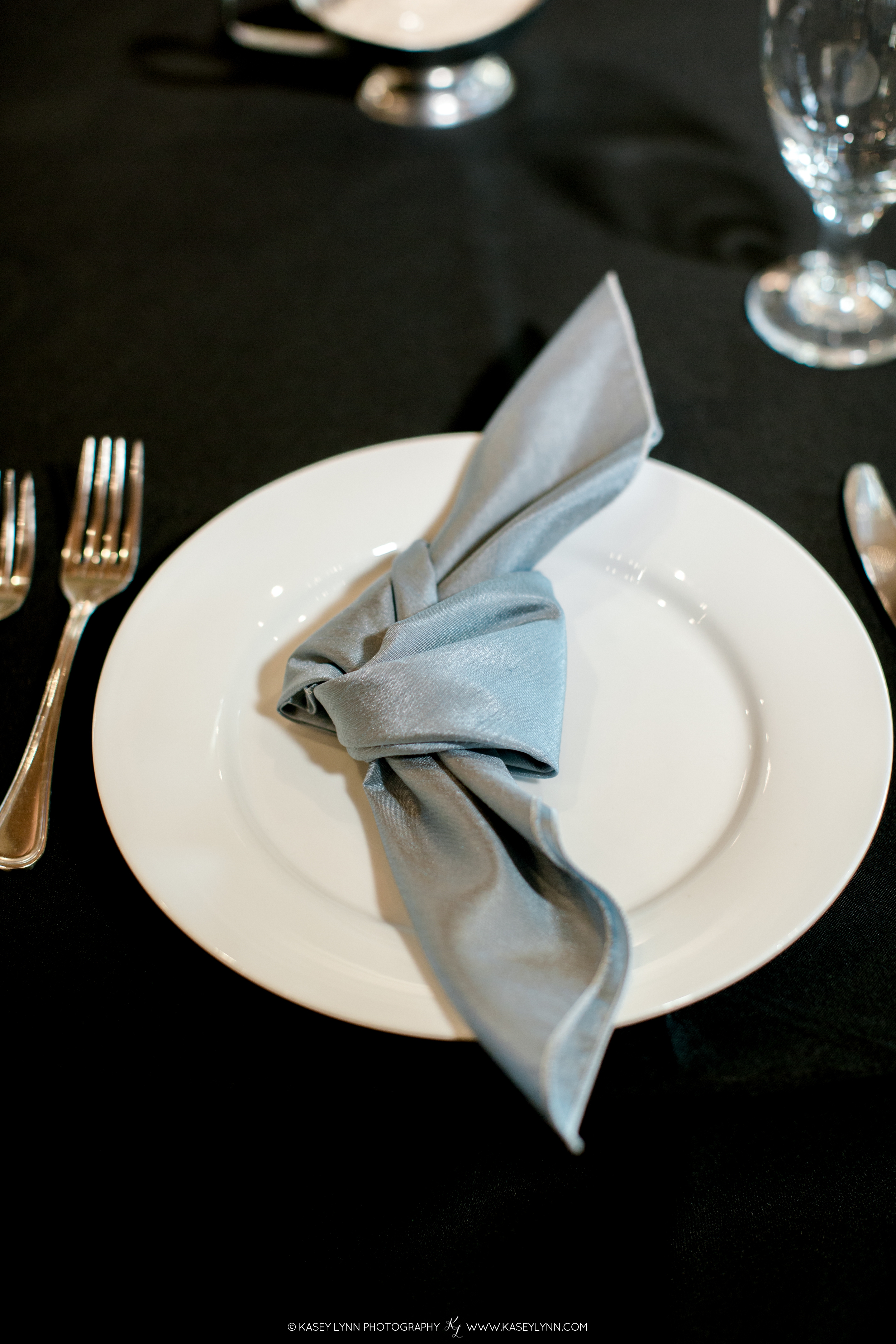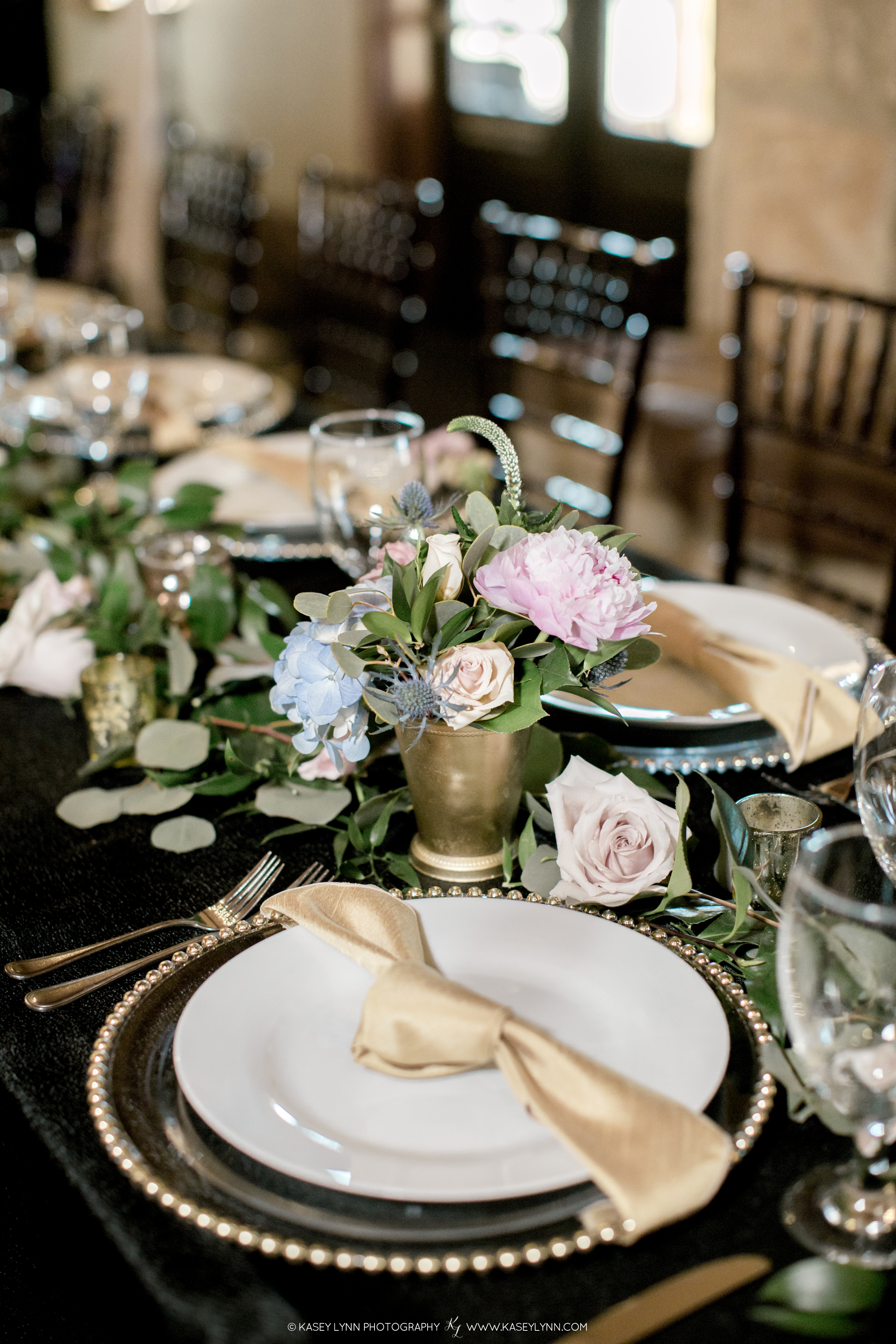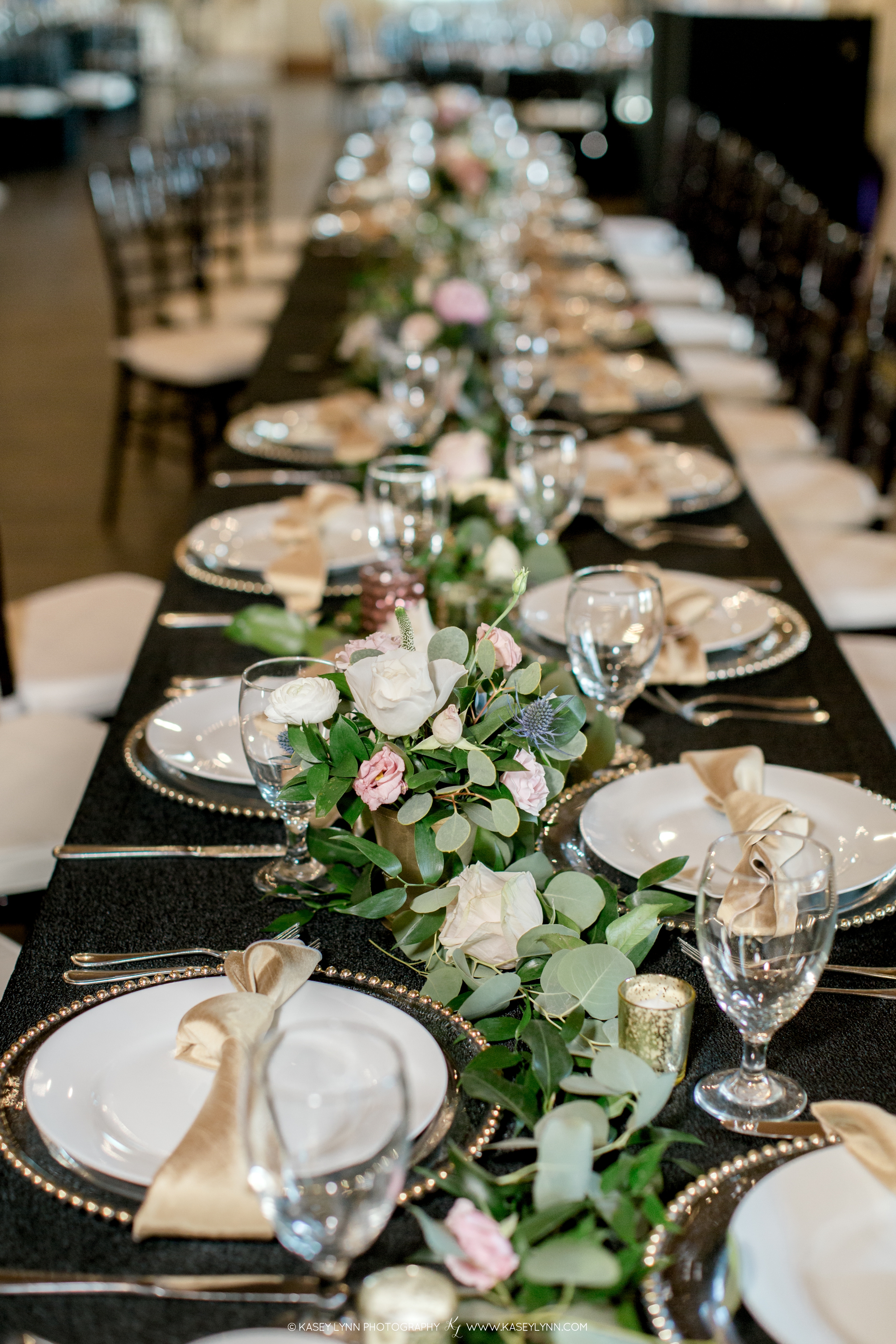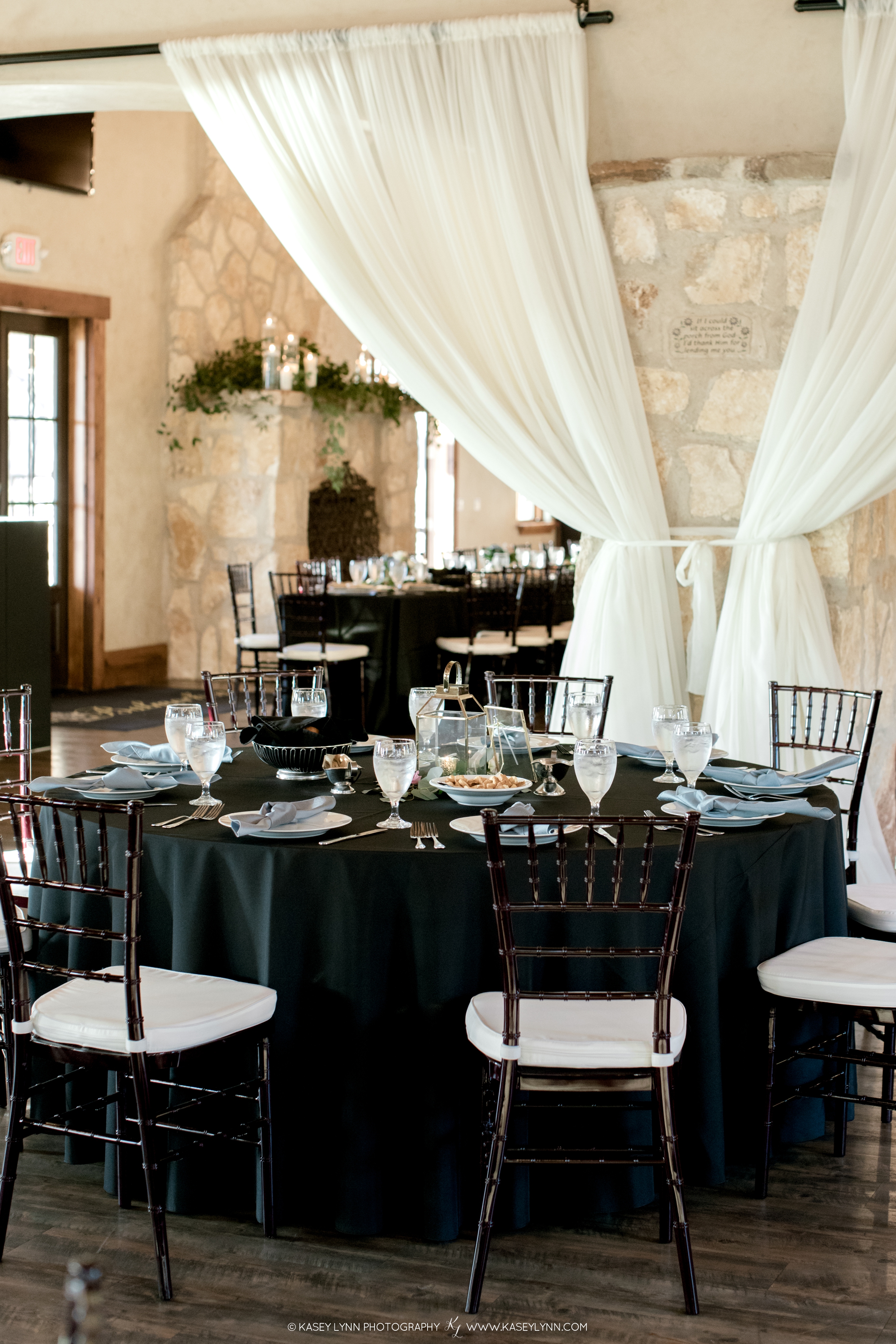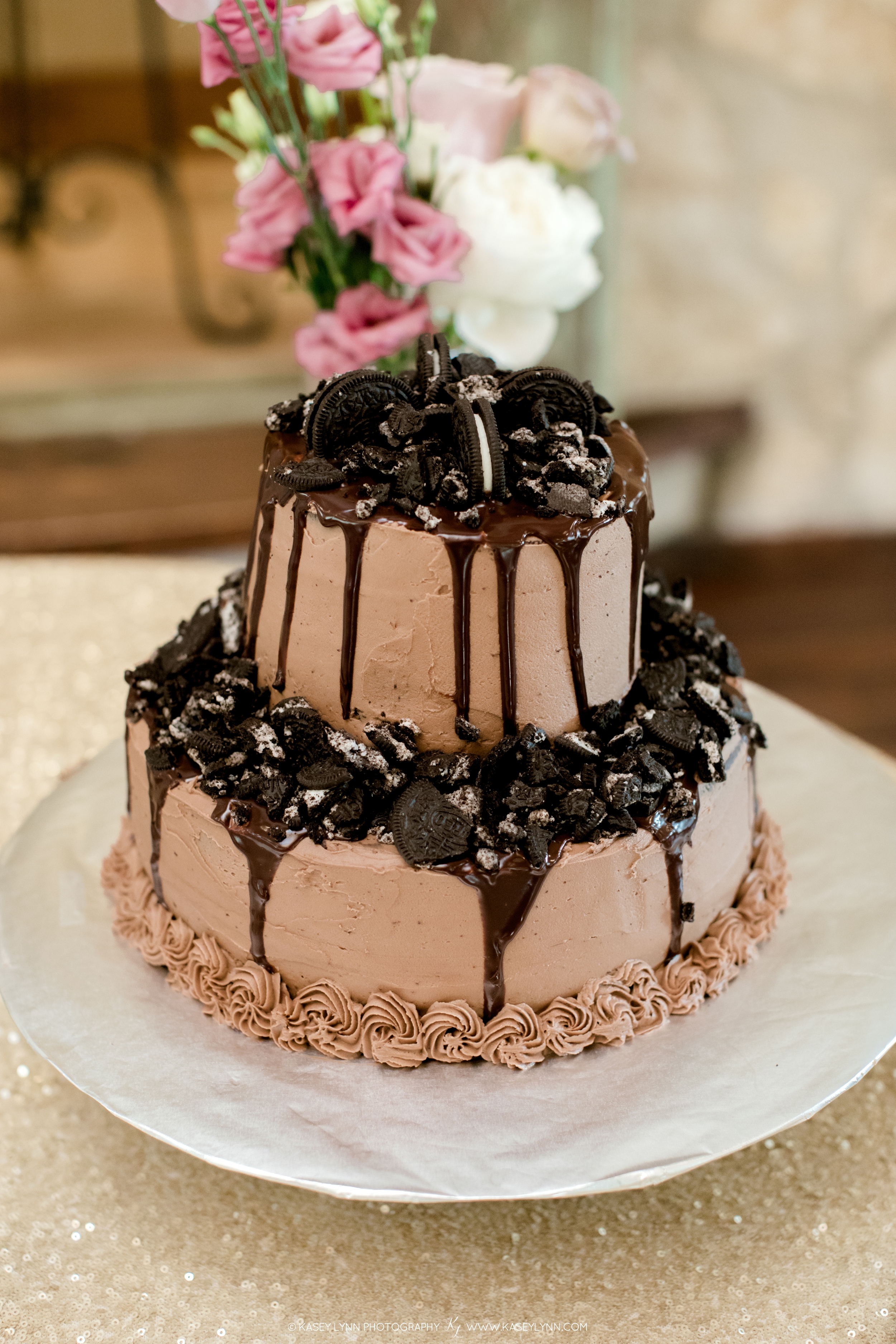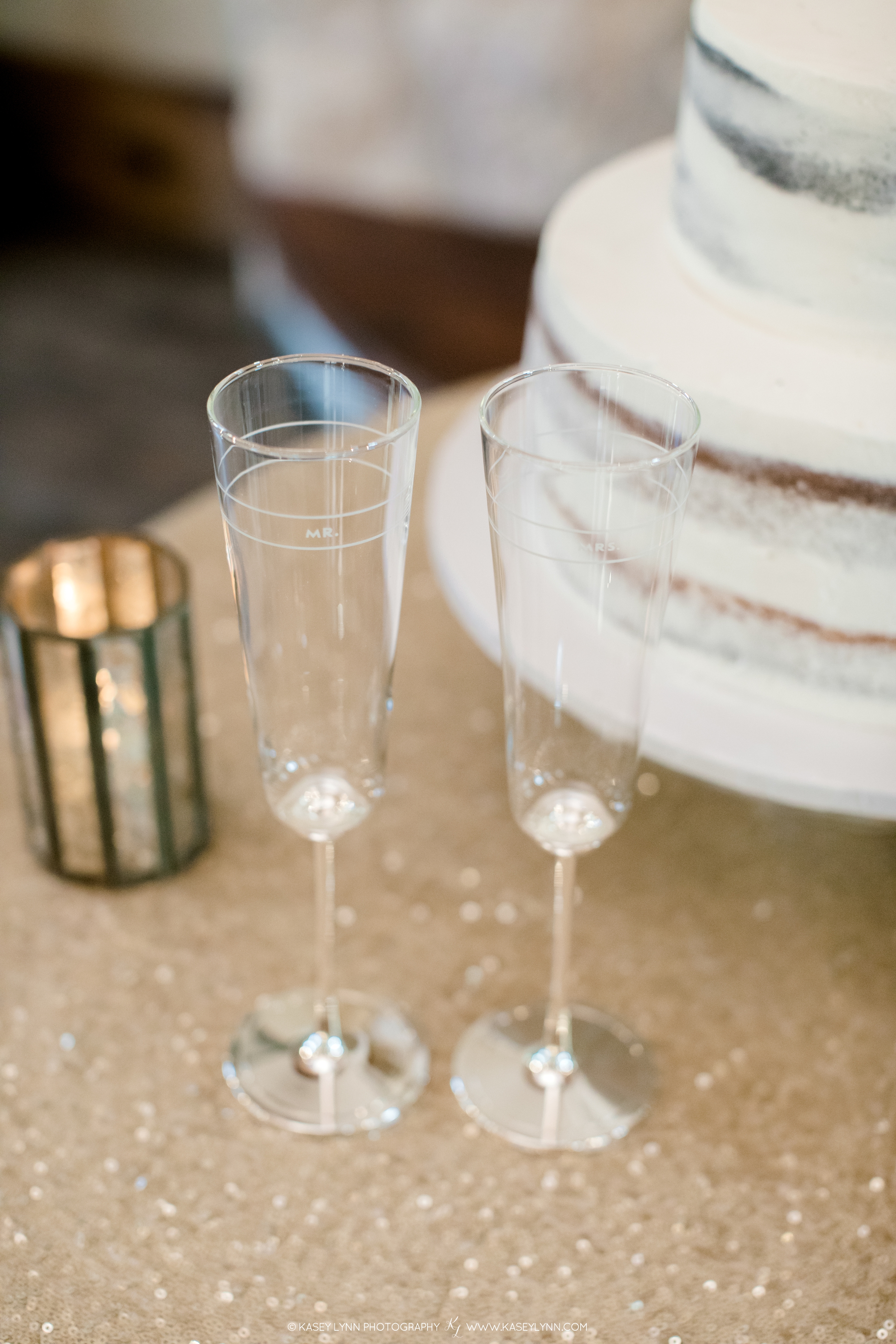 « Browse Other Events
Client Reviews
I was referred to EB Inc by my coordinator, and I am so happy that she sent me over to Ashley. I was starting to get frustrated that I couldn't find the specific linens for my wedding...
Read more
— Jessica Naylor
BEST Service and they have a great selection! Brittany was very helpful and always responded in a timely matter. Their linens are beautiful!
— Maggie I