Events
Sarah & Jonathan - Balmorhea
February 06, 2021
Sarah and Jonathan - Balmorhea
Contributing Vendors:
Notably Yours Events
Balmorhea
Hometown Chef
Kasey Lynn Photography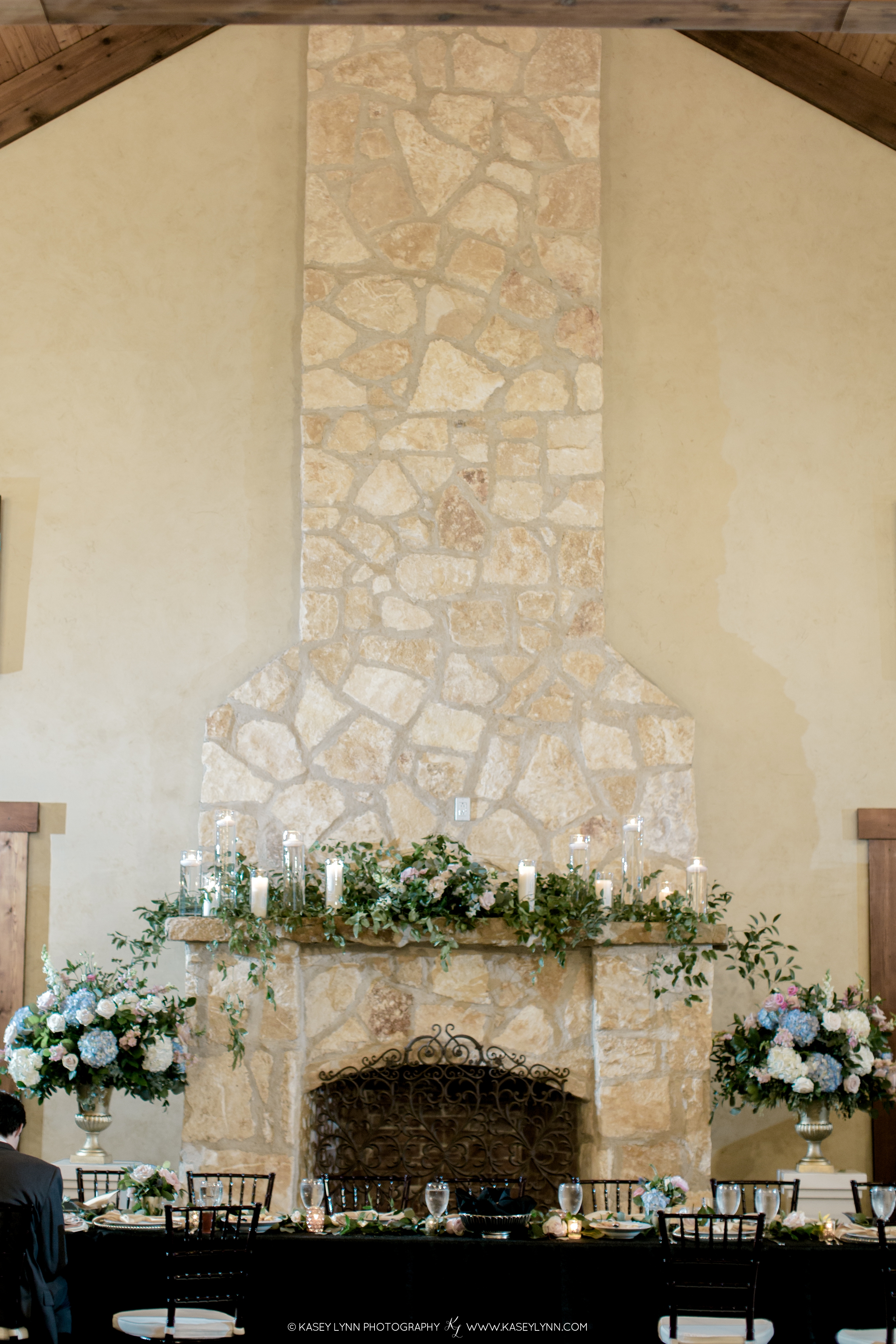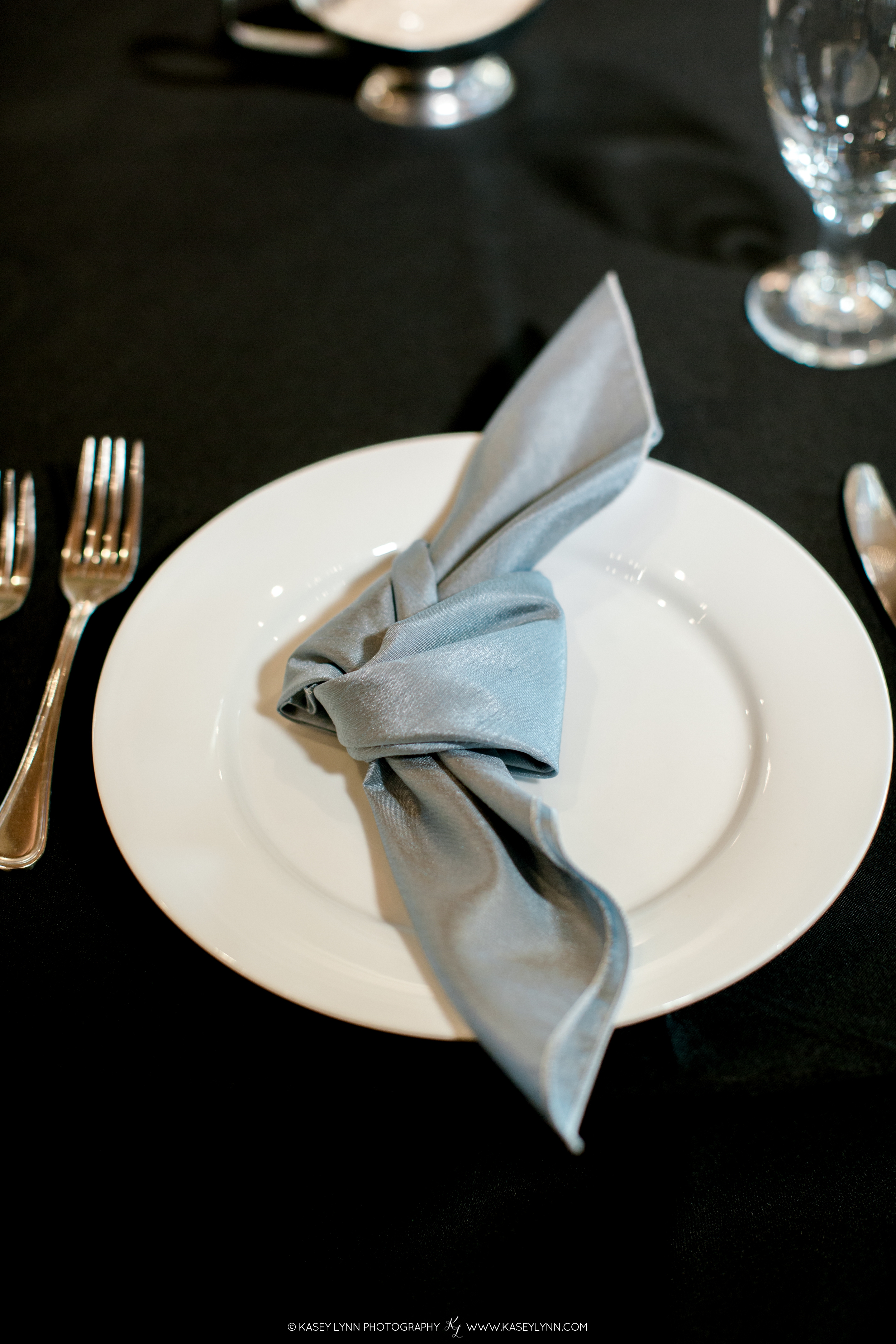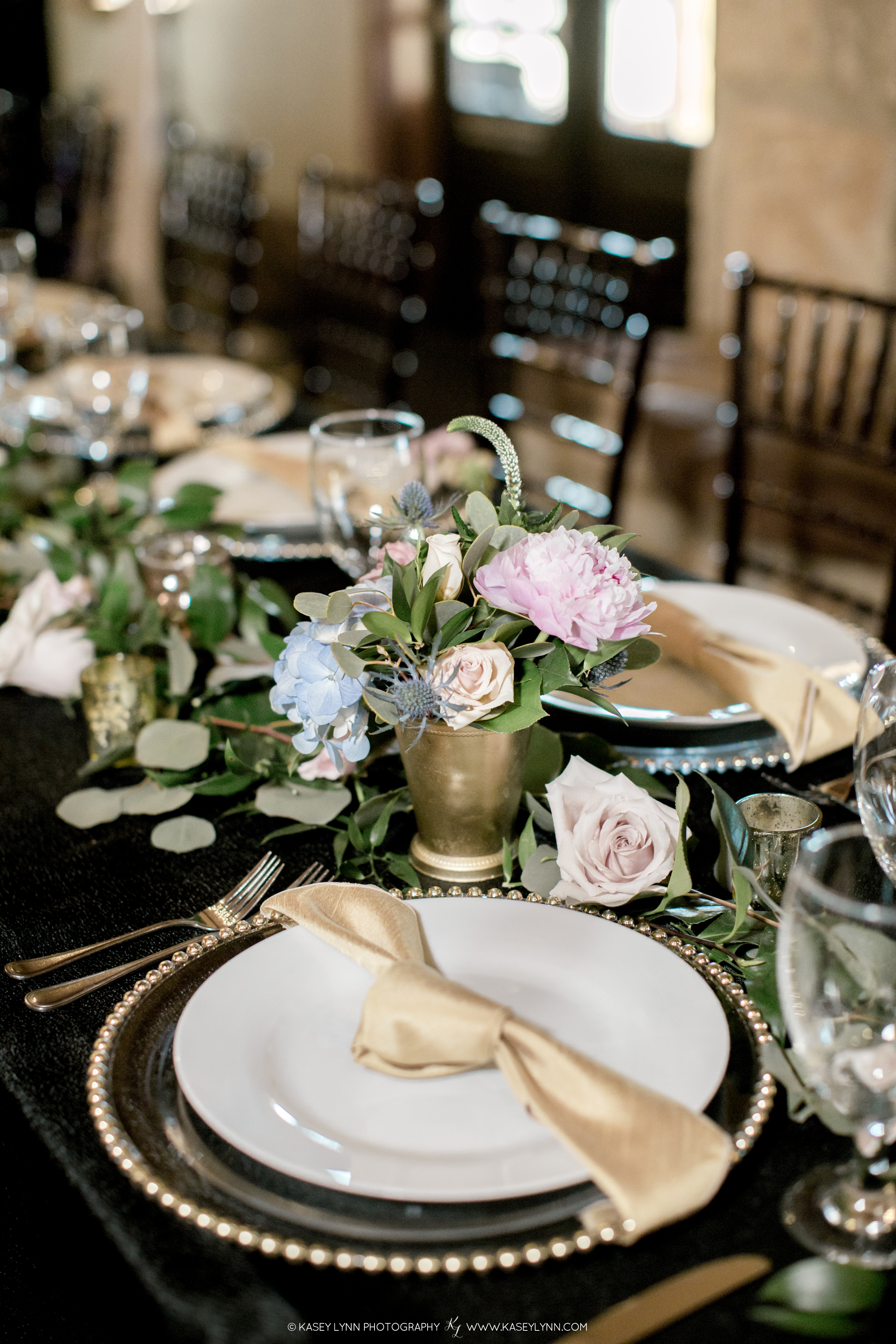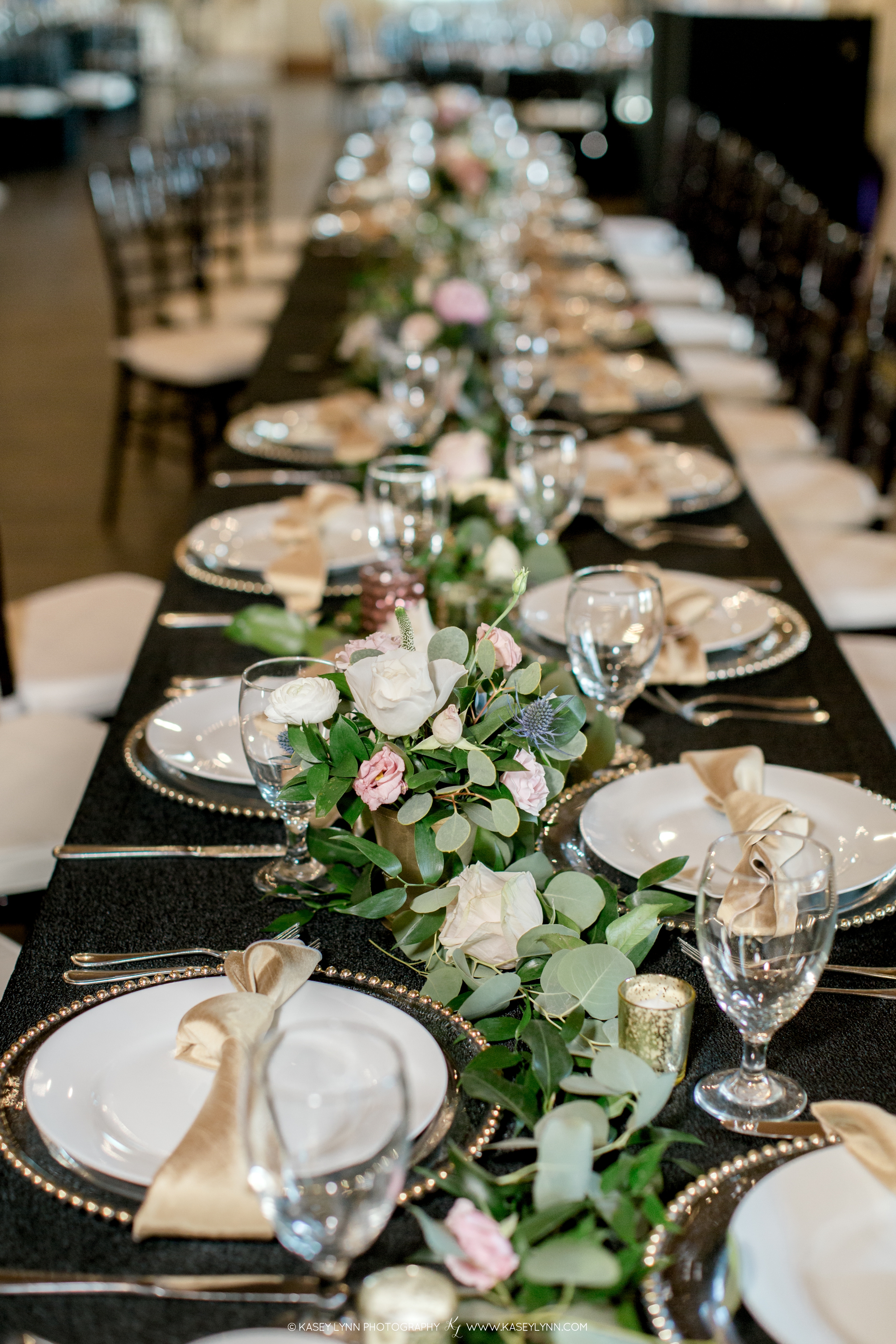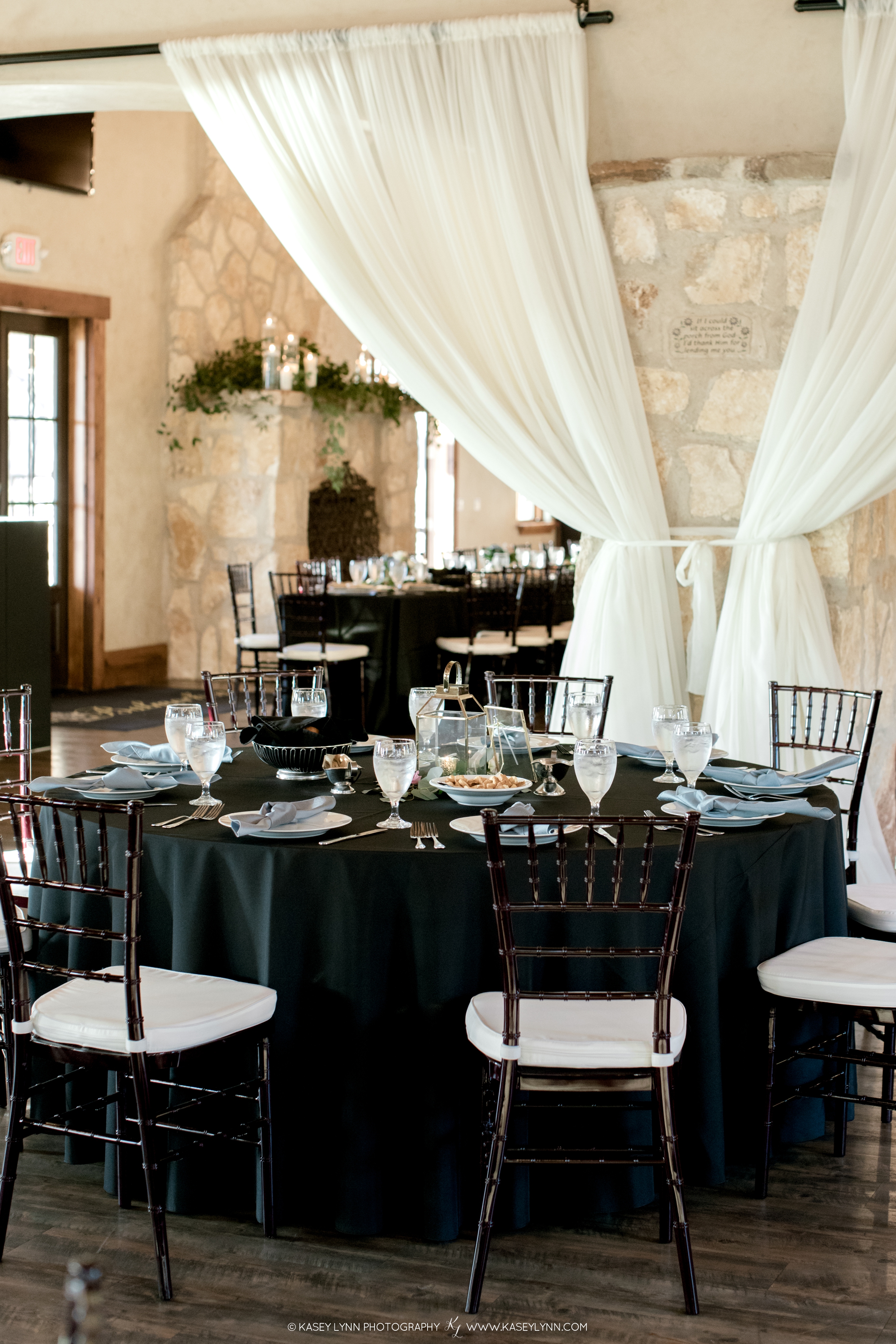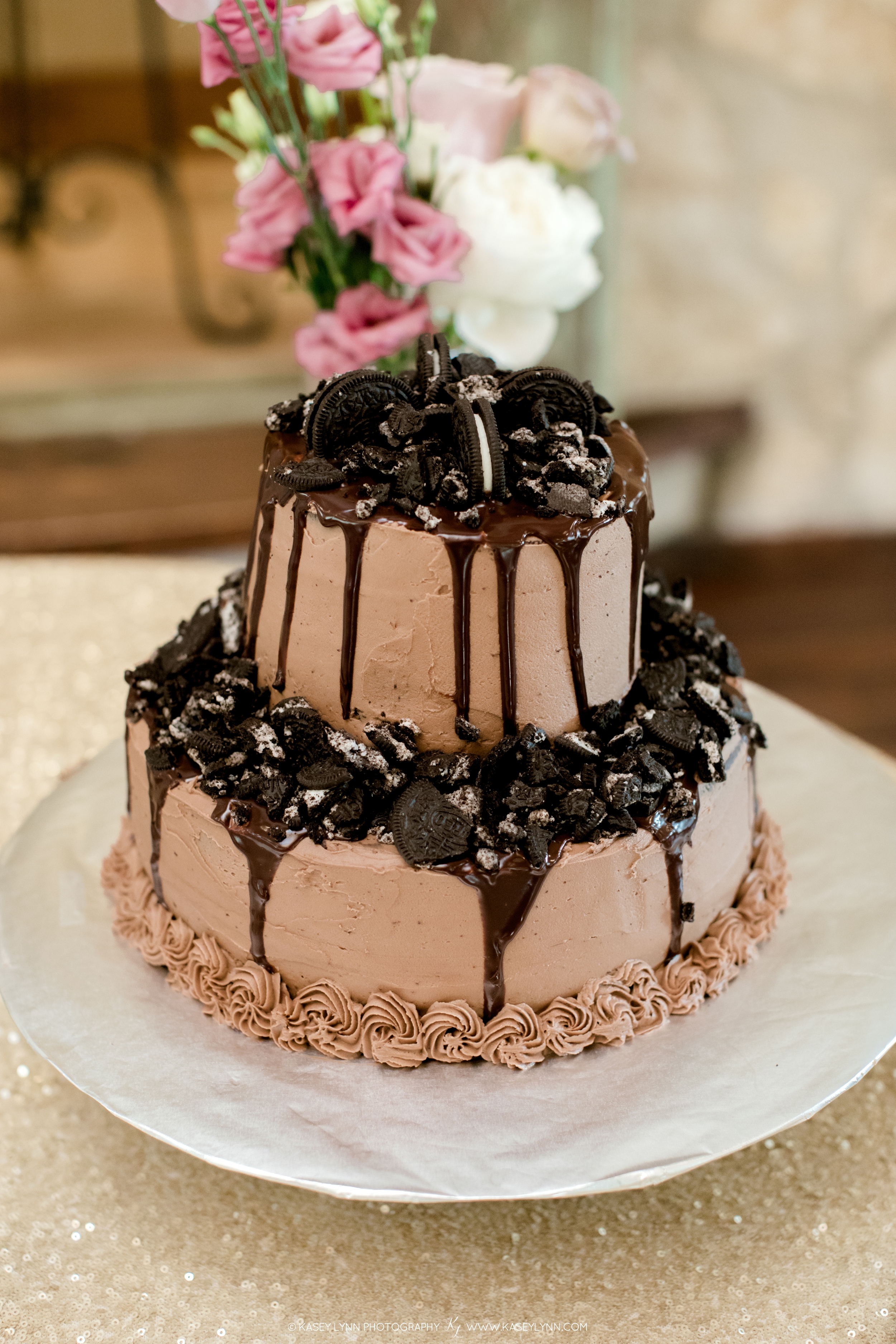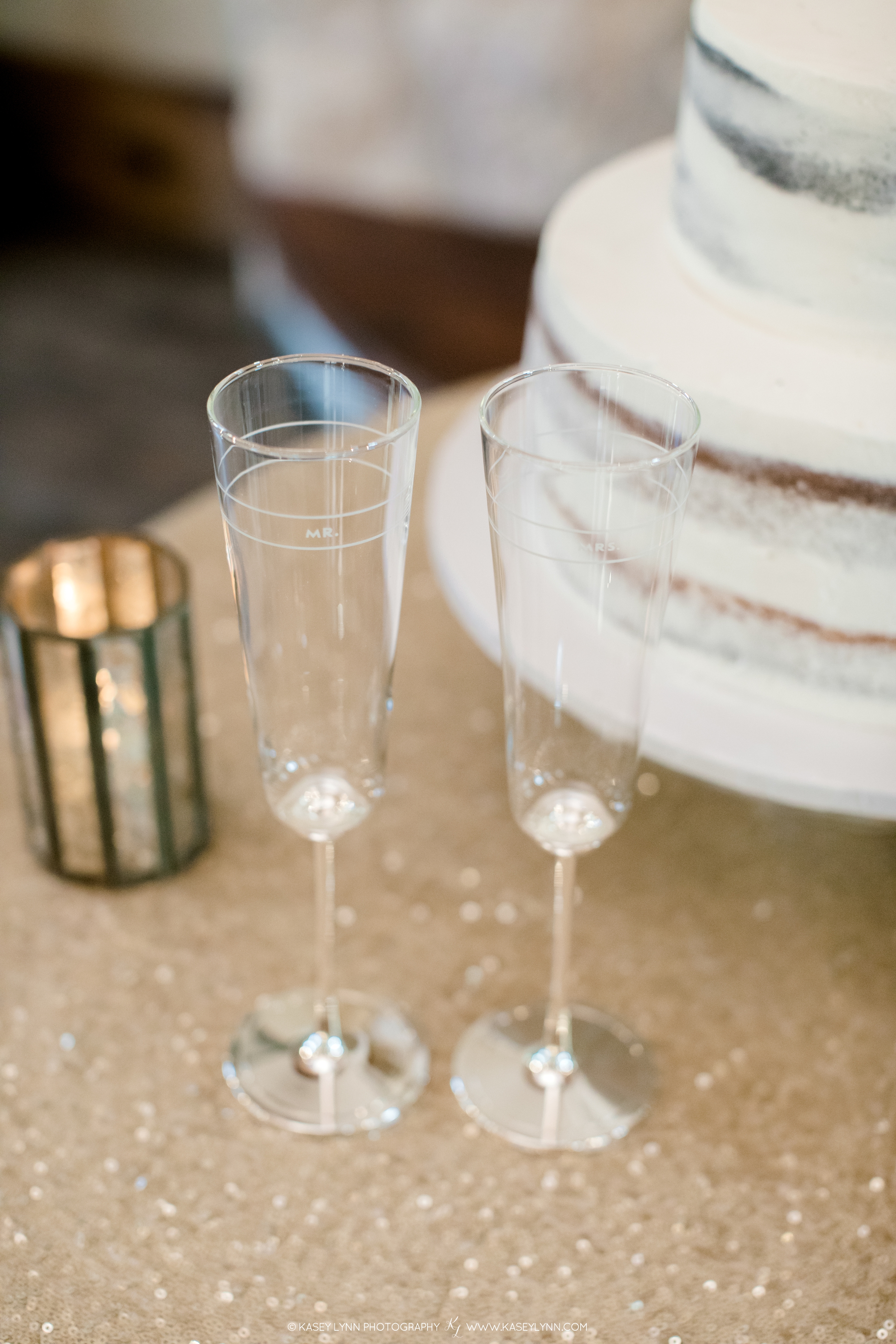 « Browse Other Events
Client Reviews
In the beginning of the wedding planning process Elegant Beginnings was one of the first vendors that I met with! They made the experience of designing my wedding so fun! I loved meeting...
Read more
— Abbey J
Jill and her team are phenomenal and have the perfect selection of linens, furniture and more, for events of any size or level of formality. From a black tie fundraising gala to to a low...
Read more
— Clara S