Events
Sarah & Jonathan - Balmorhea
February 06, 2021
Sarah and Jonathan - Balmorhea
Contributing Vendors:
Notably Yours Events
Balmorhea
Hometown Chef
Kasey Lynn Photography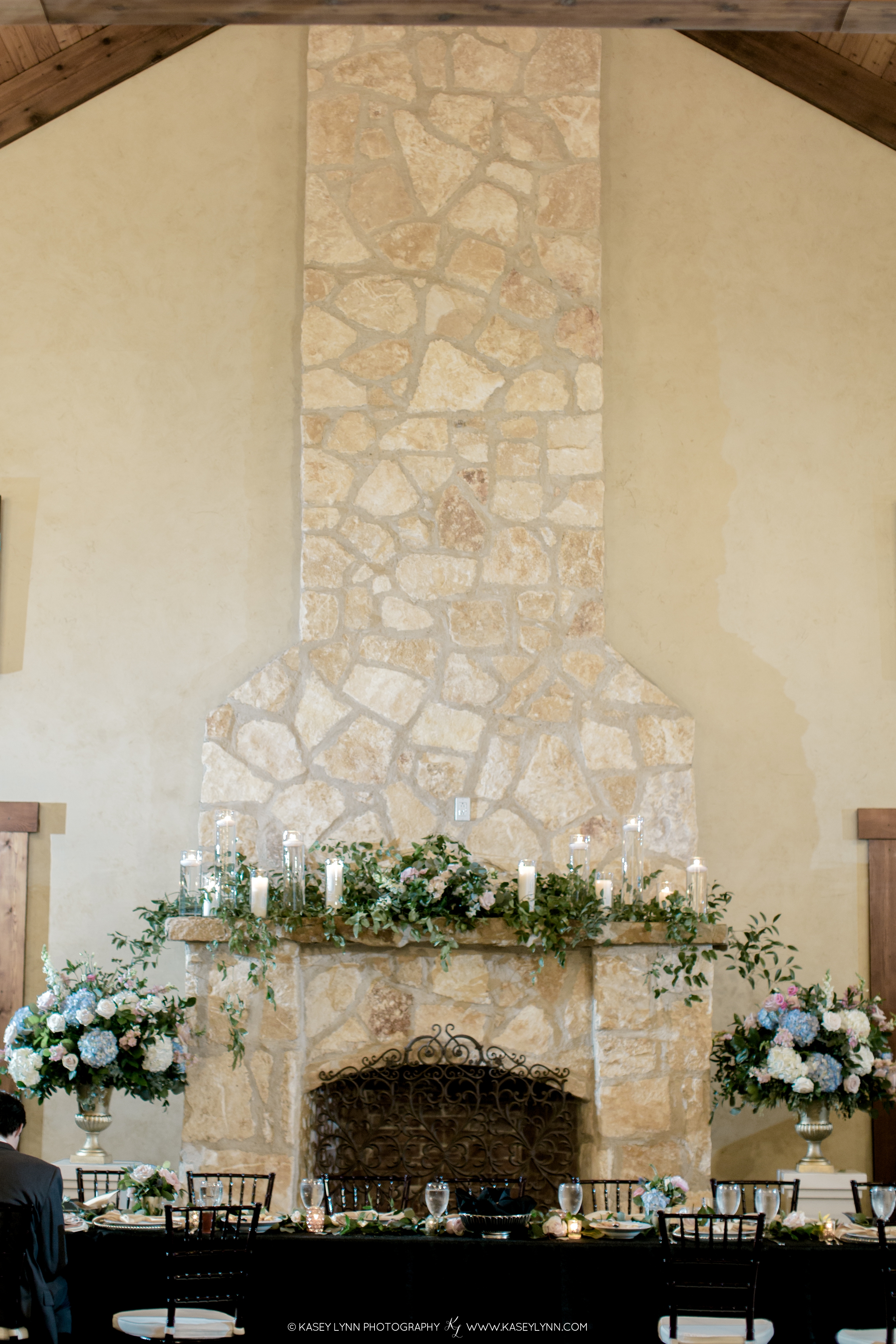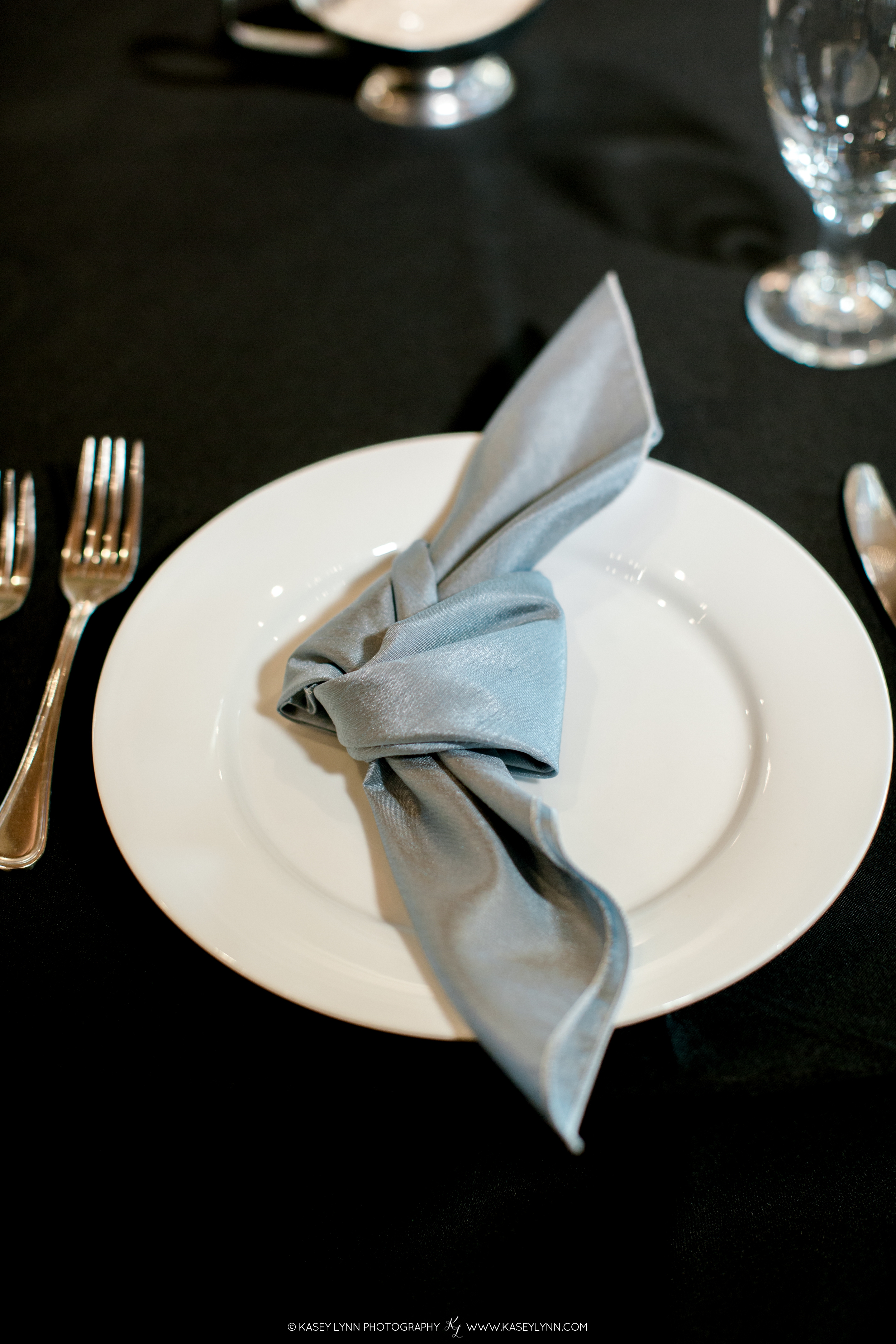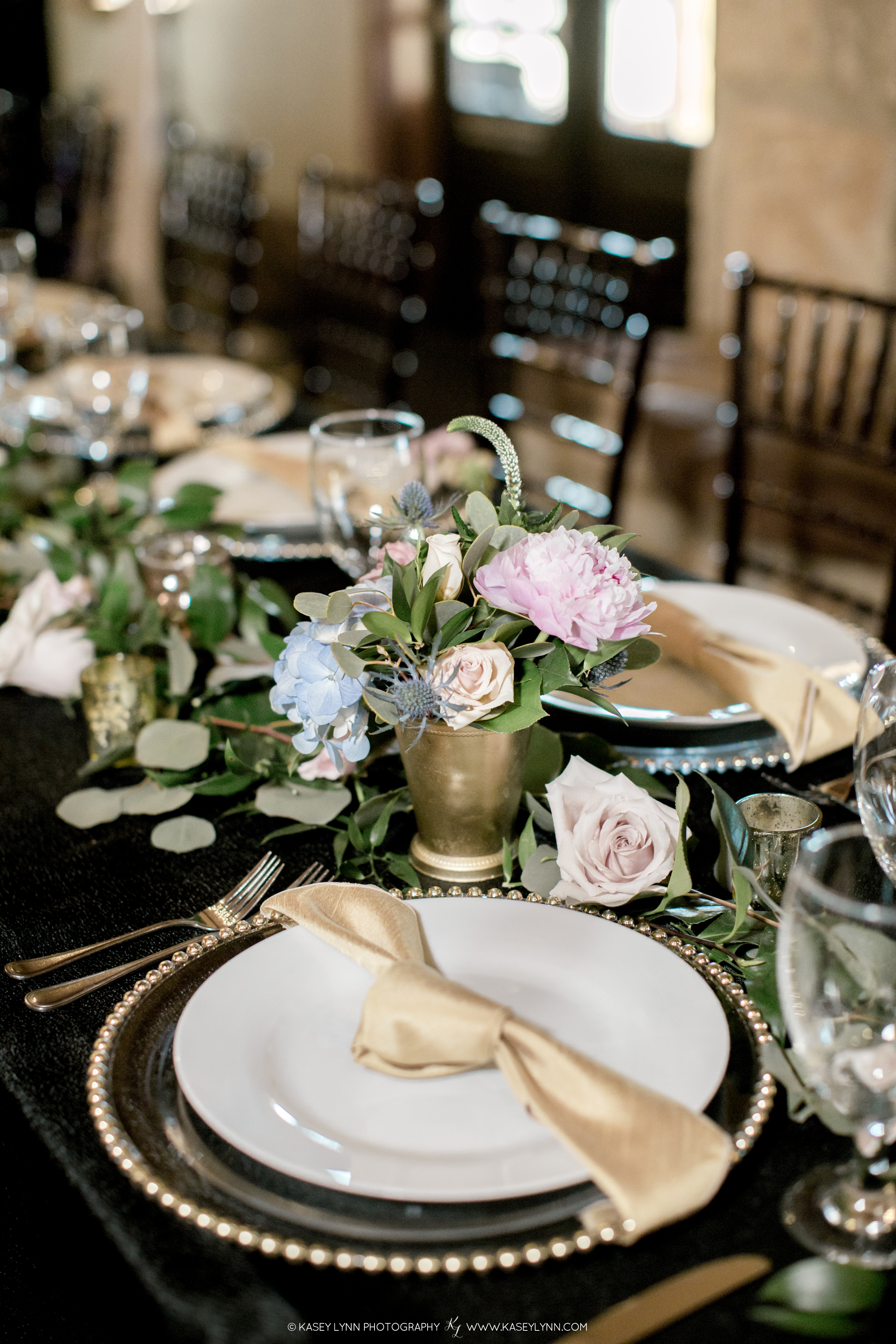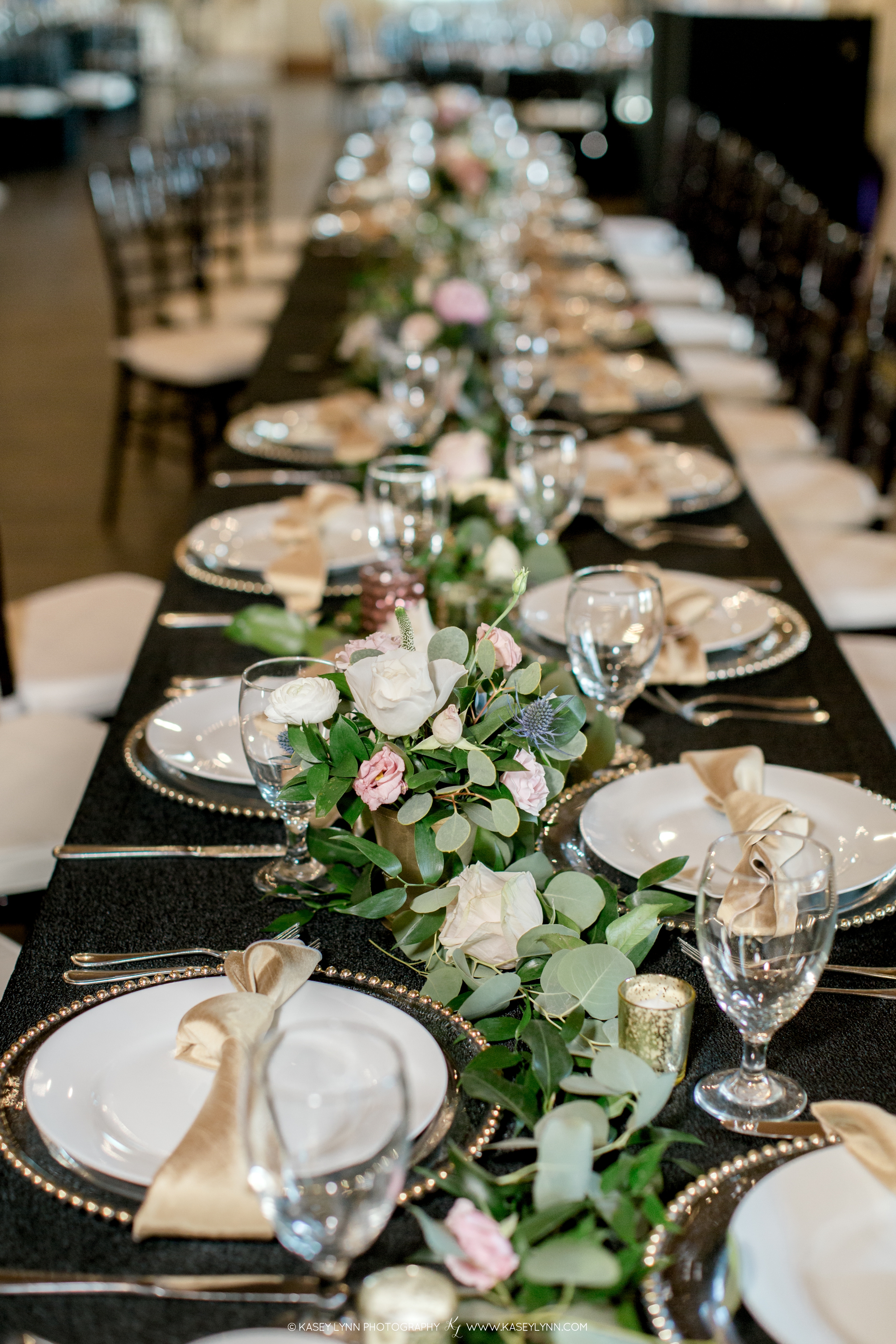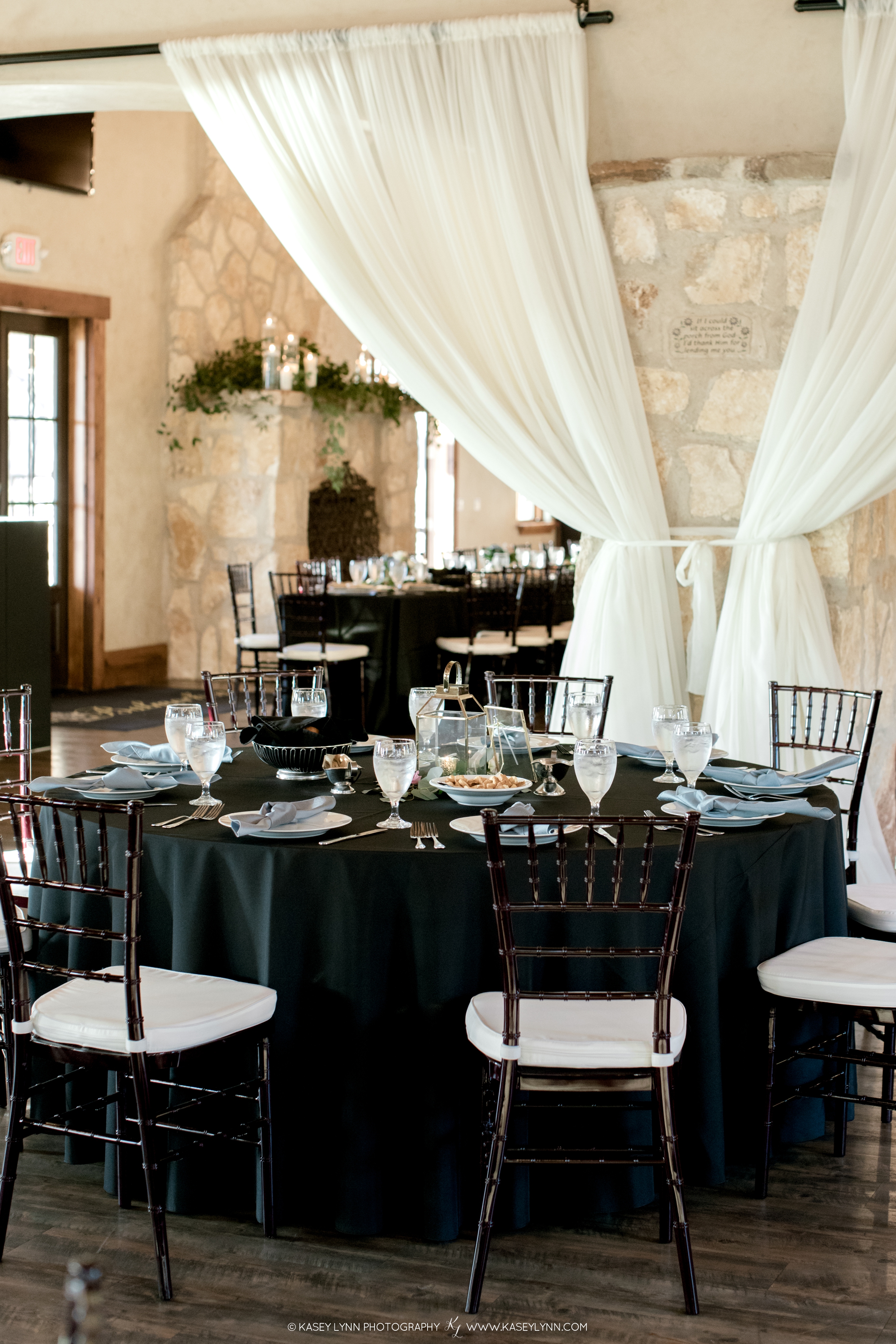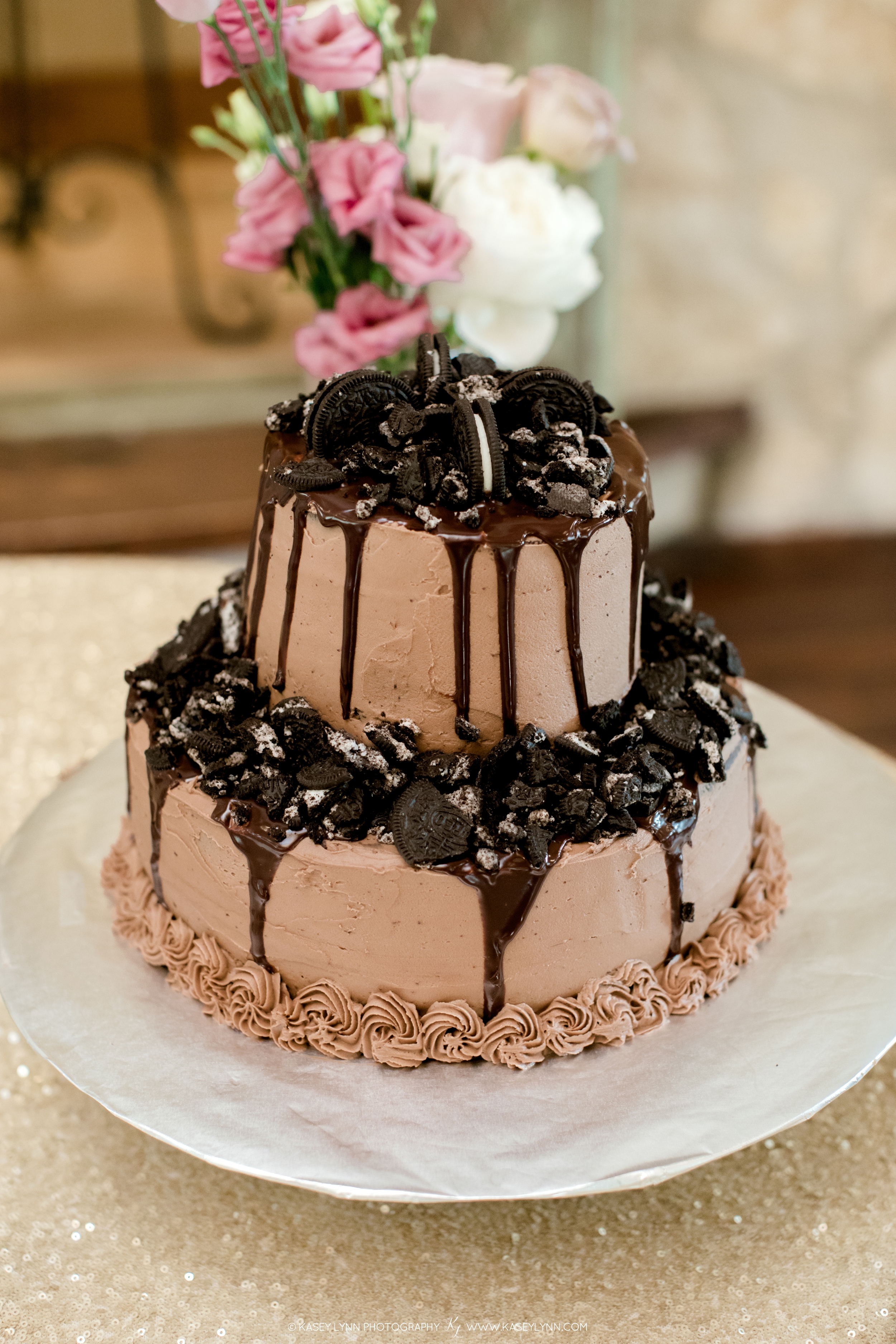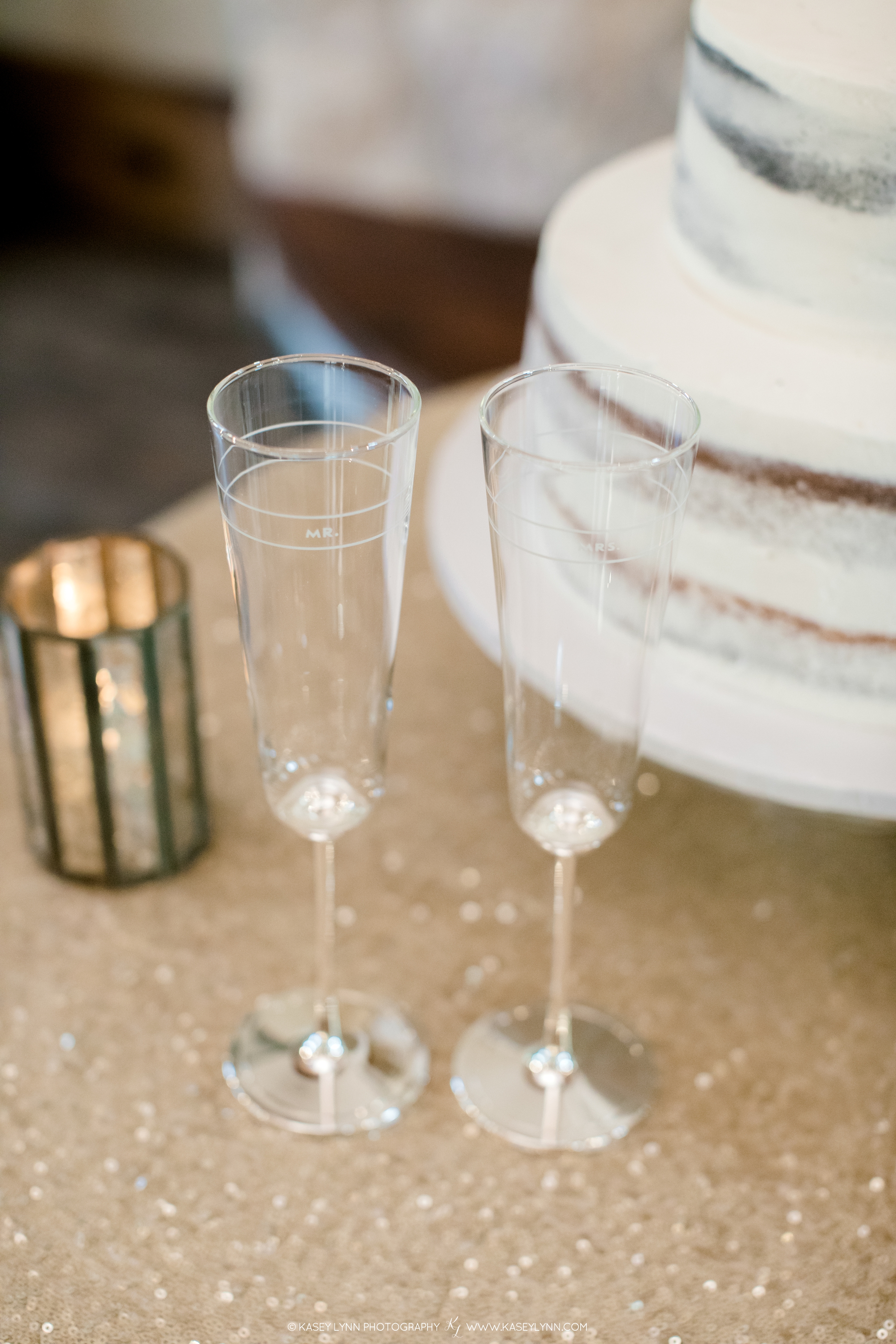 « Browse Other Events
Client Reviews
Elegant Beginnings was awesome ... my wedding did look elegant and they have a good product and are professional and responsive. Their rates are competitive as well. Many other vendors know them too and this always helps.
— Ashley M
Elegant Beginnings was extremely kind and helpful when selecting linens for the wedding. Great suggestions were made and the entire process was easy. The reception looked absolutely amazing and guests felt the same way.
— Chrissie D