Events
Sarah & Jonathan - Balmorhea
February 06, 2021
Sarah and Jonathan - Balmorhea
Contributing Vendors:
Notably Yours Events
Balmorhea
Hometown Chef
Kasey Lynn Photography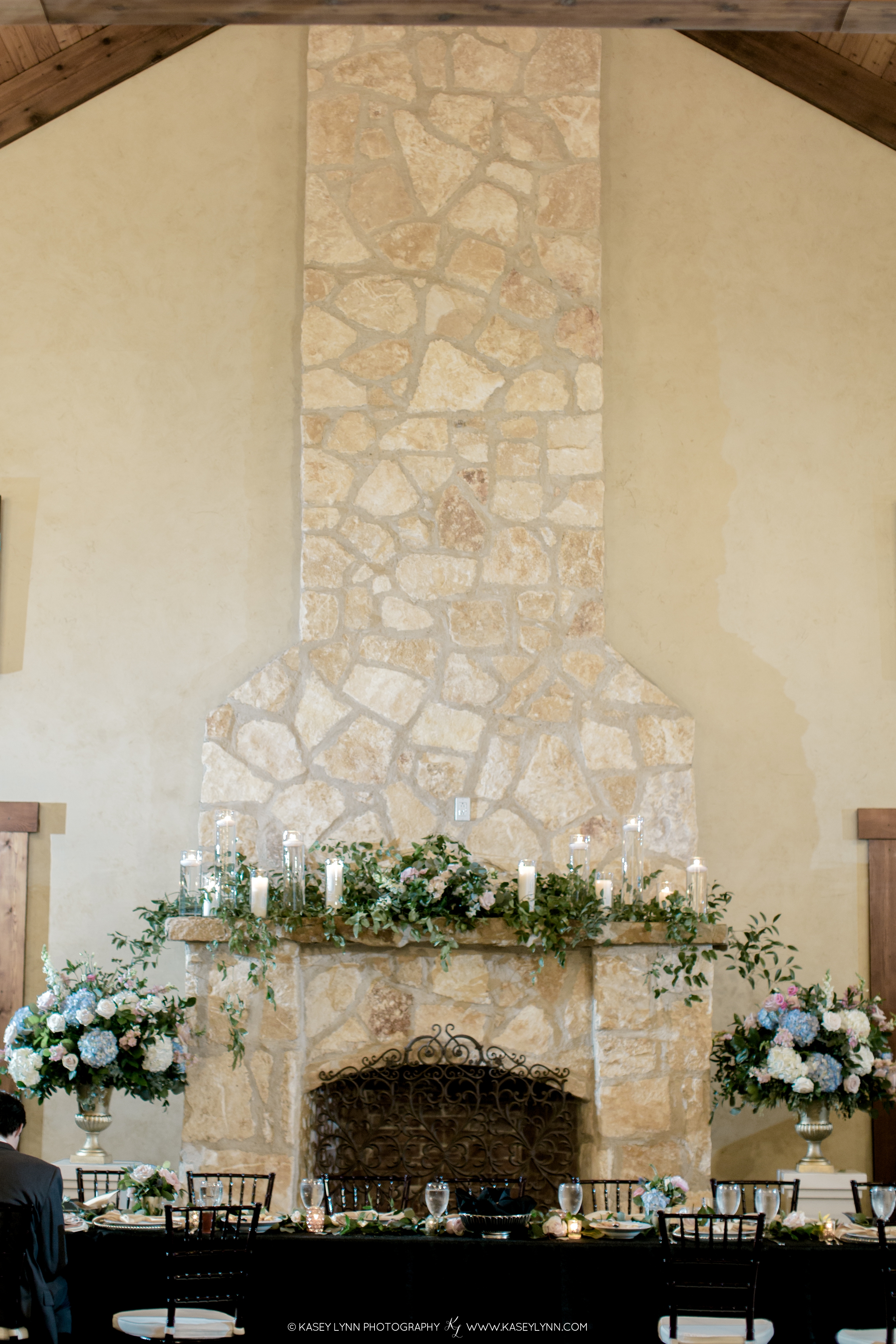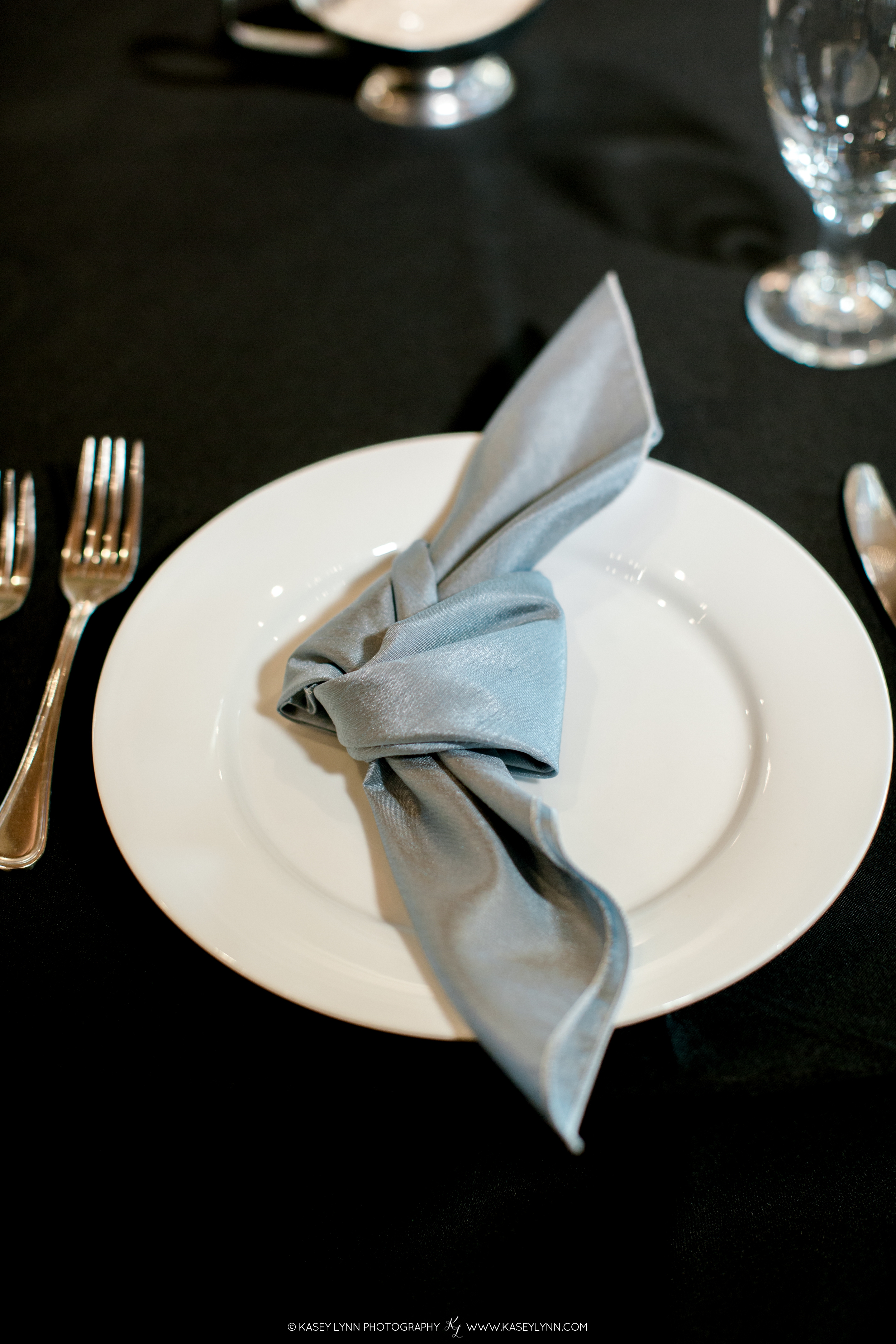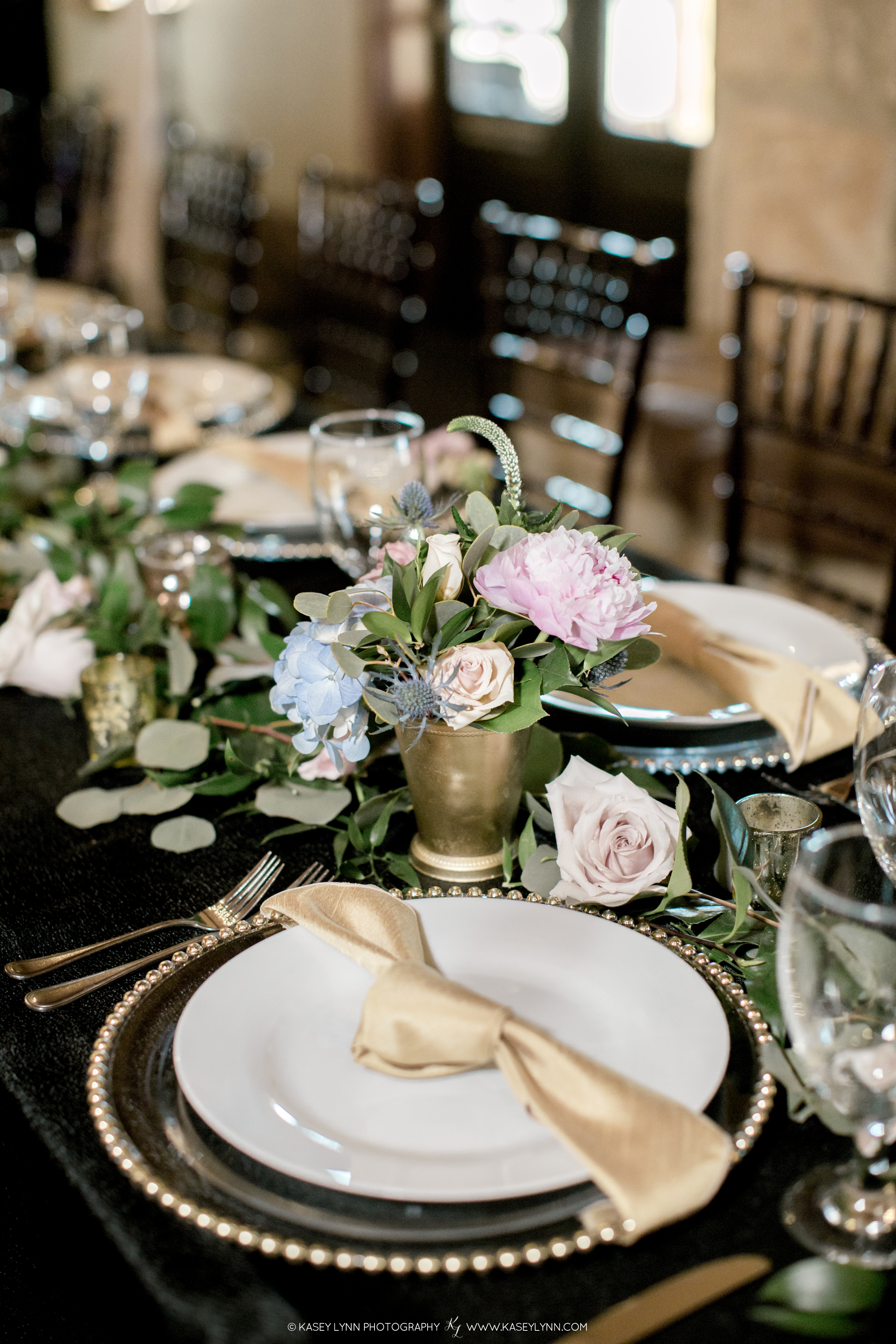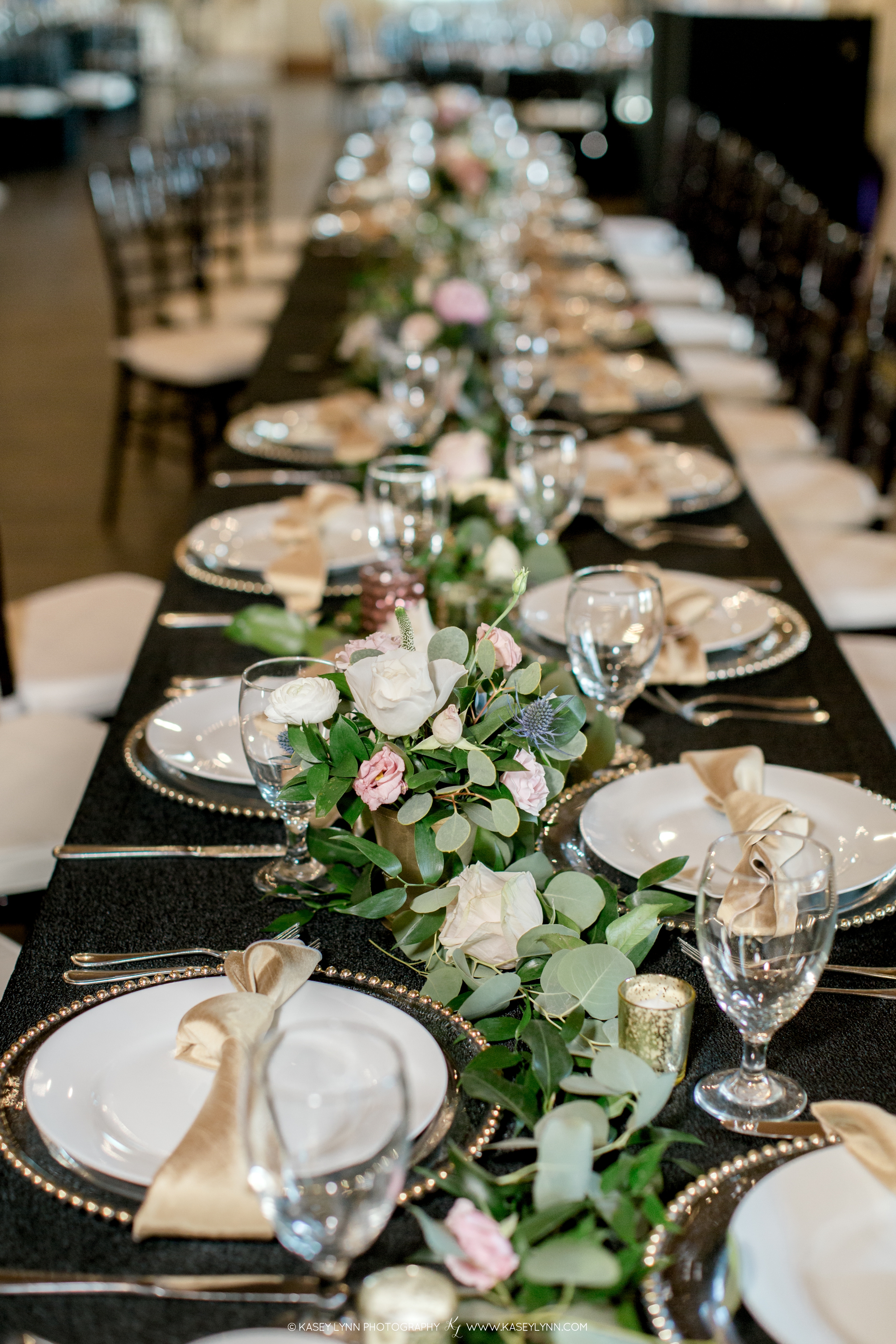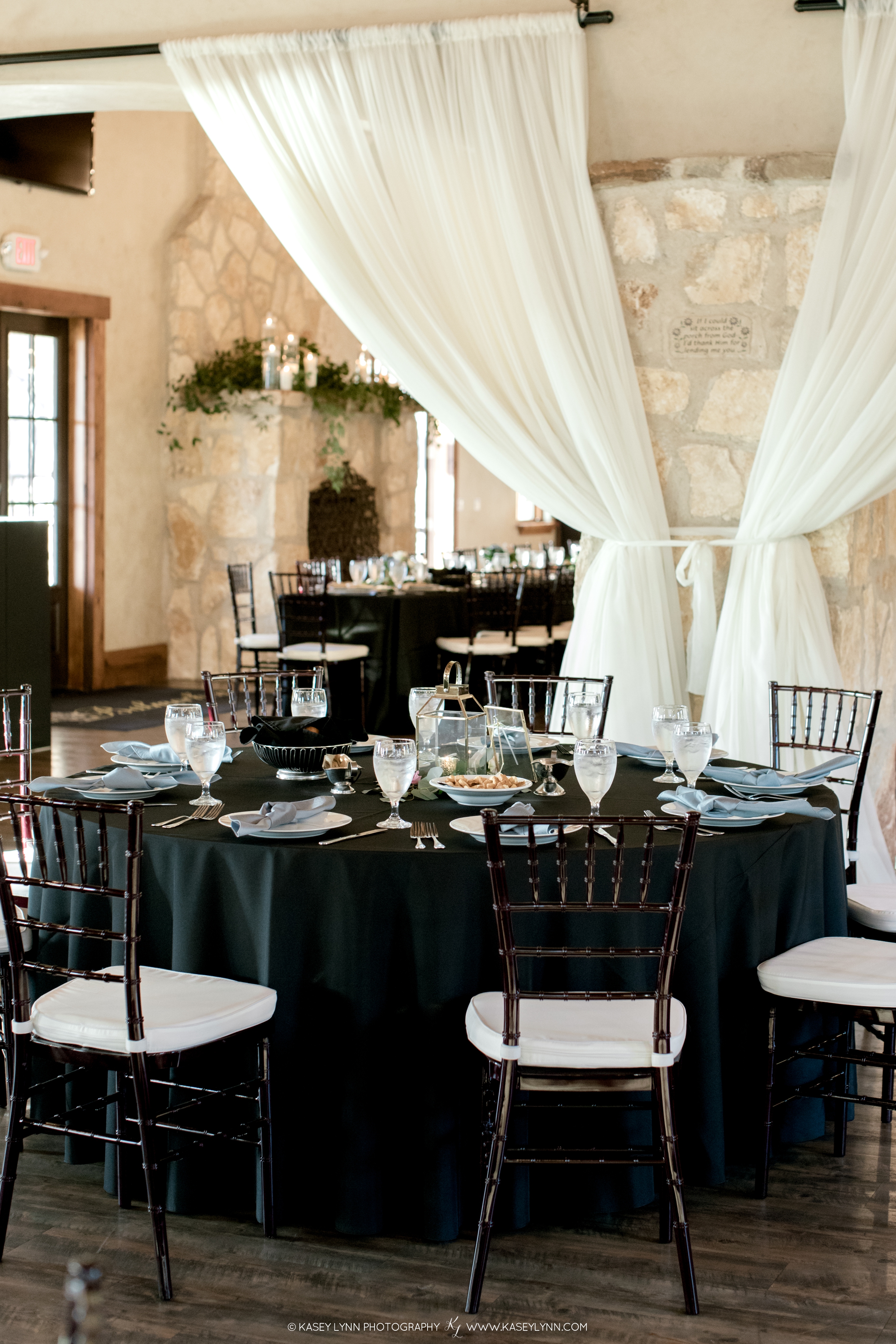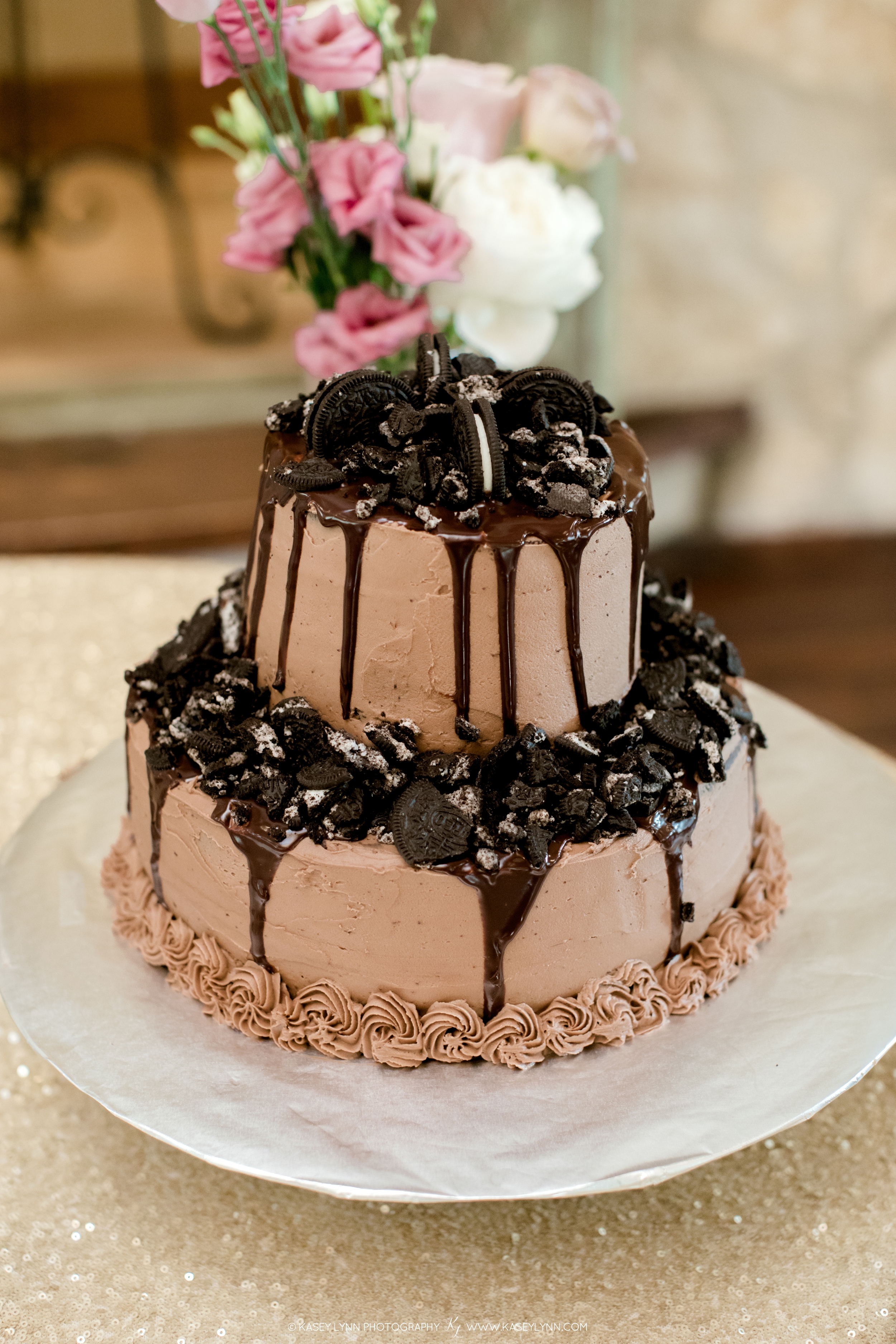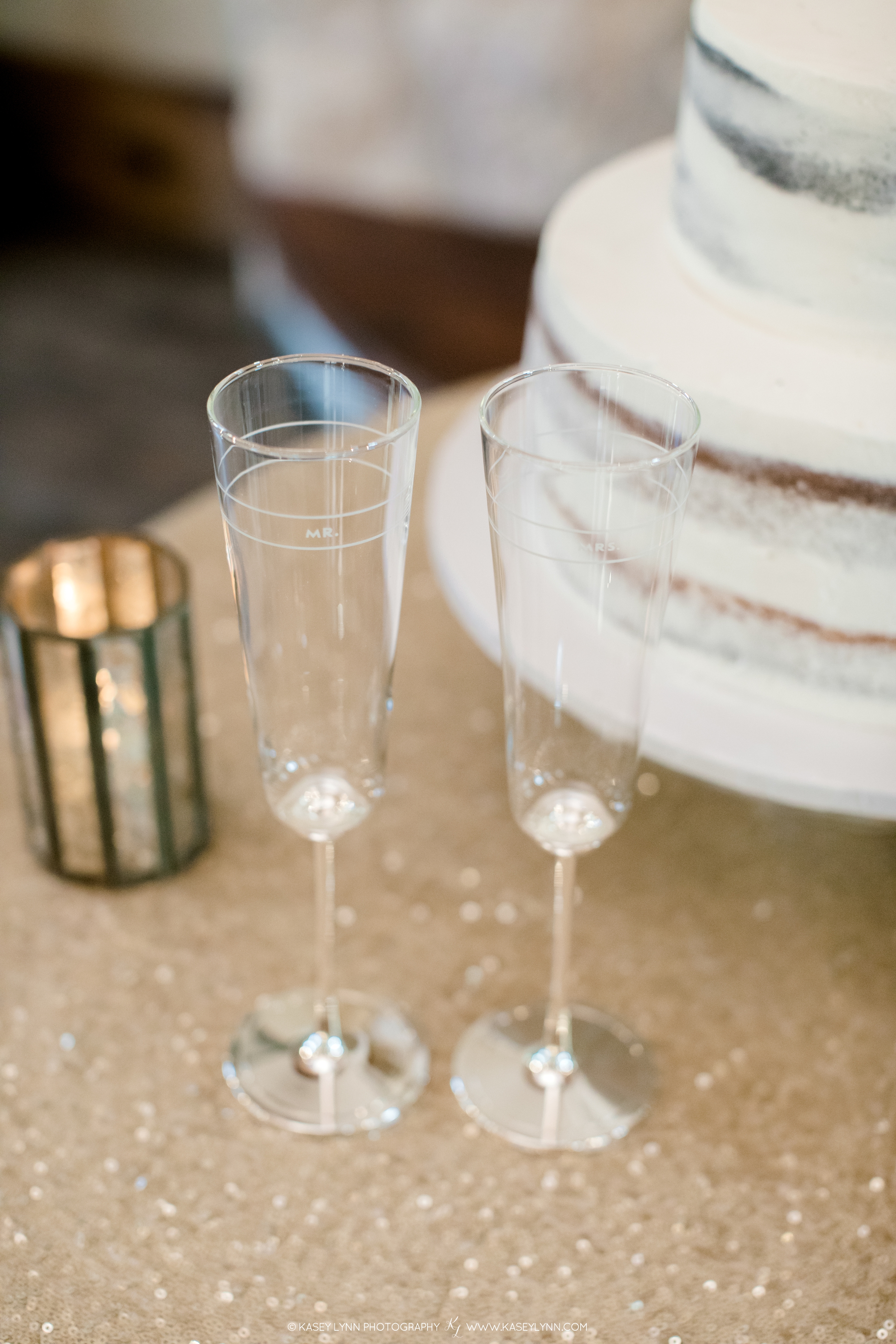 « Browse Other Events
Client Reviews
EB Inc. Events were SO easy to work with! They had great communication and were so helpful when it came to my indecisiveness. Courtney met with me and showed me a ton of options for linens...
Read more
— Katelin Williams
Great selection. Great people. Great execution. From day one Brittany was so helpful! She helped me find the chair ties I was looking for. So many companies would have one or the other,...
Read more
— Corey A