Events
Sarah & Jonathan - Balmorhea
February 06, 2021
Sarah and Jonathan - Balmorhea
Contributing Vendors:
Notably Yours Events
Balmorhea
Hometown Chef
Kasey Lynn Photography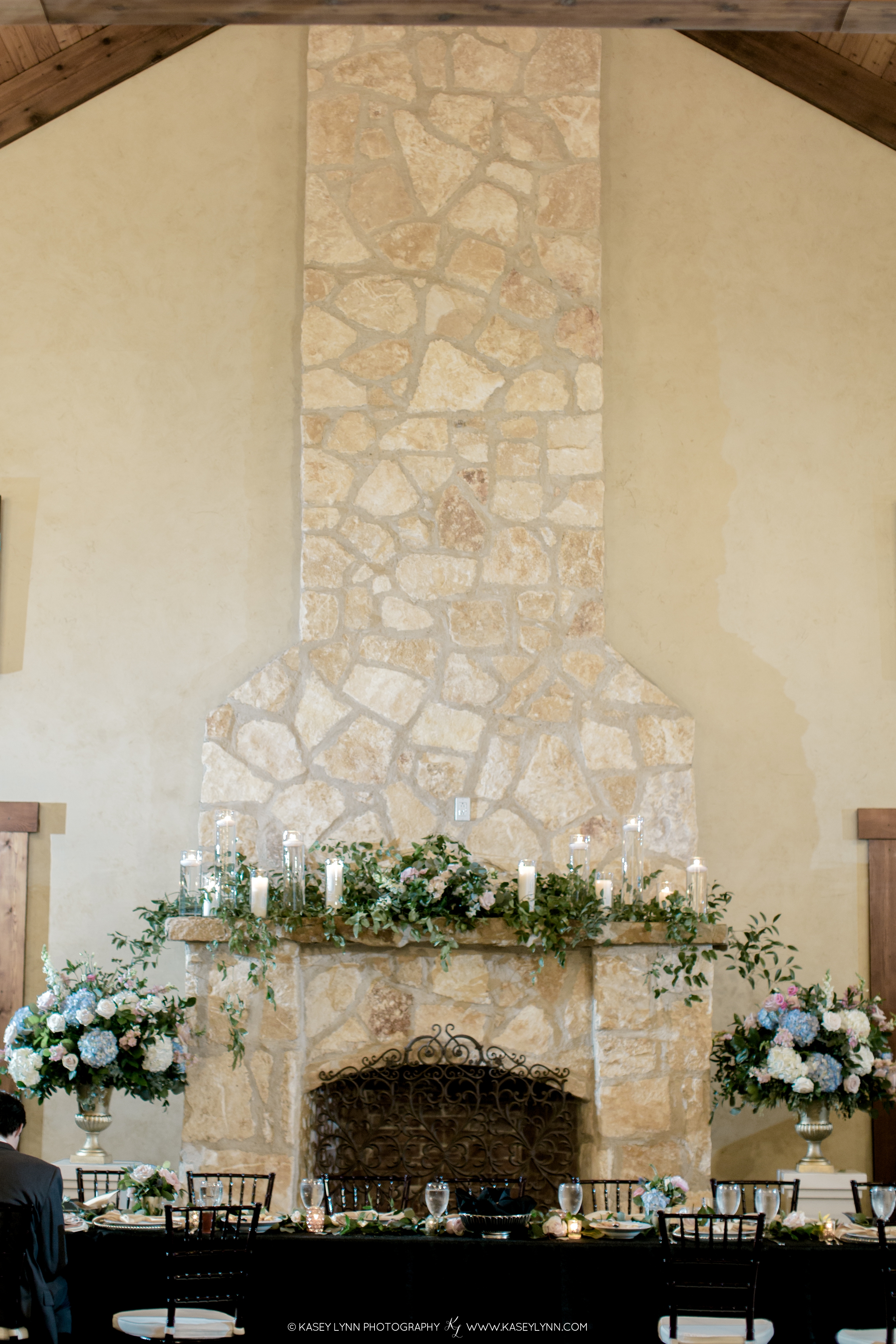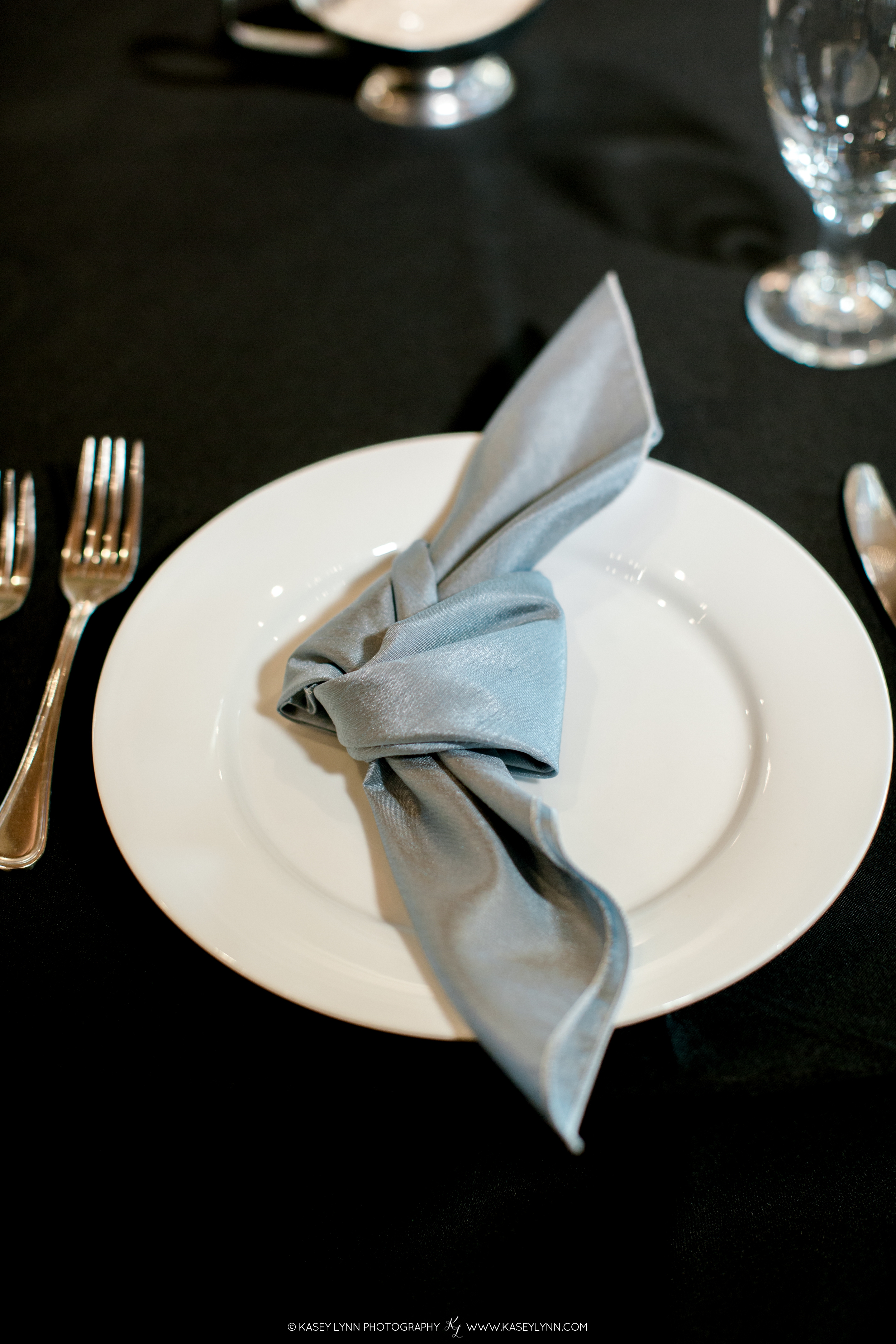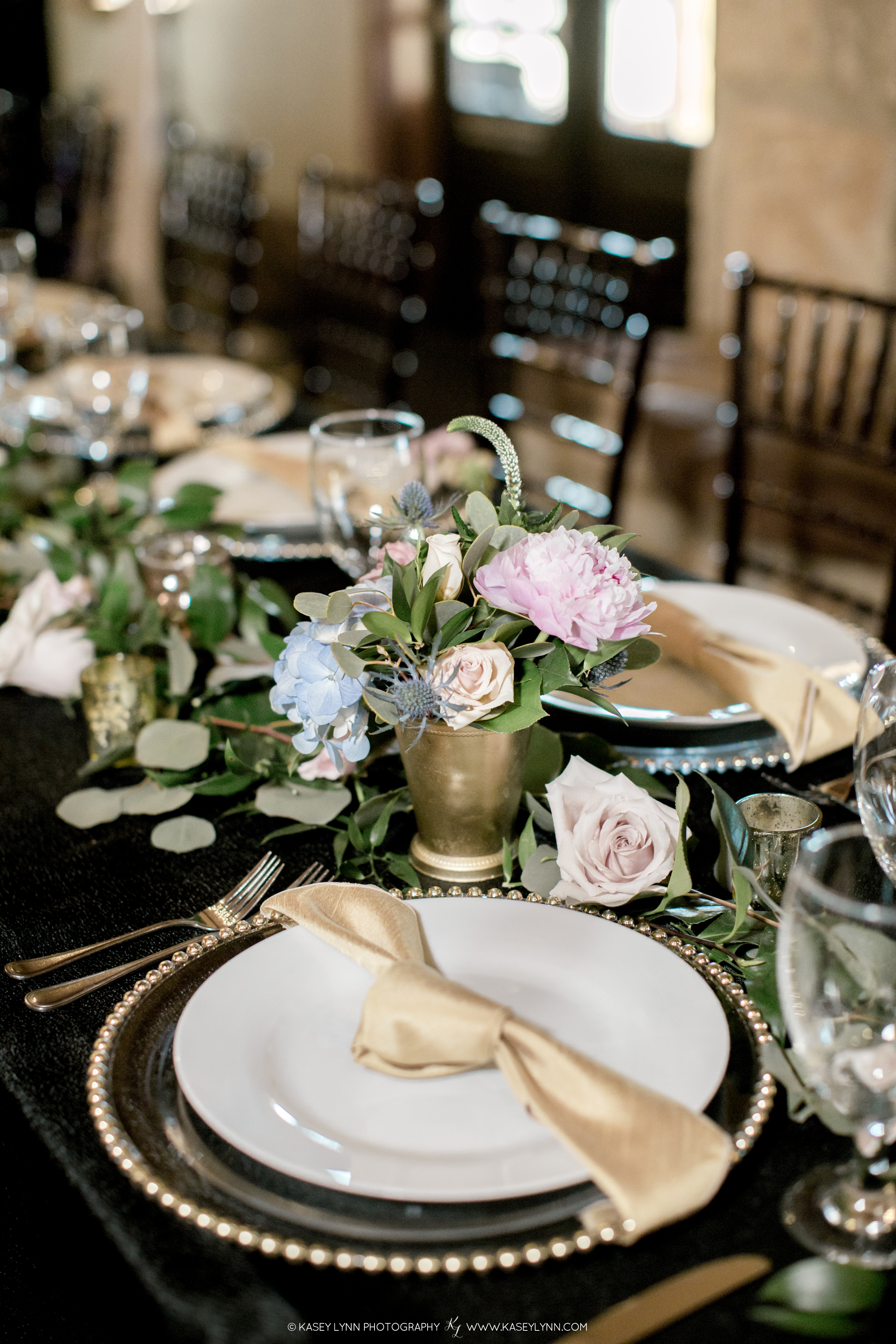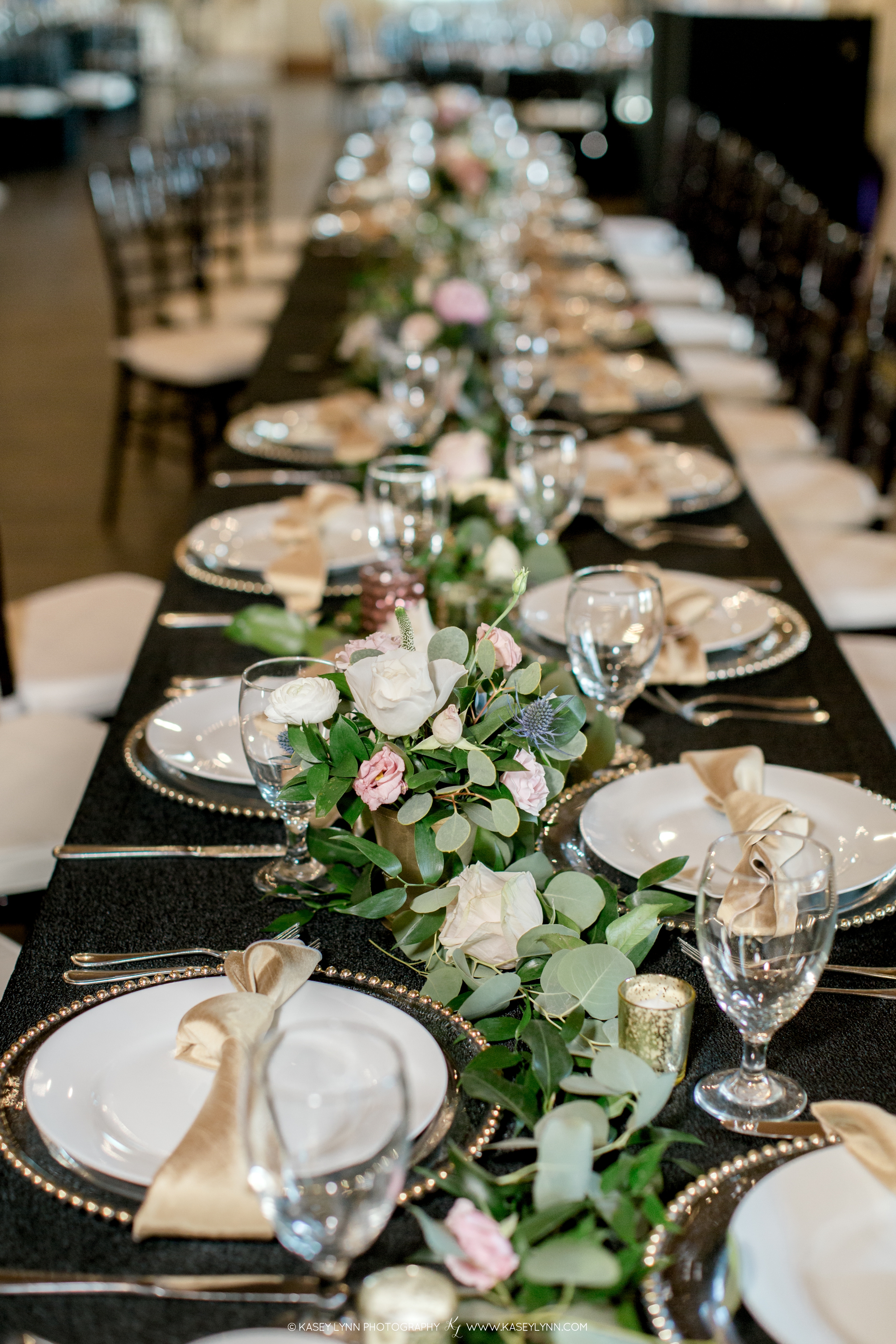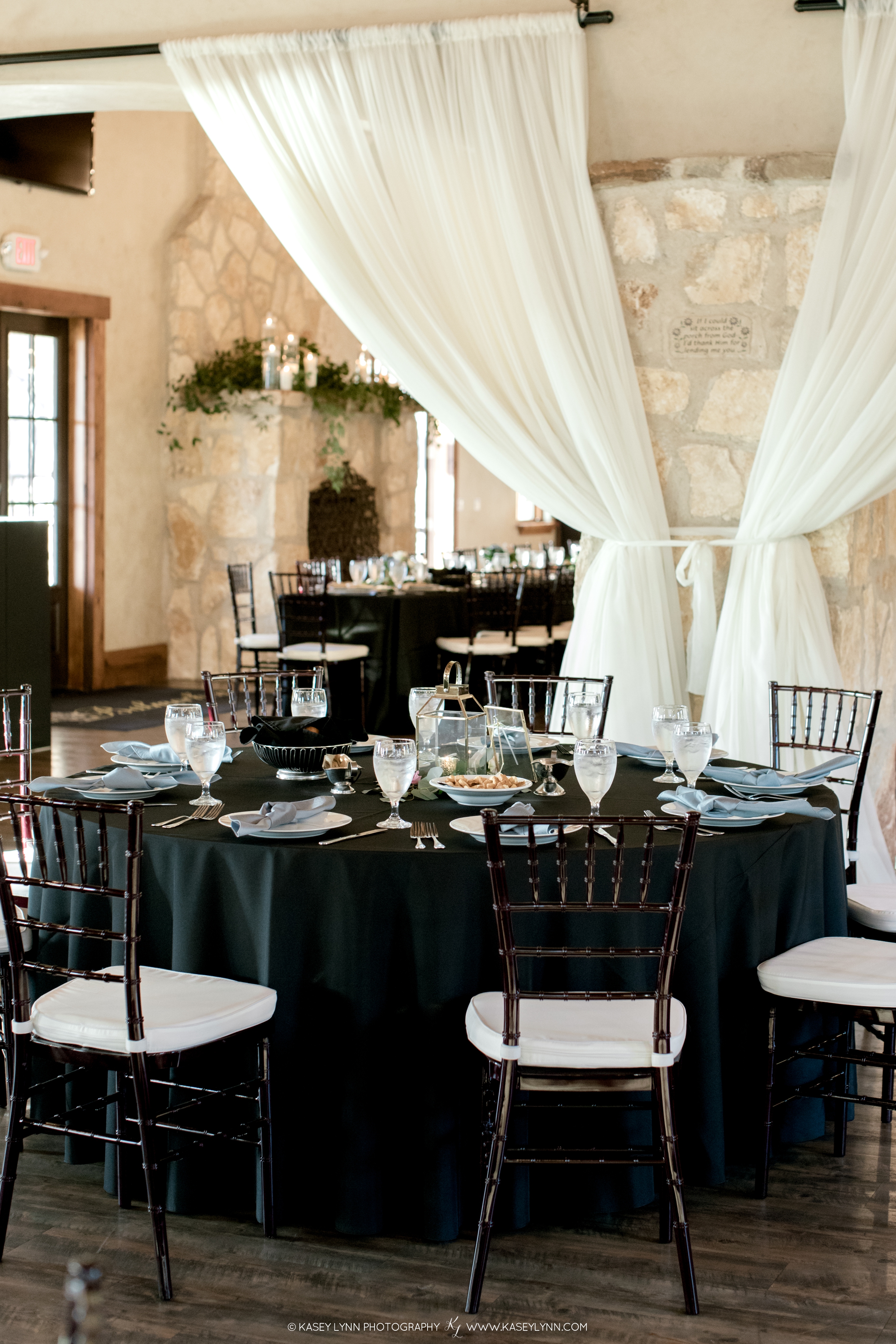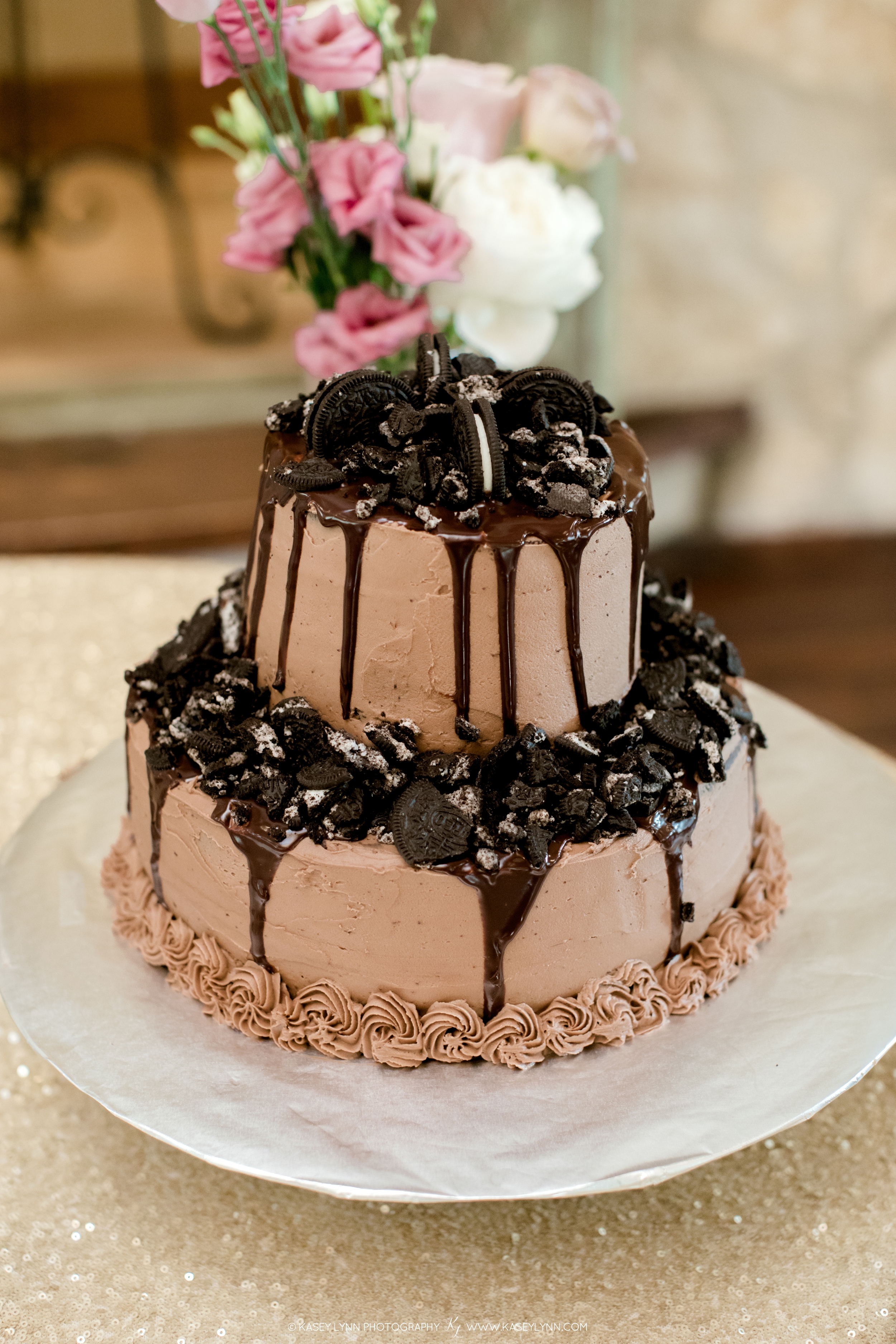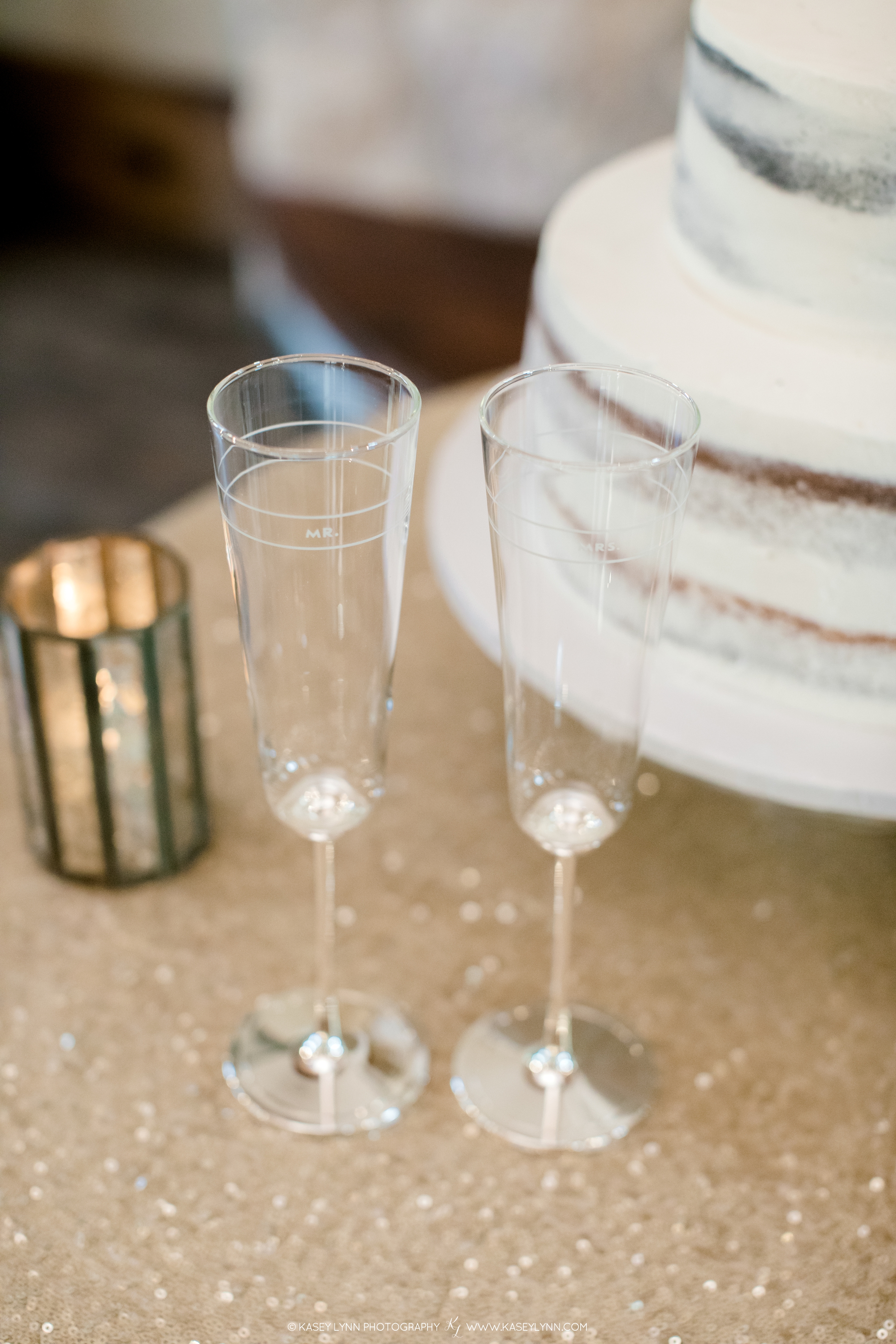 « Browse Other Events
Client Reviews
I used Elegant Beginnings for my table linens. They were one of the few vendors who had the exact color I was striving for, not to mention, great for my budget. There were a few linens...
Read more
— Michelle L
Elegant Beginnings provided our company with the most beautiful linens. Everyone loved them. We constantly use them for our work events and I can't wait to use them for my own wedding next year!
— Matthew F