Events
Colby & Josh - The Luminaire
December 31, 2020
Midnight Kisses for the Mr. & Mrs.
Contributing Vendors:
Venue: The Luminaire
Photographer: The Trinh Studios
Floral: E Johnston Designs
Cake: Cakes by Gina
Planner: Notably Yours
Hair & Makeup: Sunny Hair and Makeup
Dress: Brickhouse Bridal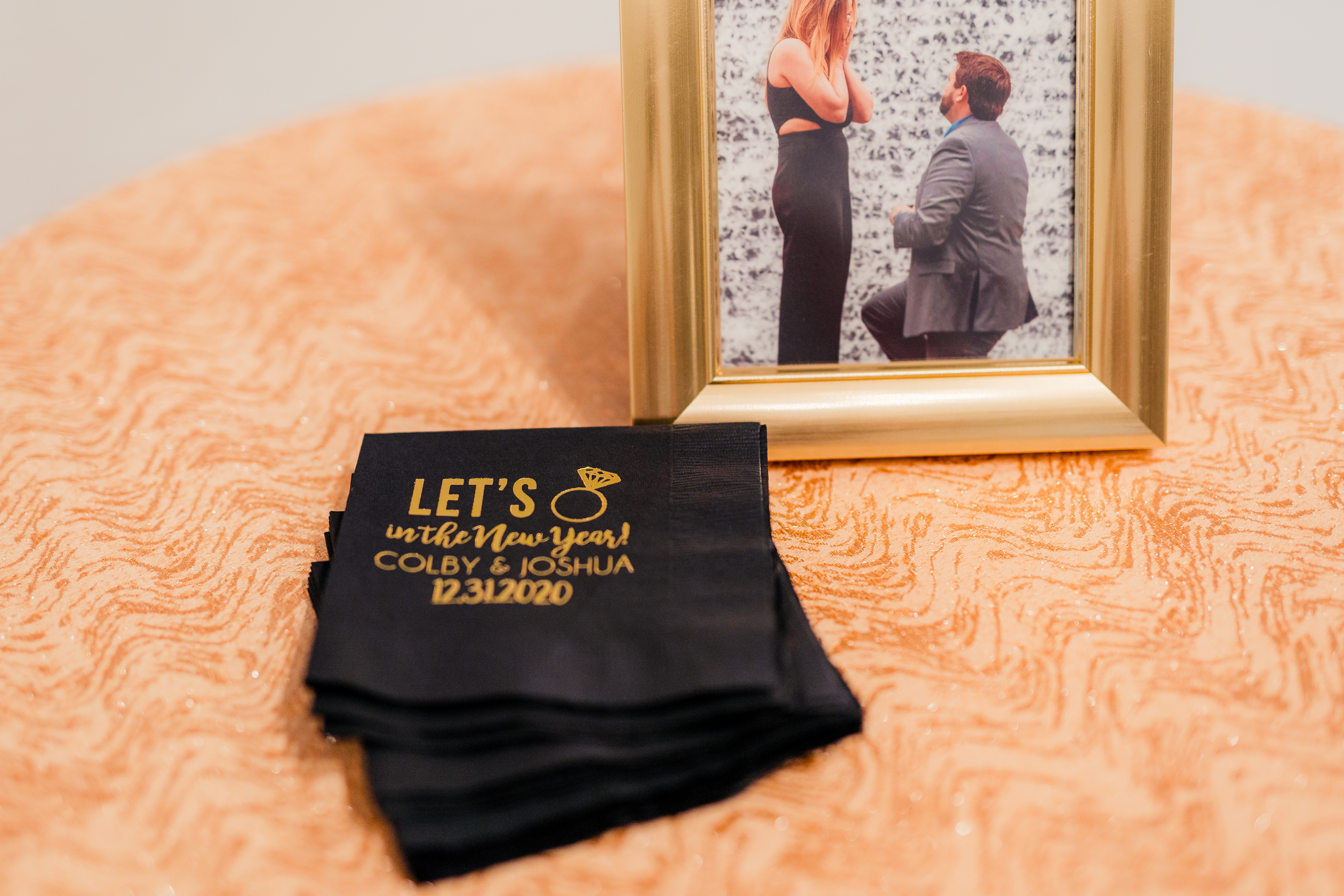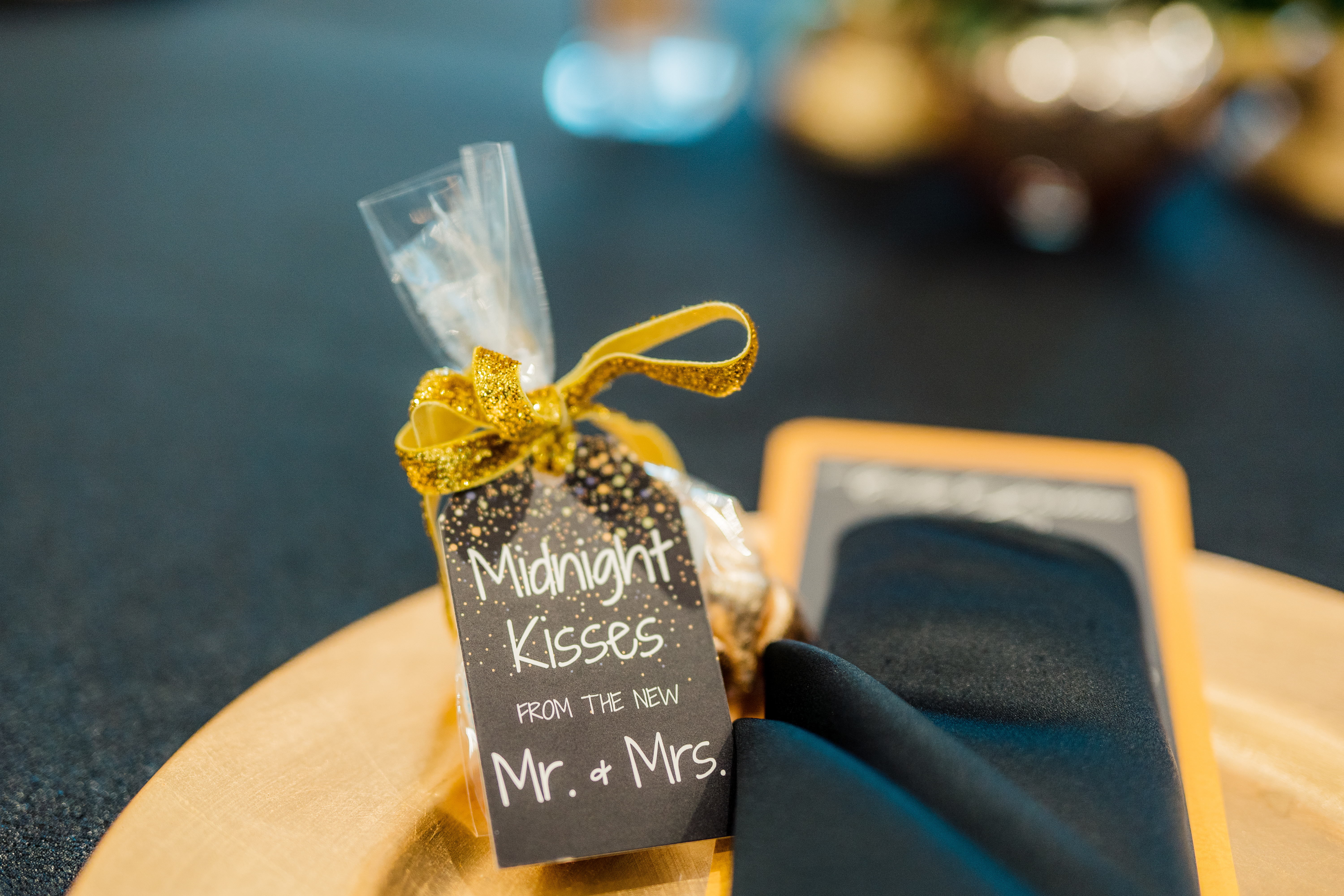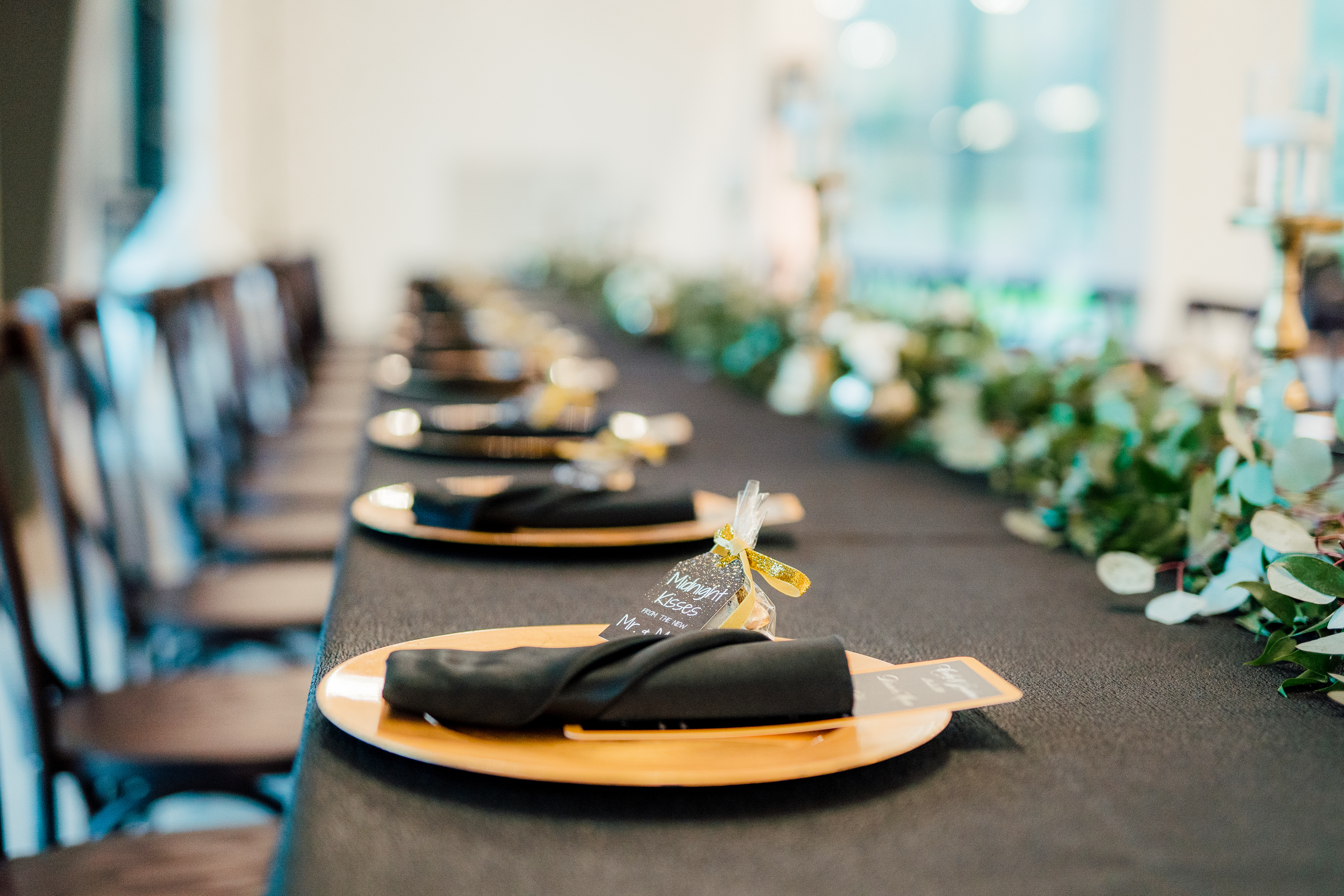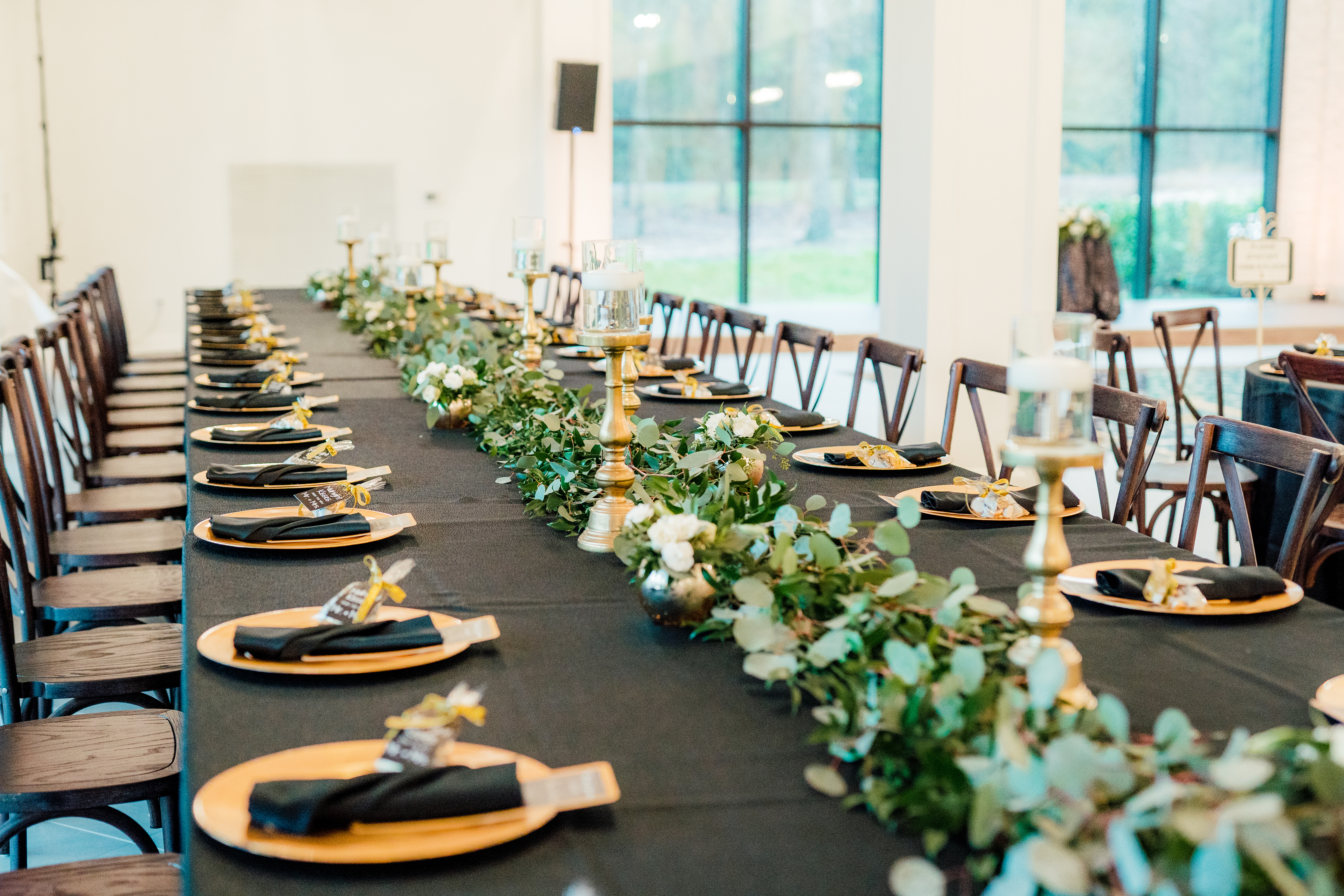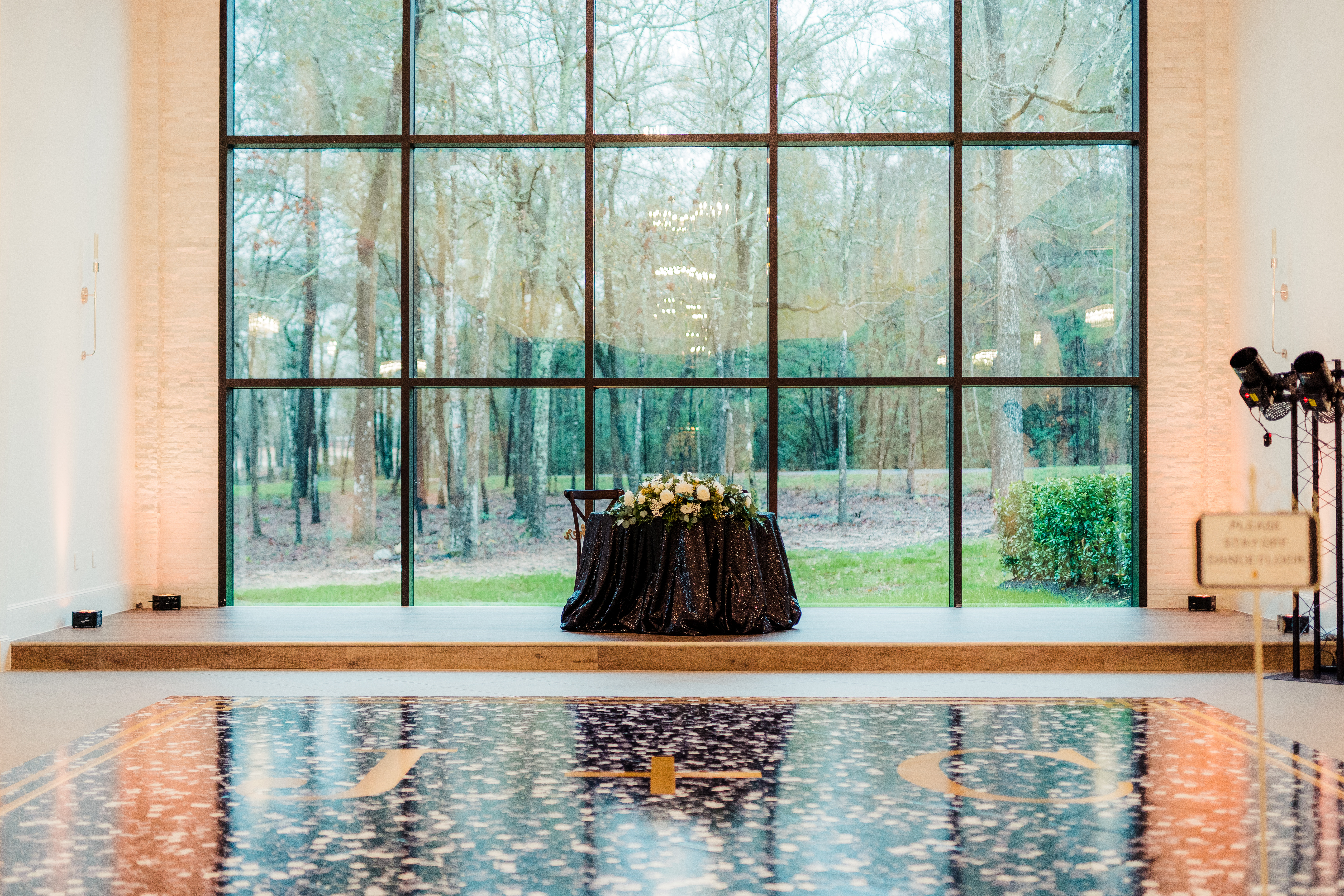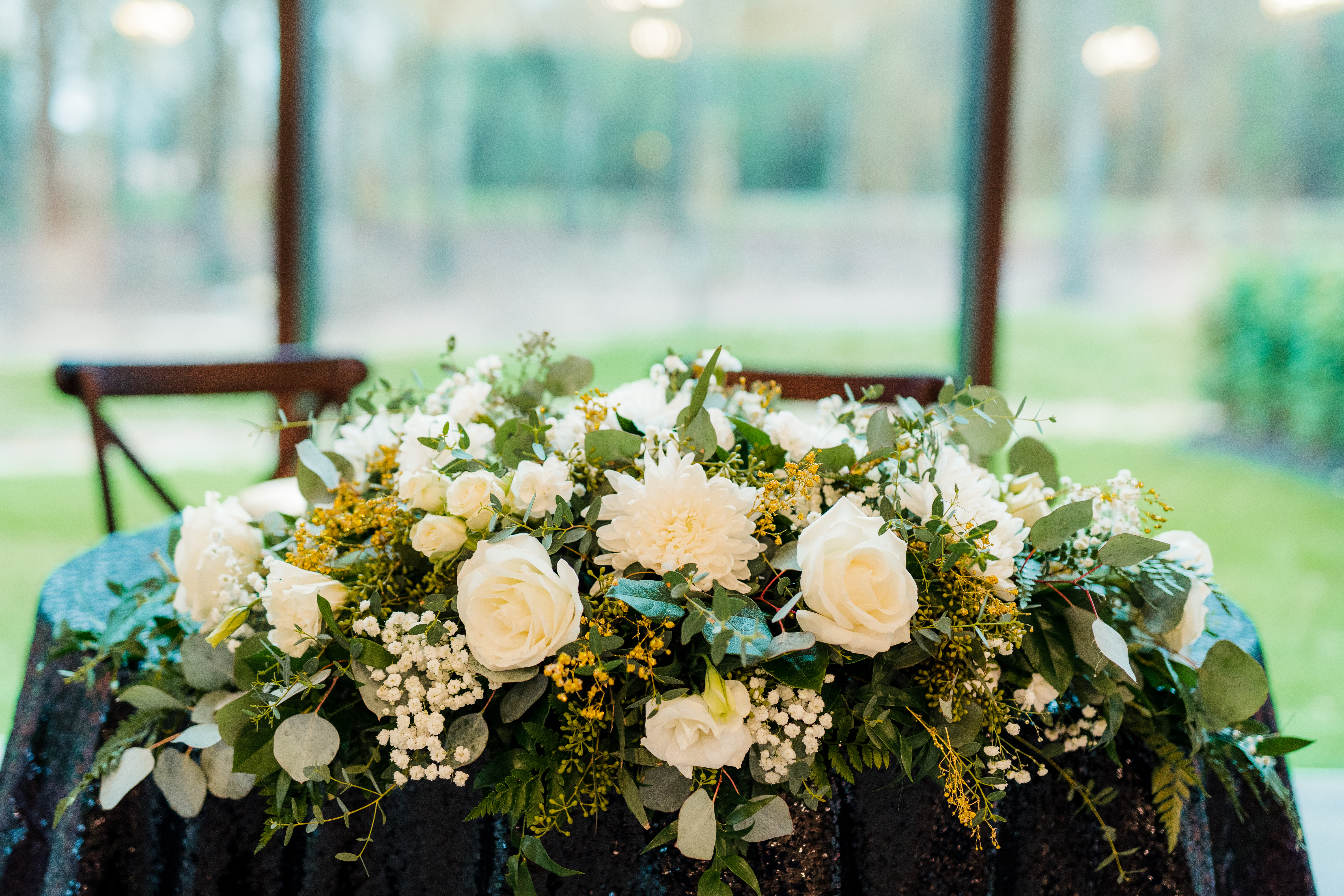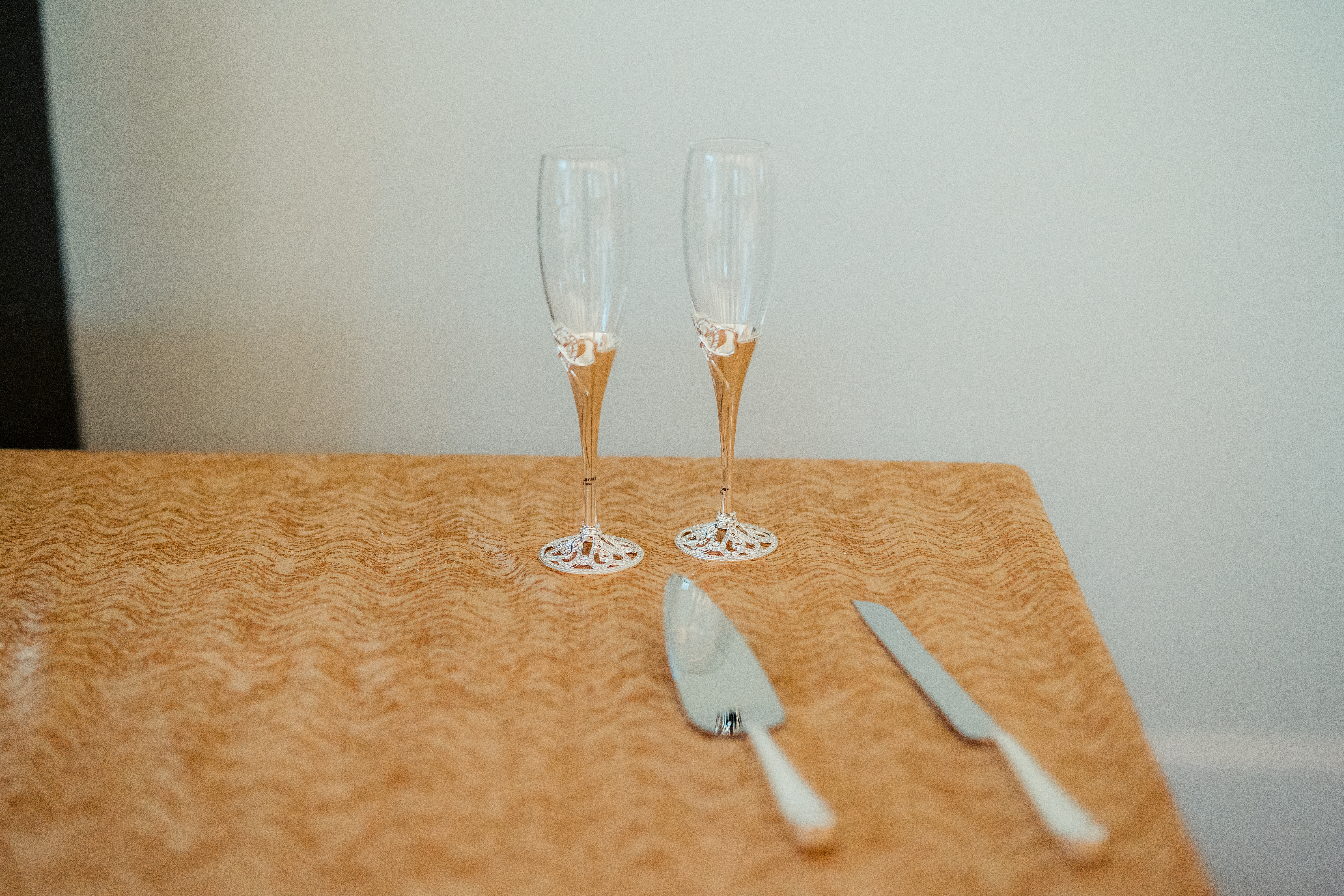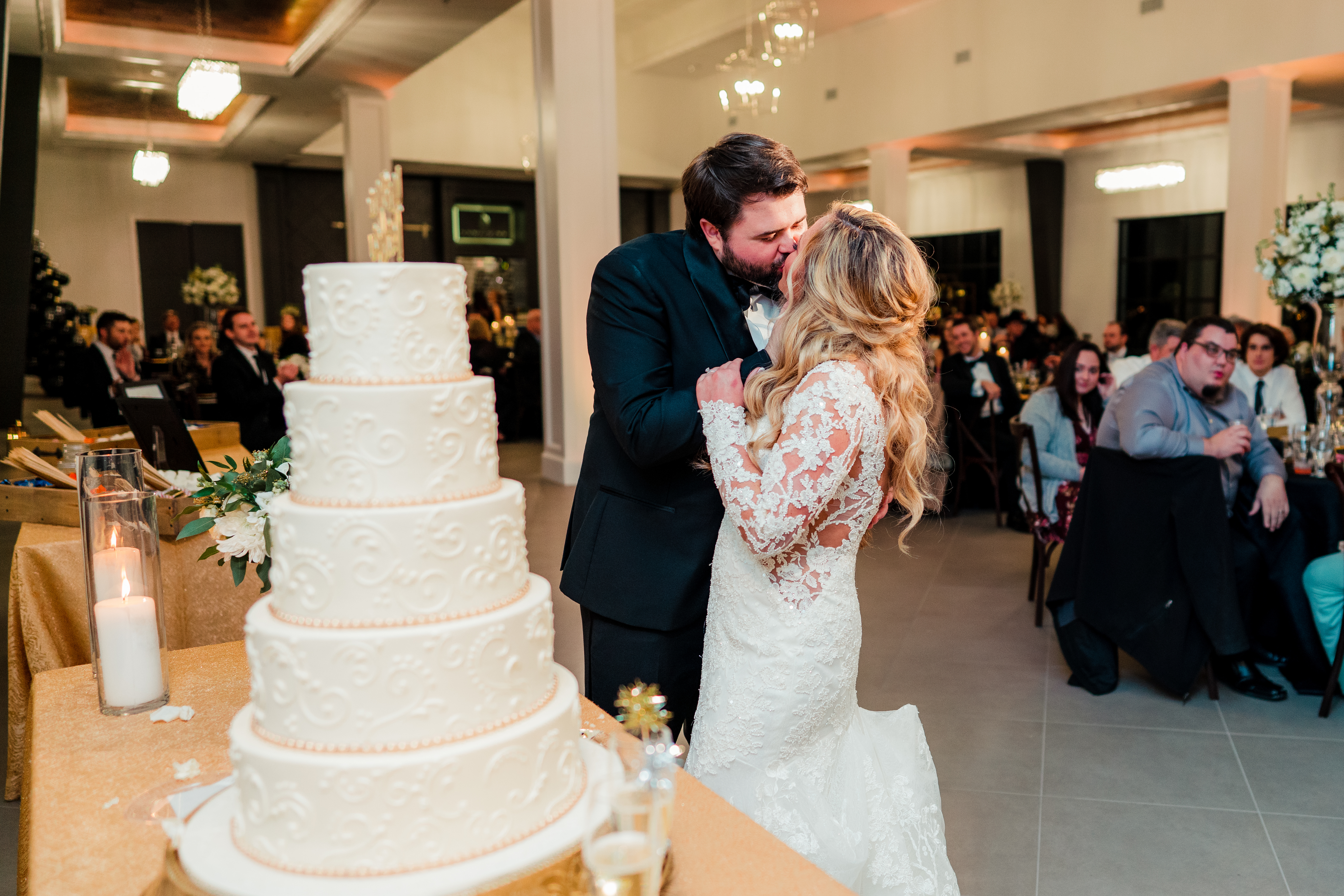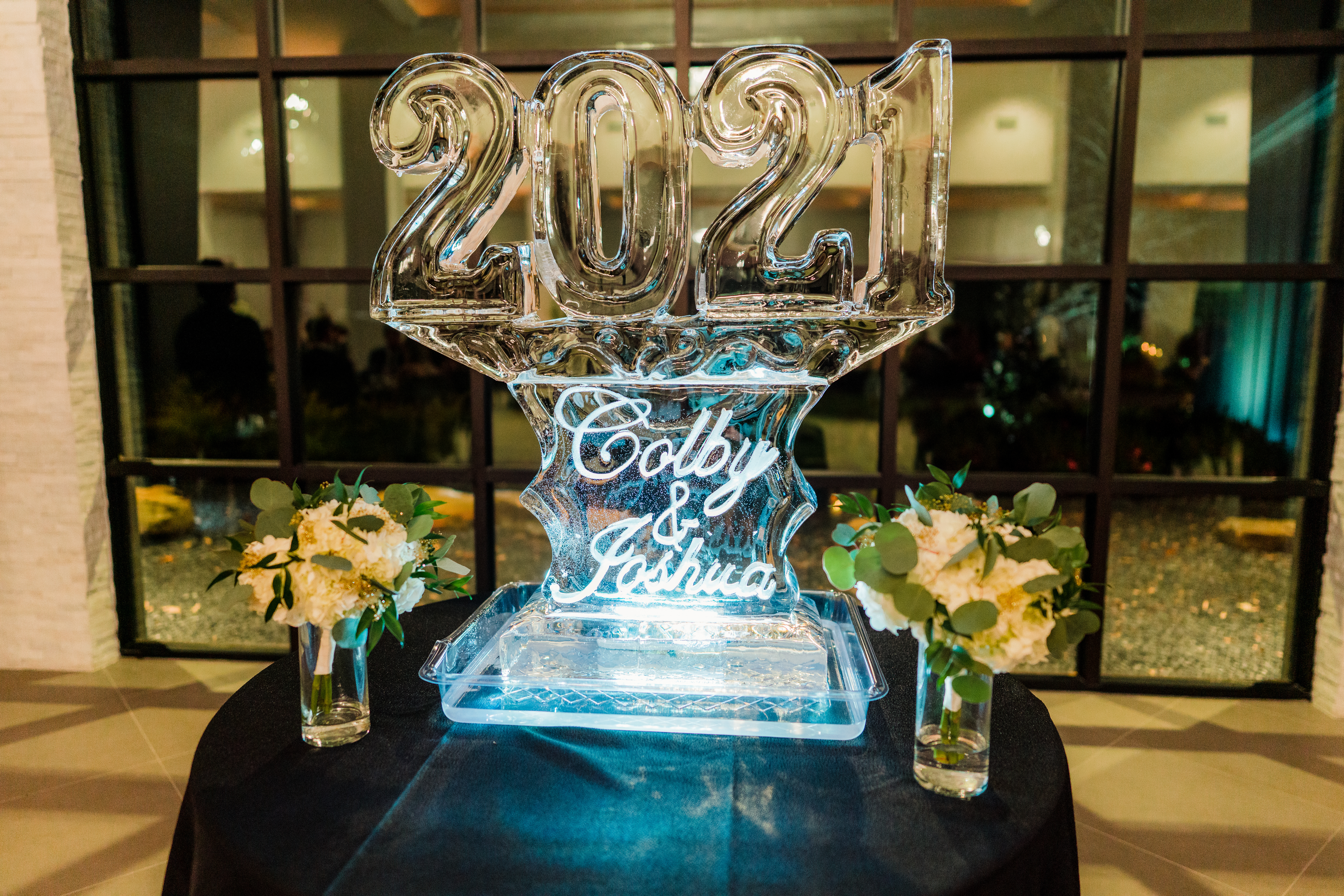 « Browse Other Events
Client Reviews
I was referred to EB Inc by my coordinator, and I am so happy that she sent me over to Ashley. I was starting to get frustrated that I couldn't find the specific linens for my wedding...
Read more
— Jessica Naylor
I used Elegant Beginnings for my table linens. They were one of the few vendors who had the exact color I was striving for, not to mention, great for my budget. There were a few linens...
Read more
— Michelle L