Events
Colby & Josh - The Luminaire
December 31, 2020
Midnight Kisses for the Mr. & Mrs.
Contributing Vendors:
Venue: The Luminaire
Photographer: The Trinh Studios
Floral: E Johnston Designs
Cake: Cakes by Gina
Planner: Notably Yours
Hair & Makeup: Sunny Hair and Makeup
Dress: Brickhouse Bridal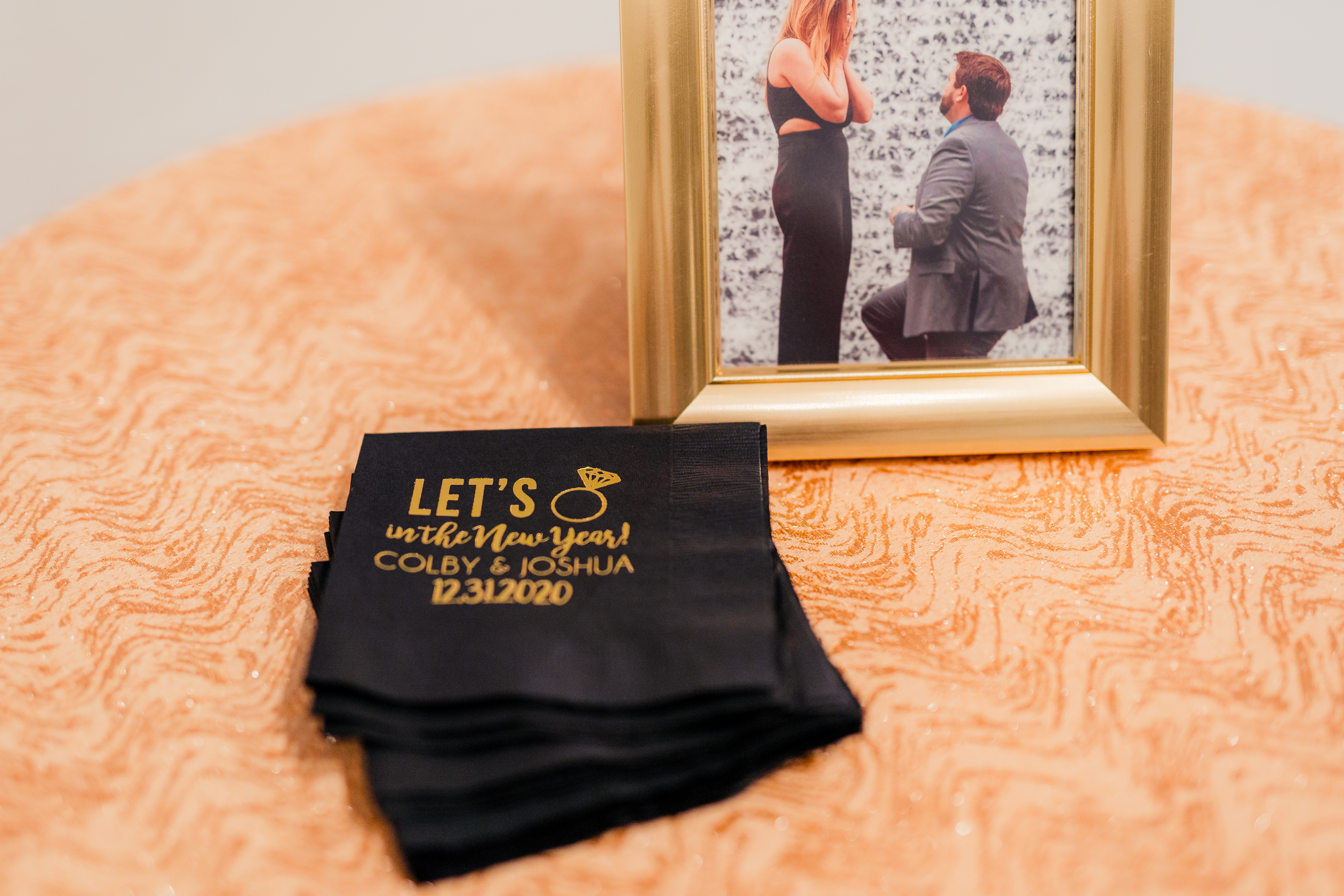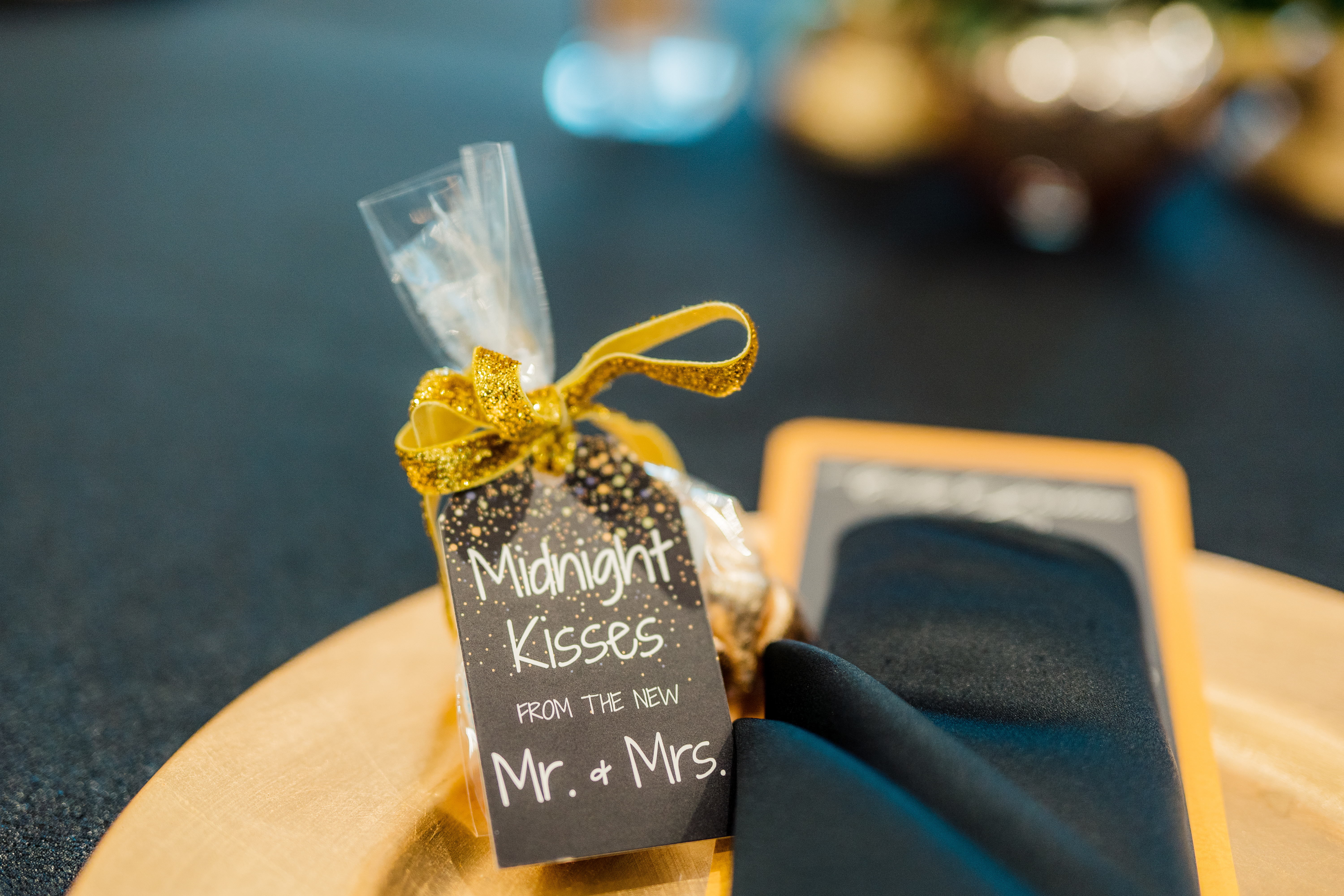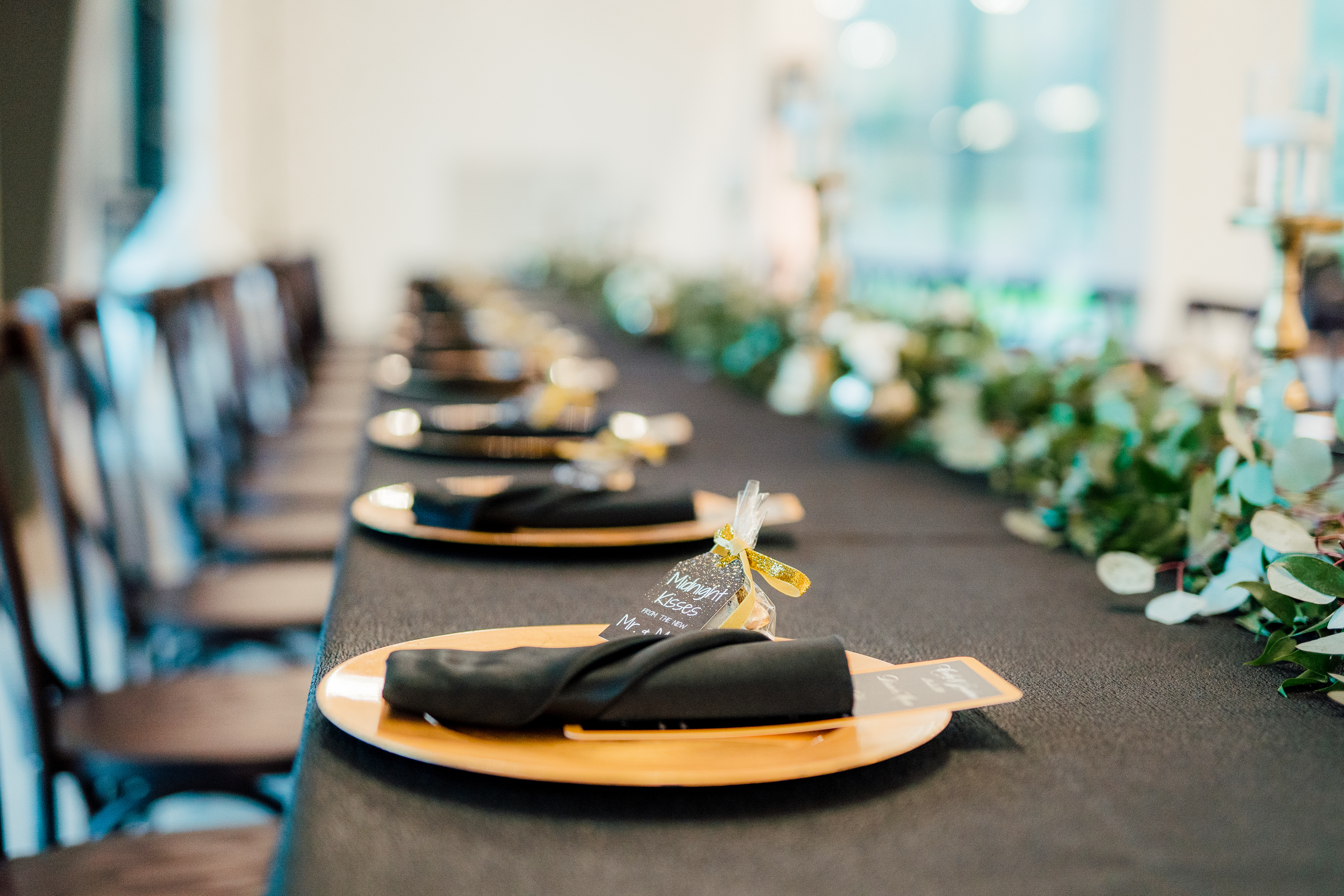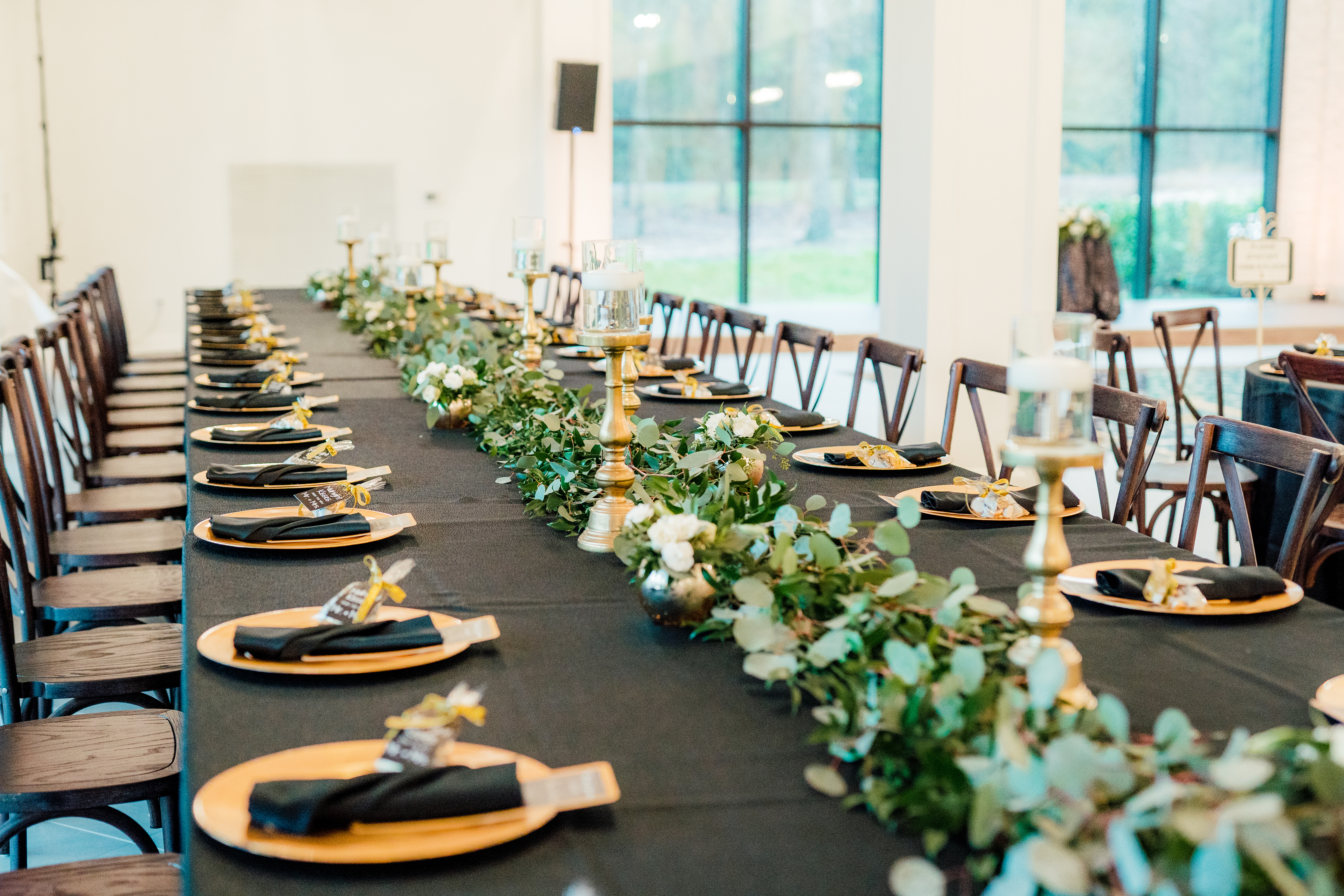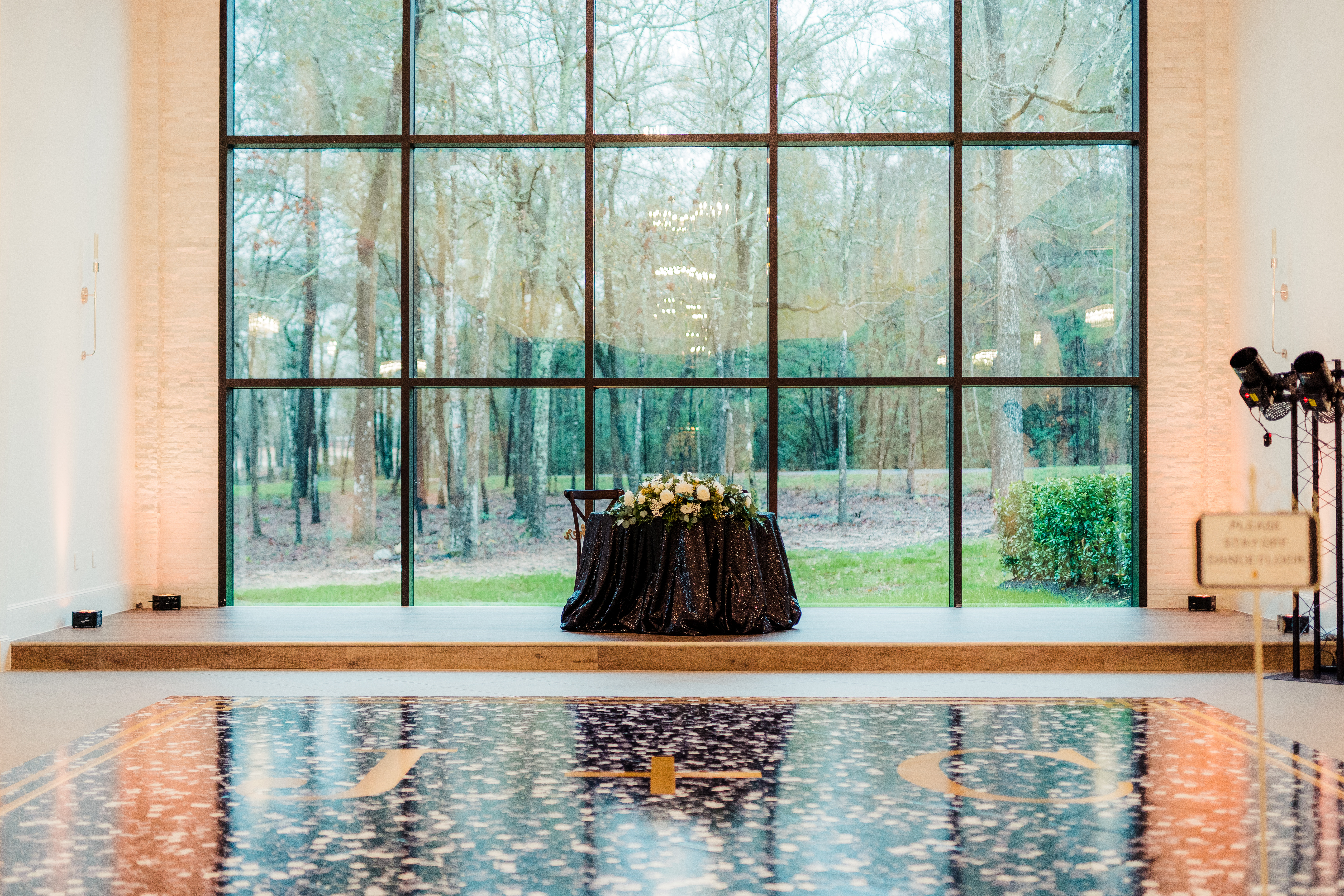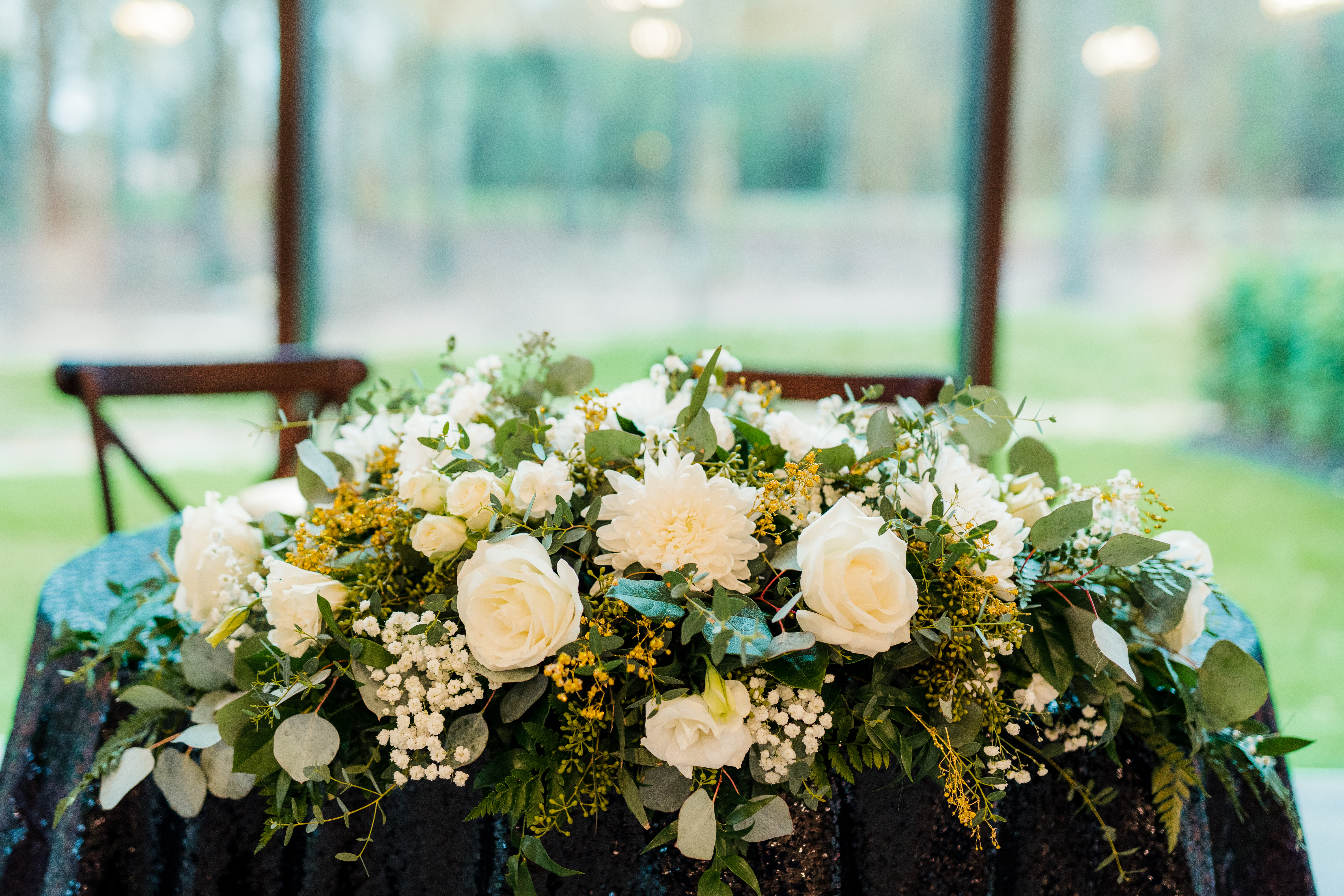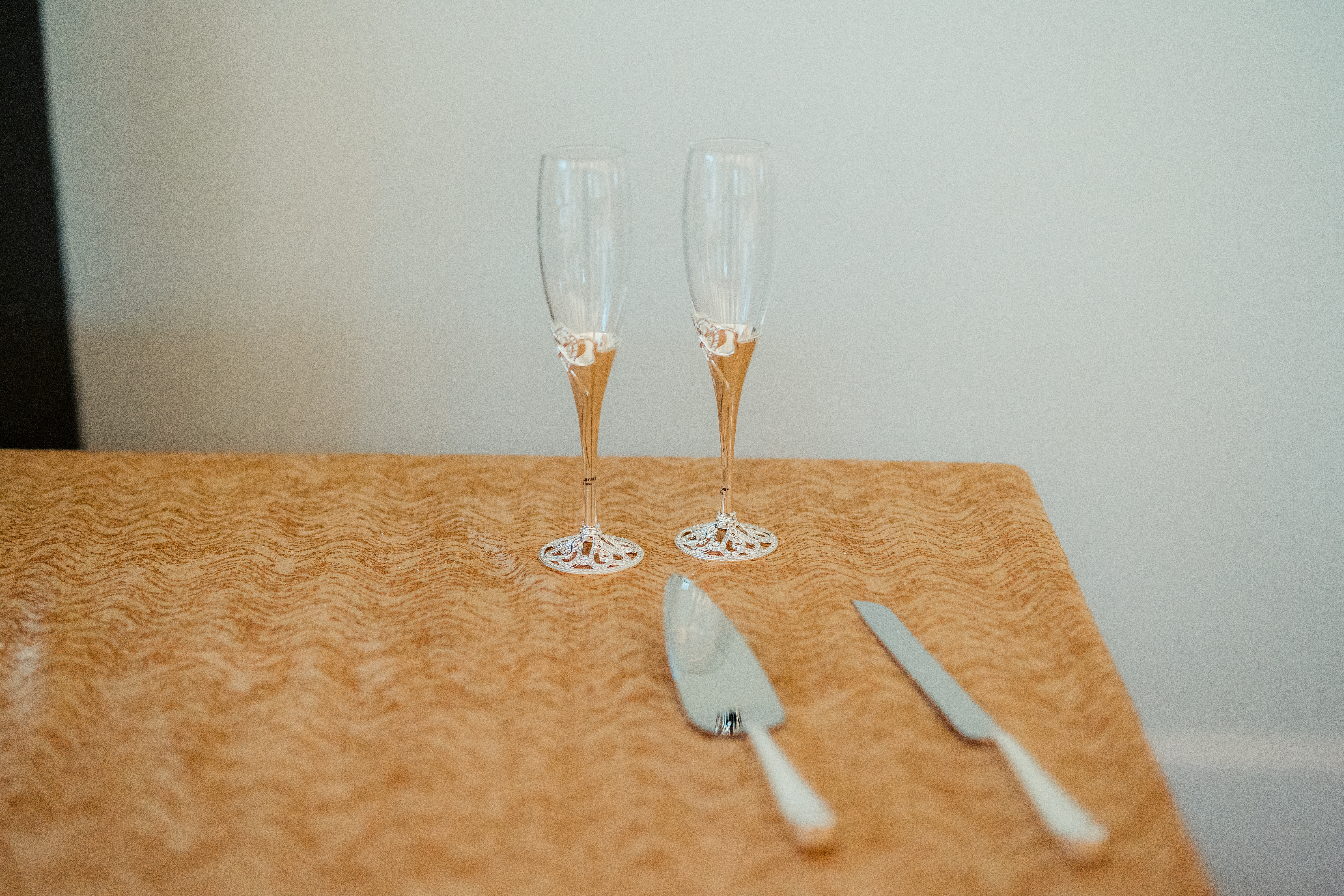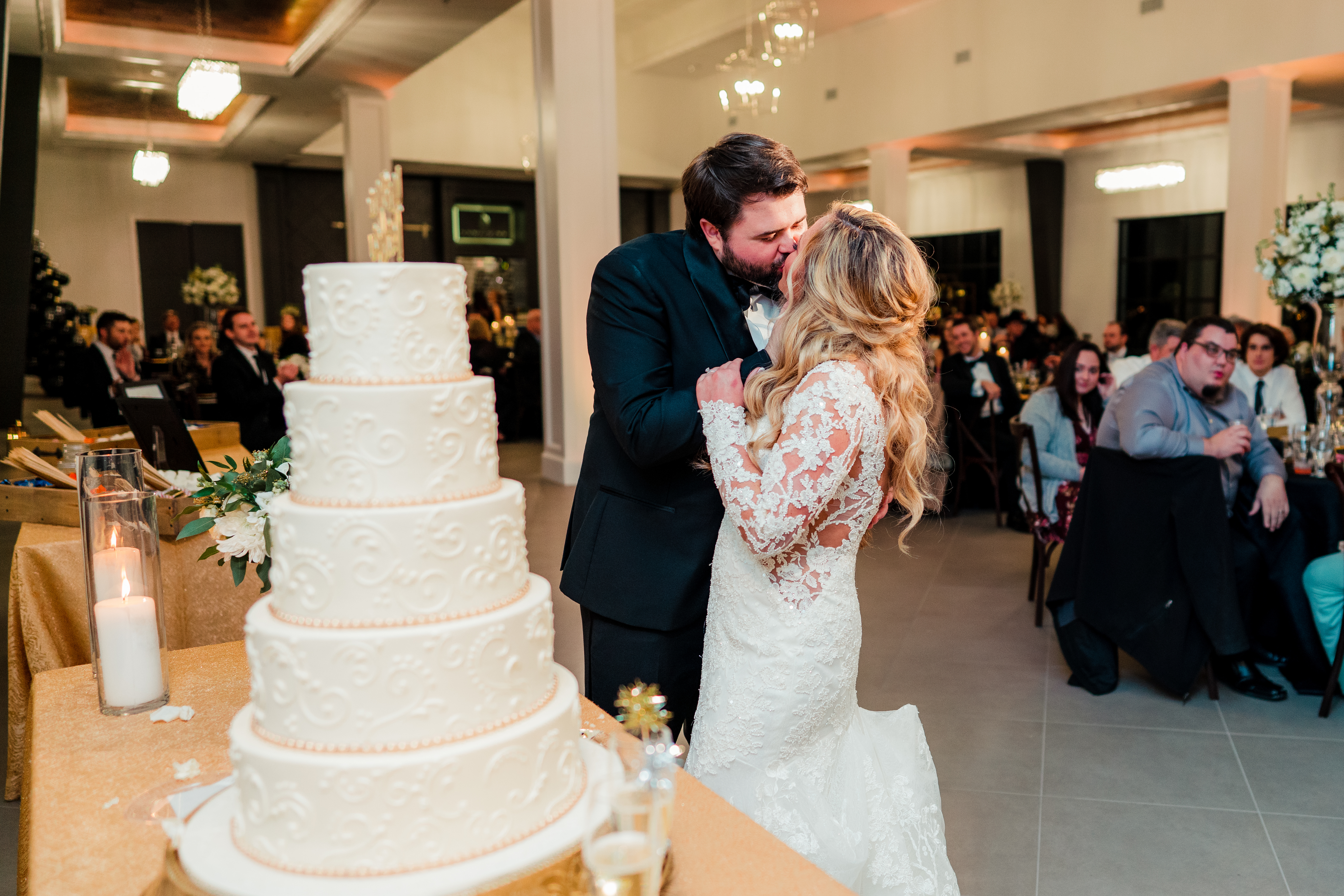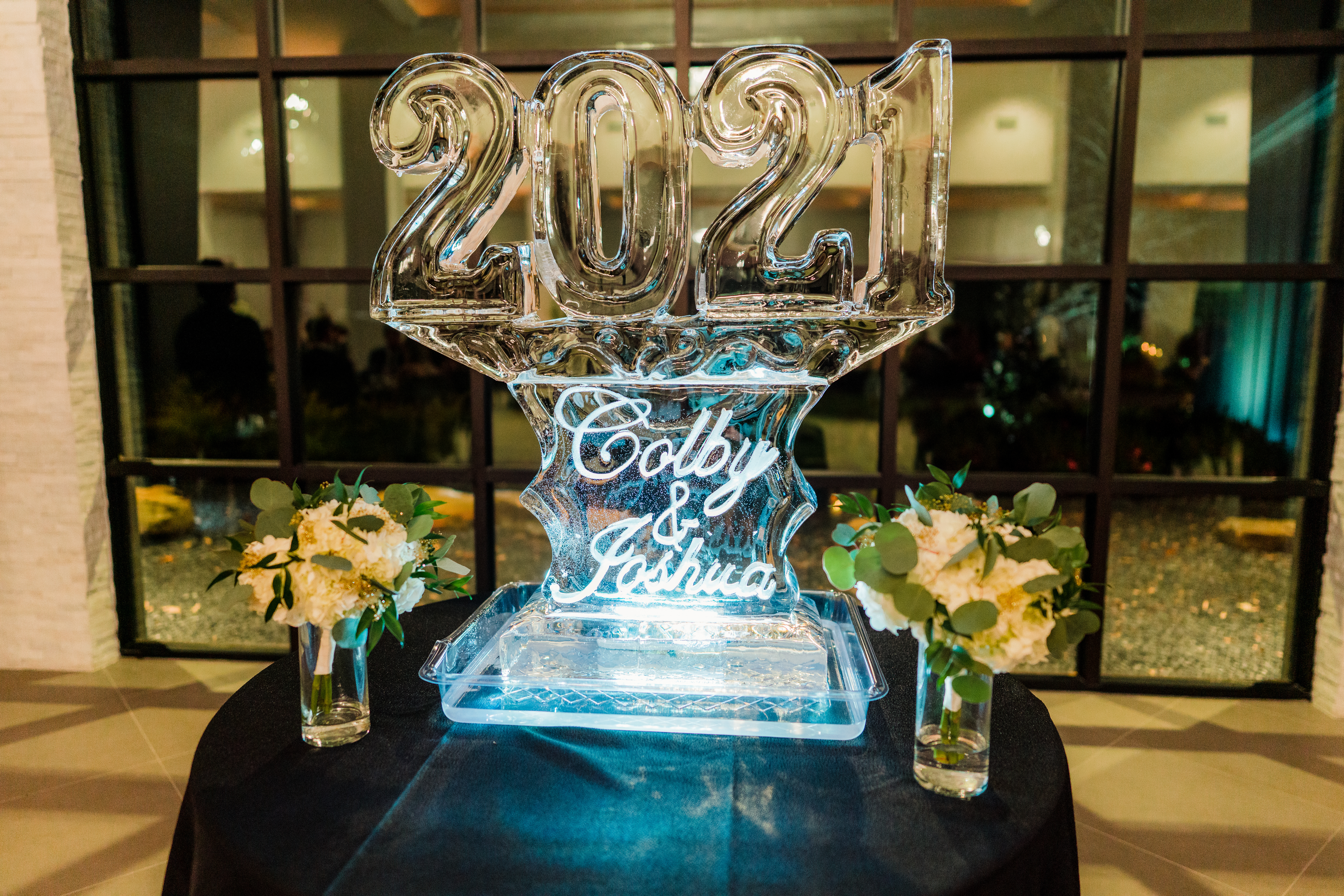 « Browse Other Events
Client Reviews
I used Elegant Beginnings to put the finishing touches on my reception. I rented chair covers and centerpiece napkins from this vendor. The look this gave the reception was top quality. I...
Read more
— Leslie W
Elegant Beginnings was extremely kind and helpful when selecting linens for the wedding. Great suggestions were made and the entire process was easy. The reception looked absolutely amazing and guests felt the same way.
— Chrissie D