Events
Vines - Hansen Wedding - Woodlands Resort
March 16, 2019
Vines - Hansen Wedding at the Woodlands Resort
Contributing Vendors:
Schwartz & Woodward
Plants N Petals
Who Made the Cake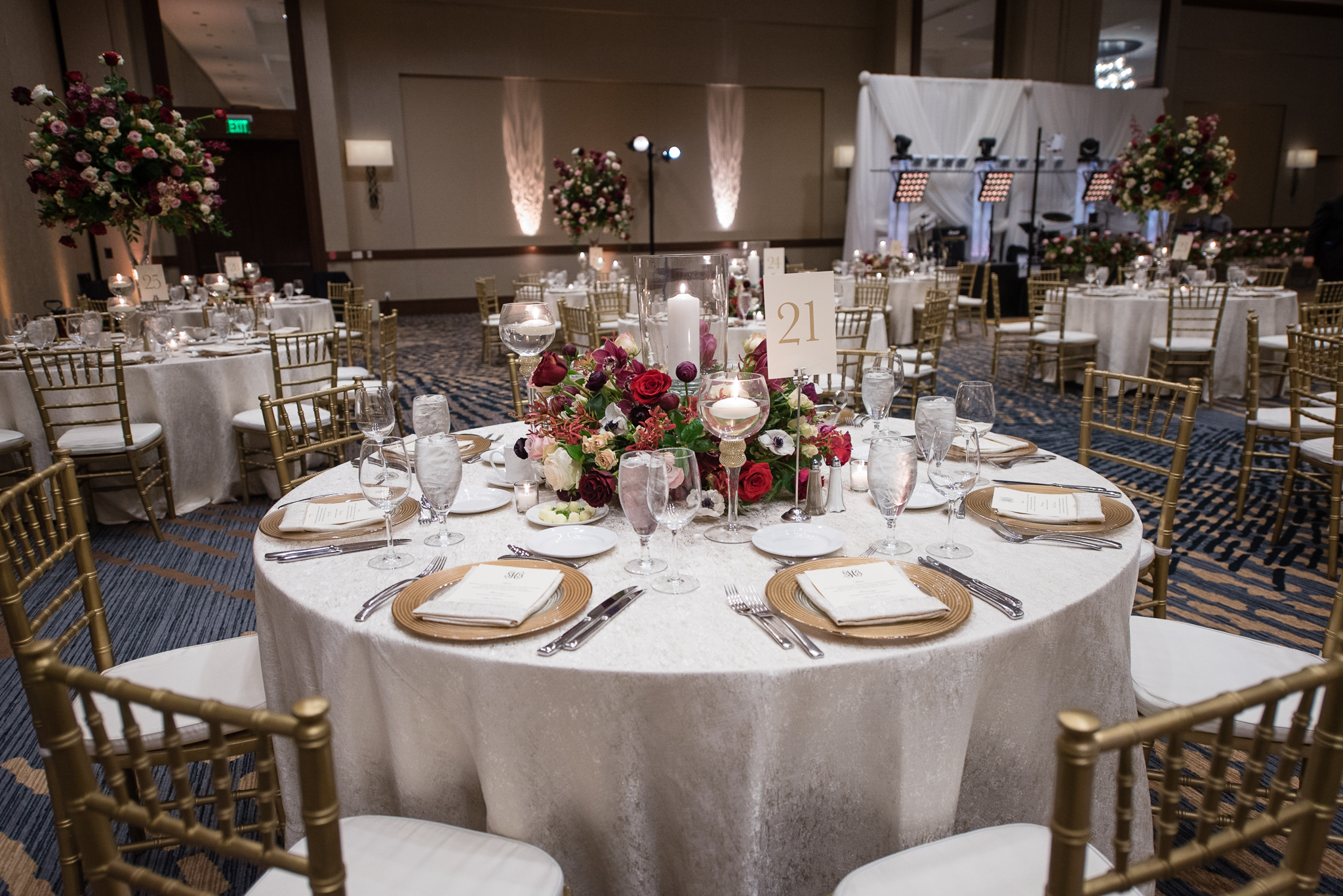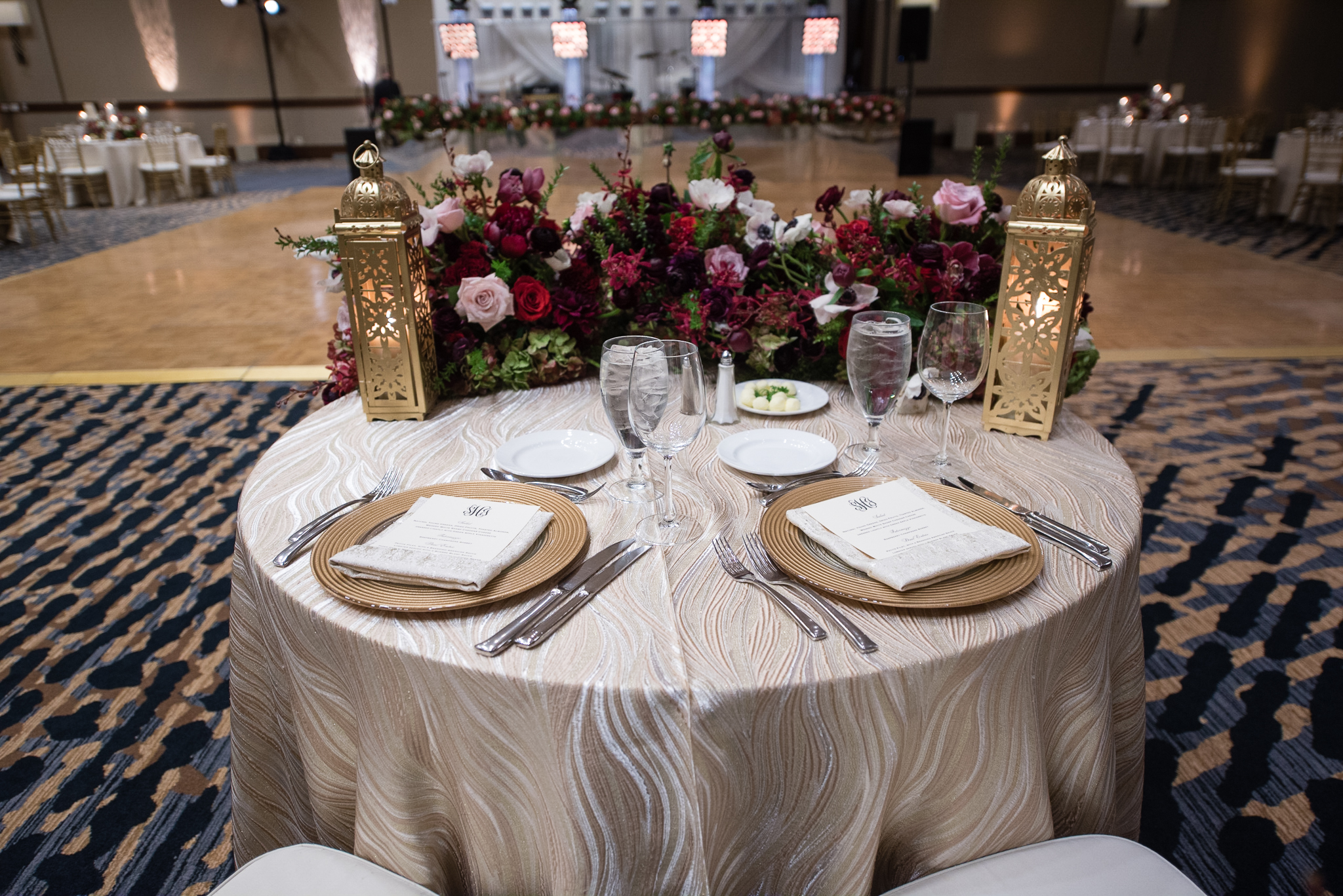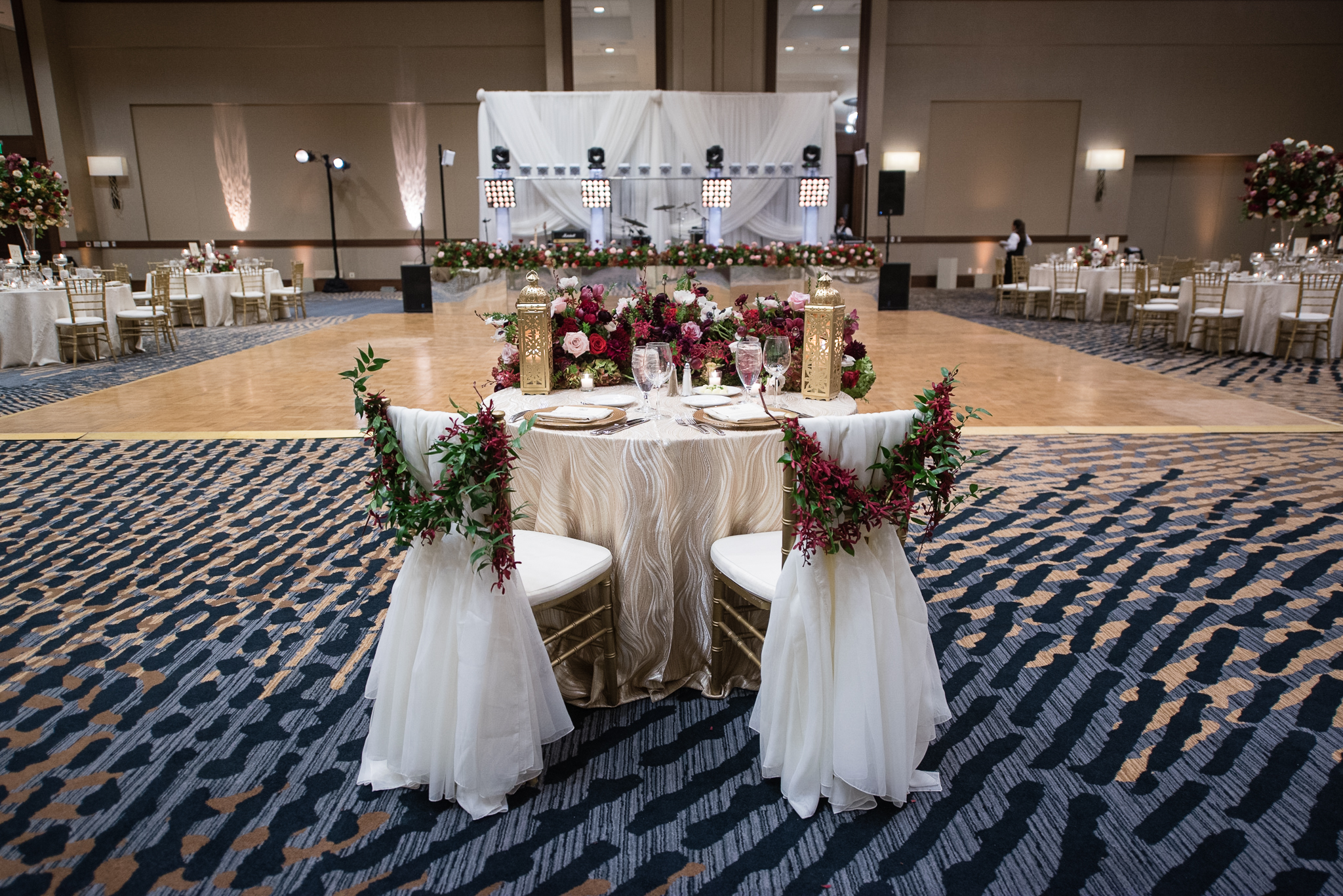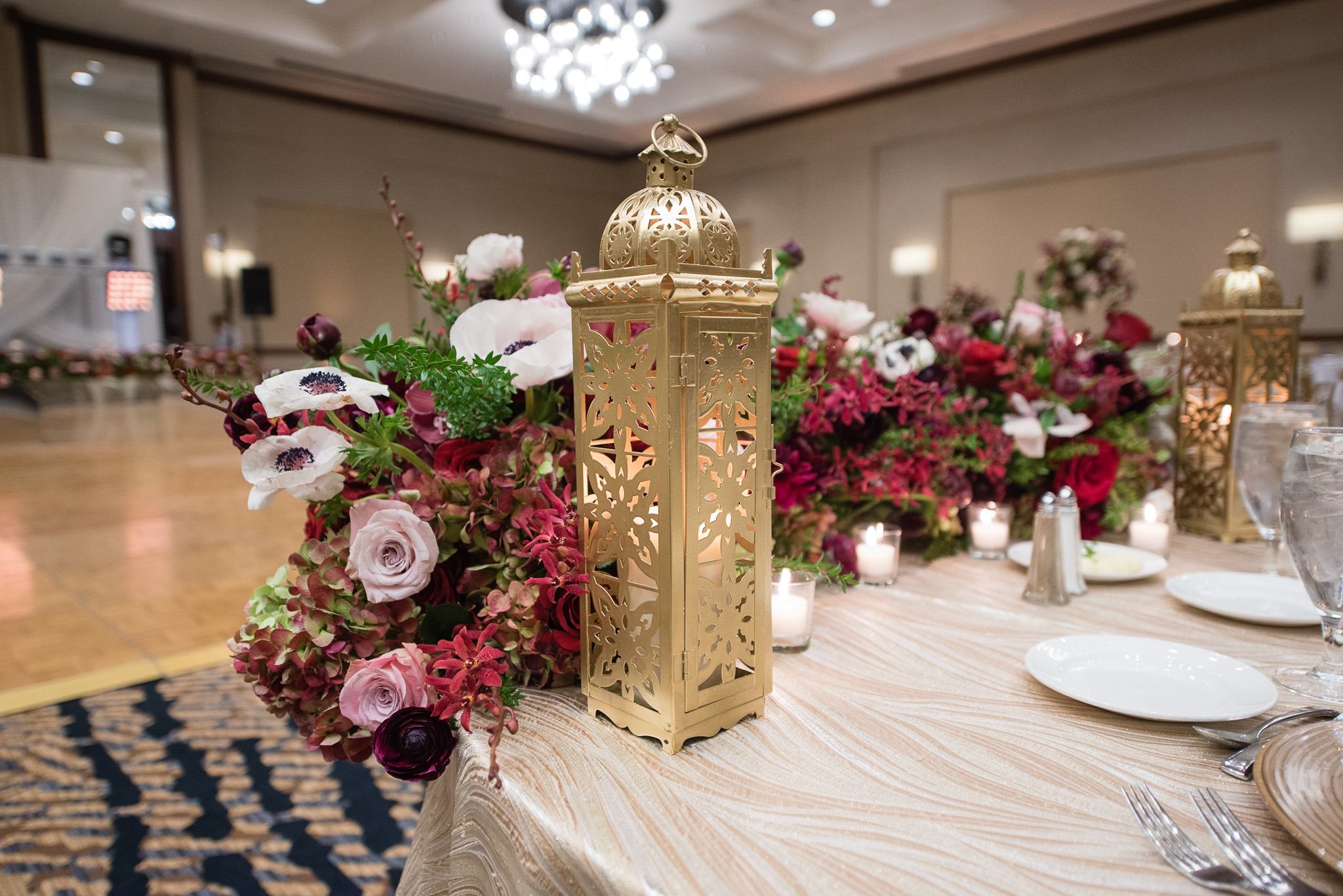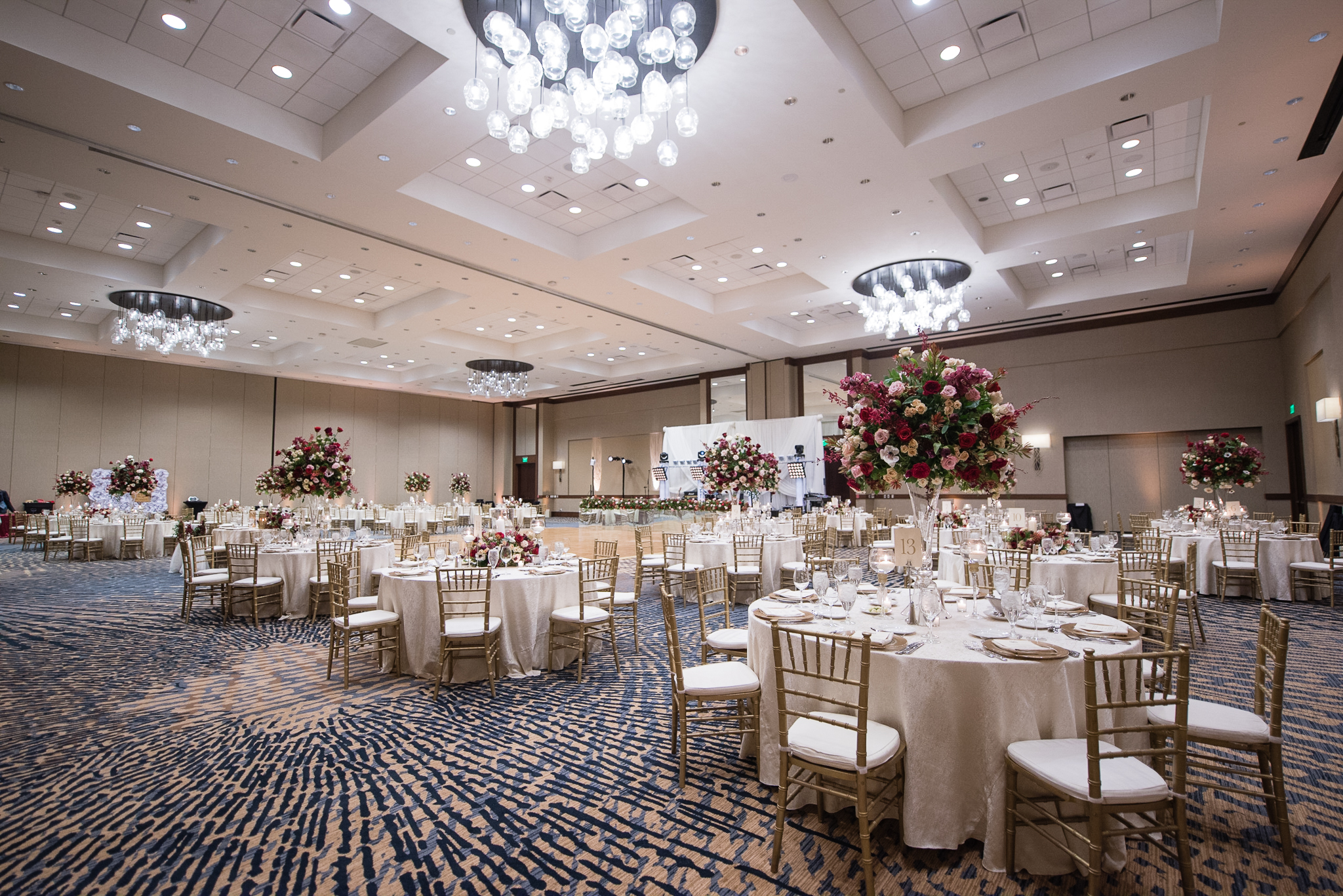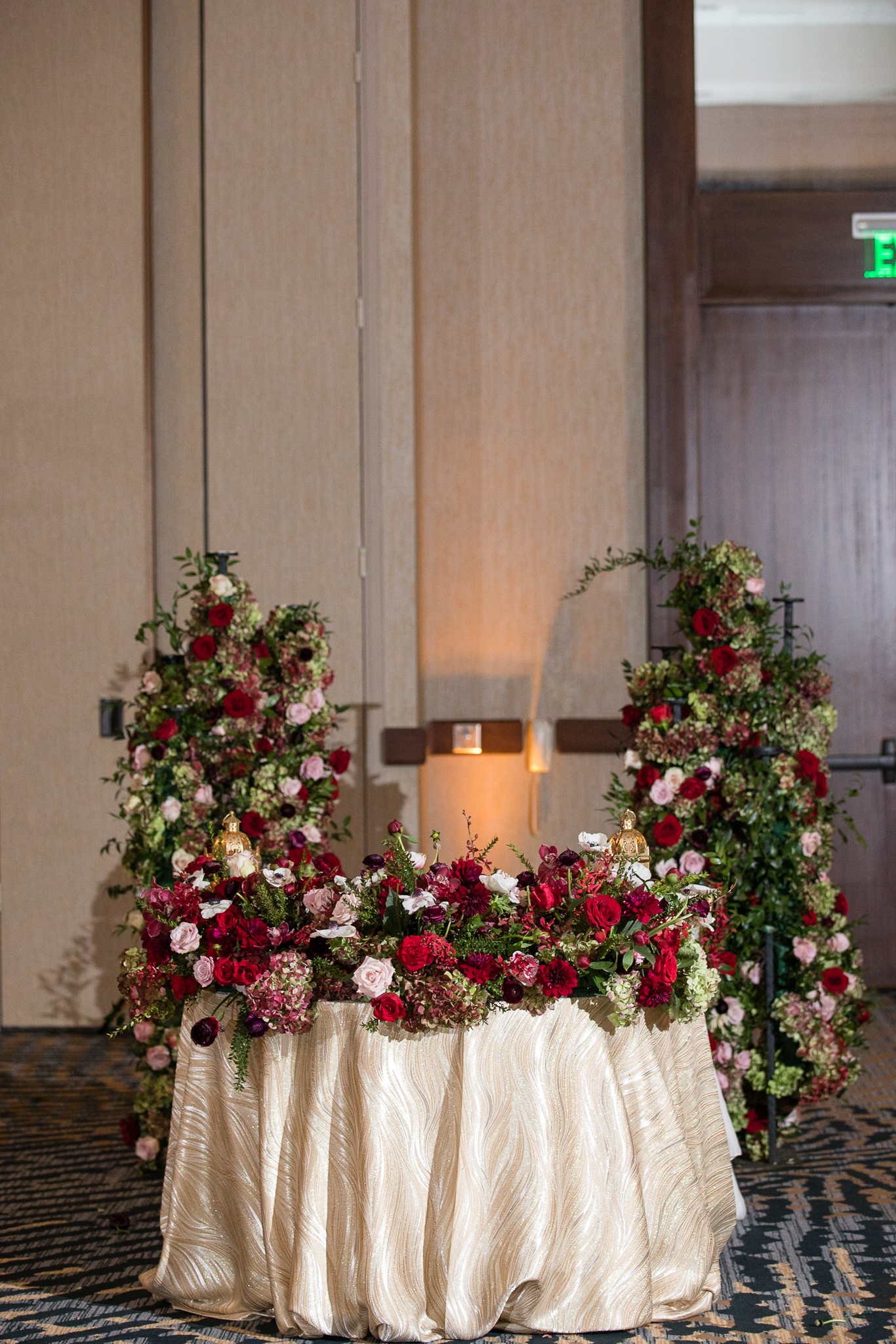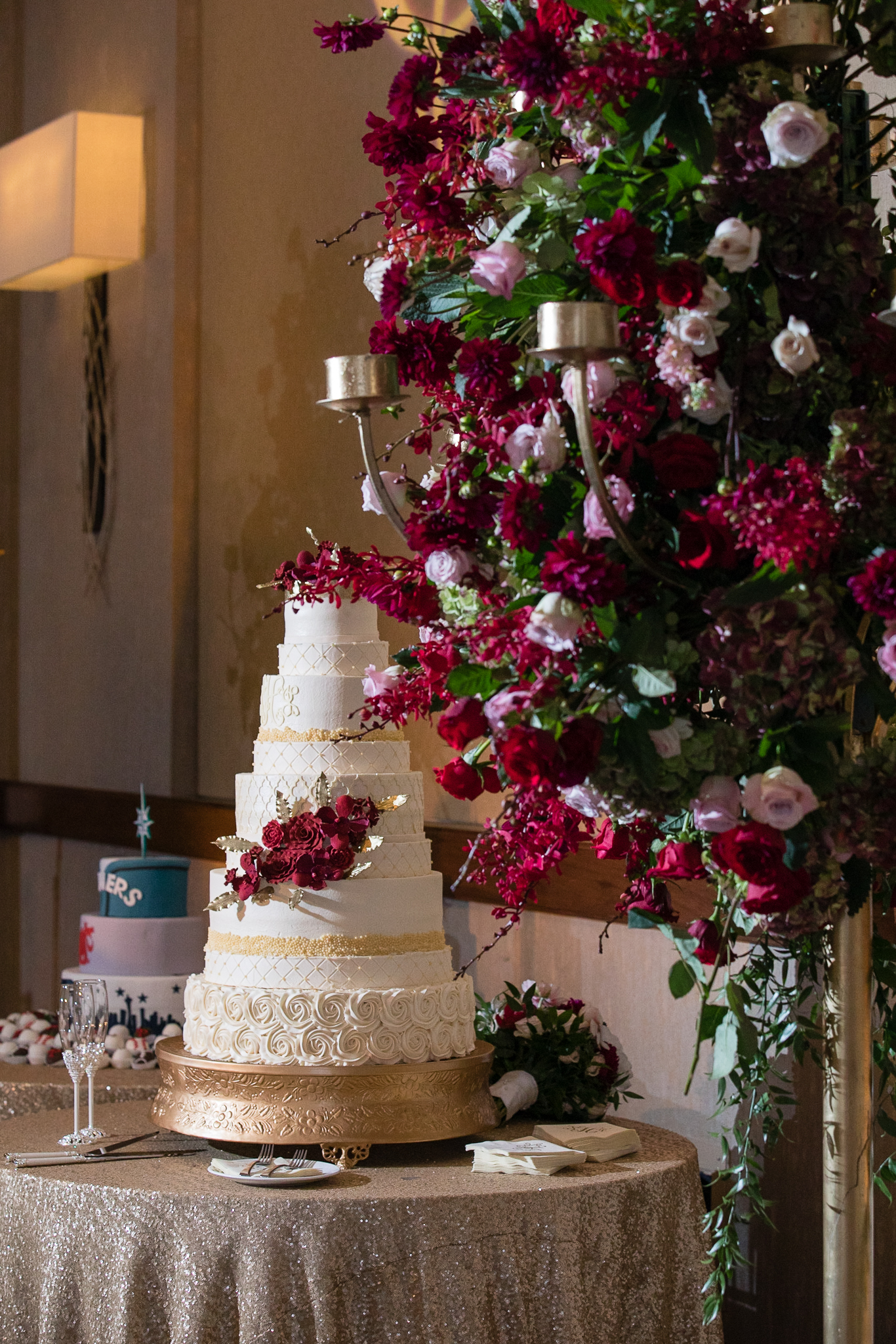 « Browse Other Events
Client Reviews
I used Elegant Beginnings to put the finishing touches on my reception. I rented chair covers and centerpiece napkins from this vendor. The look this gave the reception was top quality. I...
Read more
— Leslie W
I had a large linen order with Elegant Beginnings and was truly impressed by their services. The linens were top notch, the planning process was so easy, and the setup was done early!I...
Read more
— Kimberly M