Events
Vines - Hansen Wedding - Woodlands Resort
March 16, 2019
Vines - Hansen Wedding at the Woodlands Resort
Contributing Vendors:
Schwartz & Woodward
Plants N Petals
Who Made the Cake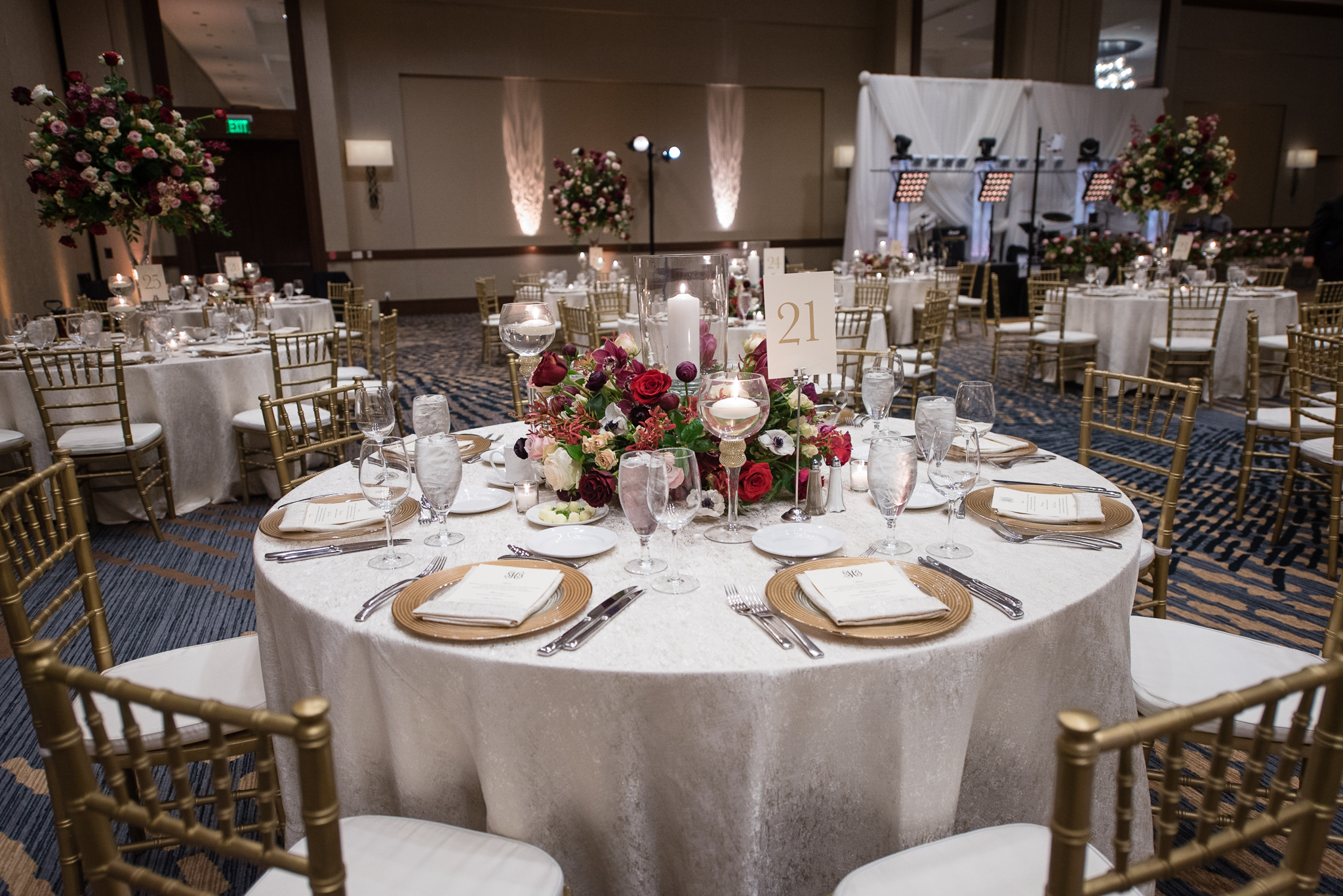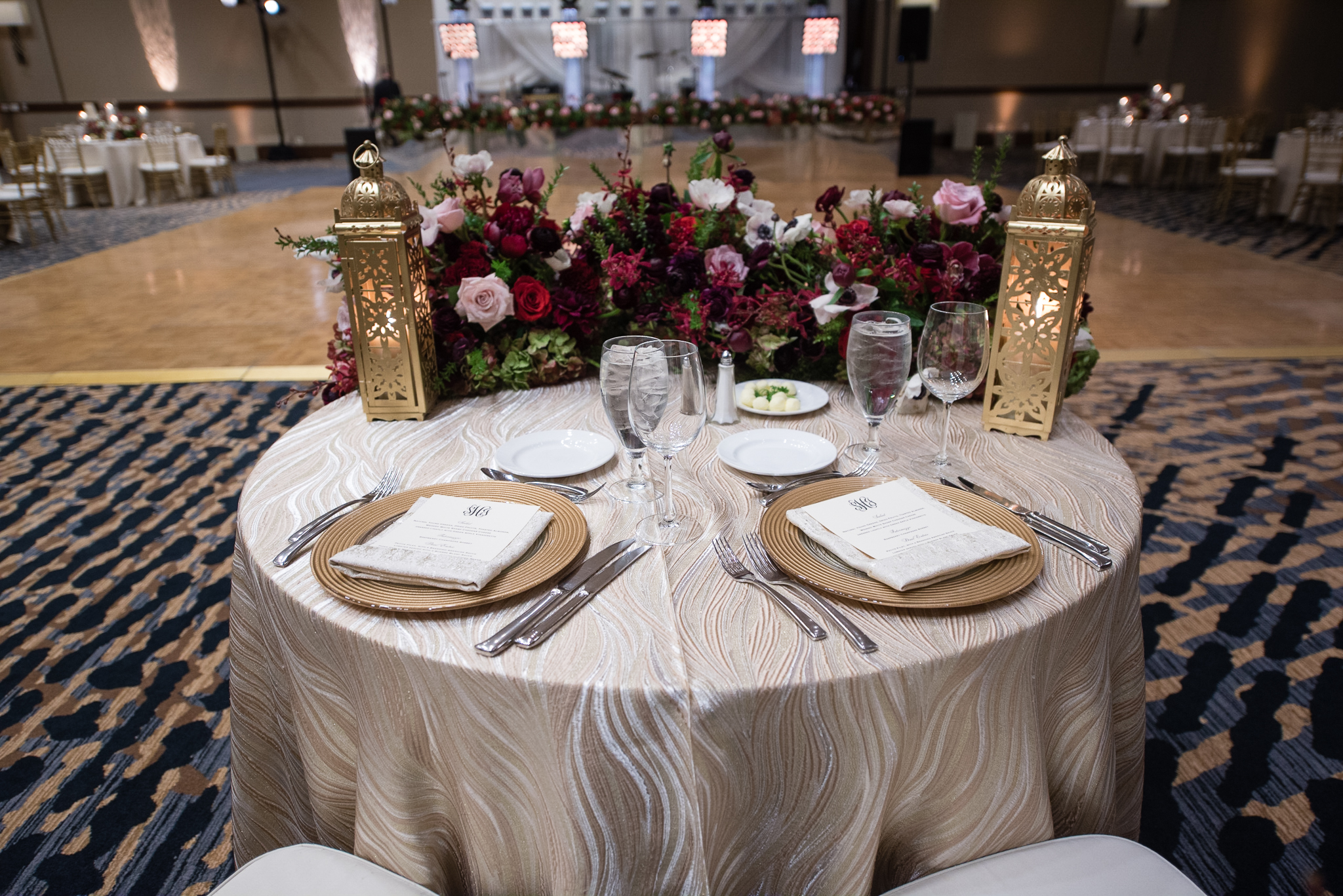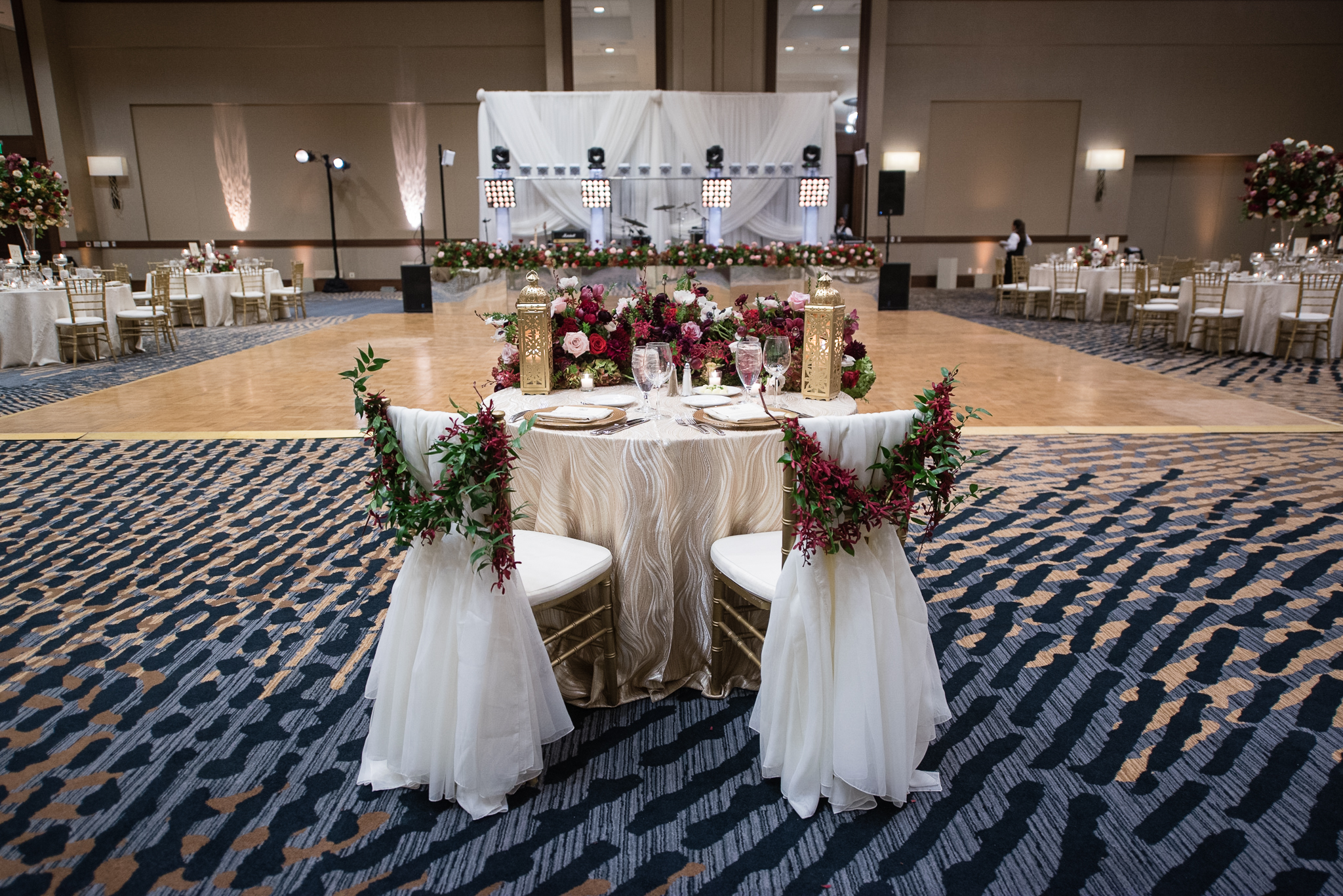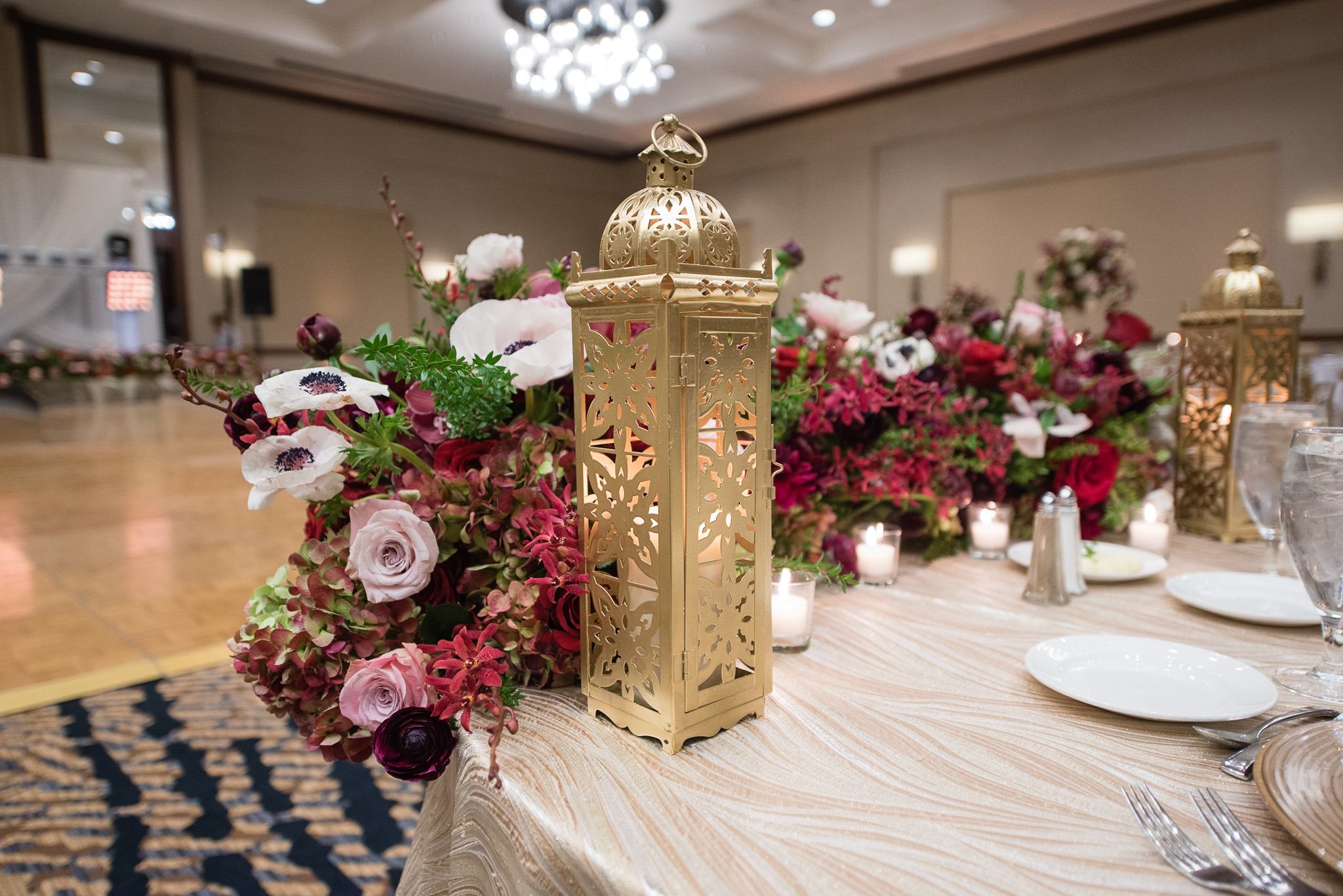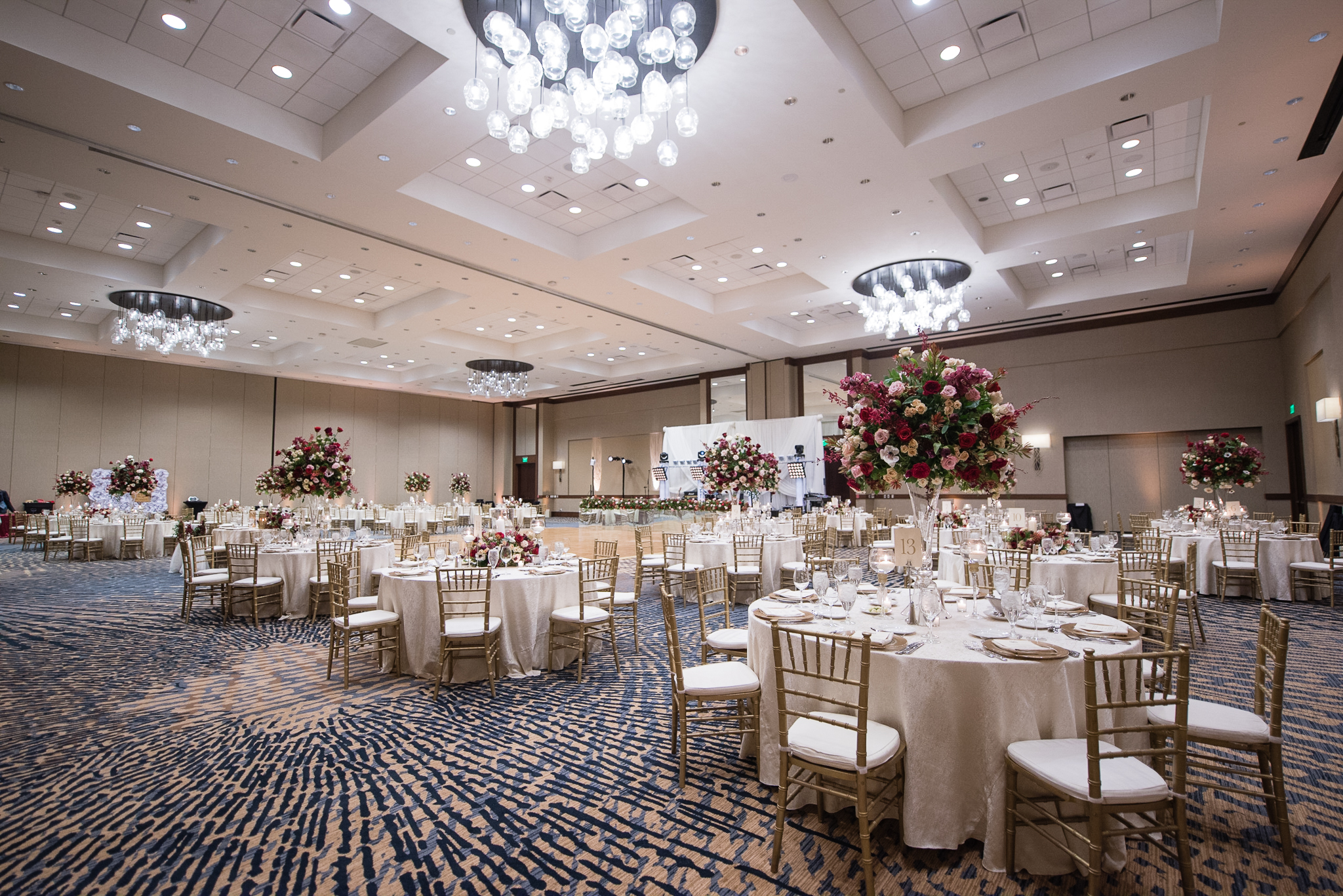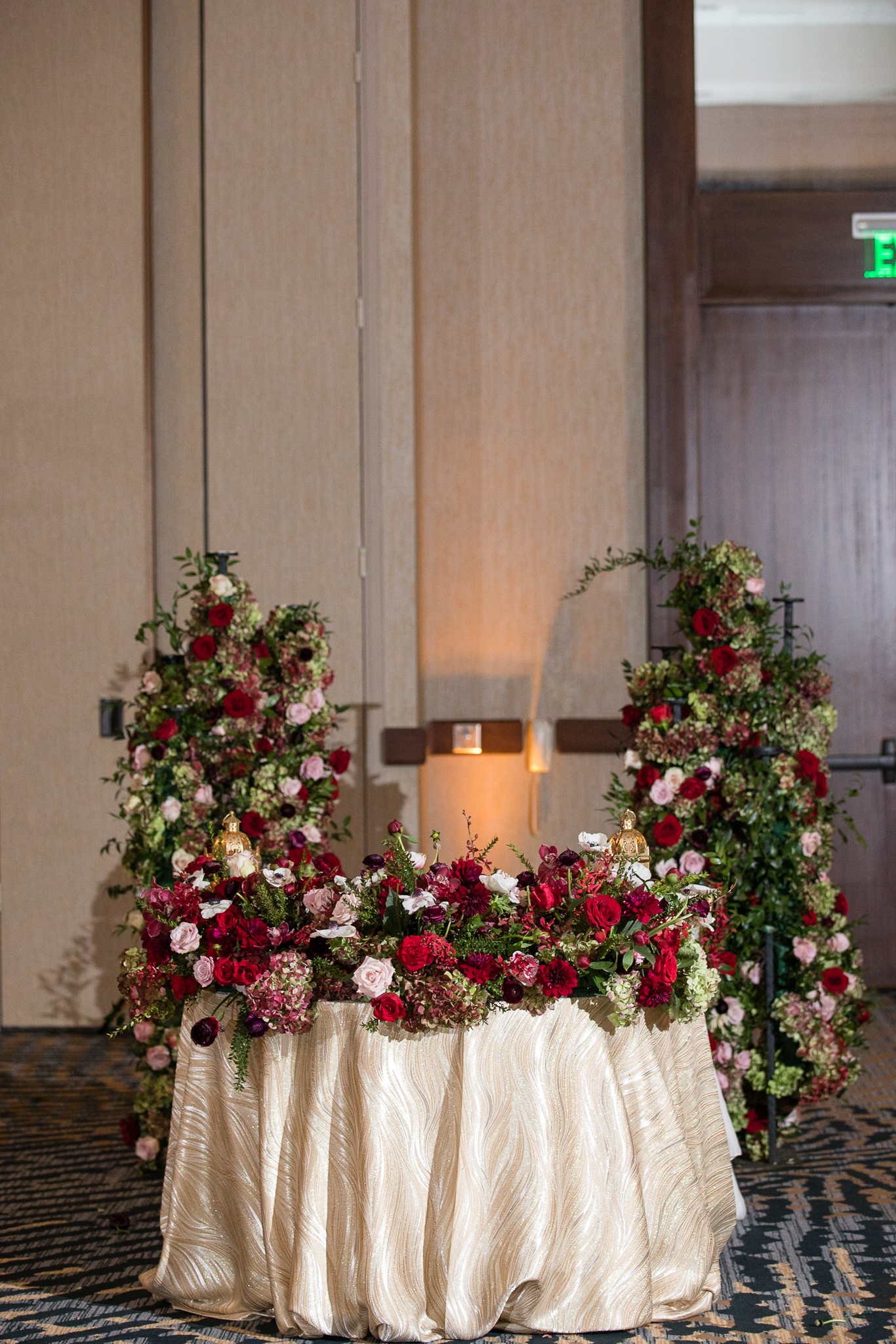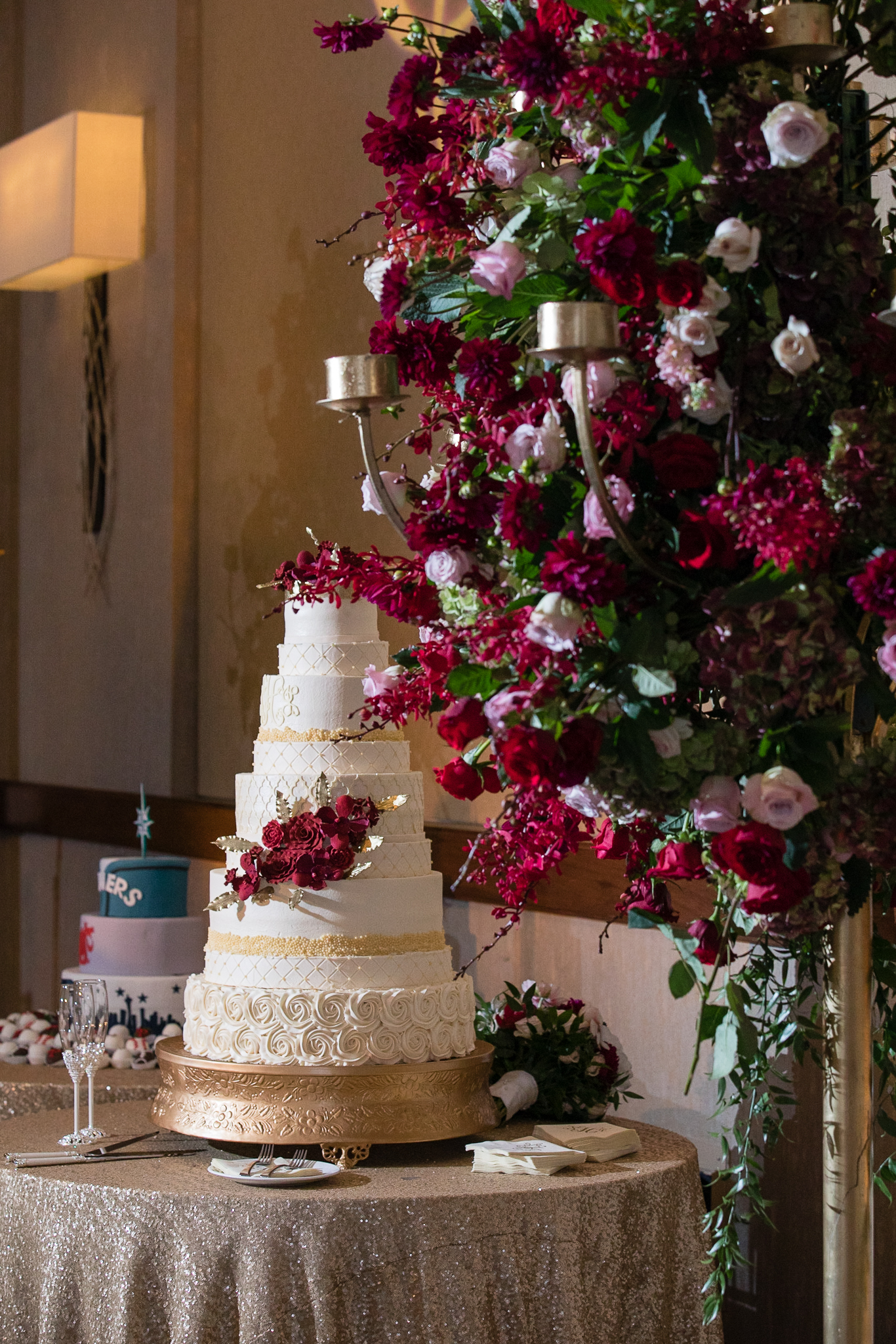 « Browse Other Events
Client Reviews
EB Inc. Events were SO easy to work with! They had great communication and were so helpful when it came to my indecisiveness. Courtney met with me and showed me a ton of options for linens...
Read more
— Katelin Williams
Elegant Beginnings was awesome ... my wedding did look elegant and they have a good product and are professional and responsive. Their rates are competitive as well. Many other vendors know them too and this always helps.
— Ashley M