Events
Nguyen Wedding - Woodlands Country Club
February 02, 2020
Lavender, Blush, and Navy Wedding at Woodlands Country Club
Contributing Vendors:
College Park Flowers
Kasey Lynn Photography
Cake Conspiracy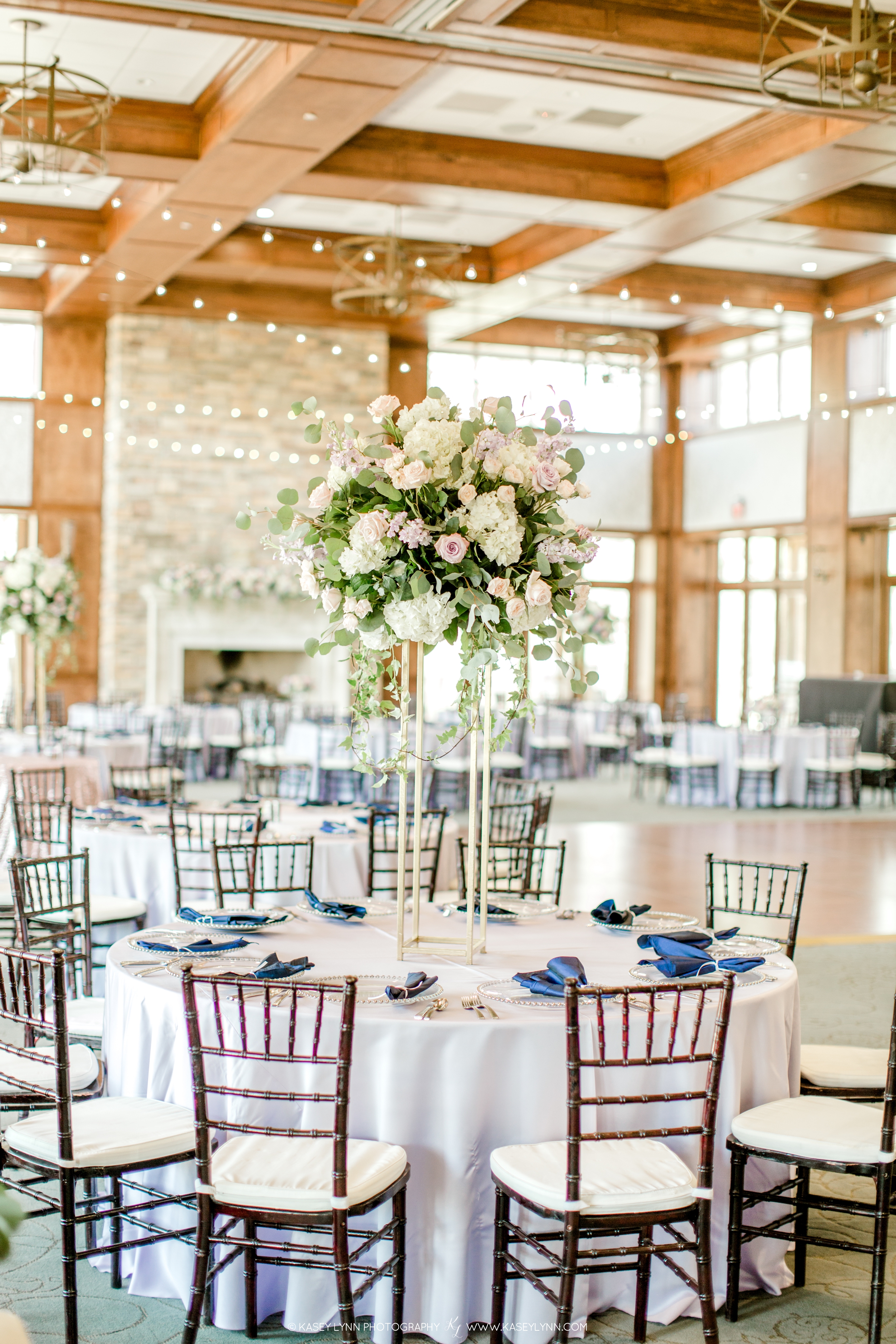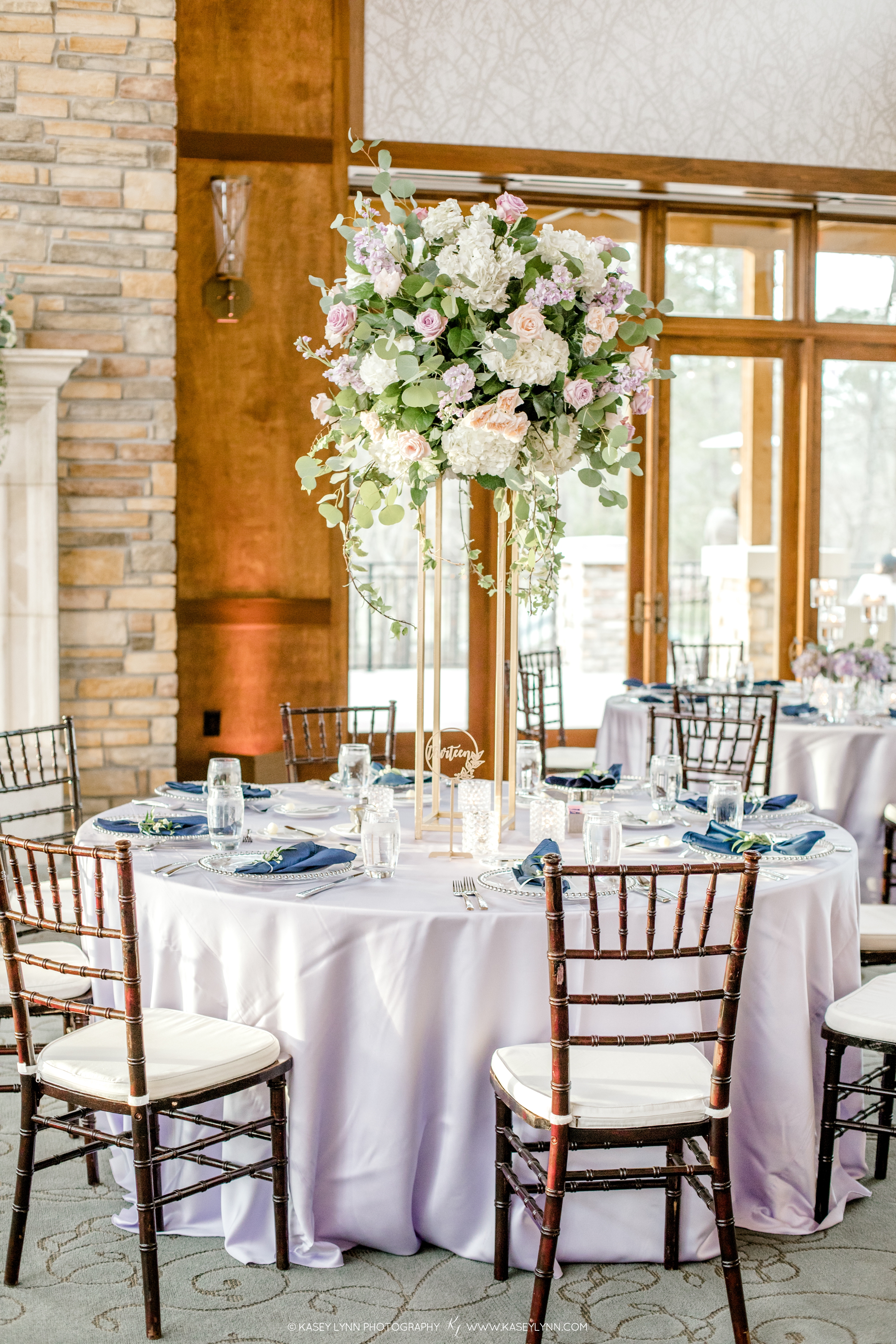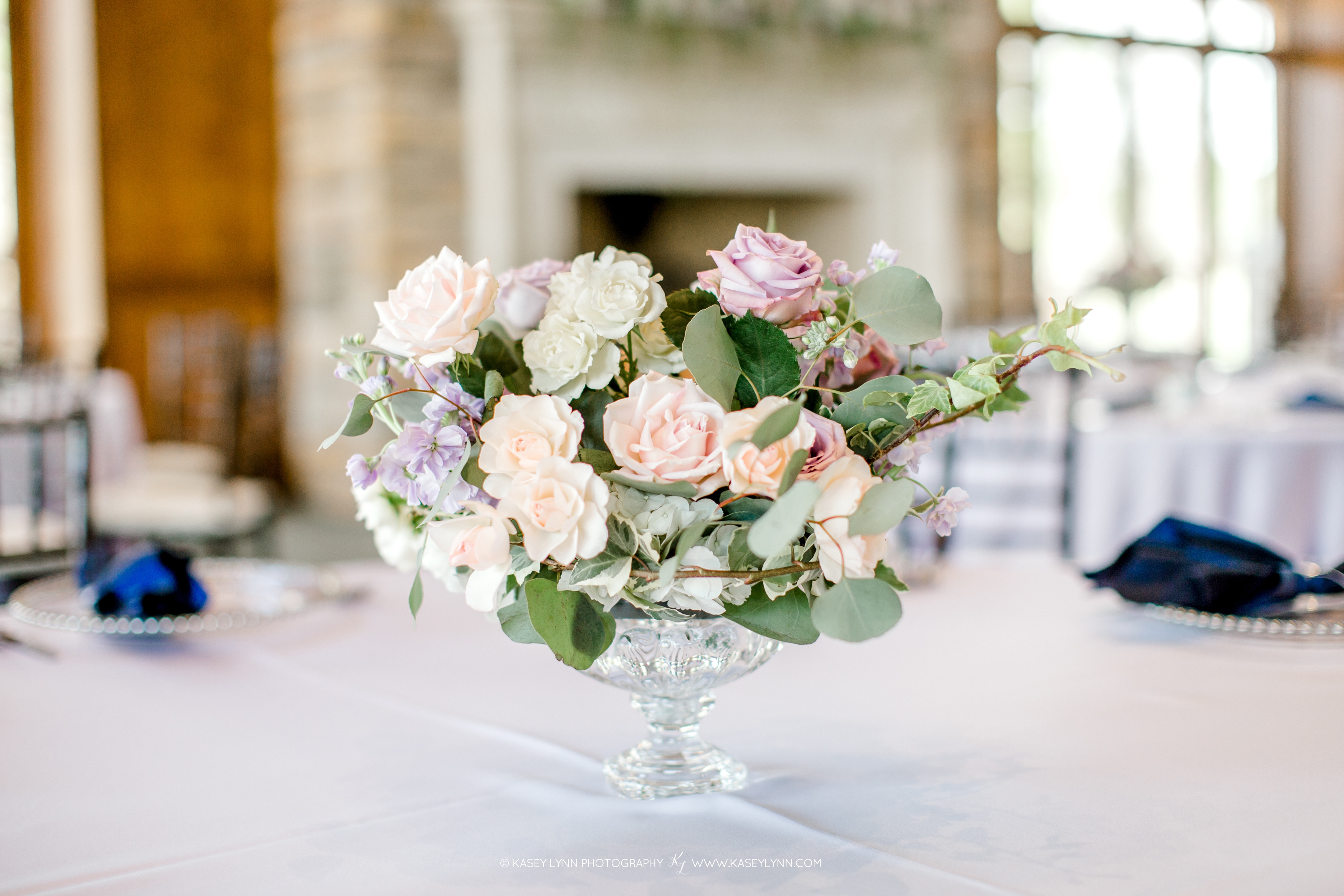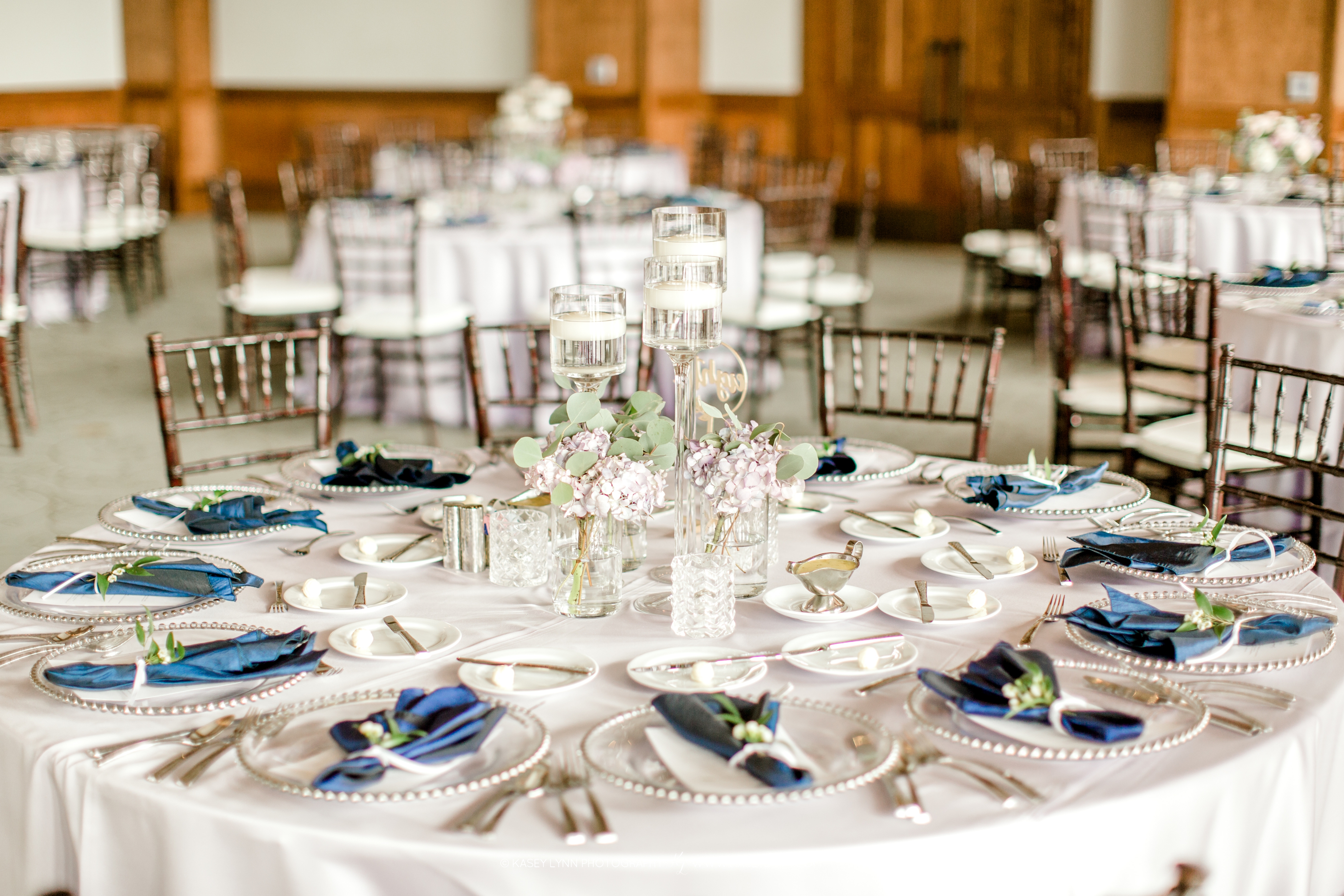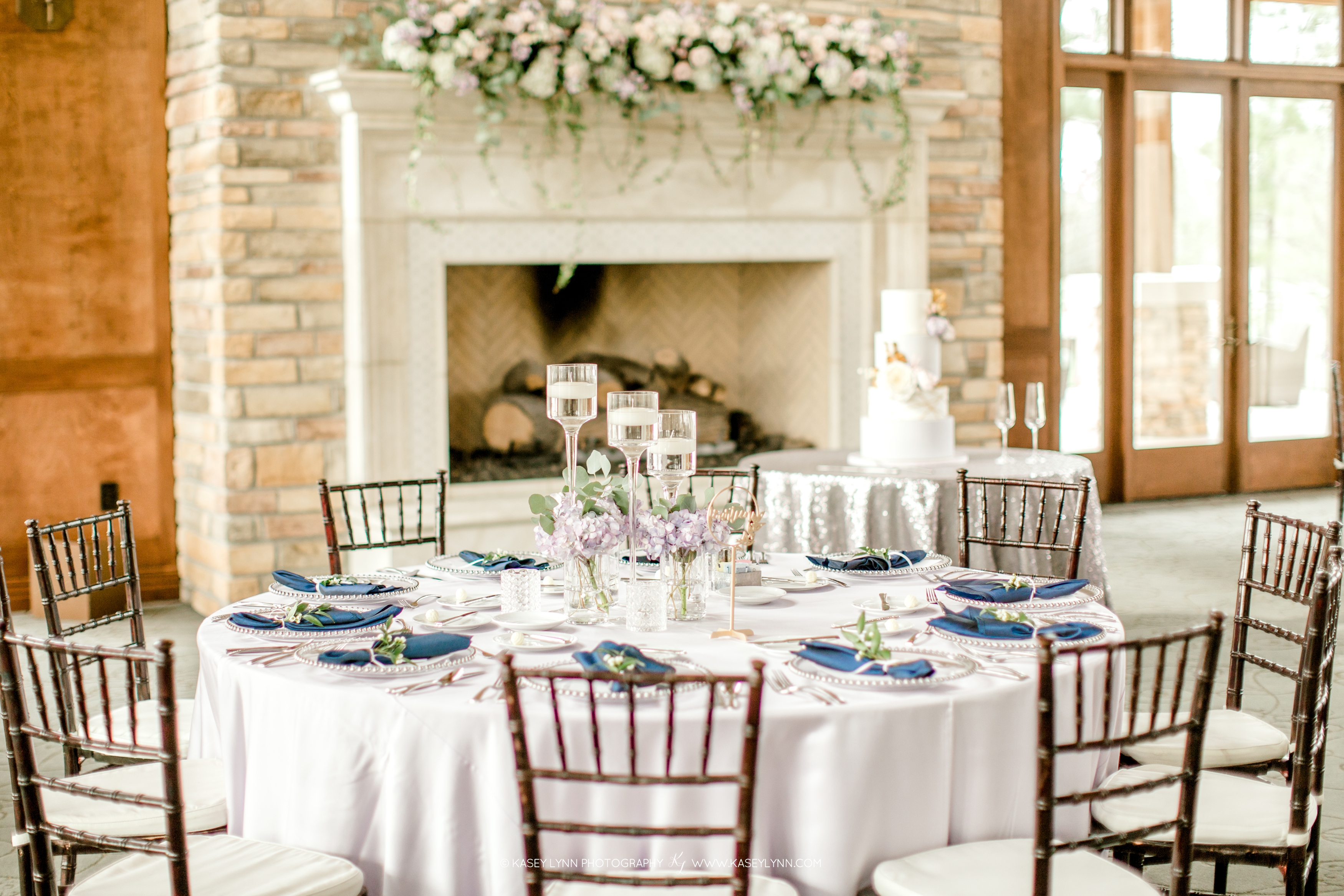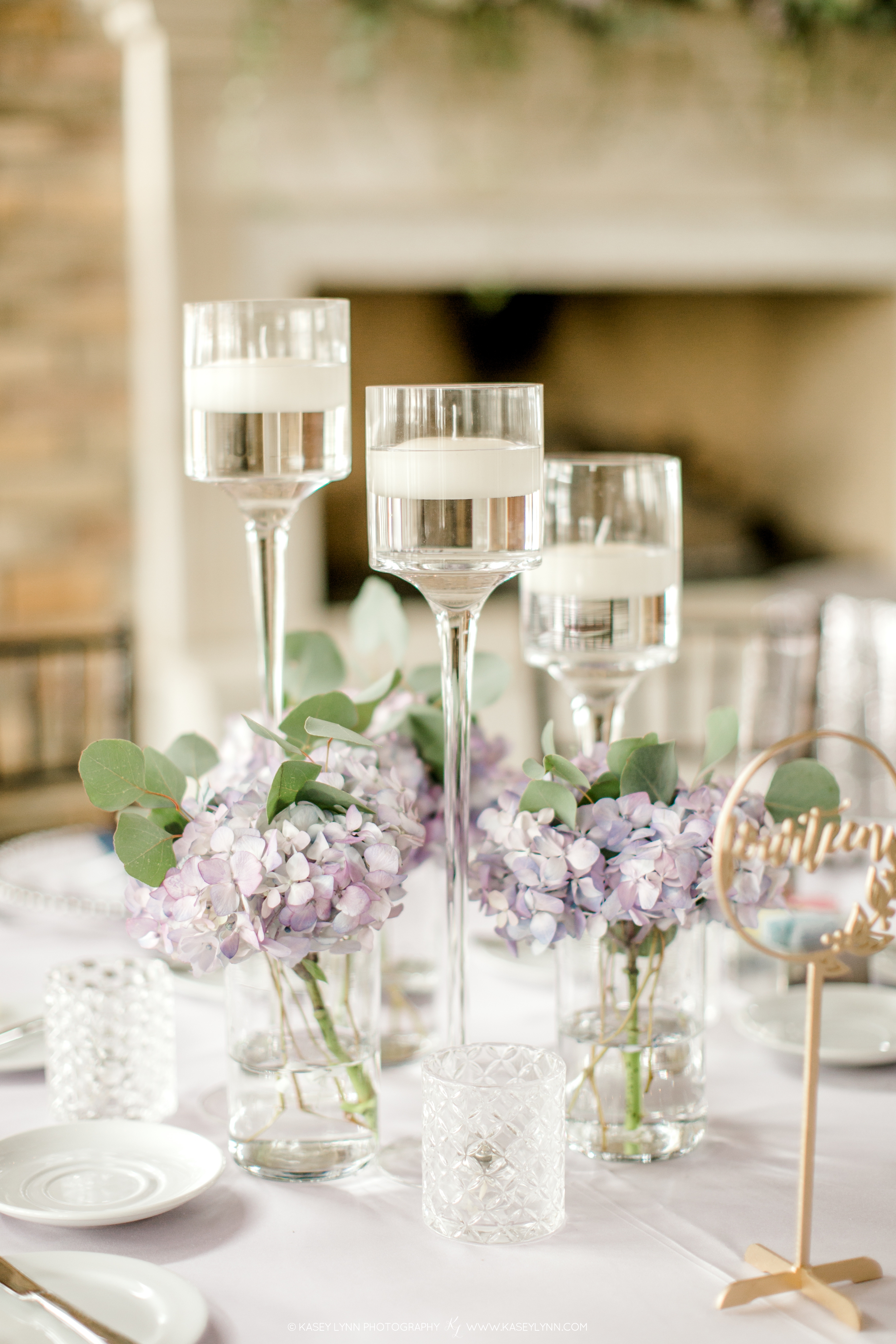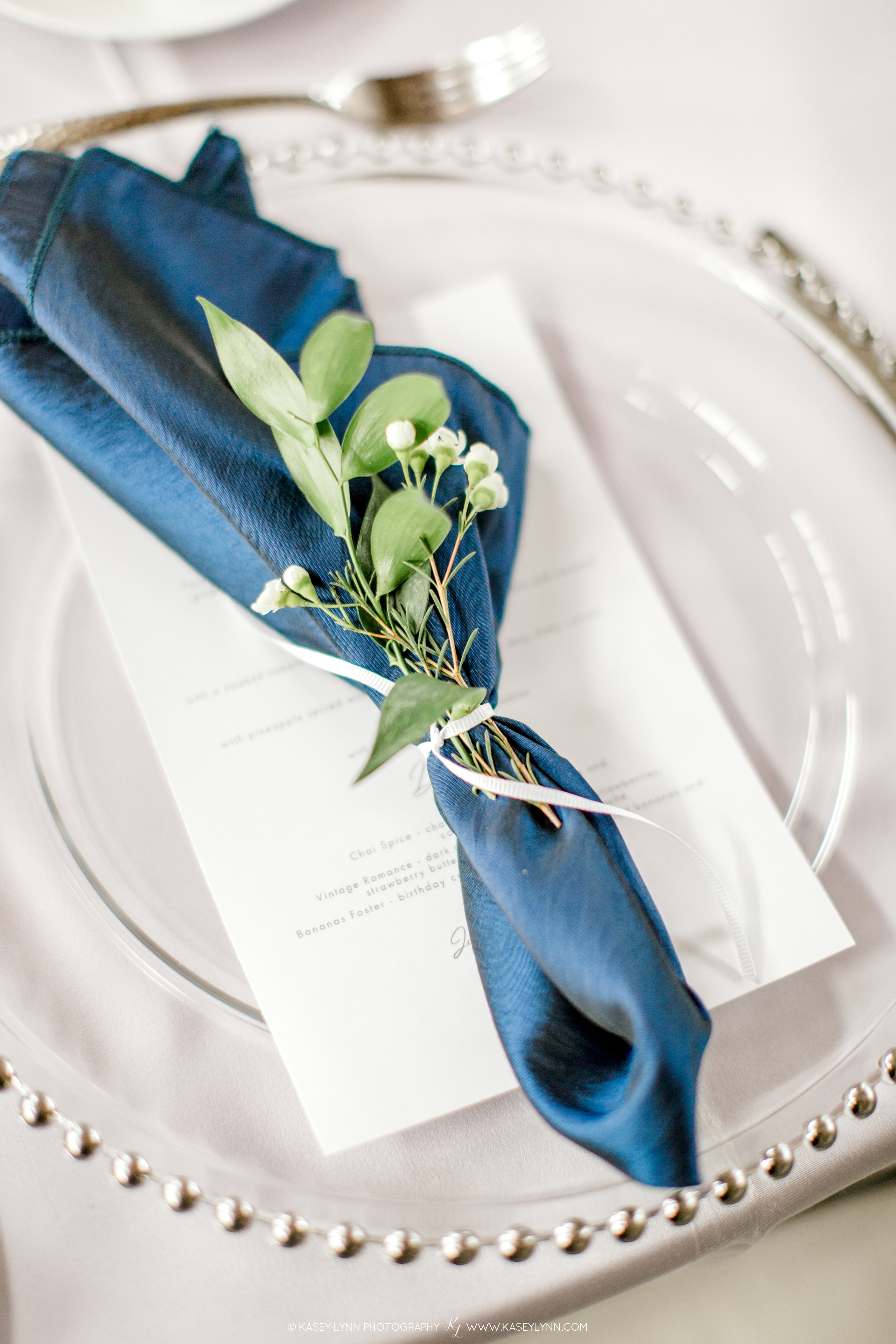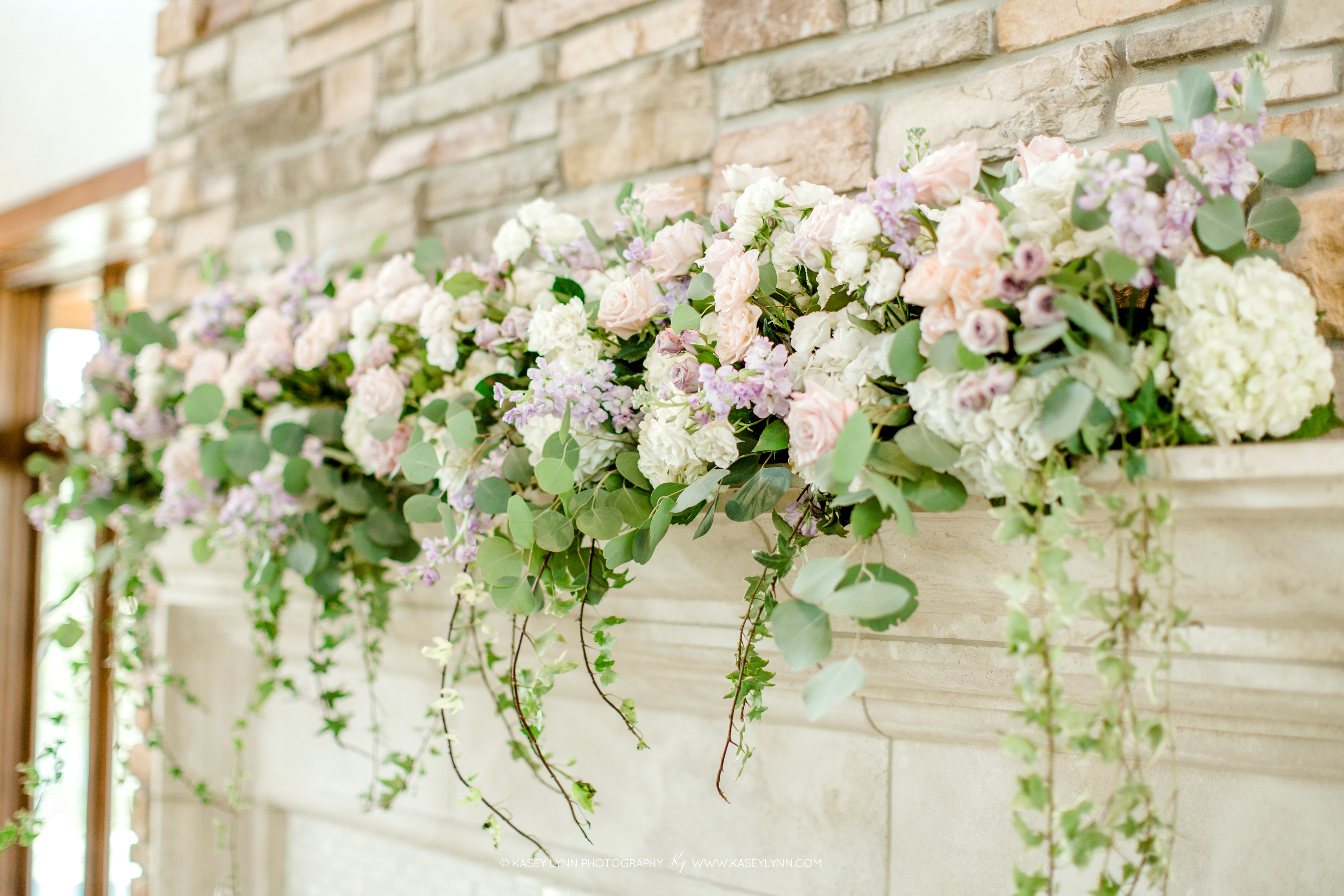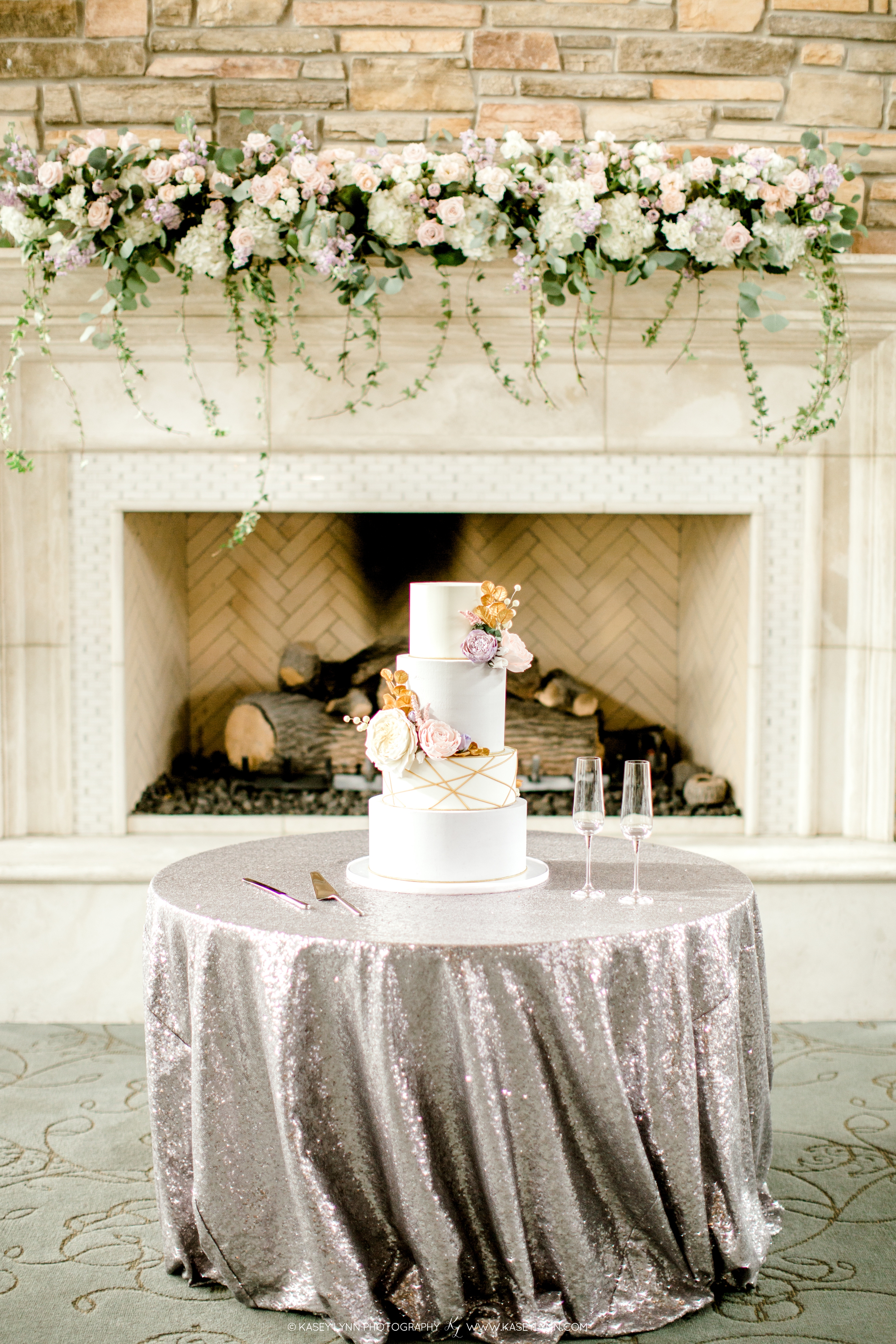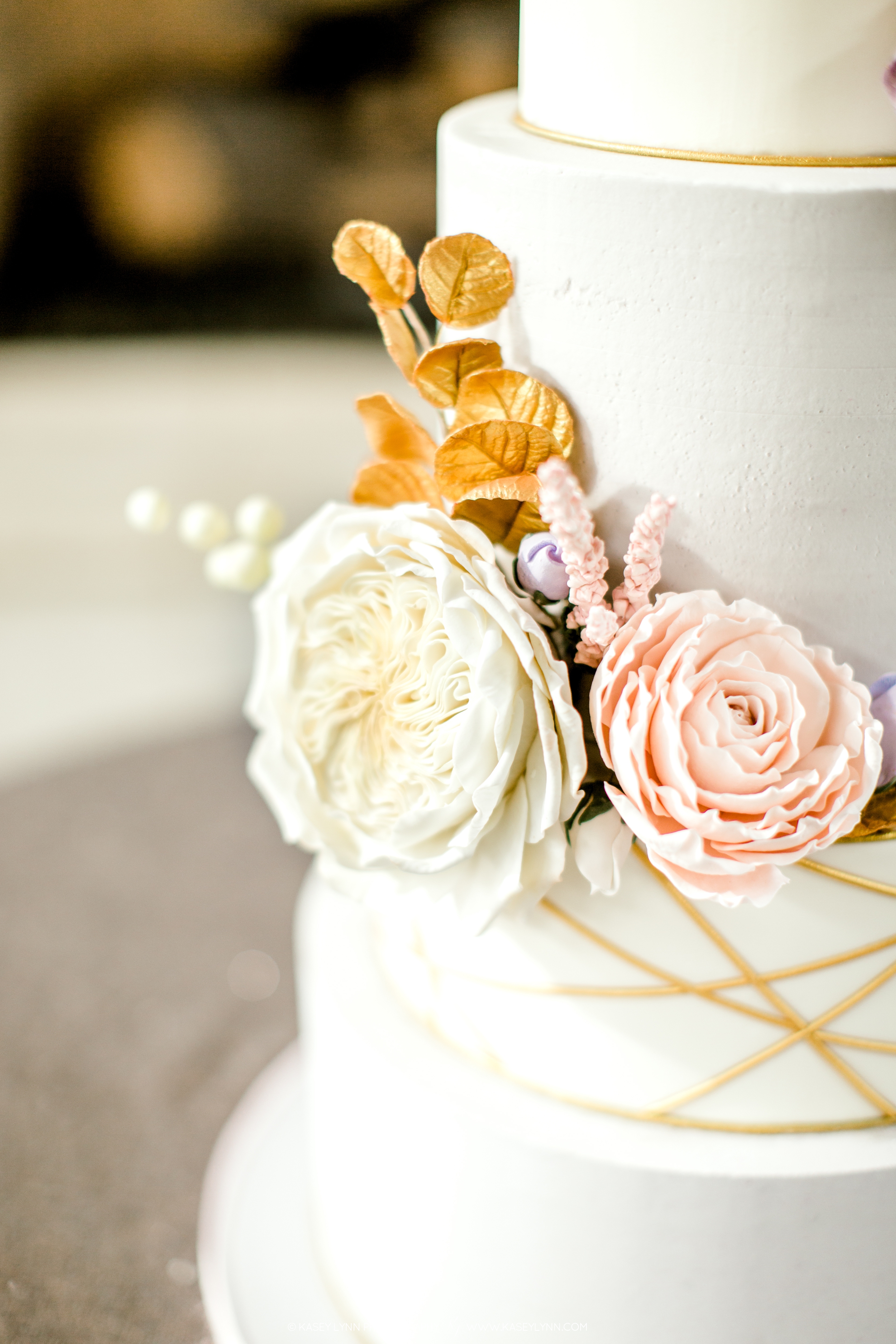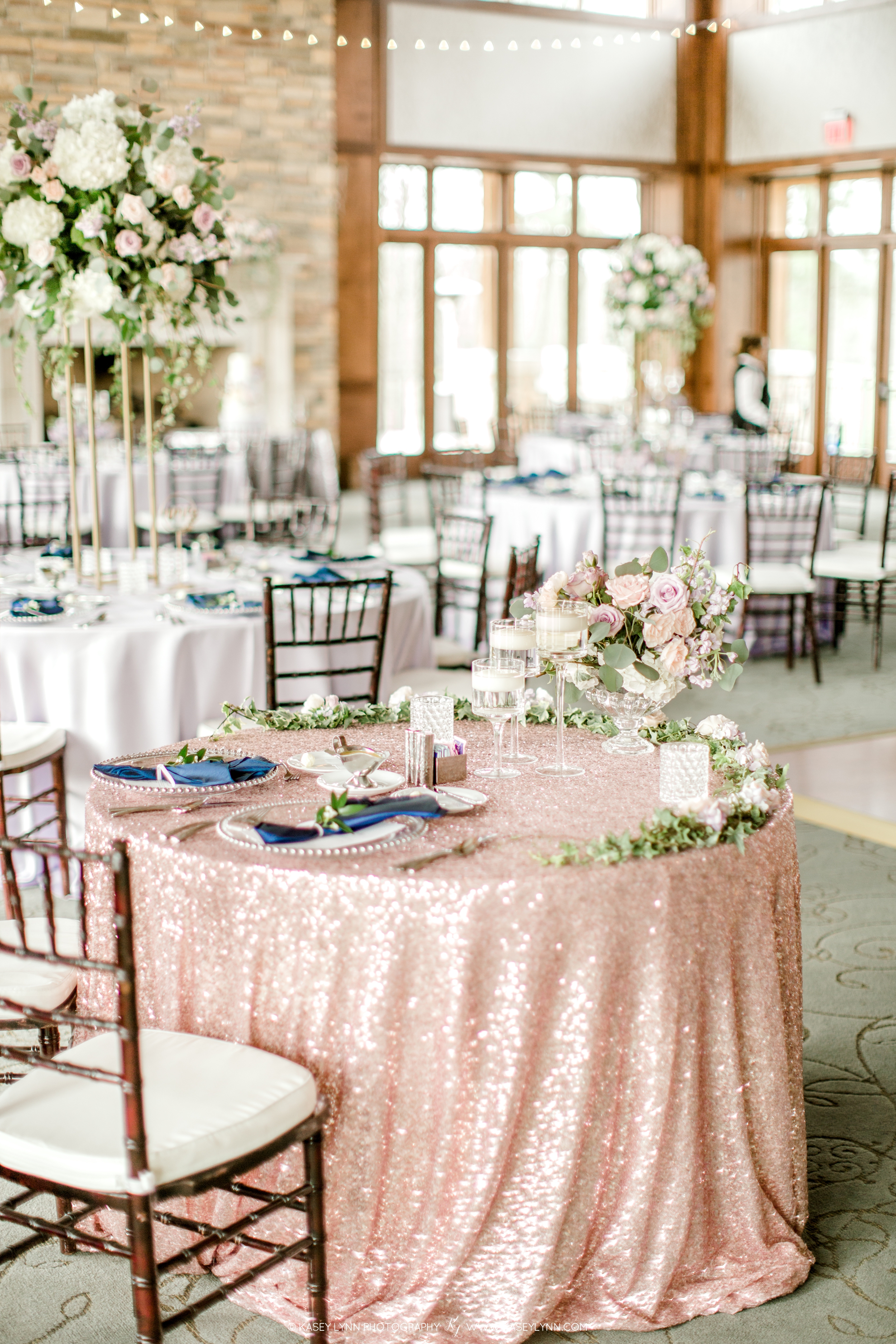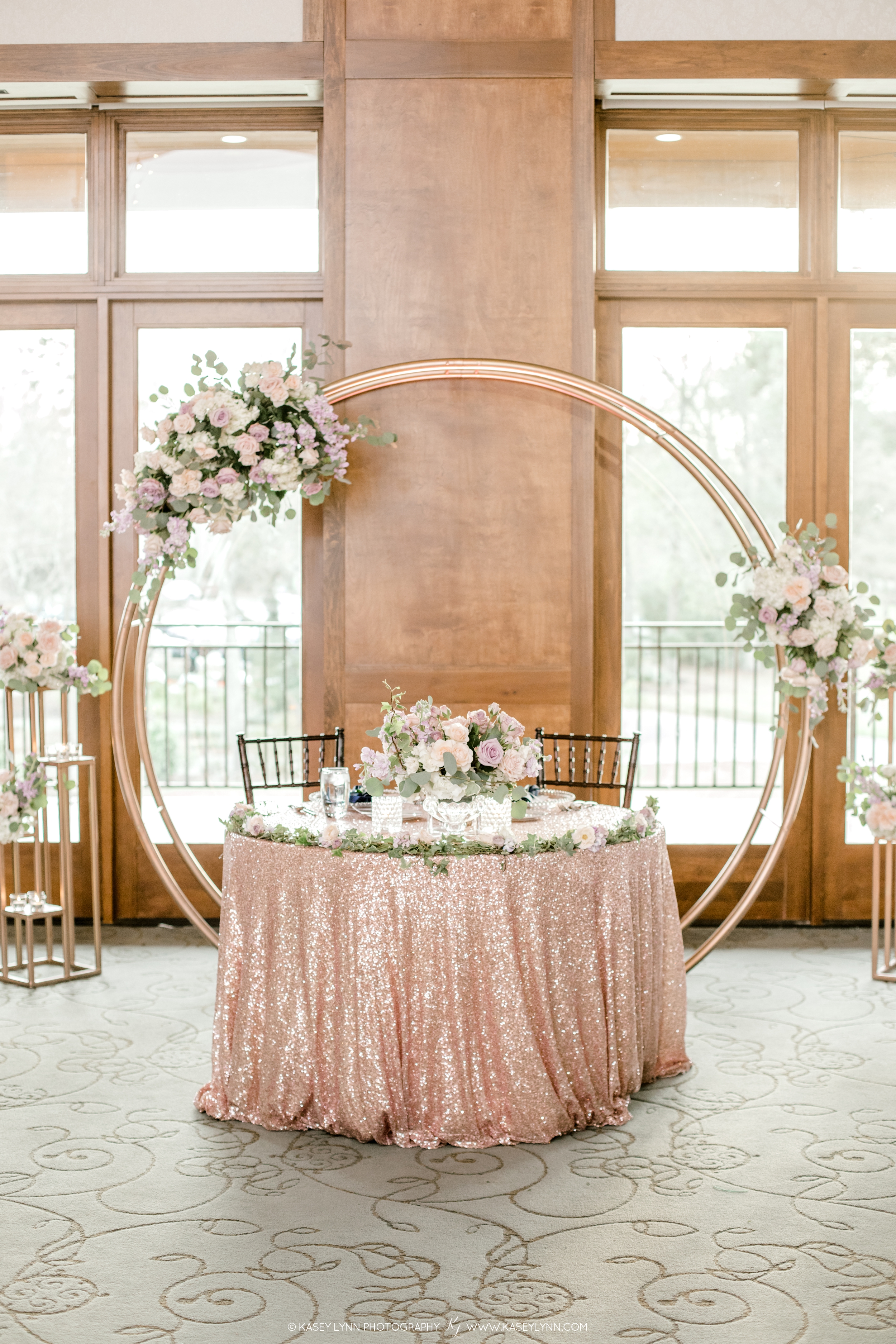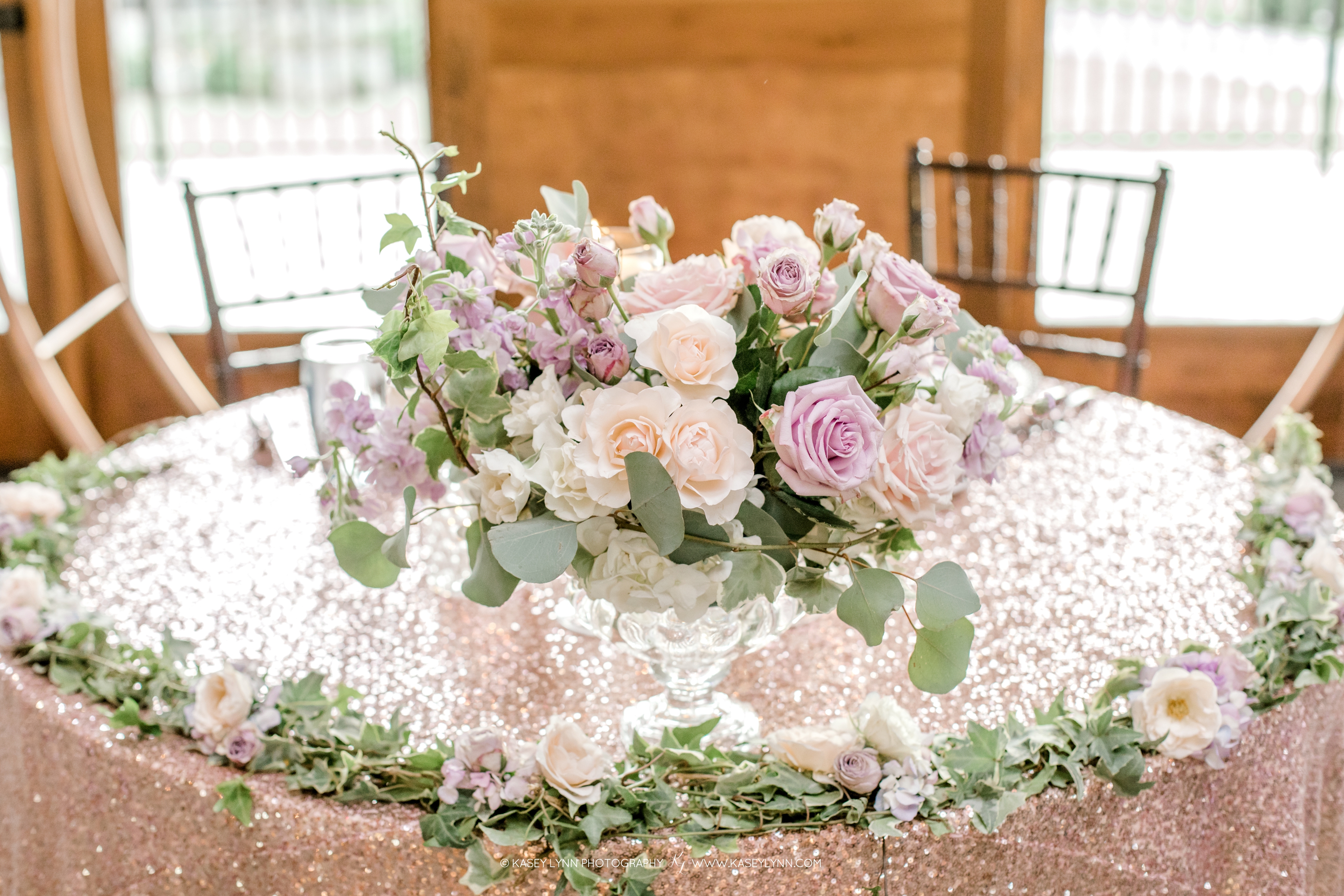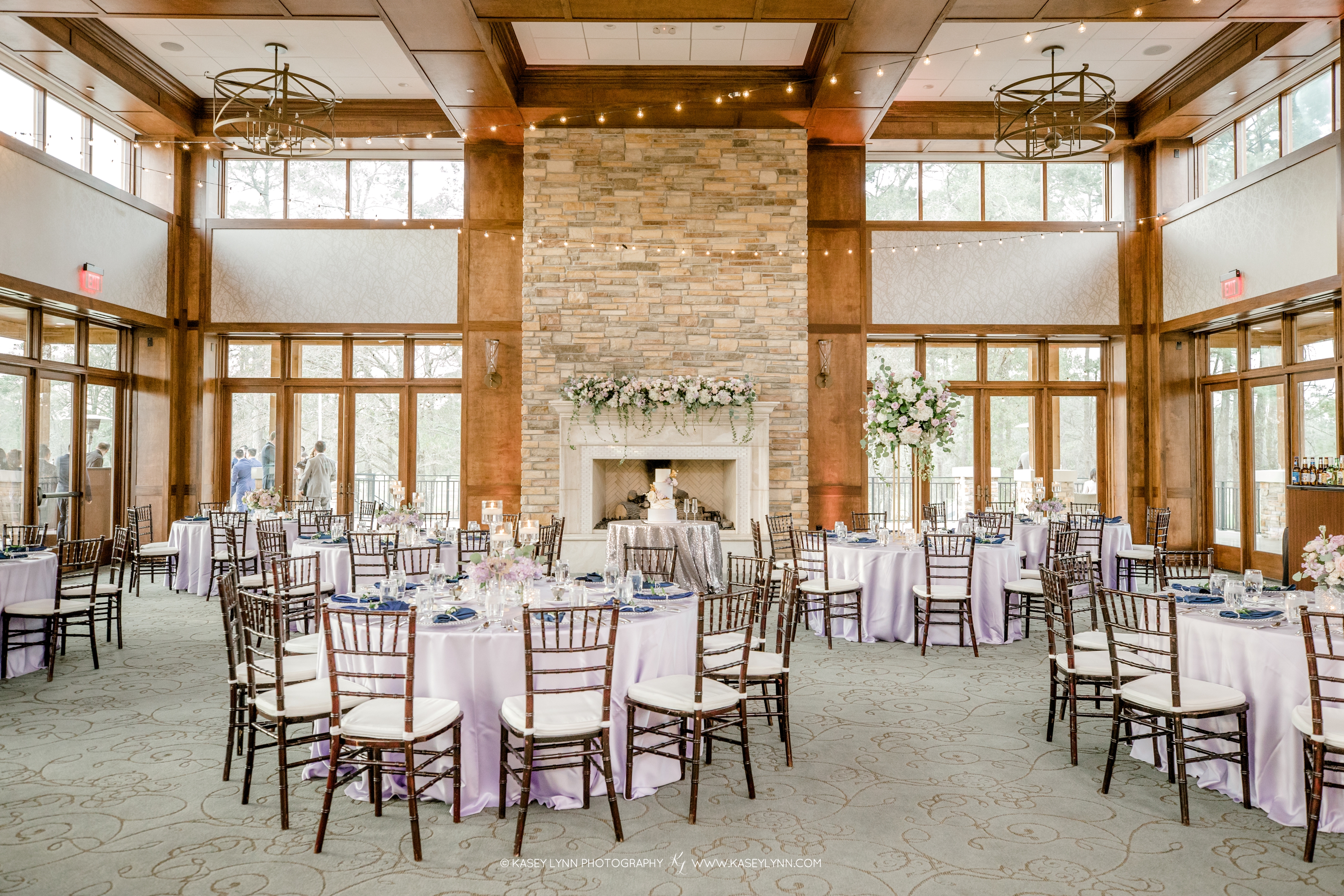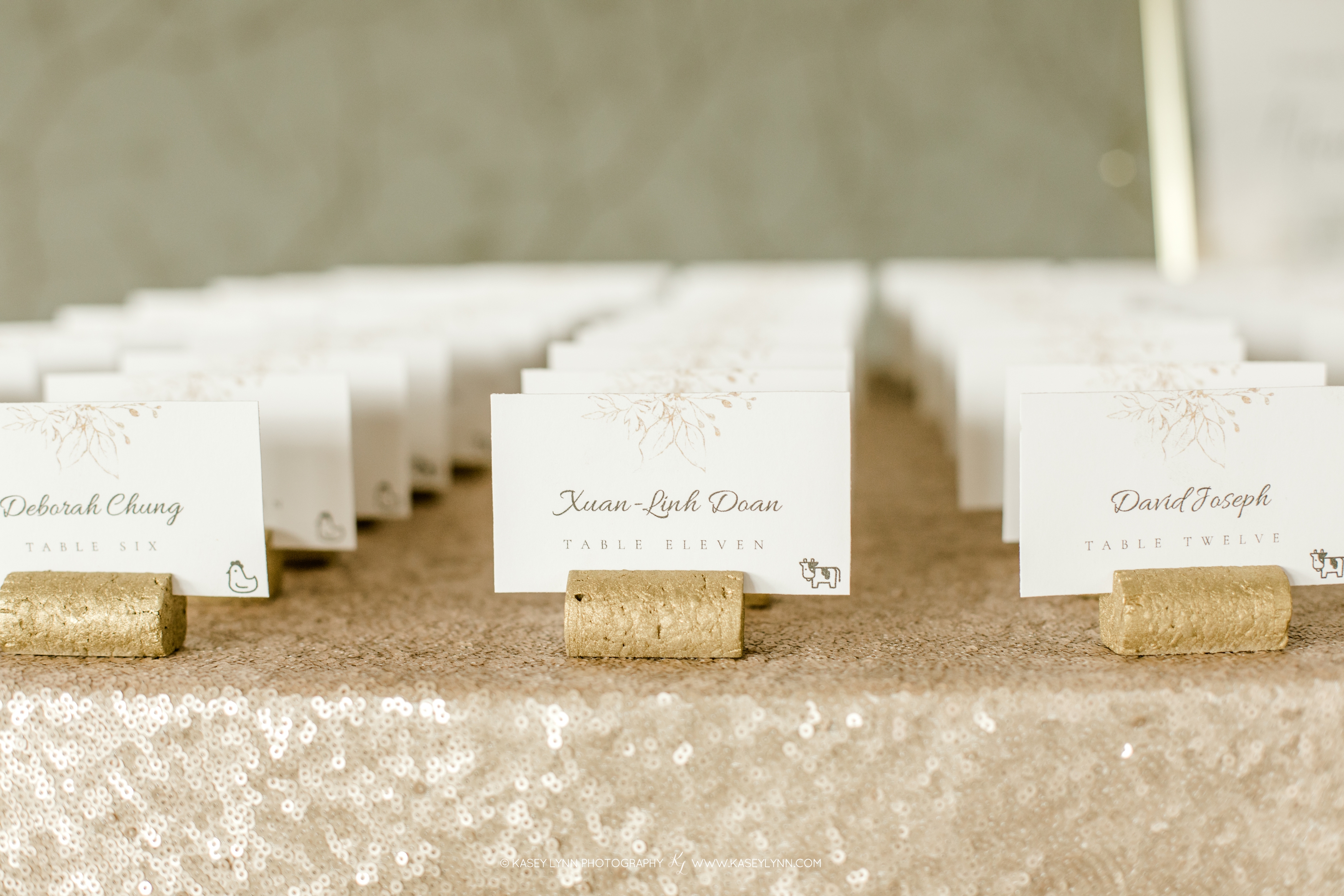 « Browse Other Events
Client Reviews
I used Elegant Beginnings to put the finishing touches on my reception. I rented chair covers and centerpiece napkins from this vendor. The look this gave the reception was top quality. I...
Read more
— Leslie W
This place is amazing. The selection is outstanding and the prices are great! The linens were beautiful and the crystal tree centerpieces were breathtaking. They added so much elegance to...
Read more
— Ashley W