Events
Nguyen Wedding - Woodlands Country Club
February 02, 2020
Lavender, Blush, and Navy Wedding at Woodlands Country Club
Contributing Vendors:
College Park Flowers
Kasey Lynn Photography
Cake Conspiracy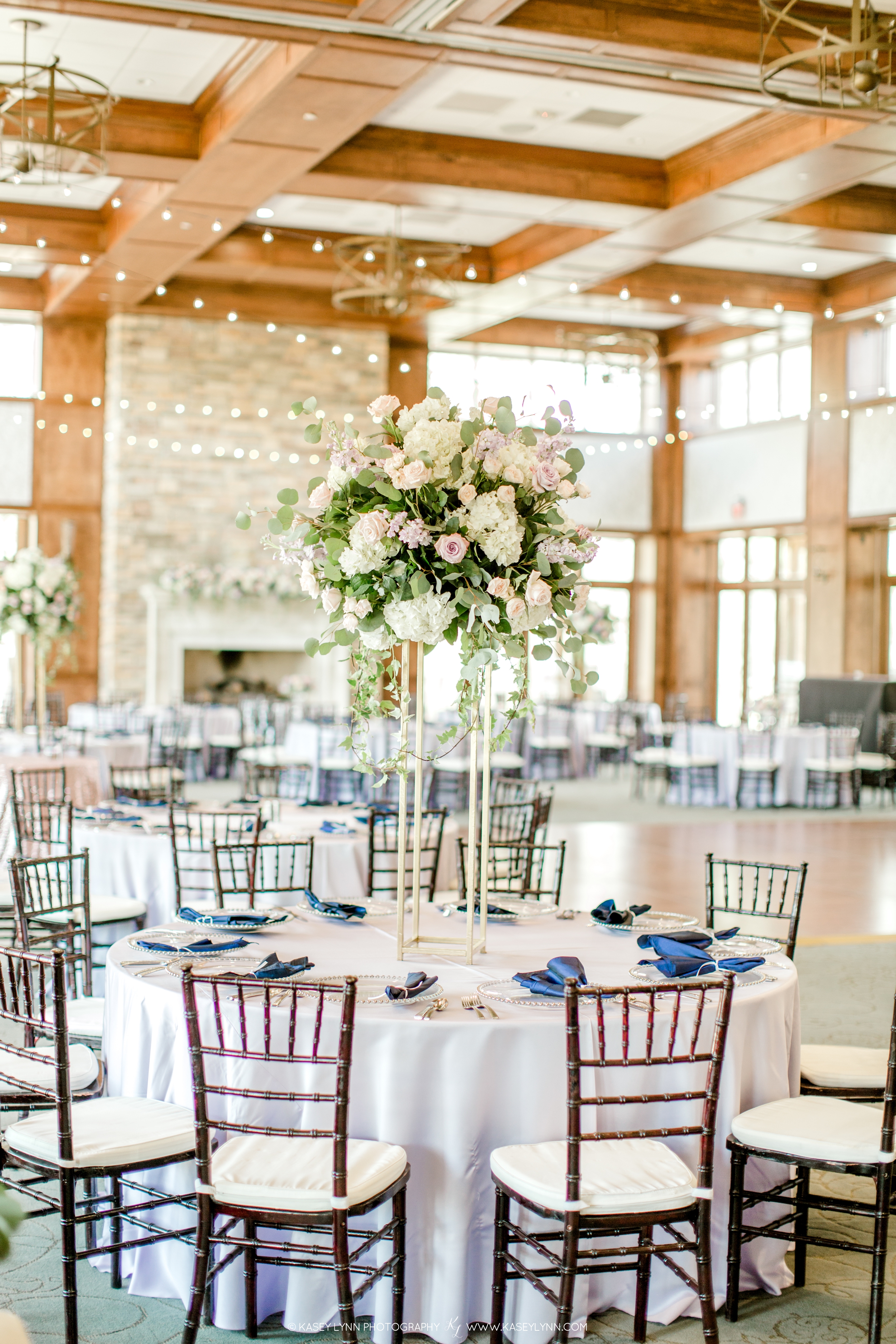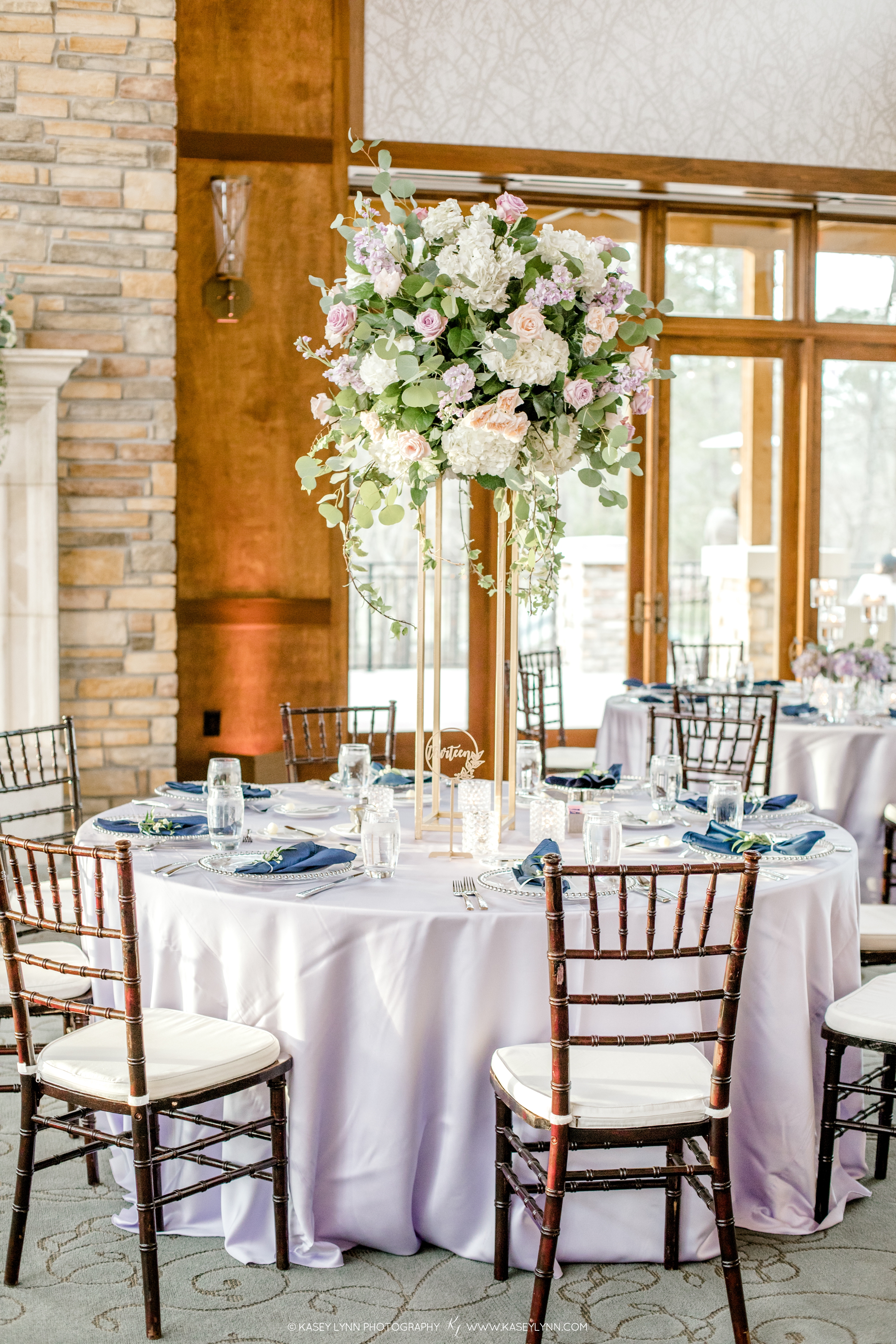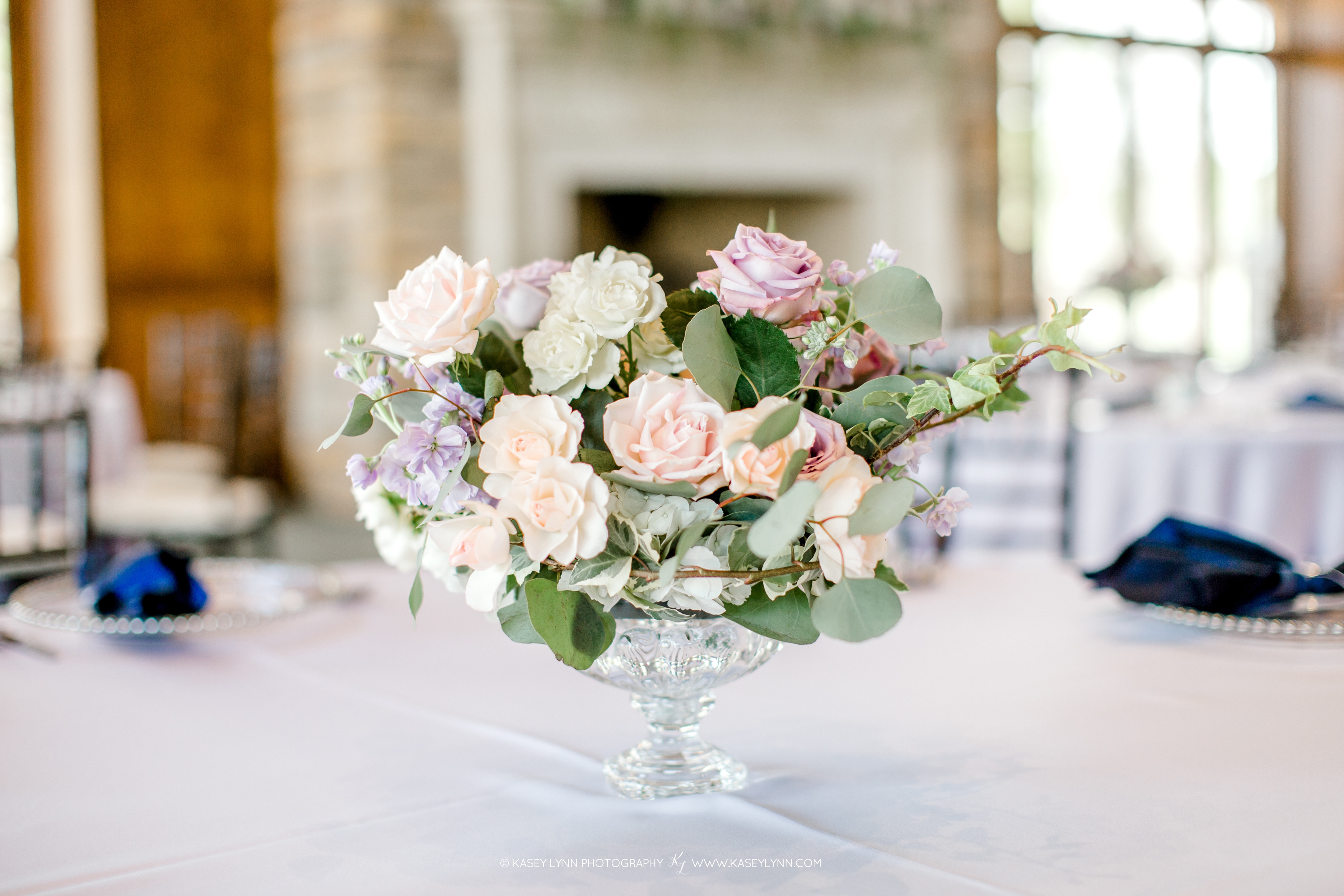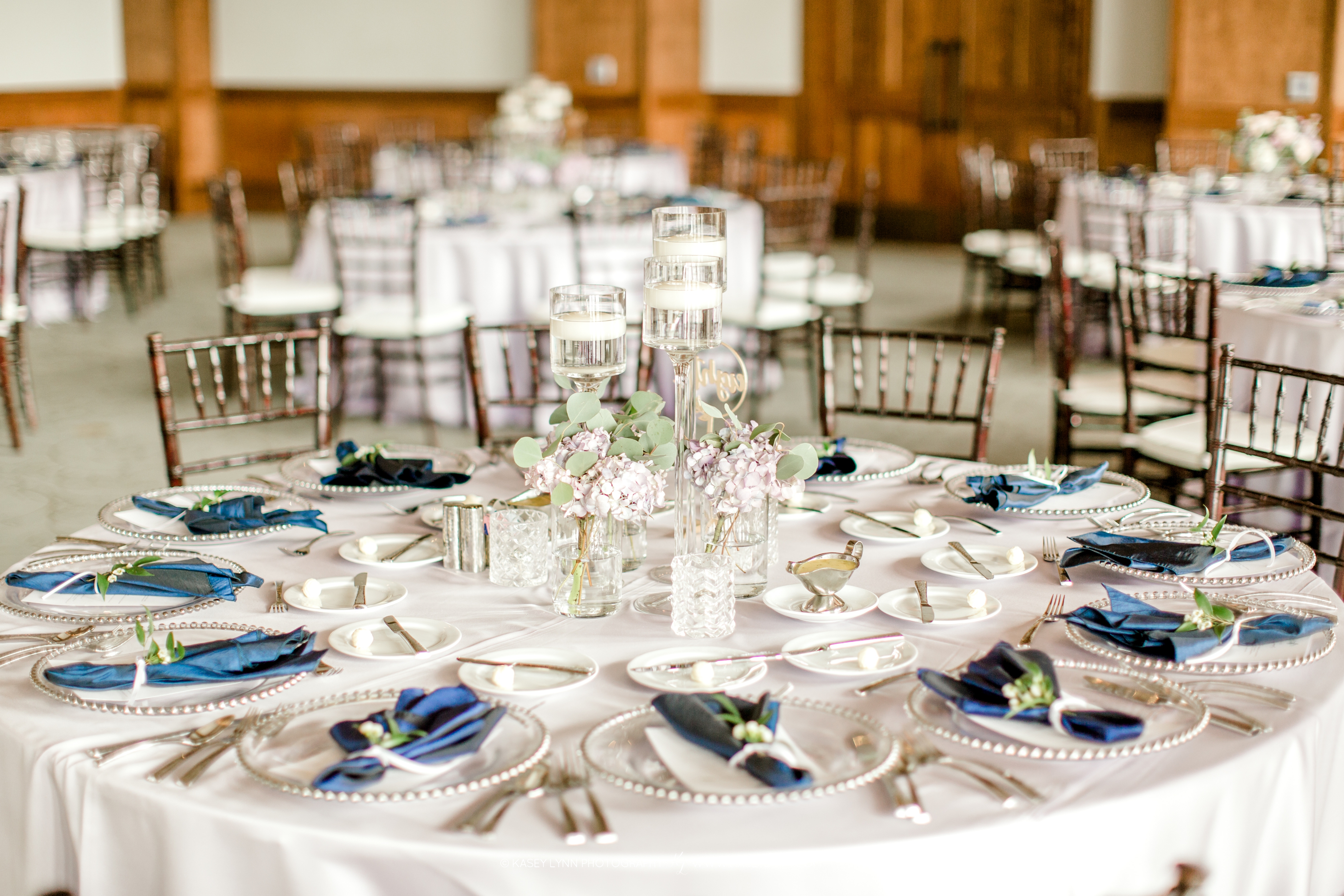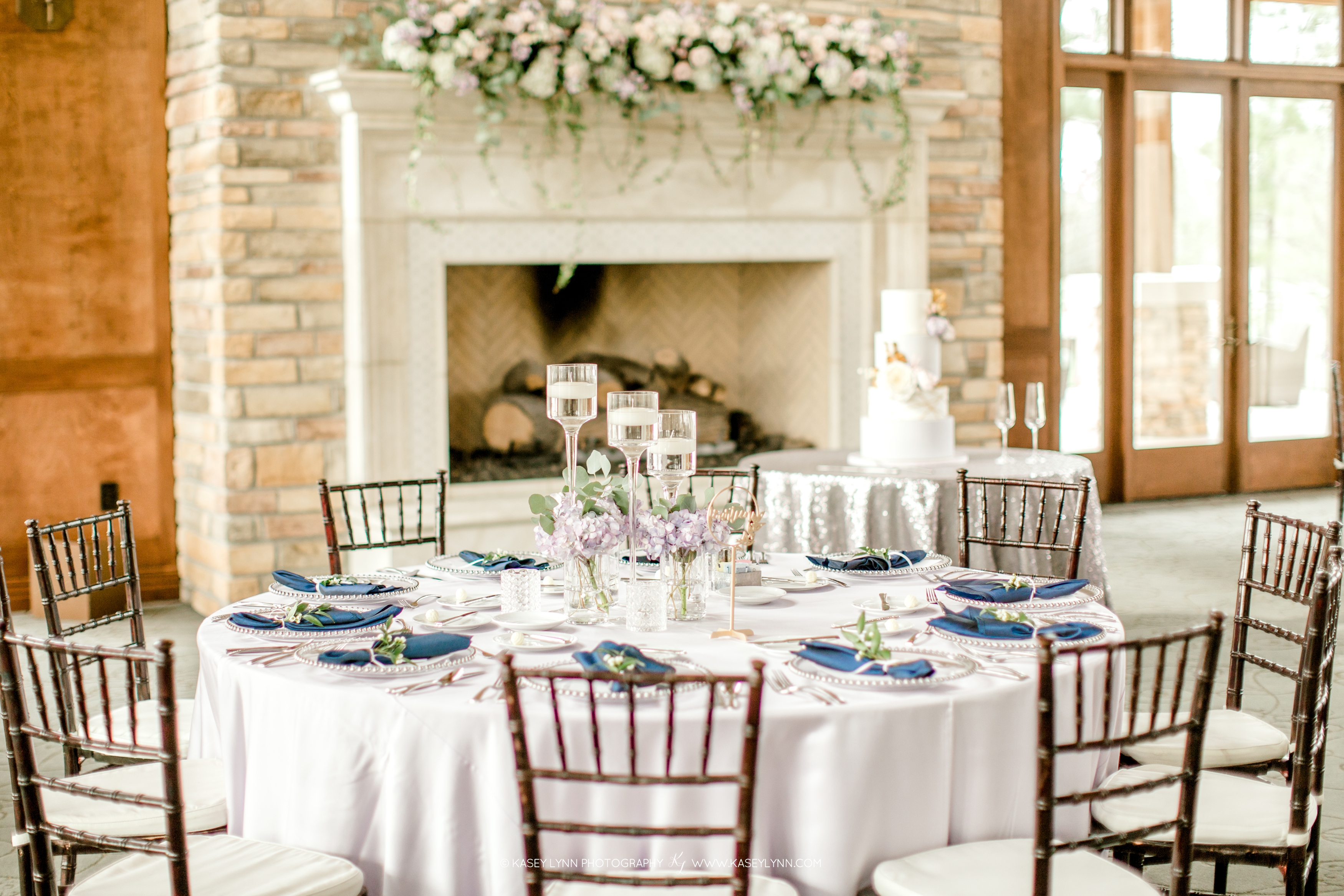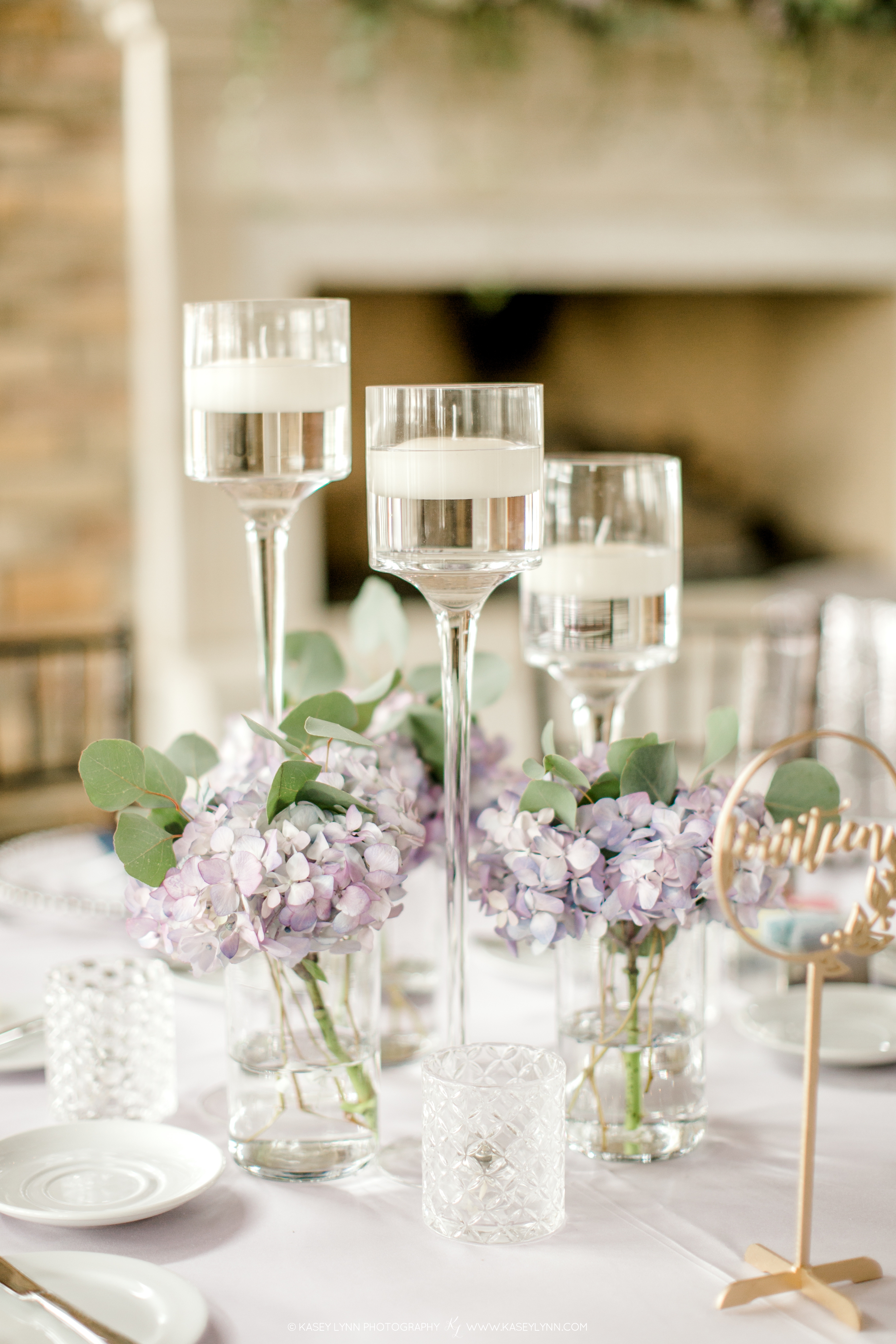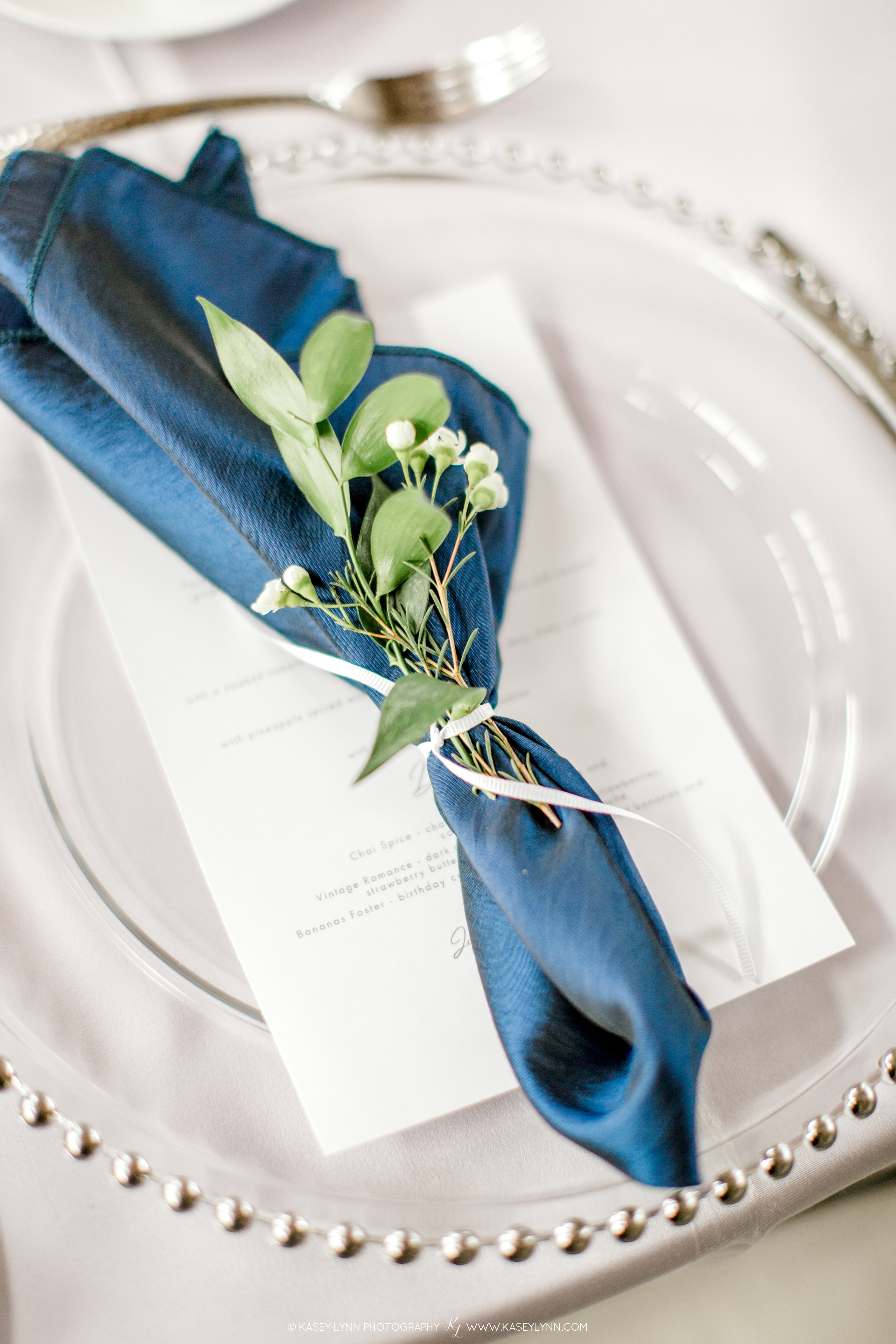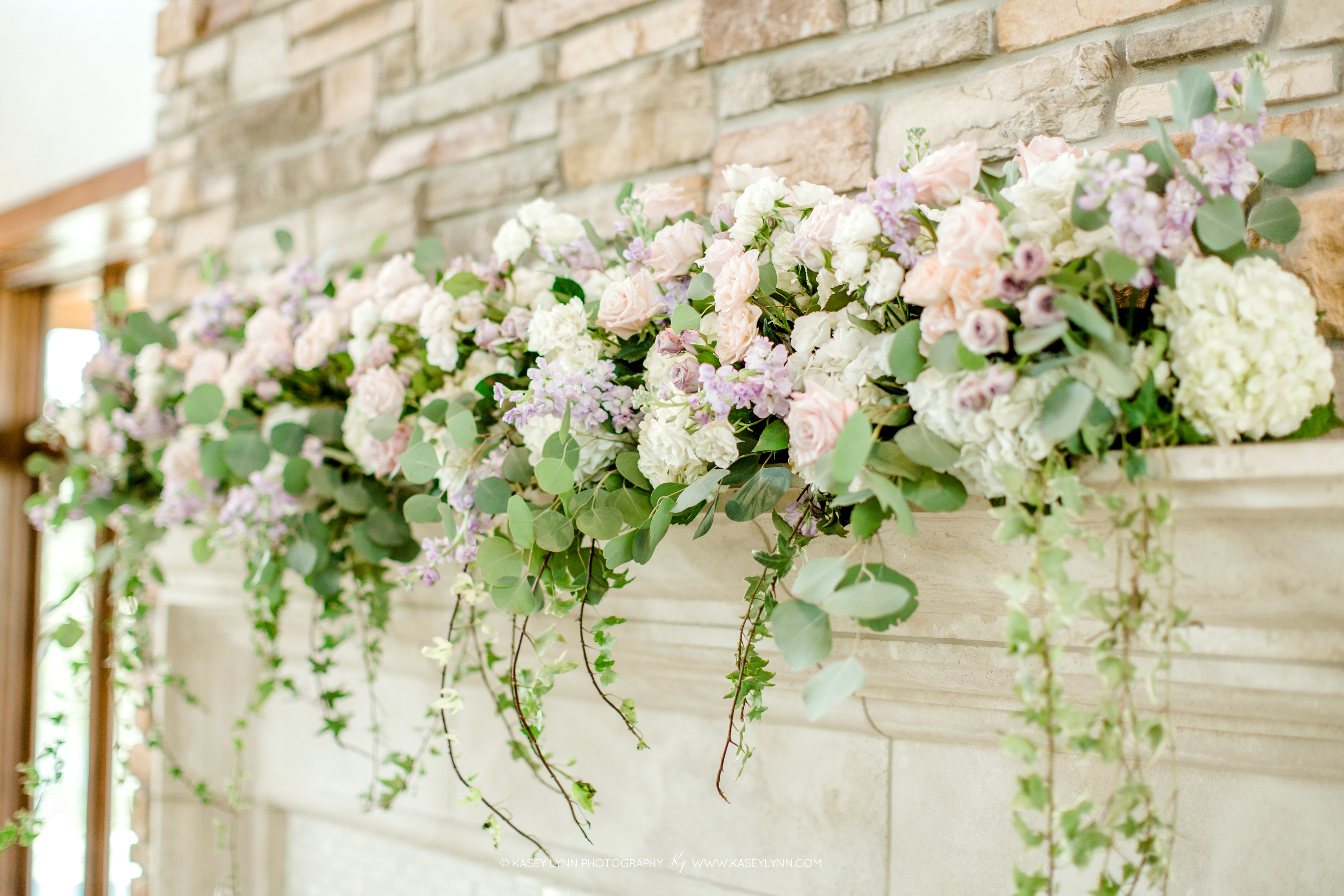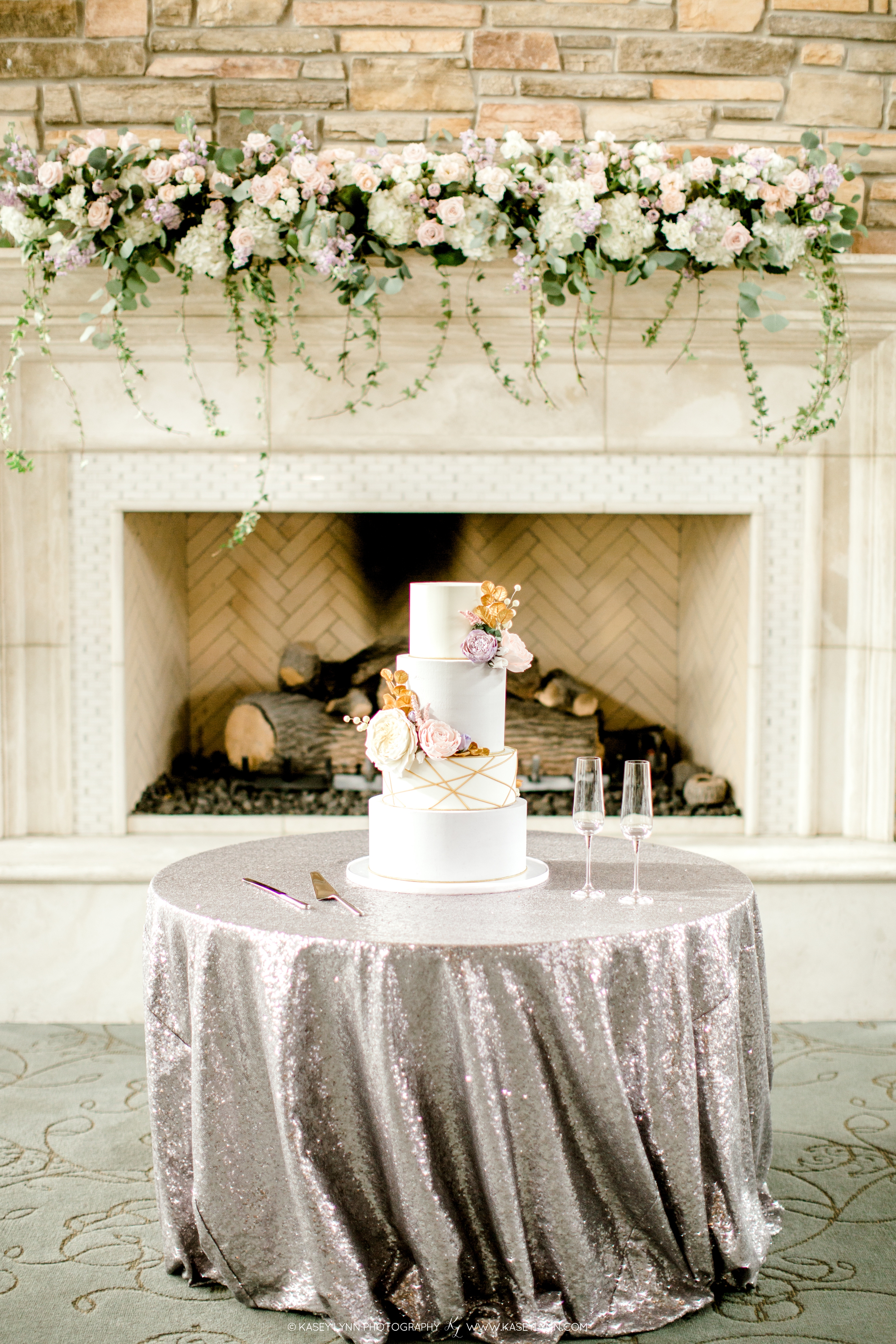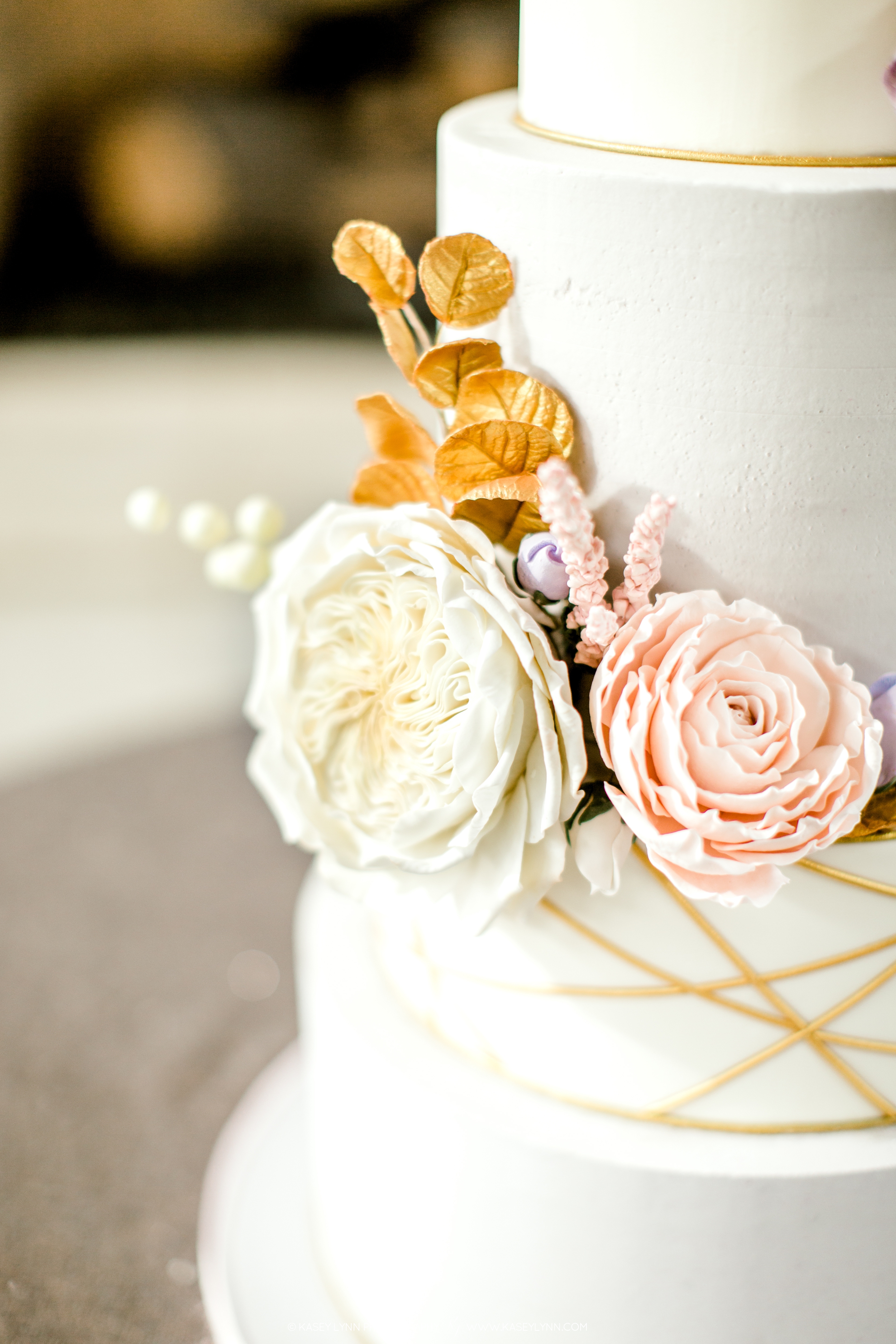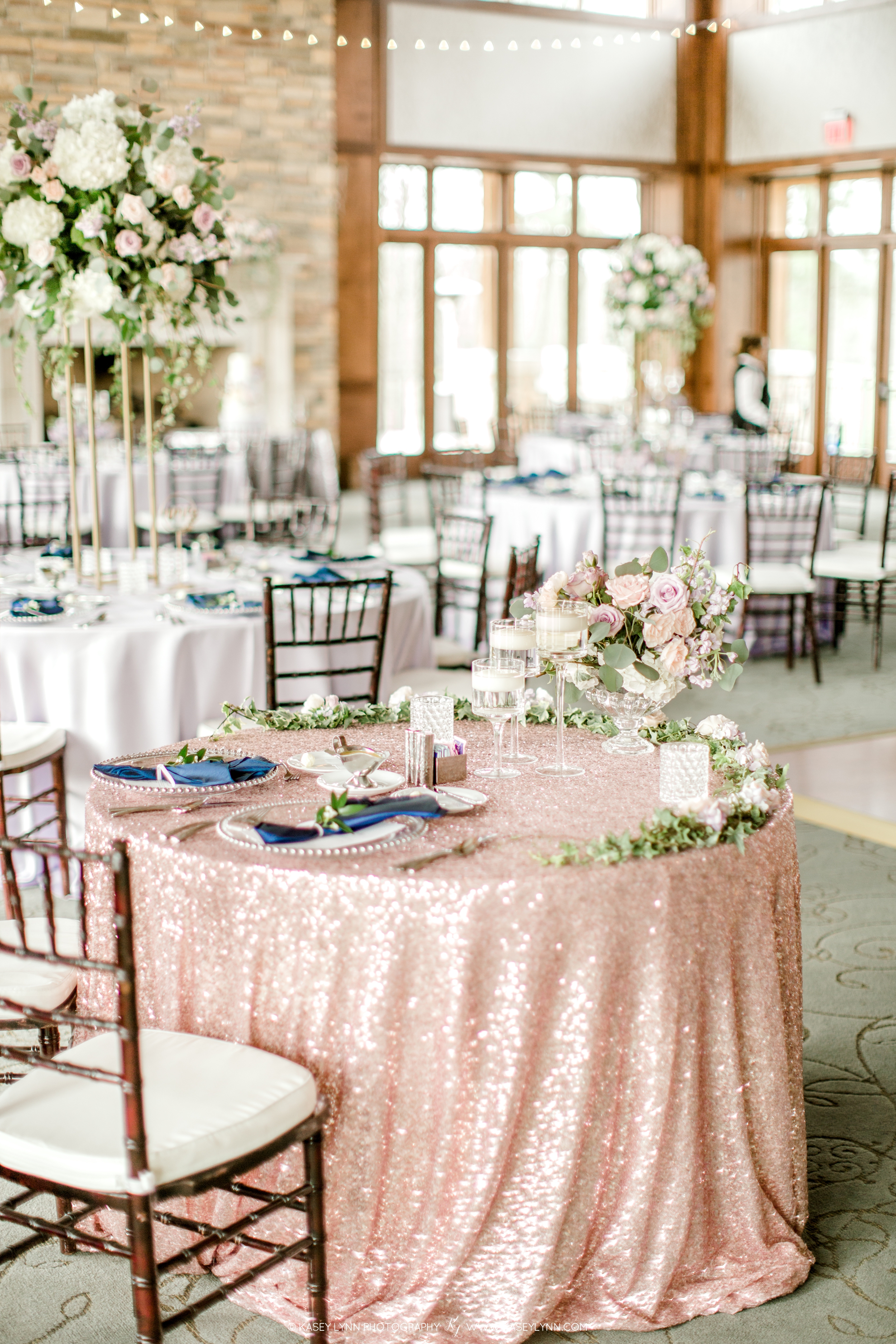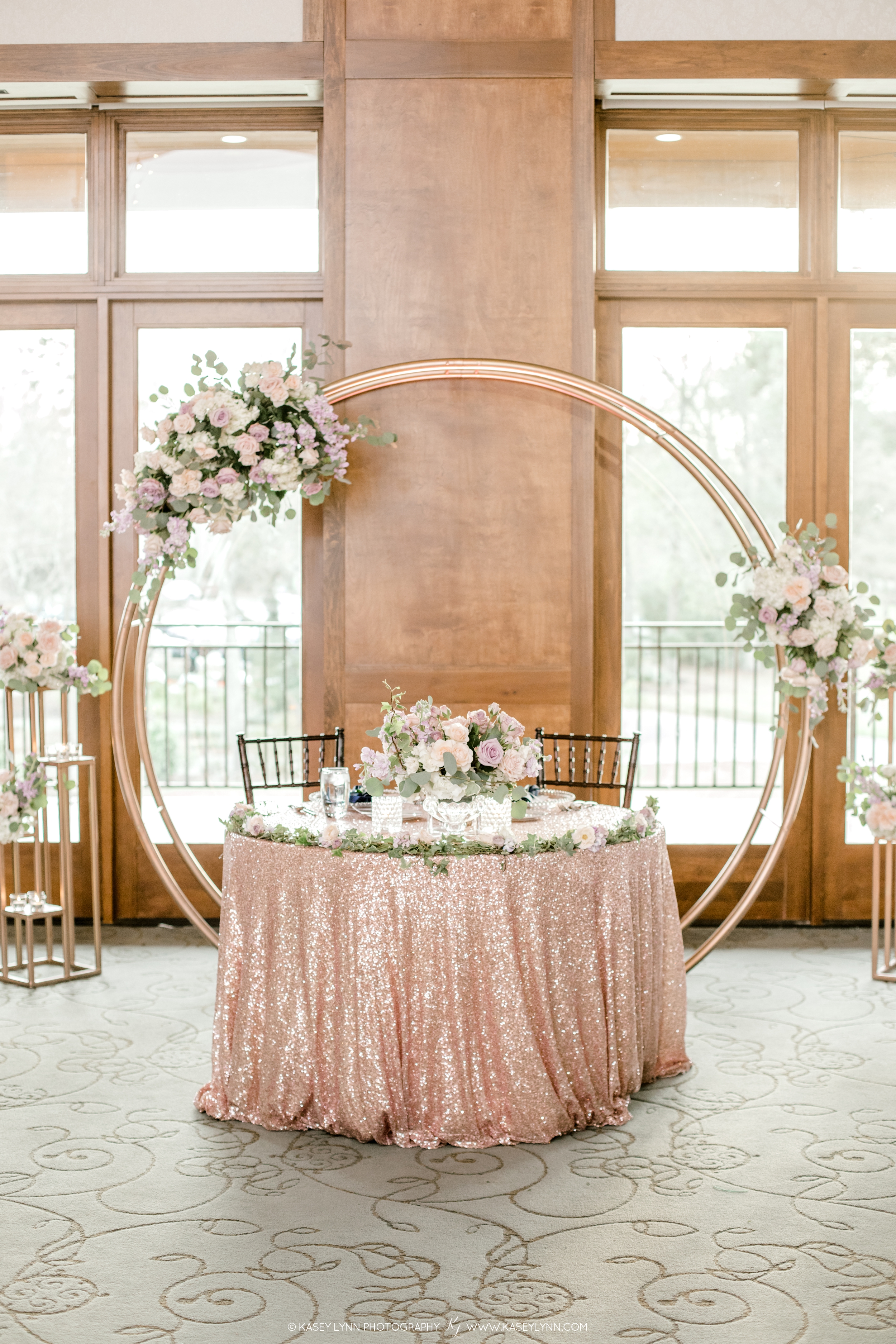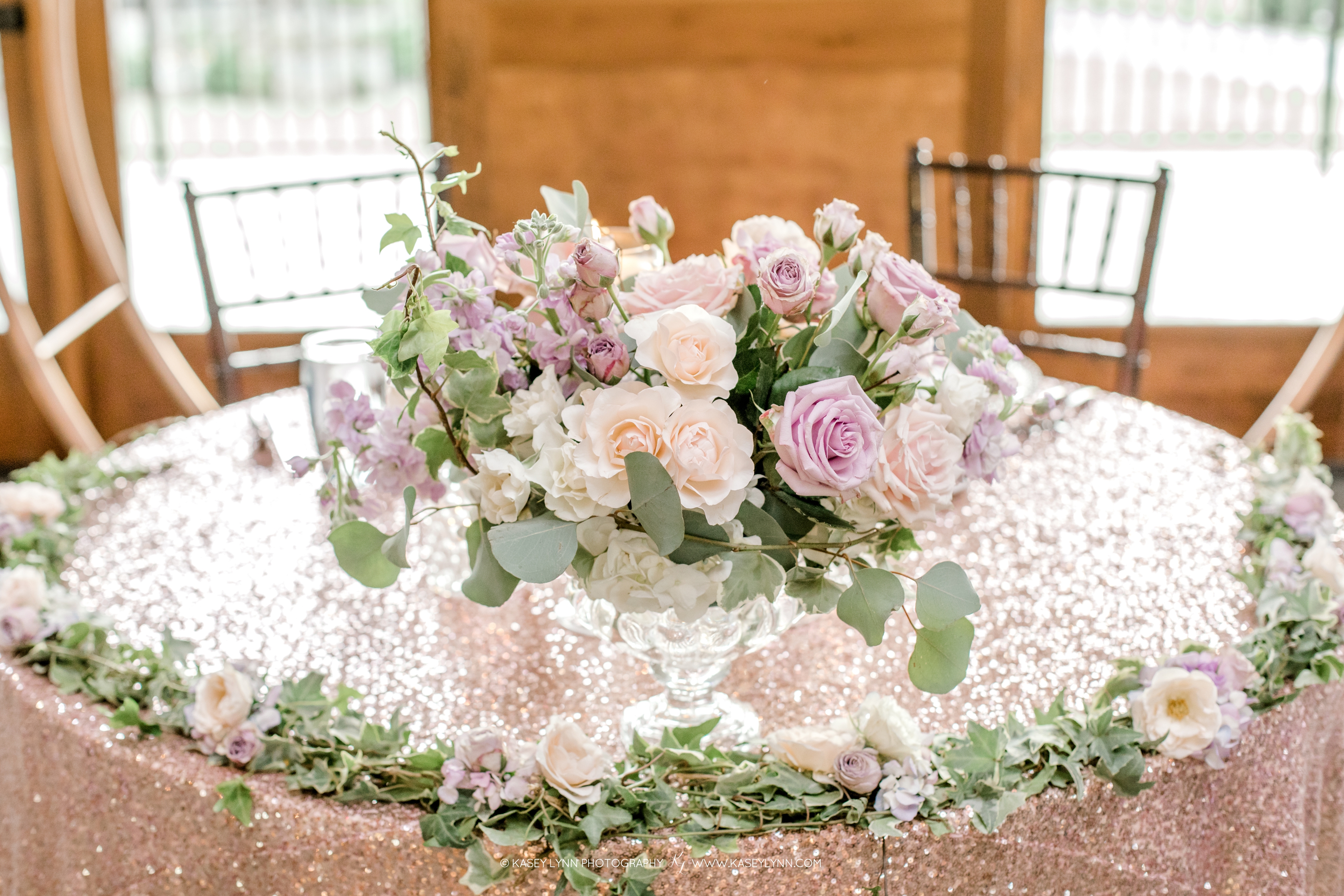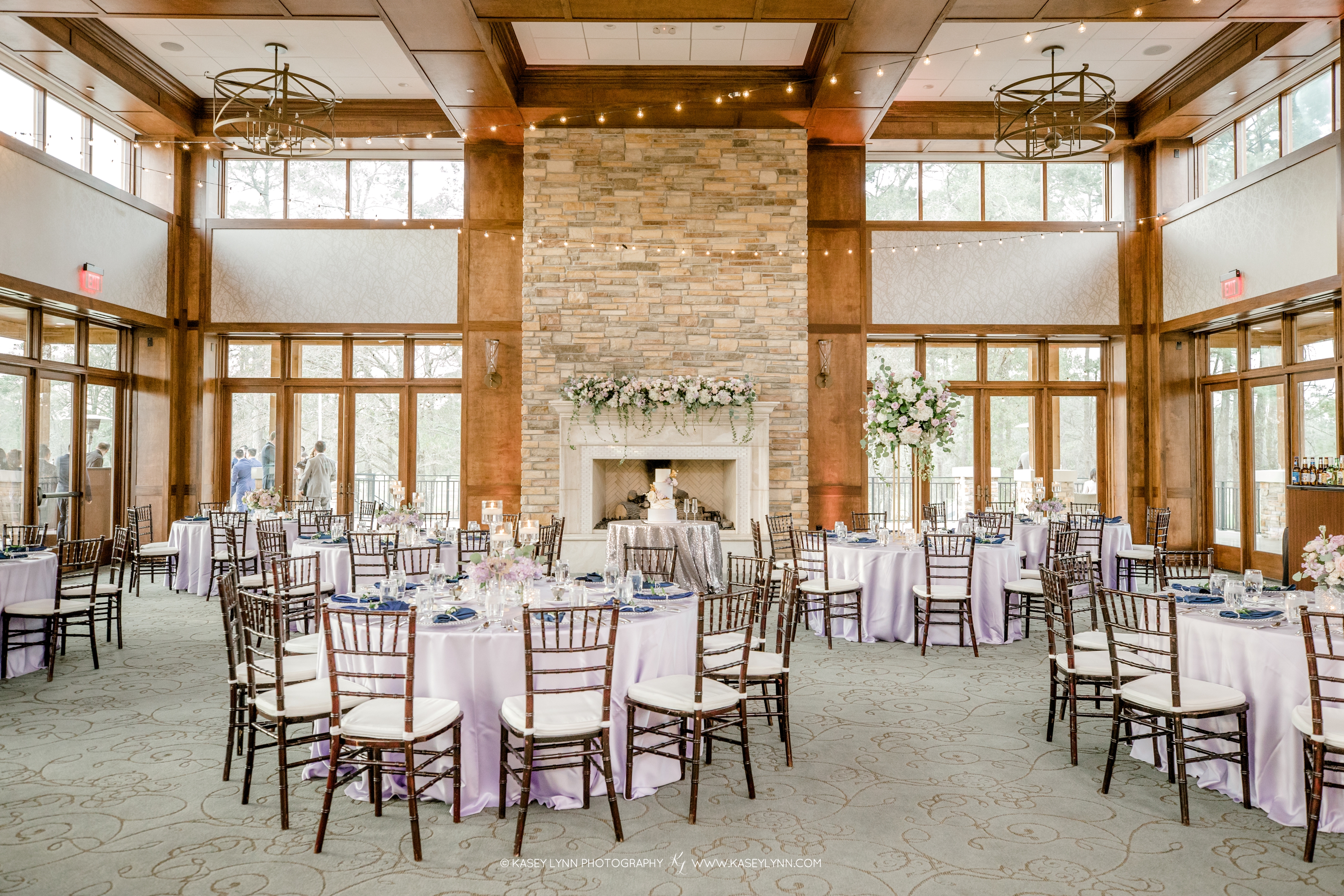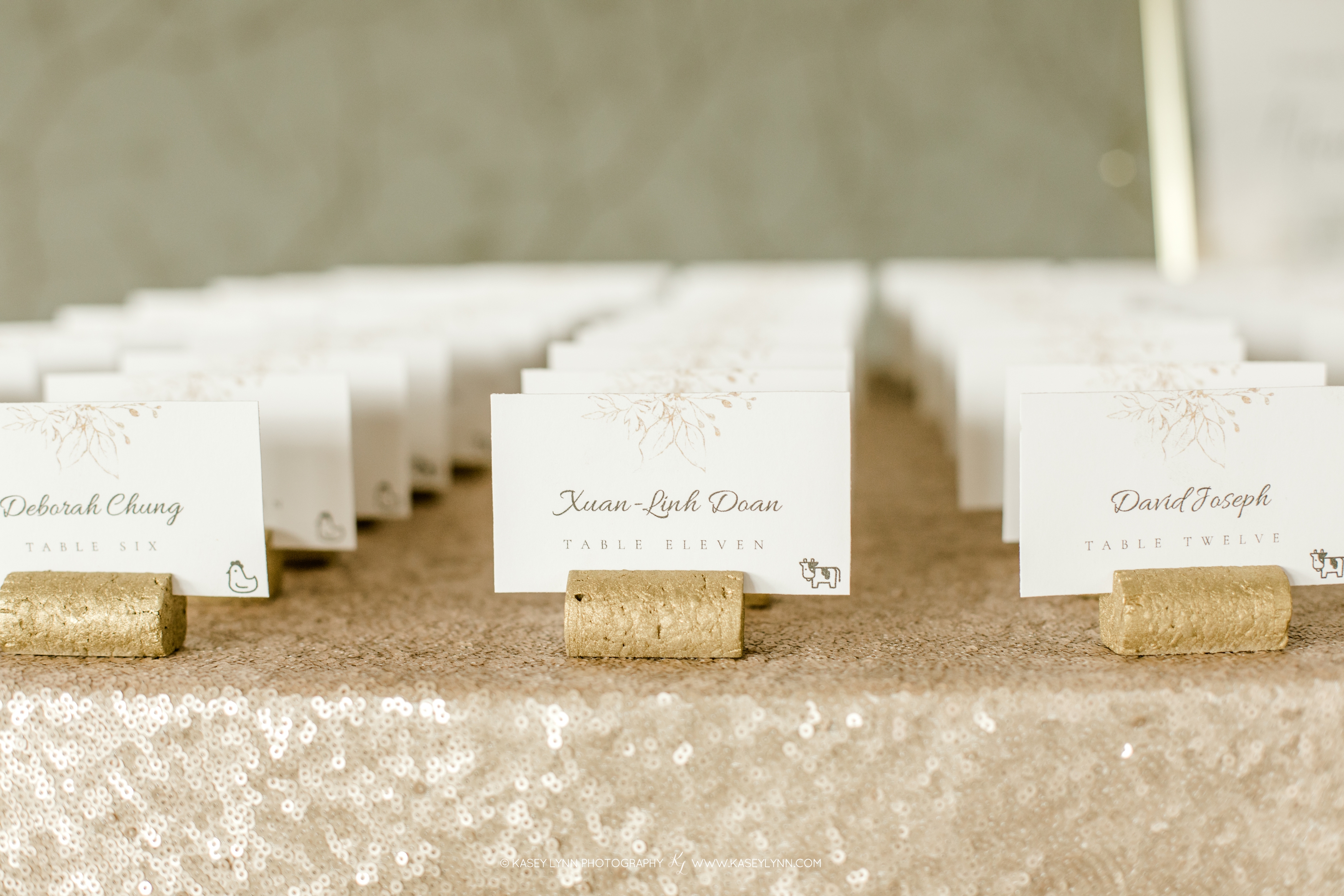 « Browse Other Events
Client Reviews
I used Elegant Beginnings to put the finishing touches on my reception. I rented chair covers and centerpiece napkins from this vendor. The look this gave the reception was top quality. I...
Read more
— Leslie W
Elegant Beginnings has an incredible selection of linens and chair covers! I was able to find colors and fabrics that matched my wedding colors and theme perfectly. I was even able to find...
Read more
— Jeannie C