Events
"BEST OF" RENTALS - Bridal Extravaganza Jan. 2021
January 09 - 10, 2021

We were the winner of the "Best of Bridal": Best Rentals contest. The brides at the Bridal Extravaganza Show have voted for us because they liked us the best, thought we had the best booth appearance at the show, and thought we were the most hospitable.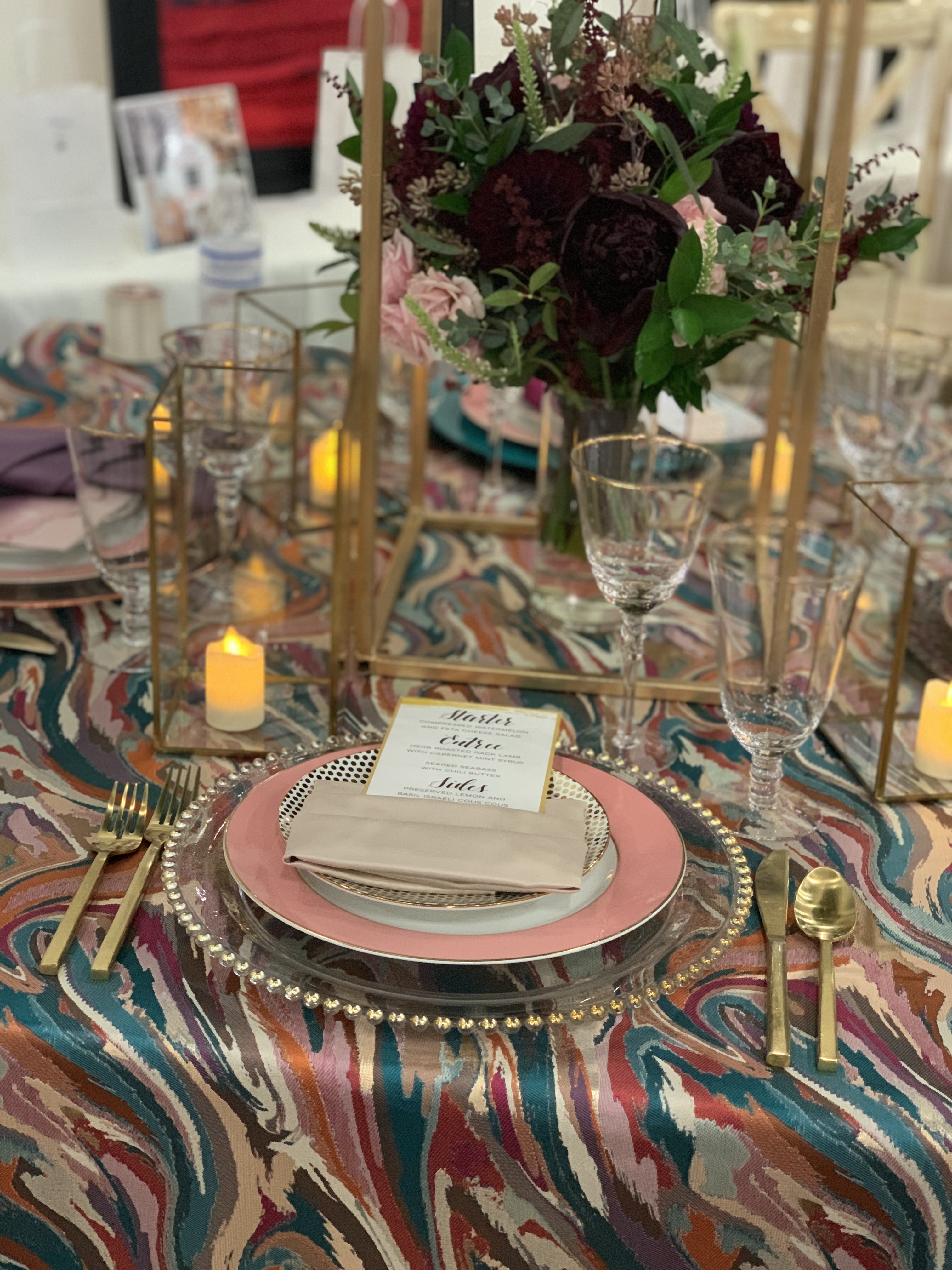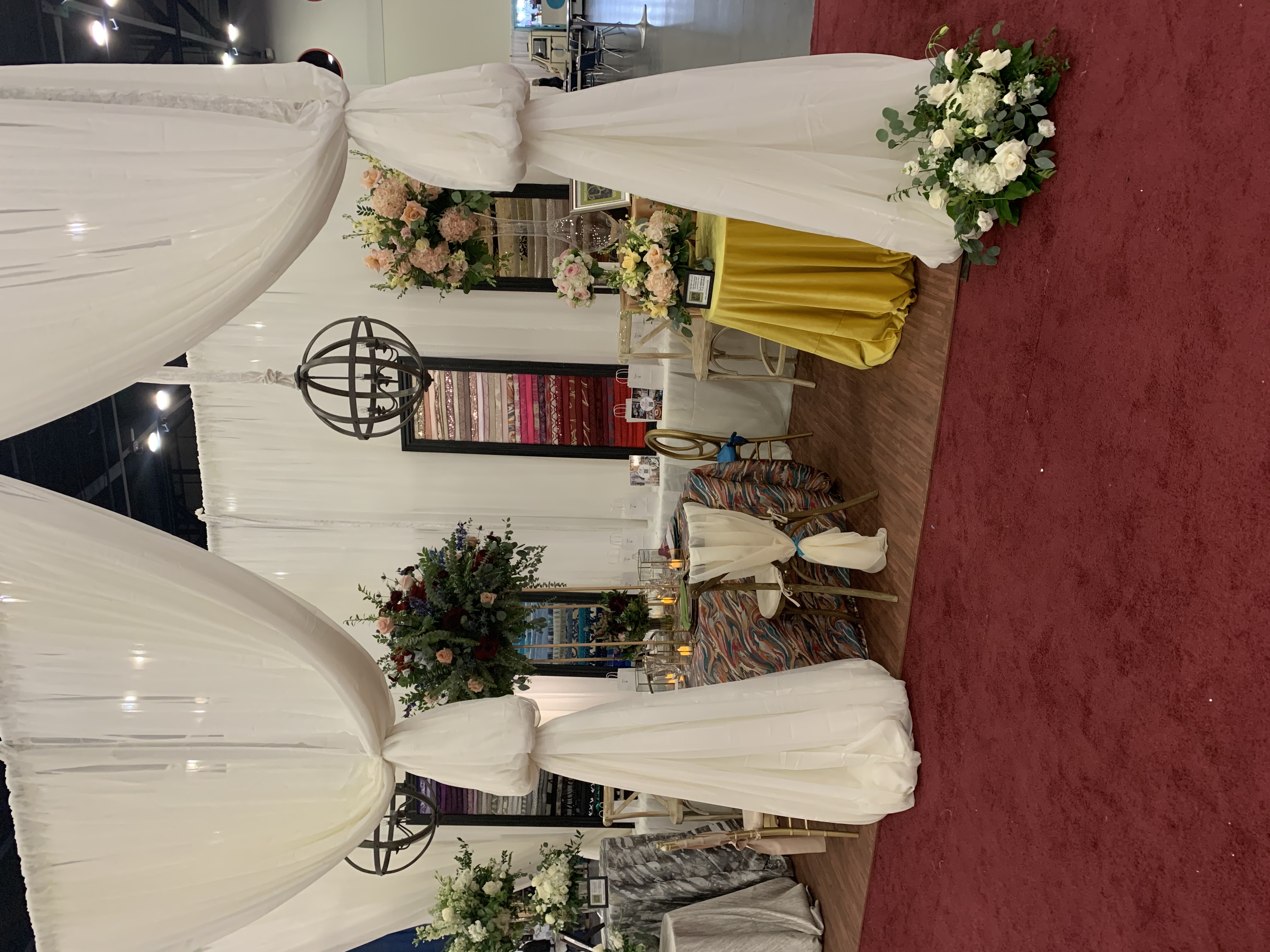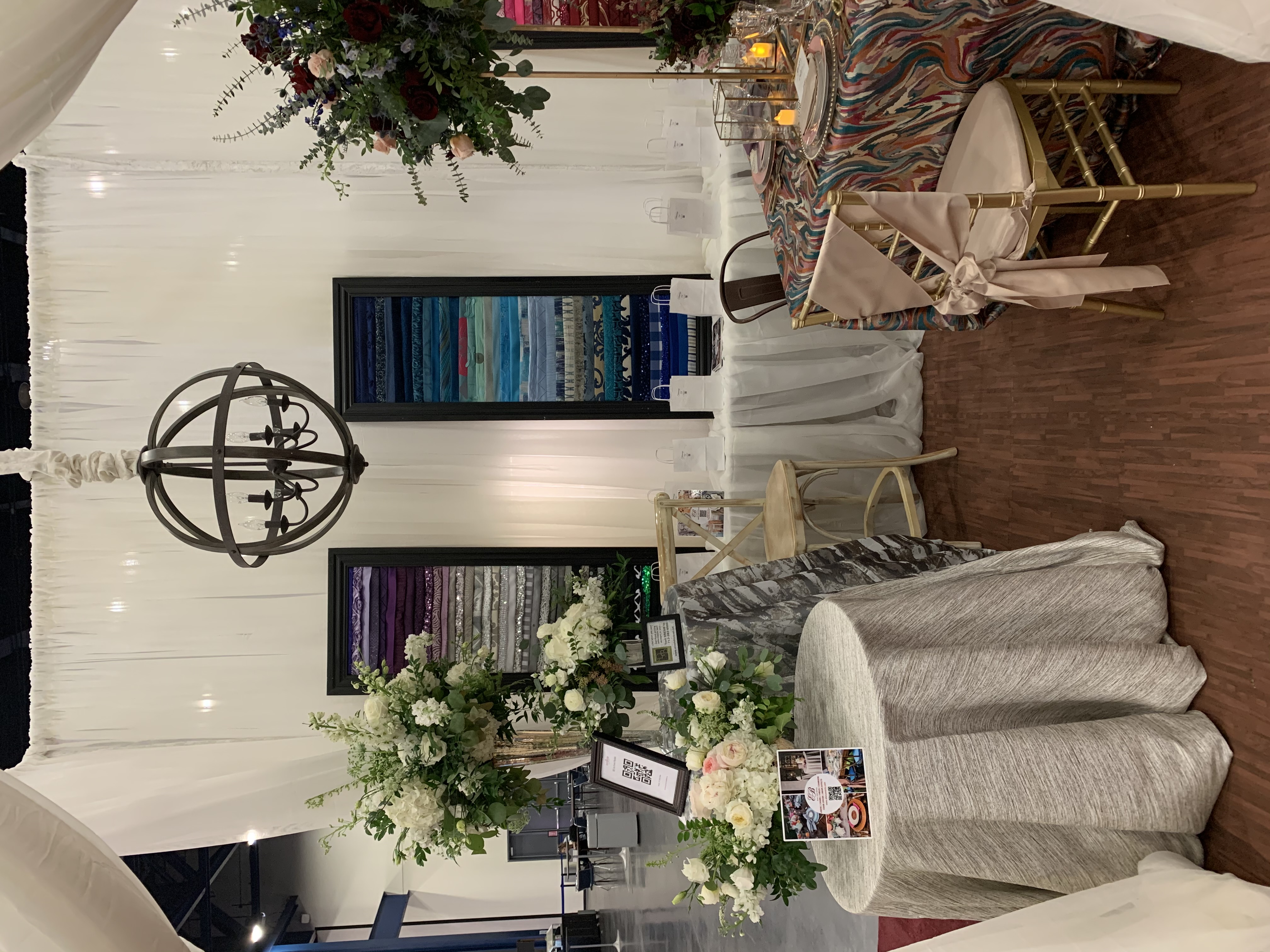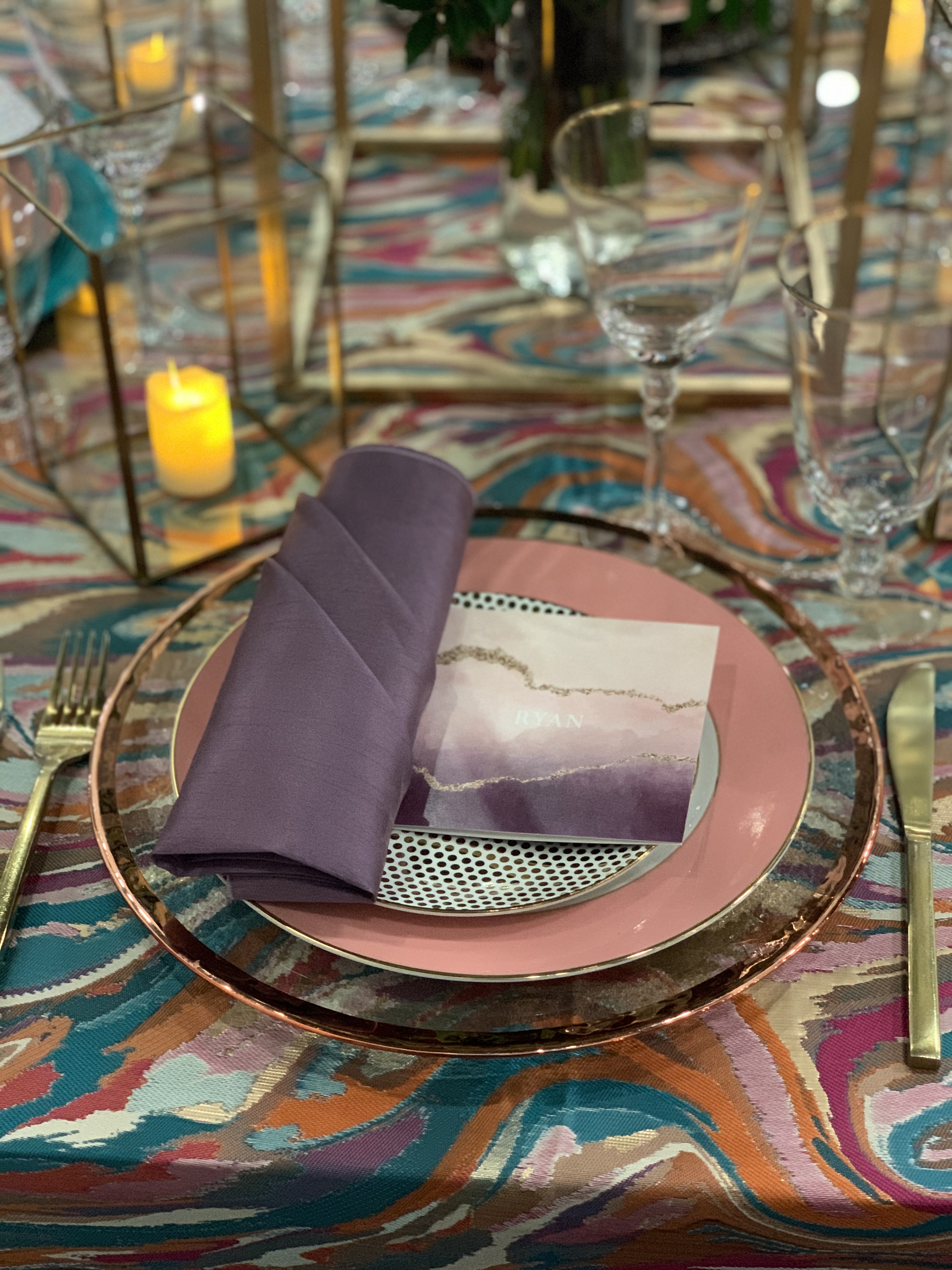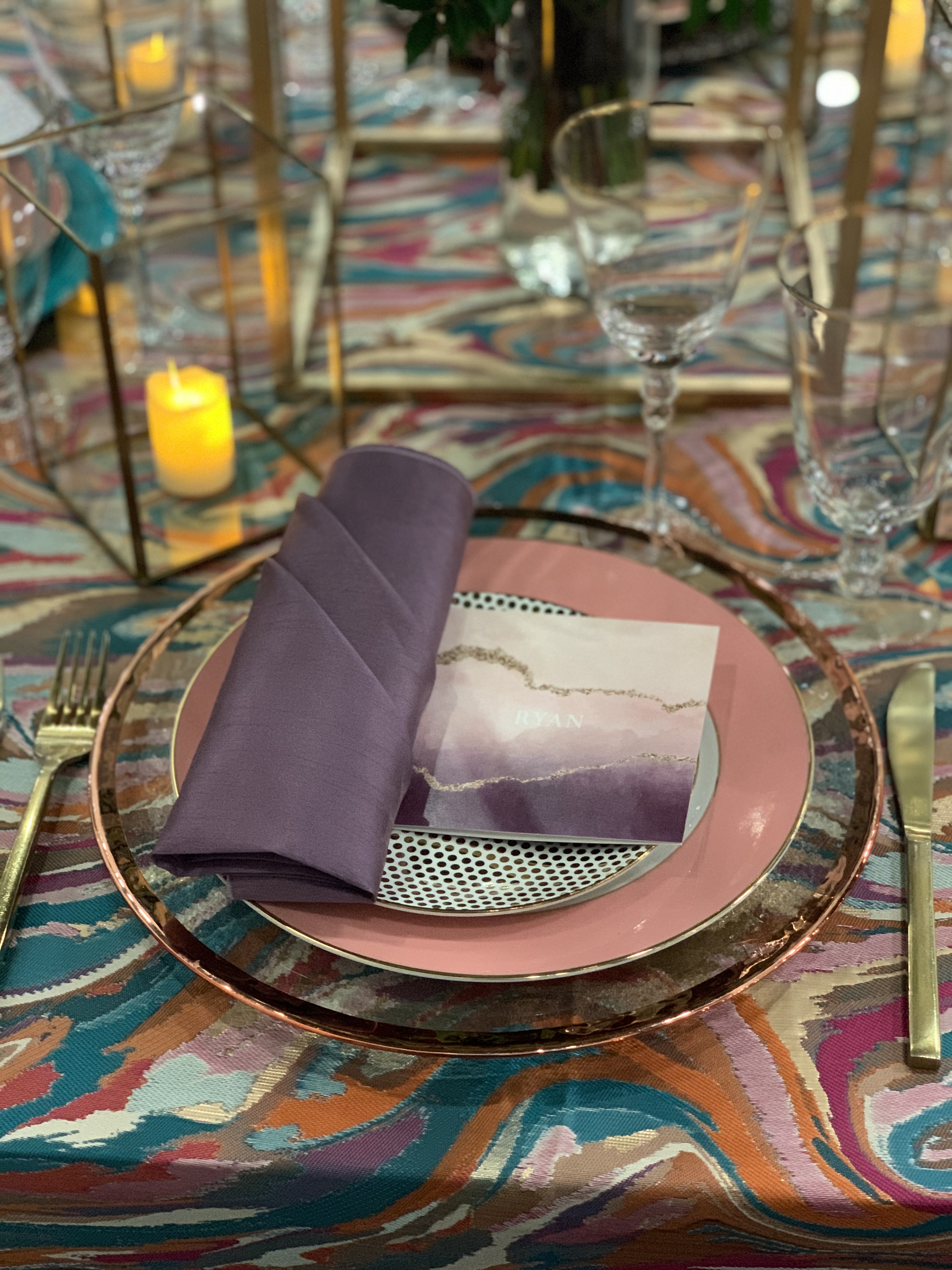 « Browse Other Events
Client Reviews
Great selection. Great people. Great execution. From day one Brittany was so helpful! She helped me find the chair ties I was looking for. So many companies would have one or the other,...
Read more
— Corey A
I was referred to EB Inc by my coordinator, and I am so happy that she sent me over to Ashley. I was starting to get frustrated that I couldn't find the specific linens for my wedding...
Read more
— Jessica Naylor