Events
"BEST OF" RENTALS - Bridal Extravaganza Jan. 2021
January 09 - 10, 2021

We were the winner of the "Best of Bridal": Best Rentals contest. The brides at the Bridal Extravaganza Show have voted for us because they liked us the best, thought we had the best booth appearance at the show, and thought we were the most hospitable.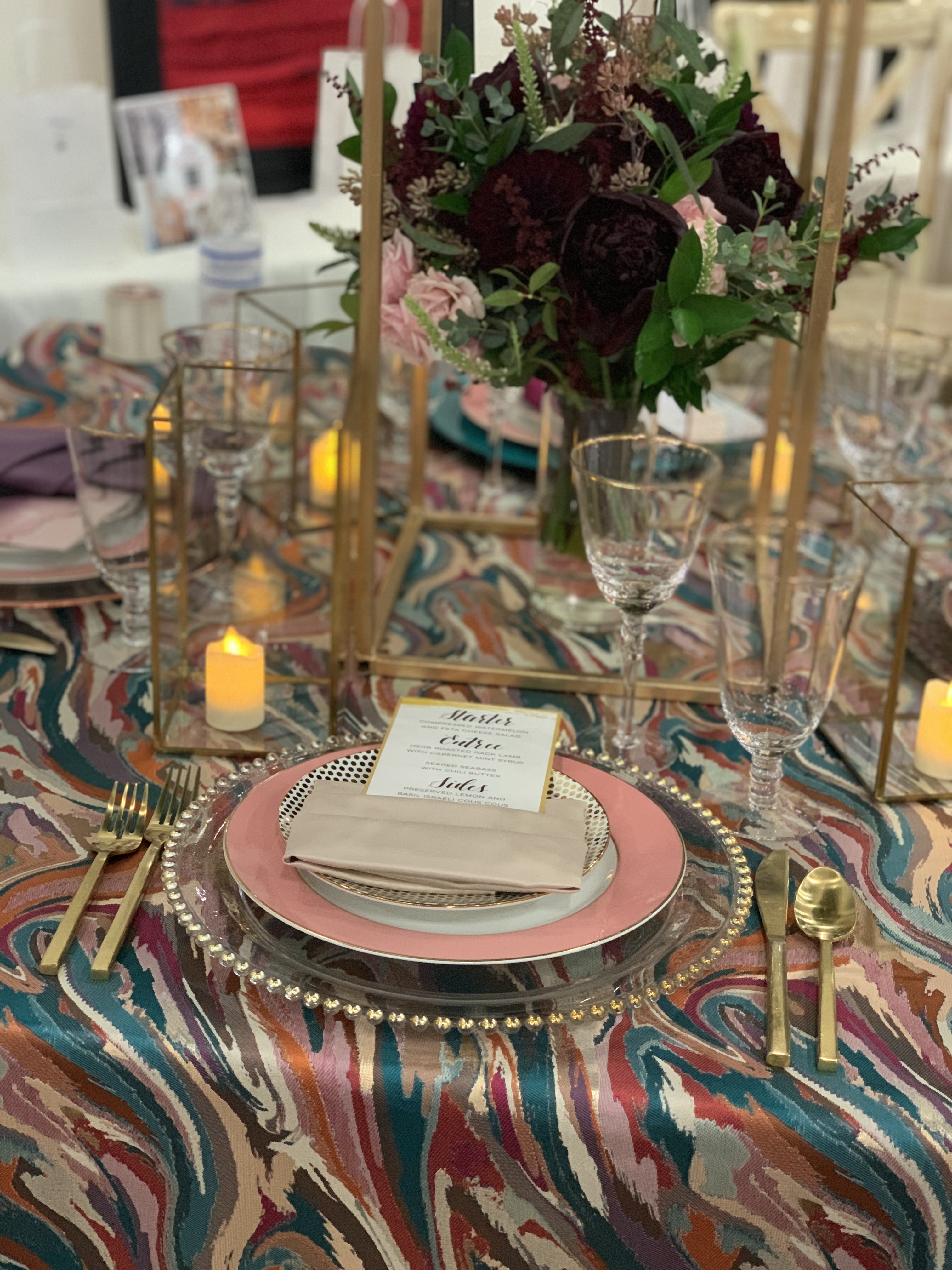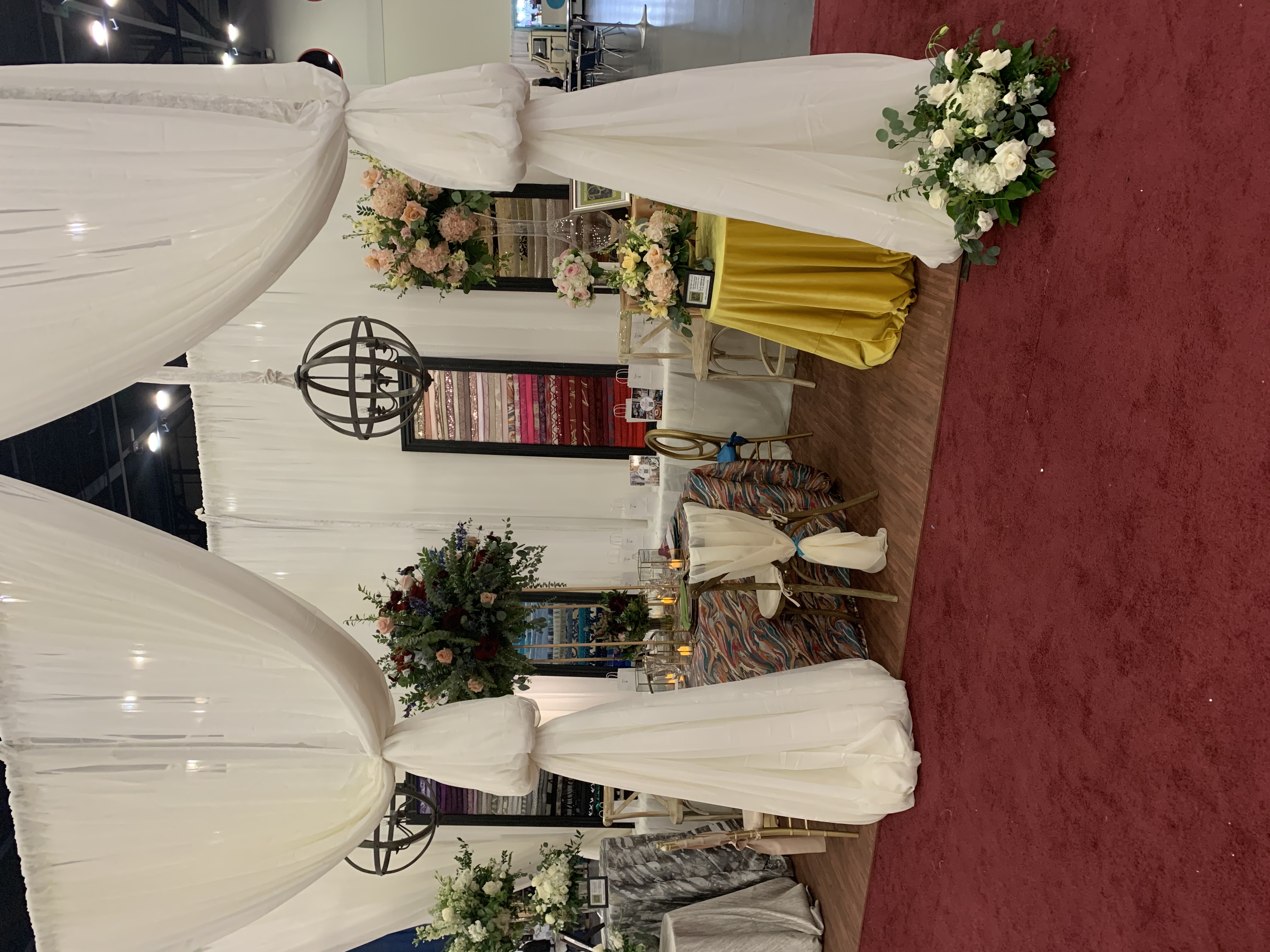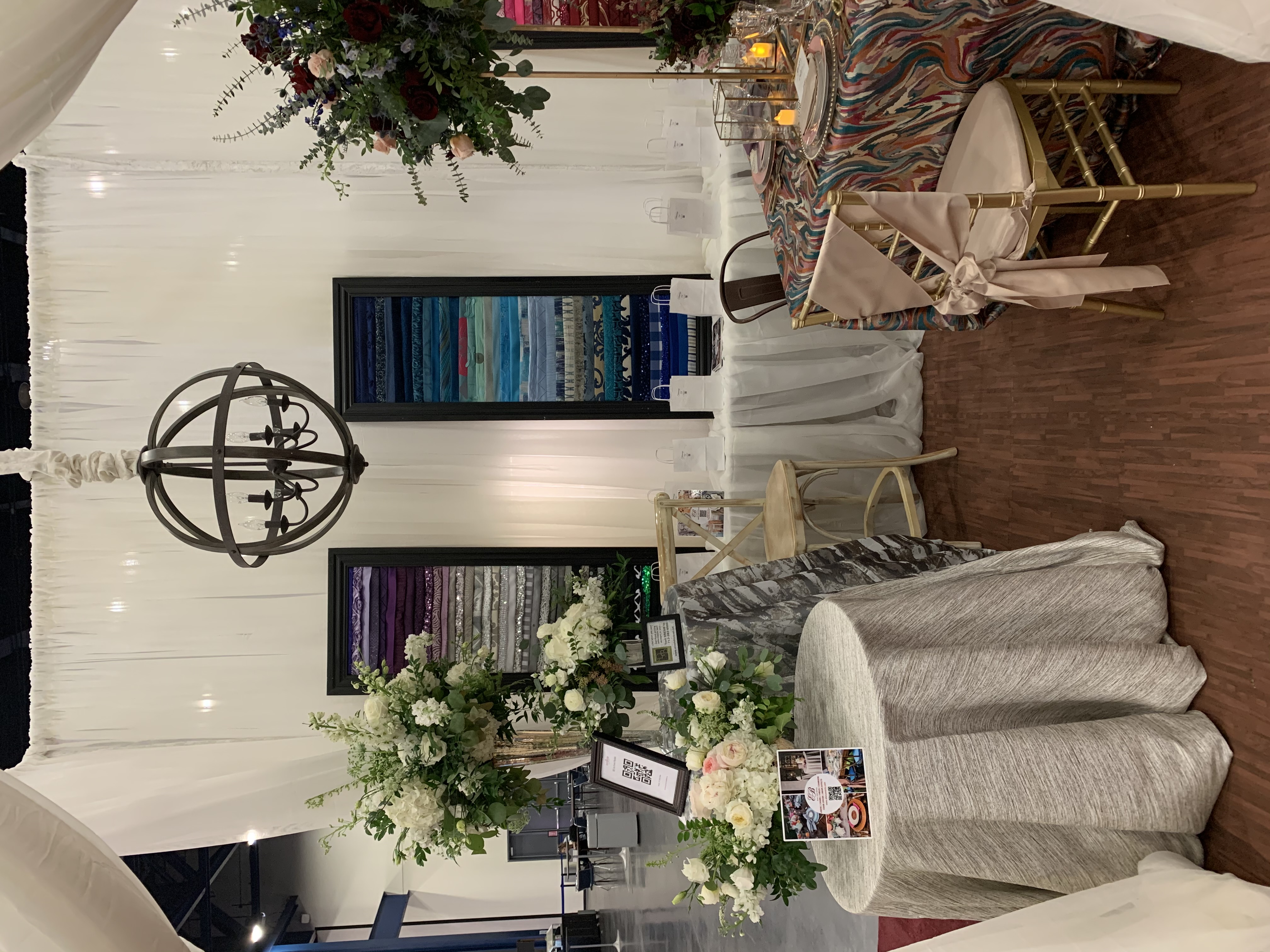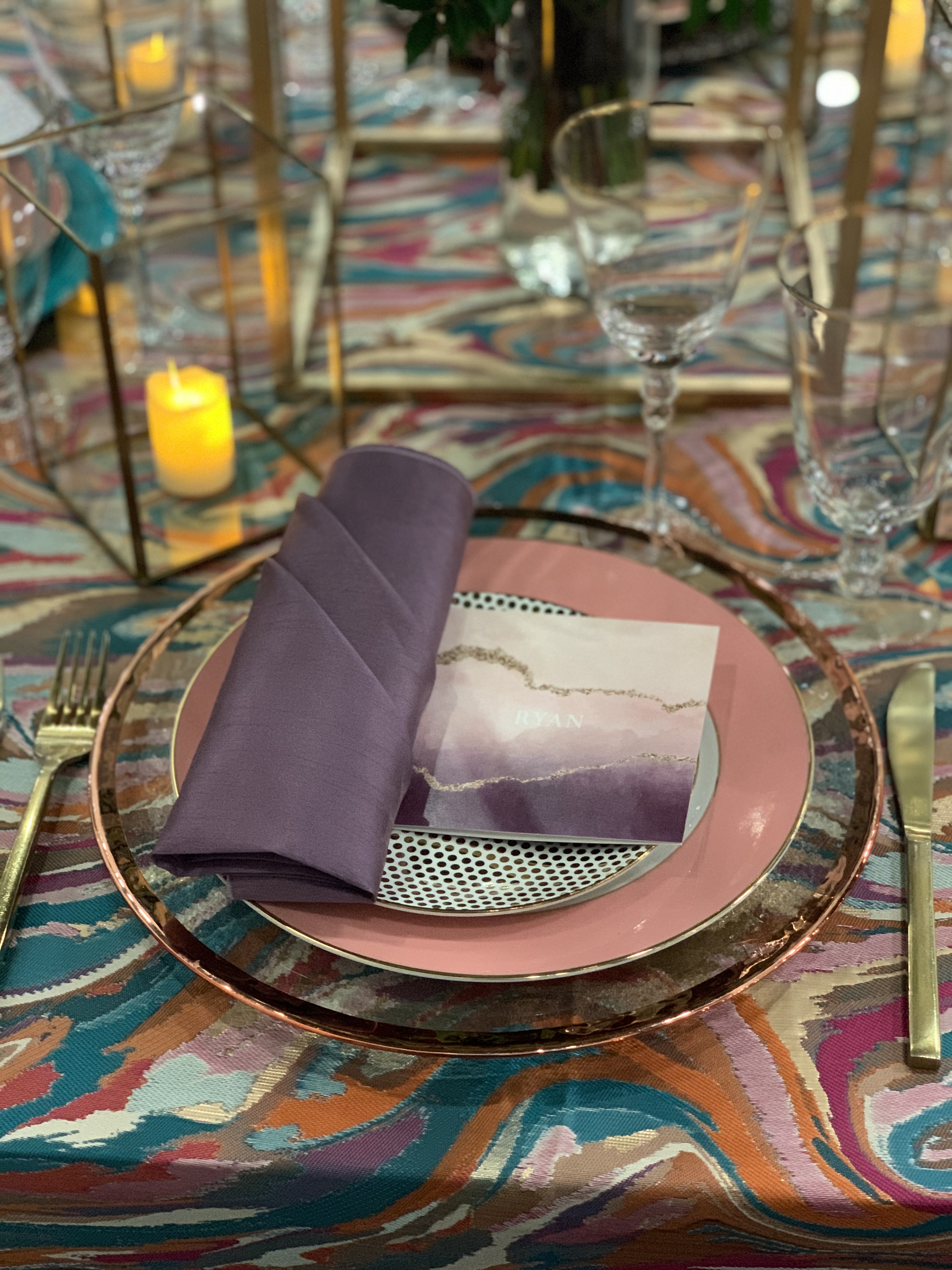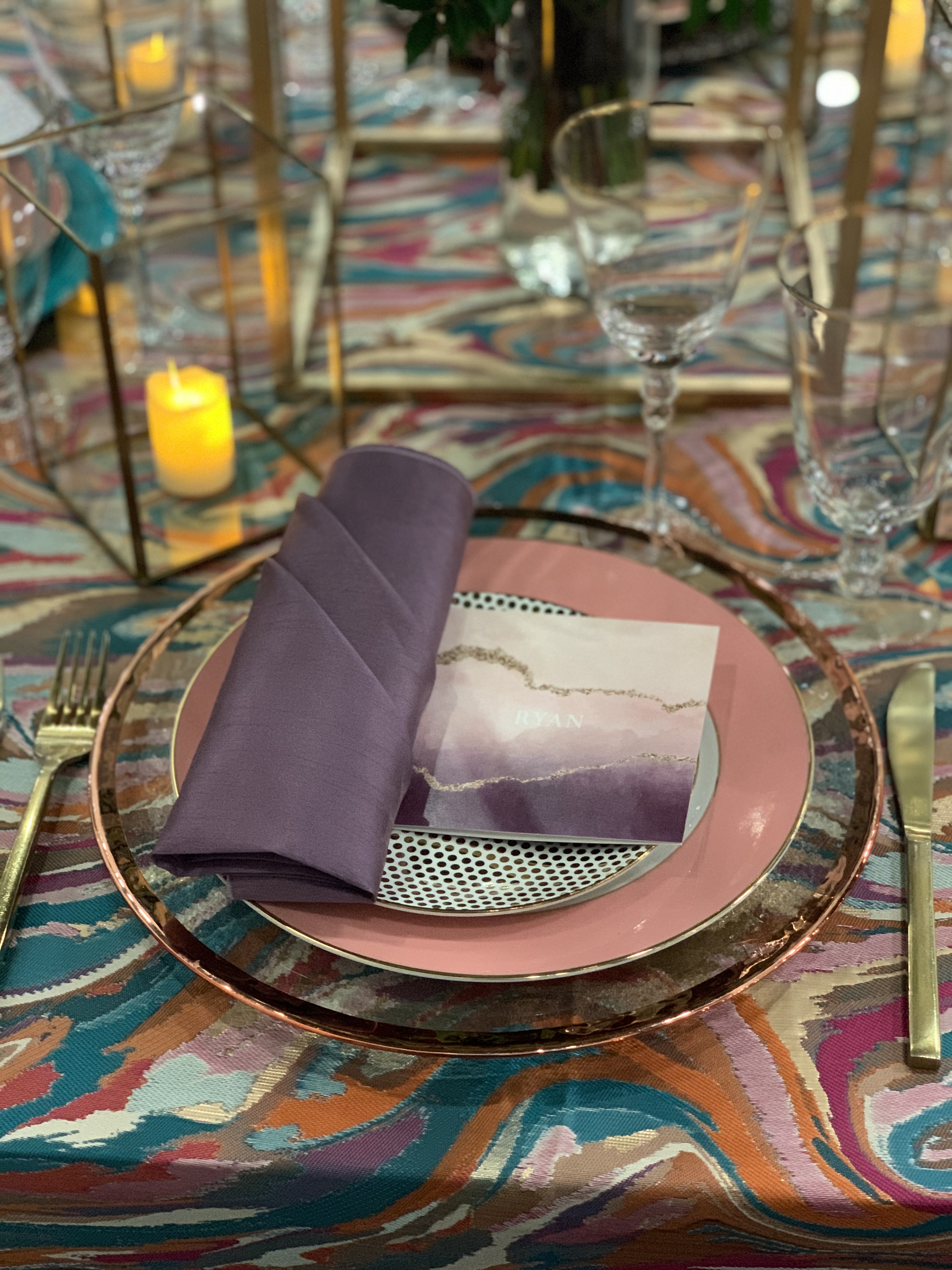 « Browse Other Events
Client Reviews
Jill and her staff were great to work with. We exchanged color samples in the mail to make sure we knew the color linen we wanted. We also got to visit her new showroom. My husband...
Read more
— Kerston Y
Jill and her team are phenomenal and have the perfect selection of linens, furniture and more, for events of any size or level of formality. From a black tie fundraising gala to to a low...
Read more
— Clara S